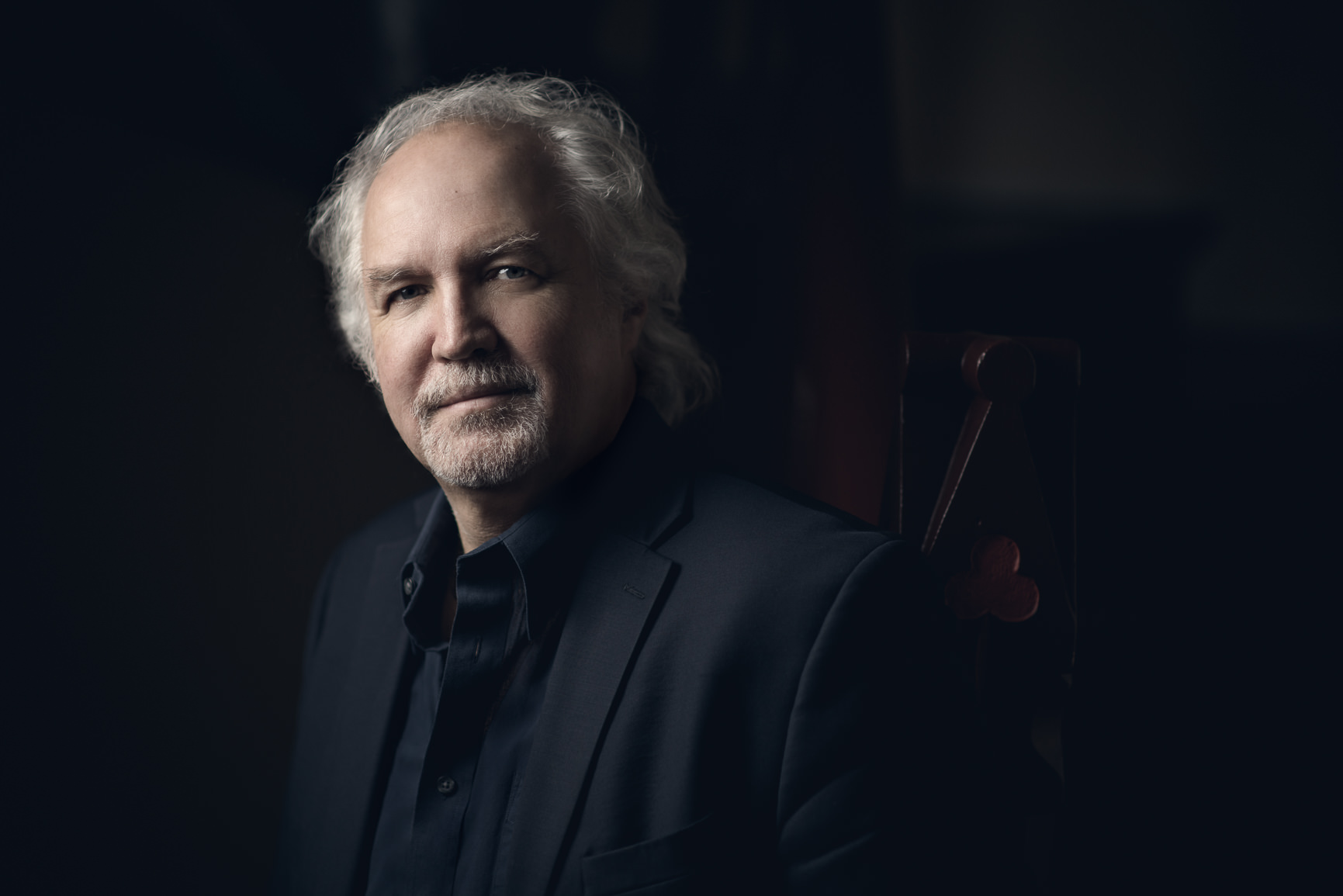 Donald Runnicles © Simon Pauly
Dear readers,
At our rendition of Anton Bruckner's Symphony No.7 in January 2018 you may have noticed the warm, cantabile sound of the Deutsche Oper Berlin orchestra, something that was widely referred to in the press notices afterwards.
As with our performances of Mahler and Brahms previously, that evening, too, demonstrated how experience of Richard Wagner's musical language is the ideal key to reading classical and romantic symphonies. There is no better coach than Wagner in how to strike that balance between natural singability and dramatic expression and no better way to acquire a feel for space and what it is to truly let rip onstage – and THE RING OF THE NIBELUNG is the best example of this.
For me, it is moments like these that provide the nicest confirmation that we will be delivering the same kind of enjoyable musical experiences this season as in previous seasons. In Beethoven's "Eroica" and Mahler's Symphony No.6 we have opted for two works whose dramatic aspirations dovetail particular well with our own approach. And with the completion of our new RING production still some way off, we can at least use our concert as part of the Musikfest Berlin to present the symphonic dimension of the tetralogy in the form of the third act of SIEGFRIED.
Information on these events and on our lieder recitals, chamber concerts and jazz programmes is available in our calendar.
I look forward to seeing you.
Donald Runnicles