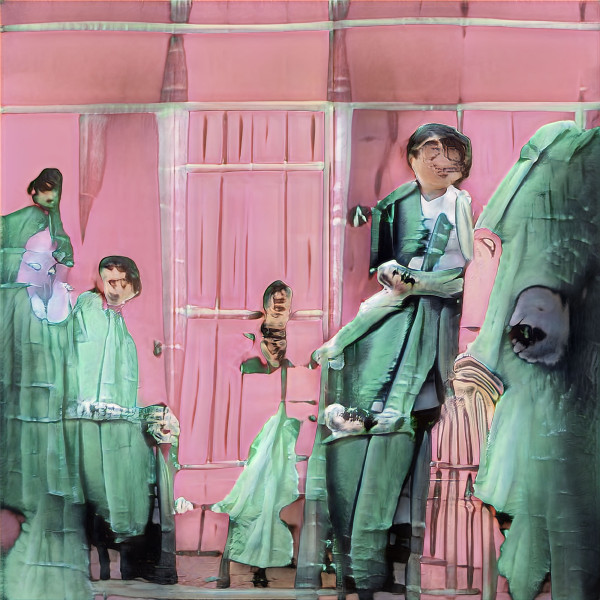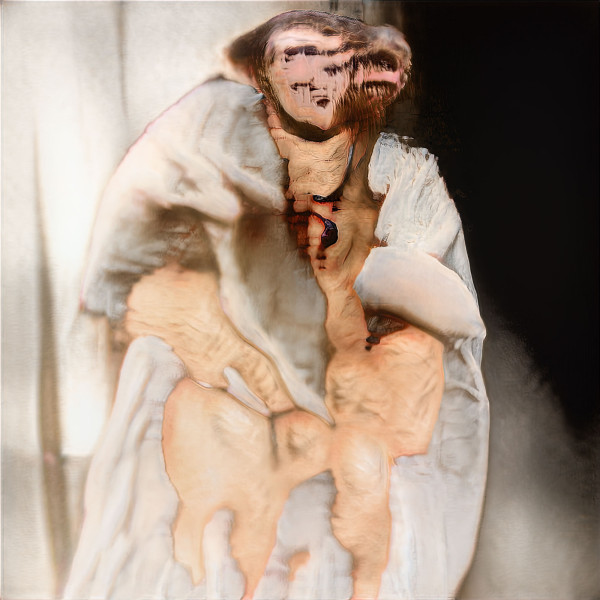 Arabella
Richard Strauss [1864 – 1949]
Information about the work
Lyrische Komödie in drei Aufzügen
Dichtung von Hugo von Hofmannsthal
Uraufführung am 1. Juli 1933 in Dresden
Premiere an der Deutschen Oper Berlin am 18. März 2023

empfohlen ab 15 Jahren
ca. 3 Stunden 30 Minuten | Zwei Pausen
In deutscher Sprache mit deutschen und englischen Übertiteln
Einführung: 45 Minuten vor Vorstellungsbeginn im Rang-Foyer rechts
Our thanks to our partners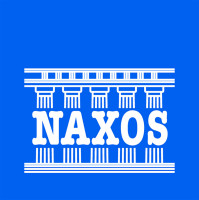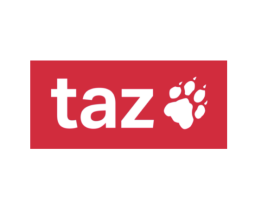 Die Vorstellungen von ARABELLA am 18. und 23. März 2023 werden von rbb Kultur und Naxos aufgezeichnet. Über den Sendetermin informieren wir zu einem späteren Zeitpunkt. Eine DVD / Blu-ray dieser Produktion entsteht als Zusammenarbeit zwischen Naxos und der Deutschen Oper Berlin. Mit Unterstützung des Förderkreises der Deutschen Oper Berlin e. V. Präsentiert von rbb Kultur und taz
the content
On the work
Vienna, circa 1860. The financially strapped Count Waldner is lodging with his family in a Viennese hotel. His only path to solvency is for him to secure an advantageous marriage for one of his two daughters – and the family can only afford to present Arabella, the eldest, in the upper circles of society. To conceal the family's indigence, the parents have raised Zdenka as a boy, dressing her accordingly. Arabella is not short of suitors but has resolved to wait for 'Mr Right'. When Mandryka, an aristocrat from a distant region, arrives, he and Arabella are instantly smitten. Arabella only asks to be able to bid farewell to her friends and suitors at the Fasching ball that evening.

Among Arabella's admirers is Matteo, a young officer whom Zdenka secretly loves and has struck up a friendship with – ostensibly as his male buddy. To get closer to him, Zdenka hands him a letter – apparently from Arabella – in which he is promised a night of love with her in a darkened room of the hotel, where Zdenka plans to enjoy him instead. Mandryka, eavesdropping and convinced that Arabella is two-timing him, mixes with the partygoers at the hotel, intending to confront Arabella.

Arabella, innocent of this, is initially shocked and saddened by Mandryka's suspicions but forgives him when the mix-up is revealed for what it is. The two agree to marry, as do Zdenka and Matteo.

On the production
Richard Strauss's orchestral richness and opulence coupled with the period Viennese setting of the work led to ARABELLA being falsely pigeonholed as a light-hearted comedy of errors from its 1933 premiere onwards. In the estimation of Tobias Kratzer, however, who triumphed at the Deutsche Oper with his production of Alexander von Zemlinsky's THE DWARF, this final collaboration between Strauss and Hugo von Hofmannsthal marks a collision of two world views: the traditional roles of men and women on the one hand – as expressed in Arabella's famous solo "Und du sollst mein Gebieter sein" – and a modern idea of social interaction on the other – as illustrated by Zdenka with her questioning of gender-based identities. Here, Kratzer turns the spotlight on this disunity between the various character portrayals in ARABELLA and explores these role-specific tensions on a continuum stretching from 19th-century Vienna to the present day.