Der fliegende Holländer
© Thomas Jauk
Der fliegende Holländer
© Ruth Tromboukis
Der fliegende Holländer
© Ruth Tromboukis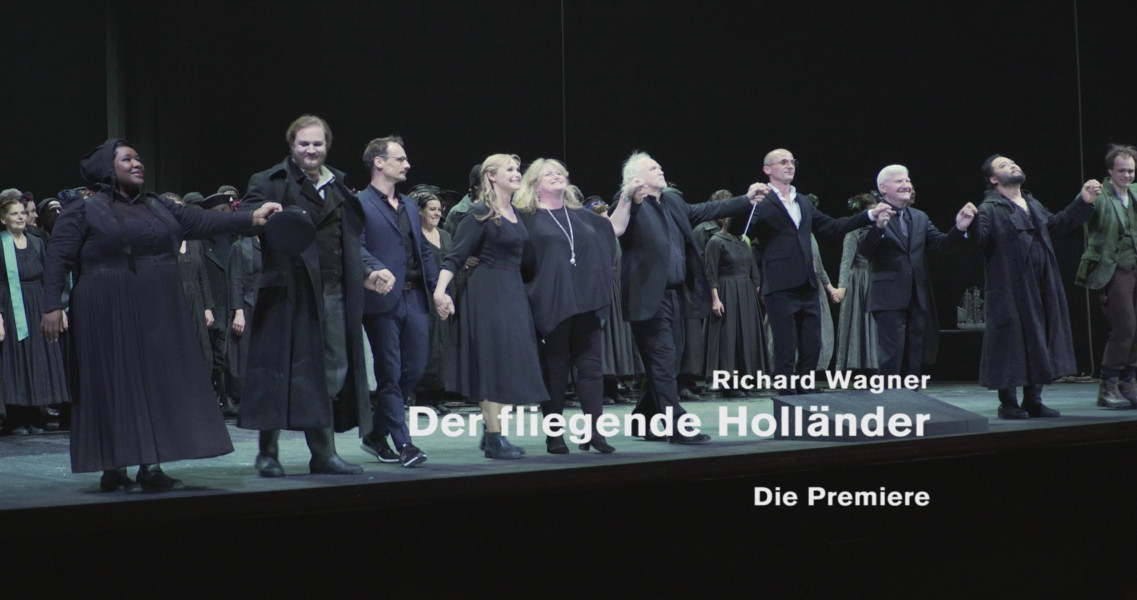 Der fliegende Holländer (Premierenstimmen)
© Ruth Tromboukis
Der fliegende Holländer
© Bettina Stöß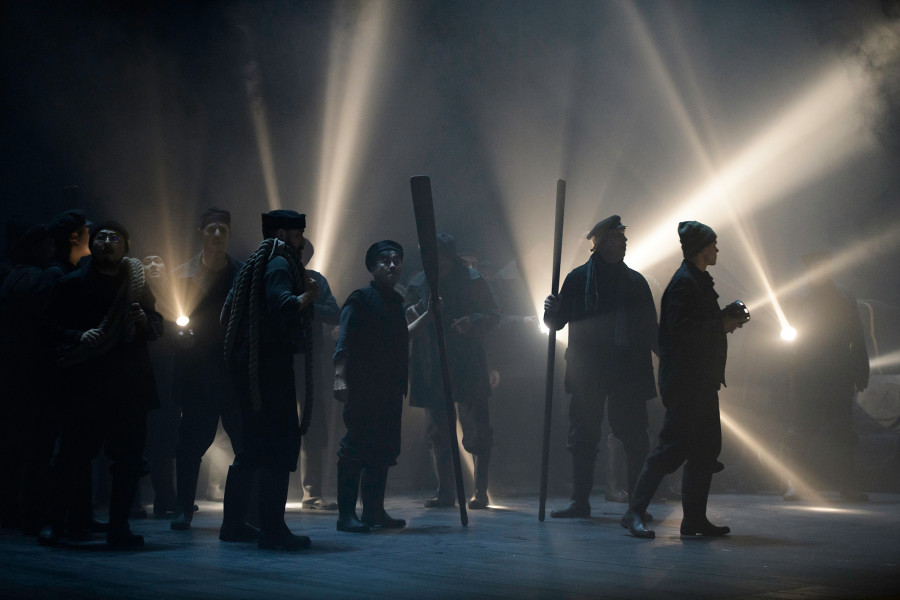 Der fliegende Holländer
© Bettina Stöß
Der fliegende Holländer
© Thomas Jauk
Der fliegende Holländer
© Bettina Stöß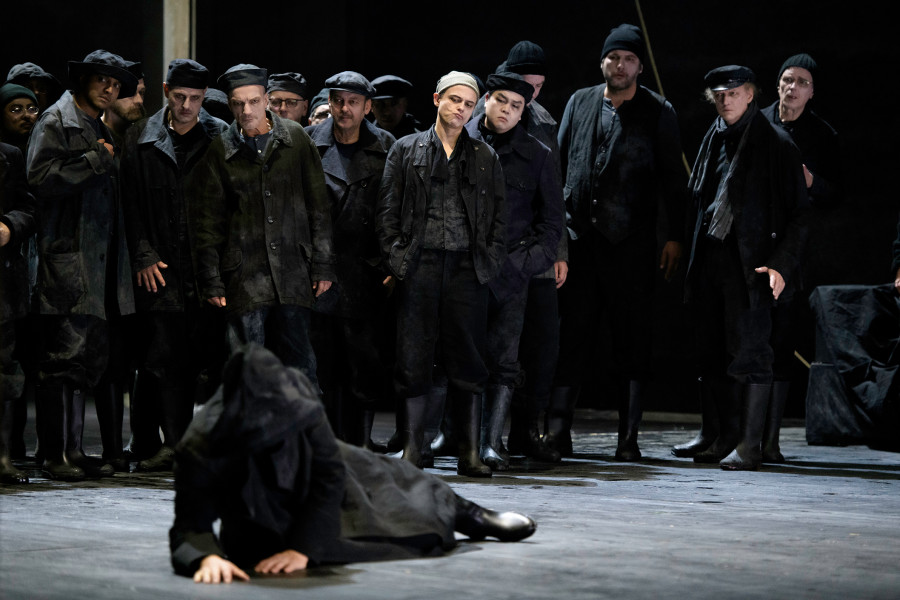 Der fliegende Holländer
© Bettina Stöß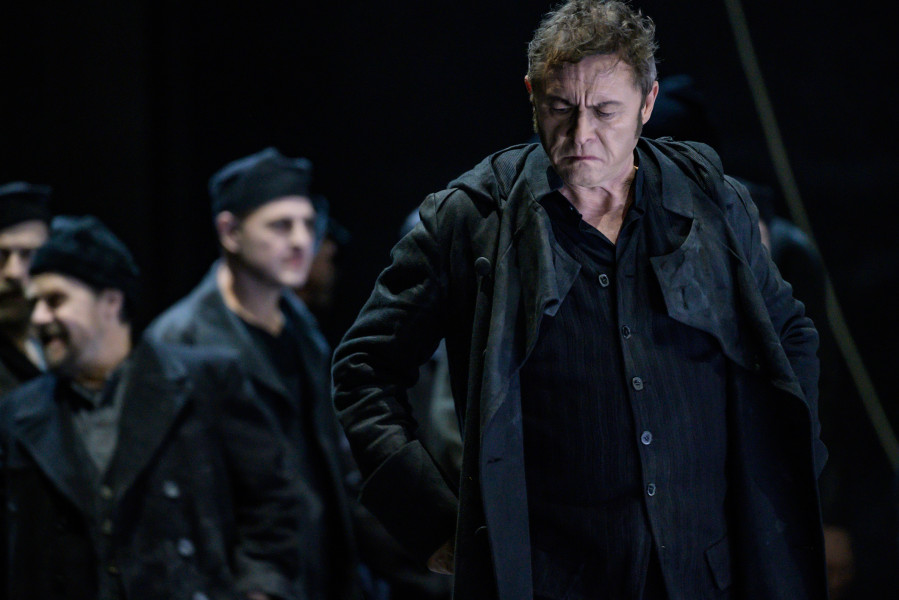 Der fliegende Holländer
© Bettina Stöß
Der fliegende Holländer
© Bettina Stöß
Der fliegende Holländer
© Bettina Stöß
Der fliegende Holländer
© Bettina Stöß
Der fliegende Holländer
© Bettina Stöß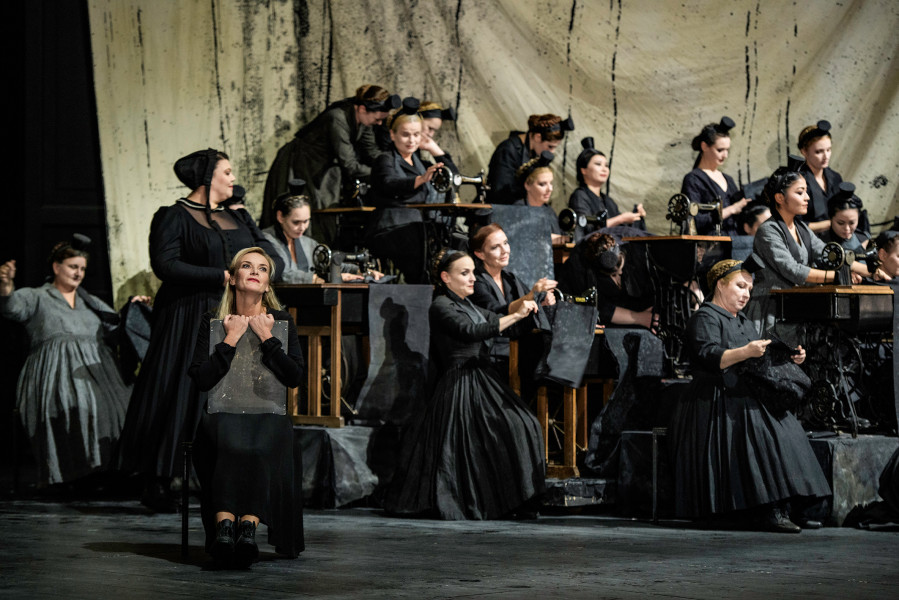 Der fliegende Holländer
© Bettina Stöß
Der fliegende Holländer
© Bettina Stöß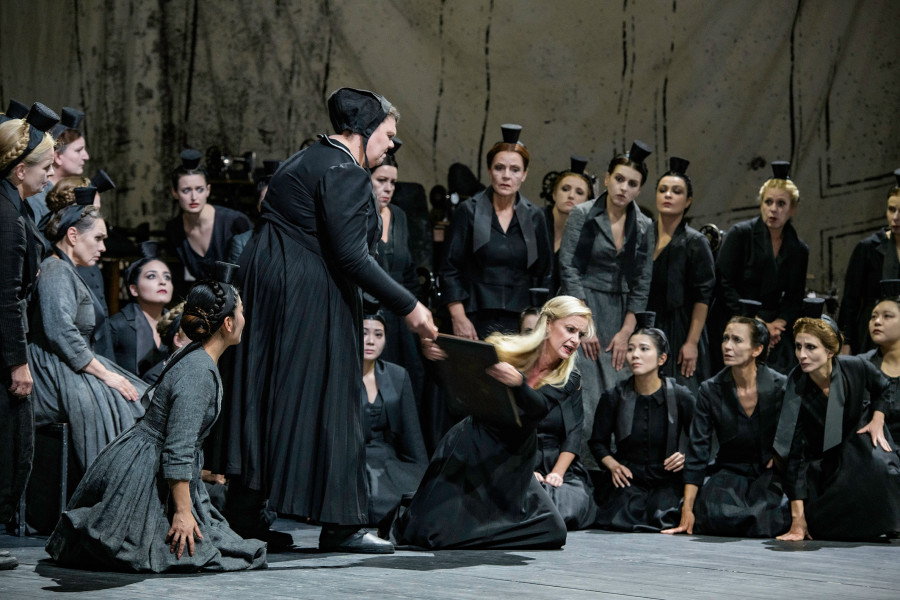 Der fliegende Holländer
© Bettina Stöß
Der fliegende Holländer
© Bettina Stöß
Der fliegende Holländer
© Bettina Stöß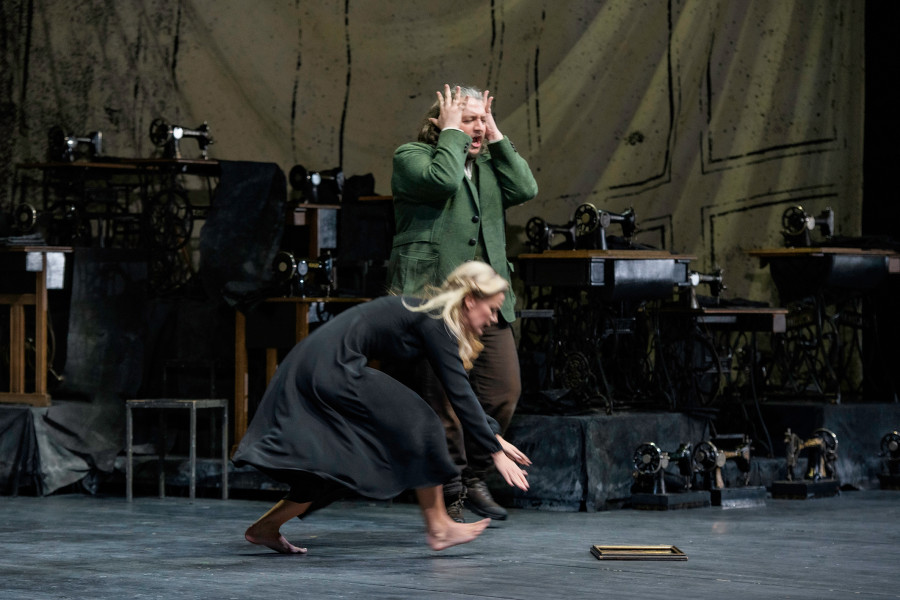 Der fliegende Holländer
© Bettina Stöß
Der fliegende Holländer
© Bettina Stöß
Der fliegende Holländer
© Bettina Stöß
Der fliegende Holländer
© Bettina Stöß
Der fliegende Holländer
© Bettina Stöß
Der fliegende Holländer
© Bettina Stöß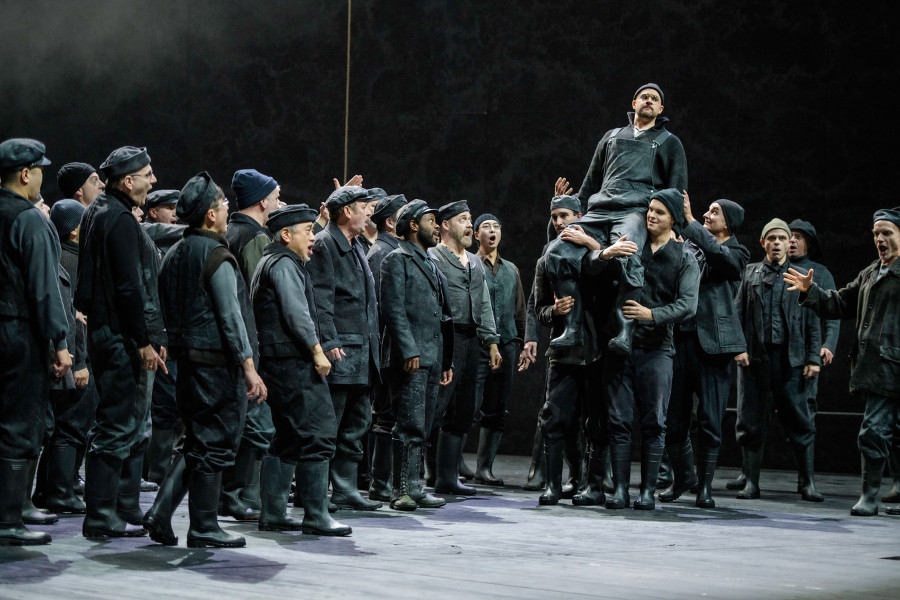 Der fliegende Holländer
© Bettina Stöß
Der fliegende Holländer
© Bettina Stöß
Der fliegende Holländer
© Bettina Stöß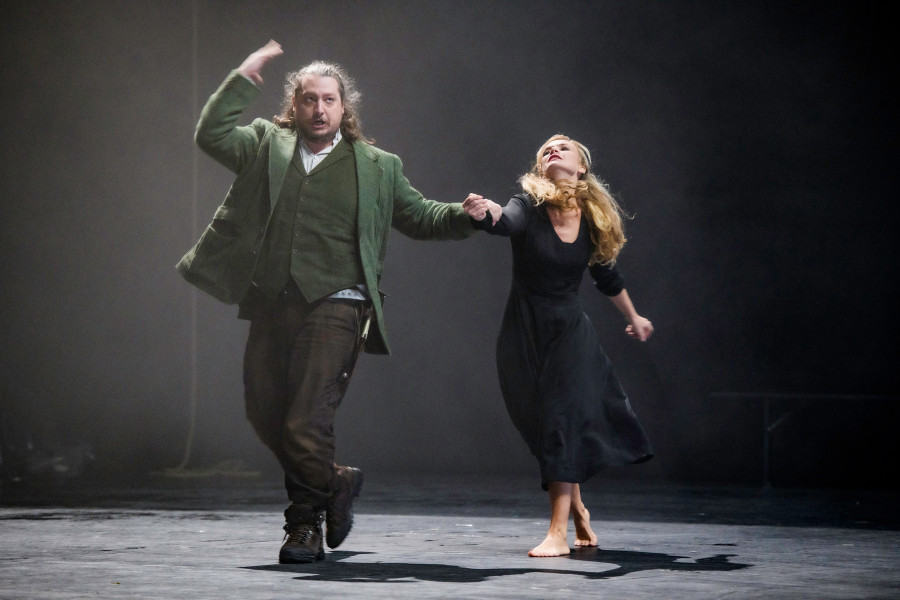 Der fliegende Holländer
© Bettina Stöß
Der fliegende Holländer
© Bettina Stöß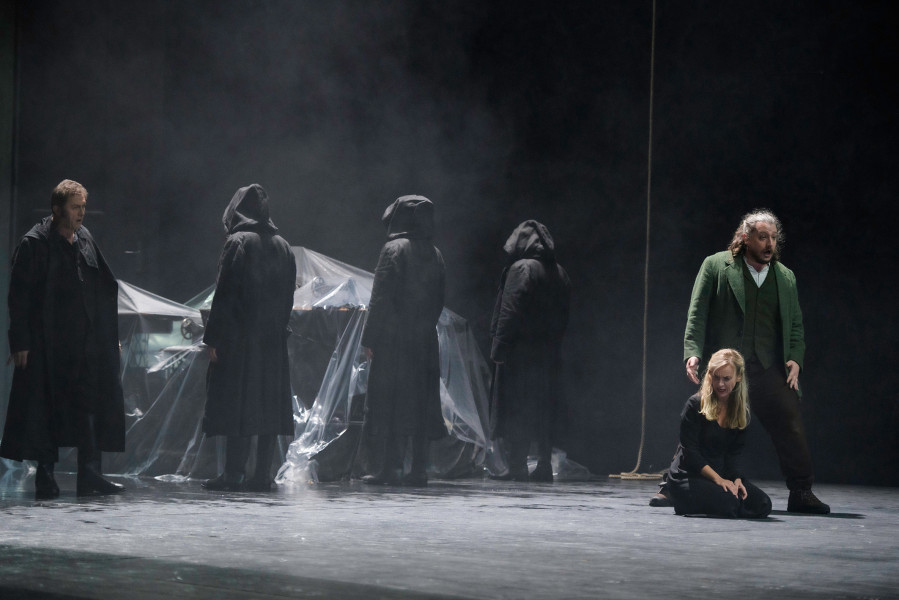 Der fliegende Holländer
© Bettina Stöß
Der fliegende Holländer
© Bettina Stöß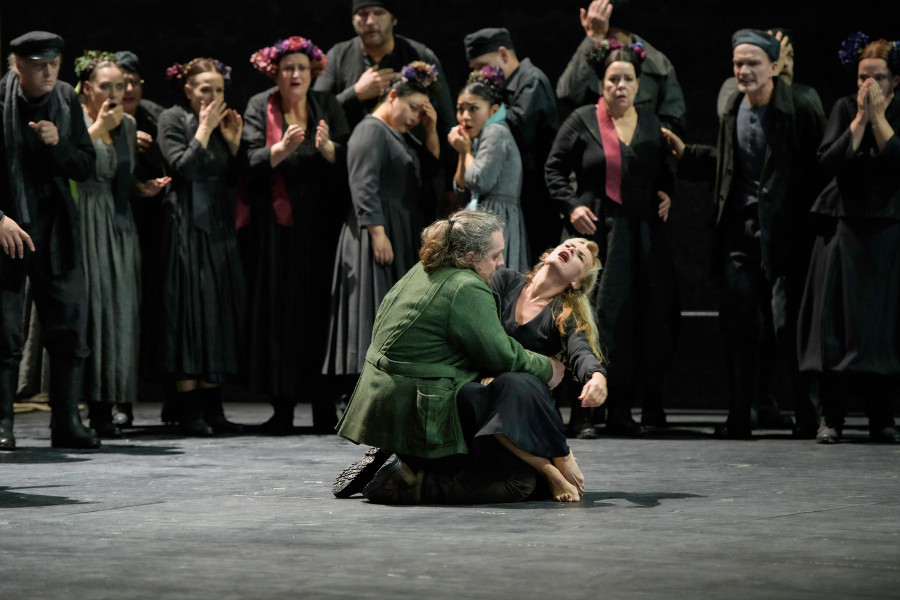 Der fliegende Holländer
© Bettina Stöß
Der fliegende Holländer
Richard Wagner (1813 – 1883)
Information about the work
Romantische Oper in drei Aufzügen
Musik und Dichtung von Richard Wagner
Uraufführung am 2. Januar 1843 in Dresden
Premiere an der Deutschen Oper Berlin am 7. Mai 2017

ca. 2 Stunden 15 Minuten / Keine Pause
In deutscher Sprache mit deutschen und englischen Übertiteln
Pre-performance lecture (in German): 45 minutes prior to each performance
empfohlen ab 13 Jahren
Our thanks to our partners

Mit Unterstützung des Förderkreises der Deutschen Oper Berlin e. V.
the content
About the work
The Dutchman is a cursed man, an outsider, a driven individual. Richard Wagner came upon the character of the famous drifter via Heinrich Heine, who lent the Romantic material his typically ironic touch. Wagner's interest was tweaked not by Heine's packaging of the story, which relegated the Dutchman-based action to the margins, but by the tale of the enigmatic mariner, which led to him writing his first opera about the man's quest for a woman who could offer him redemption. The Dutchman, restlessly plying the borderlands between life and death, encounters Senta, who appears equally ill-at-ease and rootless and yearns for a masculine character, the Dutchman, a figment of her imagination.

Written in 1841 and performed for the first time in Dresden in 1843, Wagner's opera, following on the heels of RIENZI, a work in the grand opéra tradition, harks back to the German idea of Romantic opera as exemplified by Weber or Marschner. THE FLYING DUTSCHMAN also marks the beginning of a new and characteristically Wagnerian style, a new form of musical drama. This is the first of many works by Wagner to place the theme of redemption through love in death at the core of the piece.

About the production
Director and choreographer Christian Spuck, who will take over as Artistic Director of the Staatsballett Berlin in 2023, has given us a realm of dream images and fantastical visions, of obsession and projection – a world that has lost touch with reality. Most affected by this is Erik, the huntsman, who seems to be the only figure capable of true love. But he can no longer get through to a Senta who is wrapped up in her dreams. Erik is in the nightmarish situation of watching Senta increasingly cut herself off from him until she eventually commits suicide.