Die Meistersinger von Nürnberg
© Thomas Aurin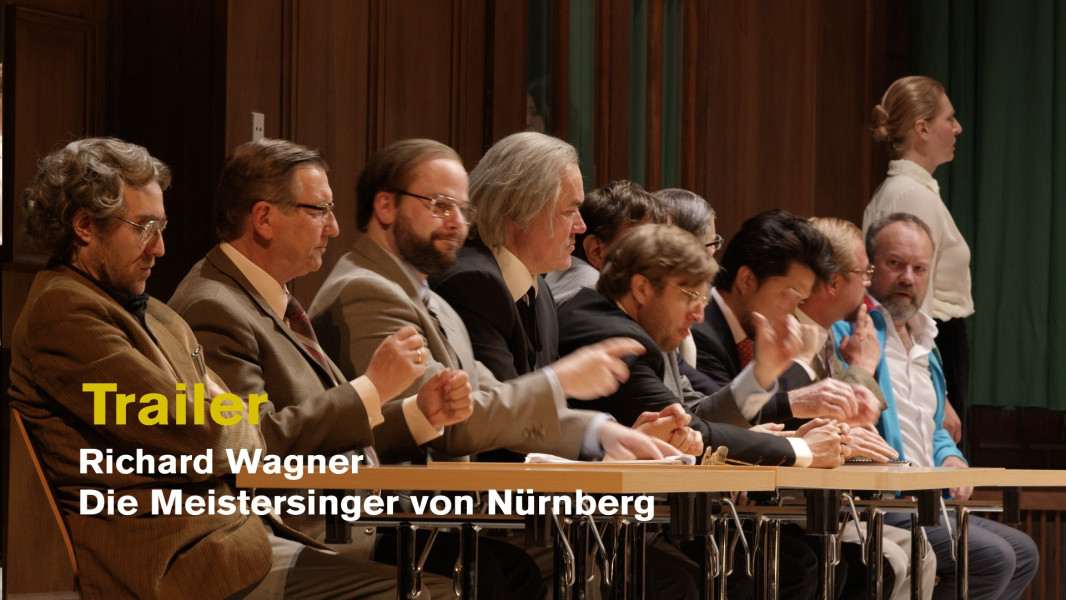 Richard Wagner: Die Meistersinger von Nürnberg
© Ruth Tromboukis
Aus der Premiere: Die Meistersinger von Nürnberg
© Ruth Tromboukis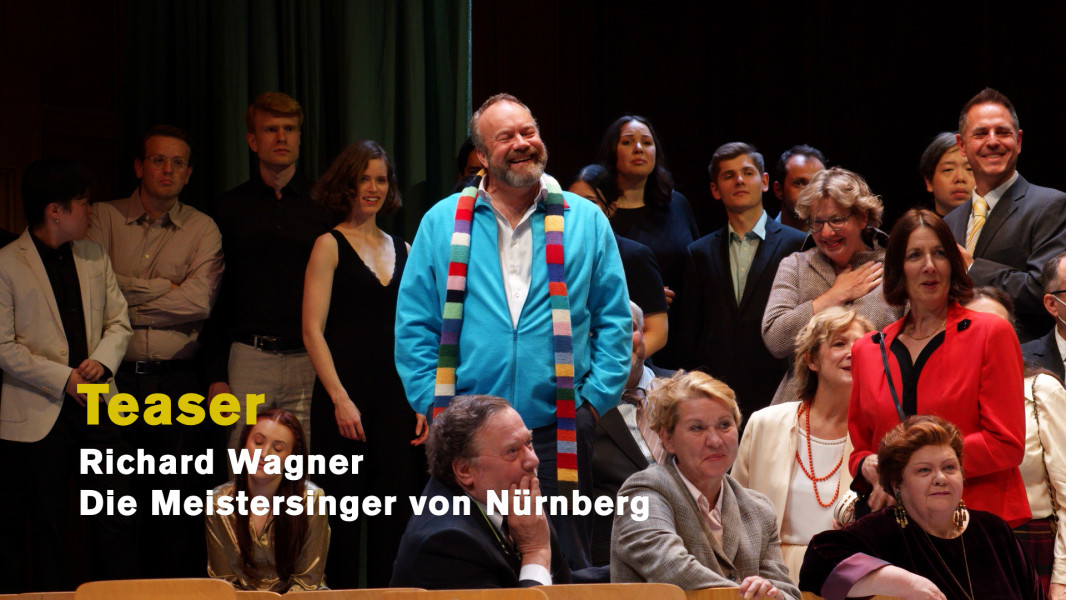 Die Meistersinger von Nürnberg: A Teaser
© Ruth Tromboukis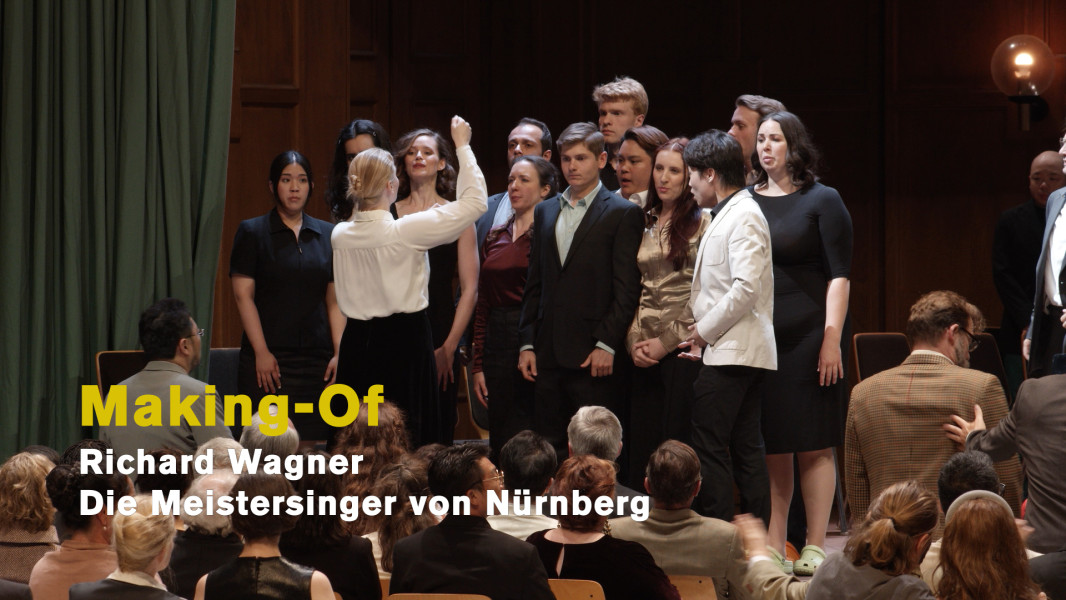 Die Meistersinger von Nürnberg – The Making-Of
© Ruth Tromboukis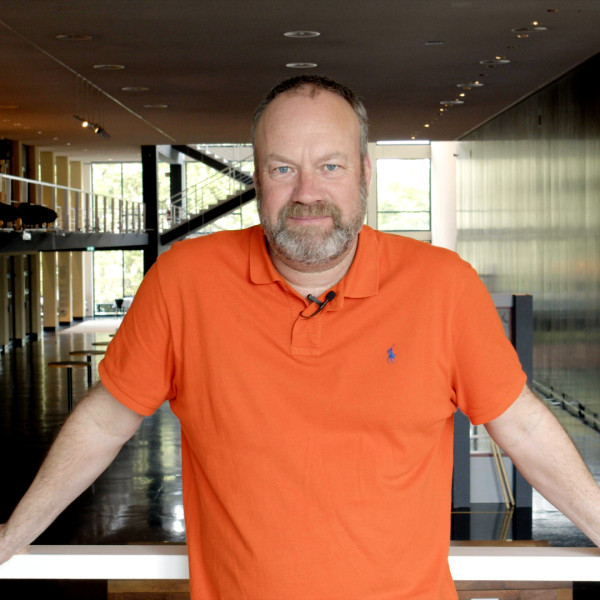 100 Sekunden mit: Johan Reuter
© Ruth Tromboukis
Die Meistersinger von Nürnberg
© Thomas Aurin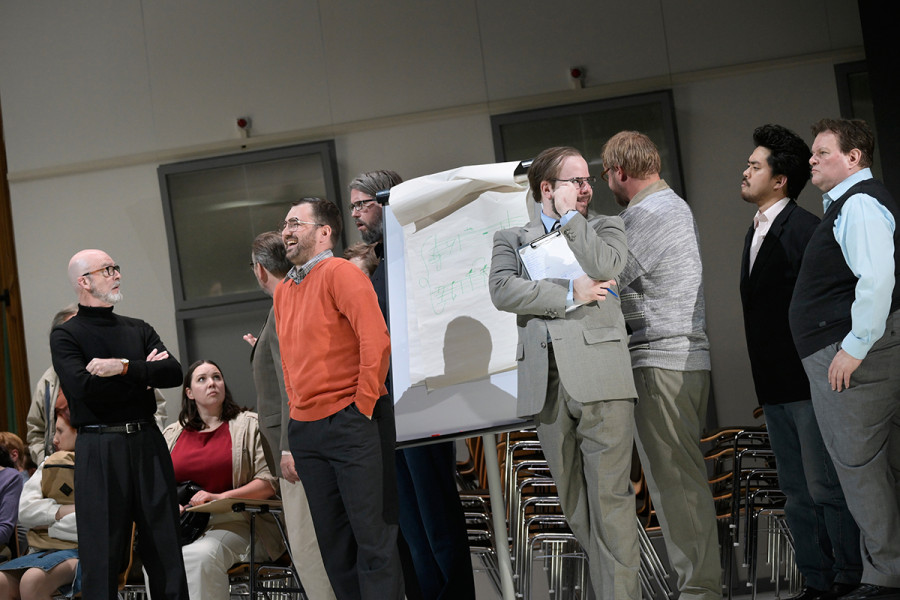 Die Meistersinger von Nürnberg
© Thomas Aurin
Die Meistersinger von Nürnberg
© Thomas Aurin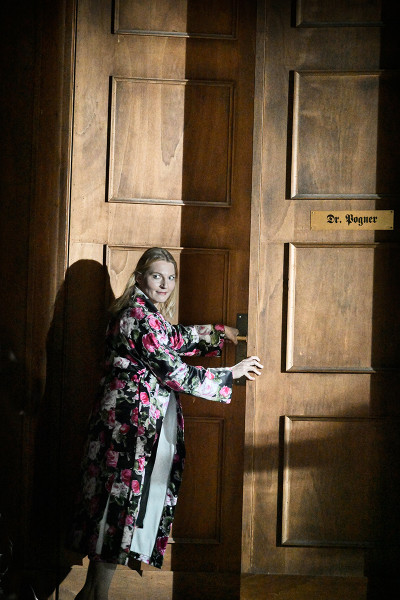 Die Meistersinger von Nürnberg
© Thomas Aurin
Die Meistersinger von Nürnberg
© Thomas Aurin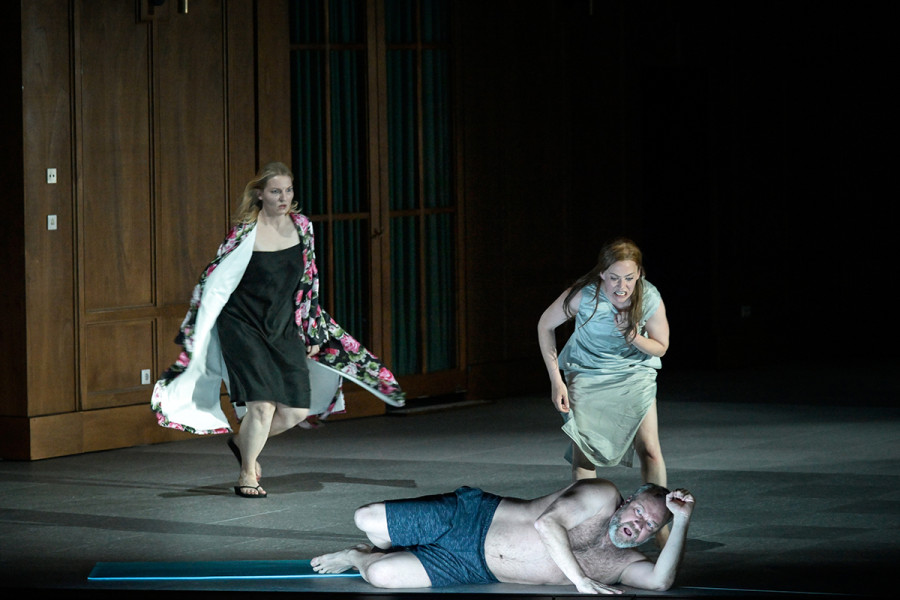 Die Meistersinger von Nürnberg
© Thomas Aurin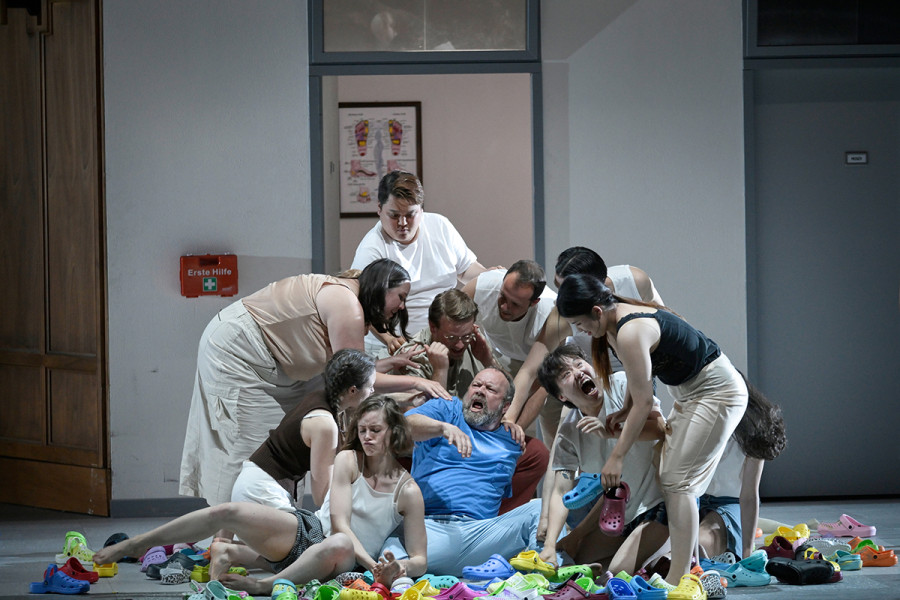 Die Meistersinger von Nürnberg
© Thomas Aurin
Die Meistersinger von Nürnberg
© Thomas Aurin
Die Meistersinger von Nürnberg
© Thomas Aurin
Die Meistersinger von Nürnberg
© Thomas Aurin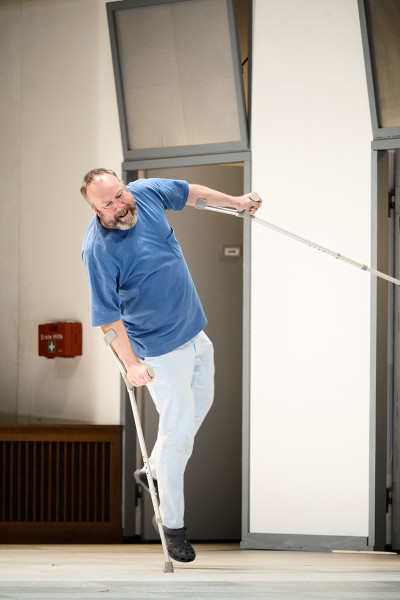 Die Meistersinger von Nürnberg
© Thomas Aurin
Die Meistersinger von Nürnberg
© Thomas Aurin
Die Meistersinger von Nürnberg
© Thomas Aurin
Die Meistersinger von Nürnberg
© Thomas Aurin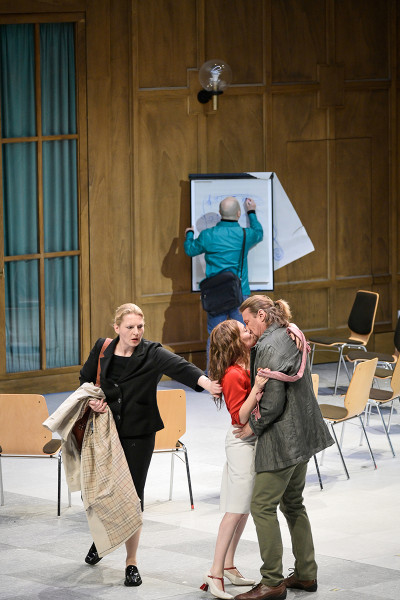 Die Meistersinger von Nürnberg
© Thomas Aurin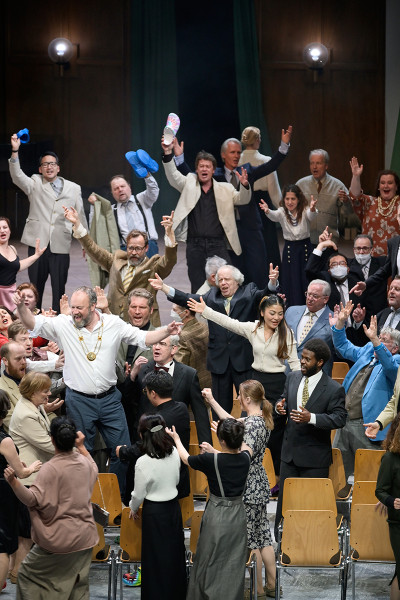 Die Meistersinger von Nürnberg
© Thomas Aurin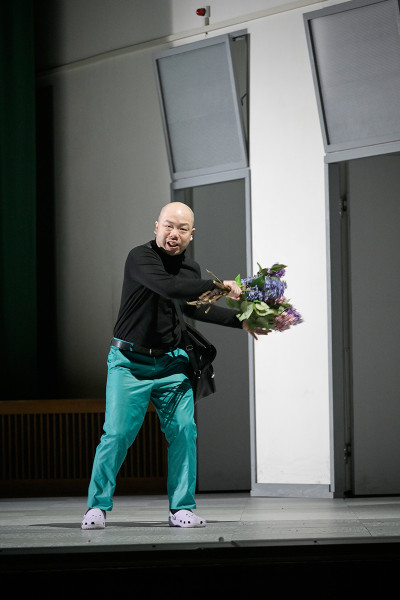 Die Meistersinger von Nürnberg
© Thomas Aurin
Die Meistersinger von Nürnberg
© Thomas Aurin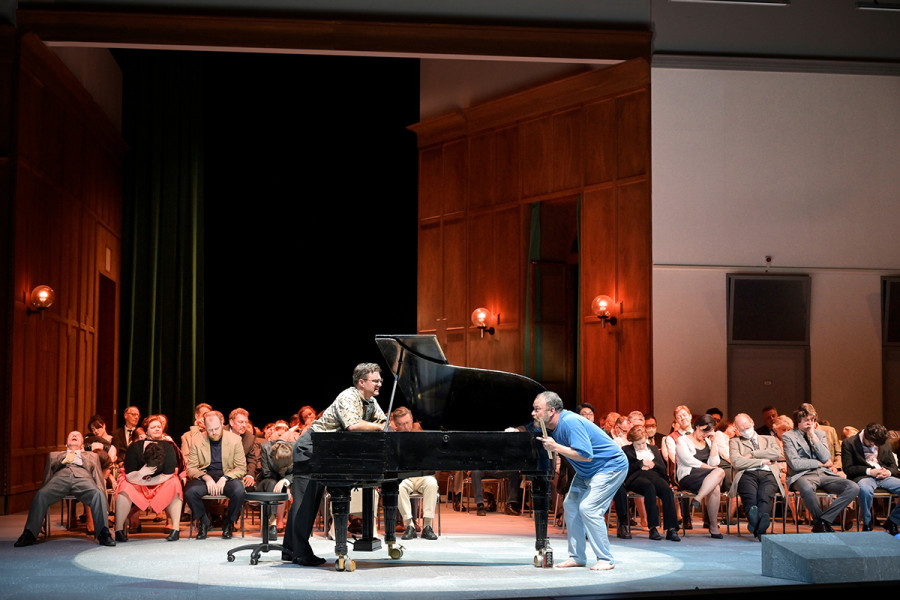 Die Meistersinger von Nürnberg
© Thomas Aurin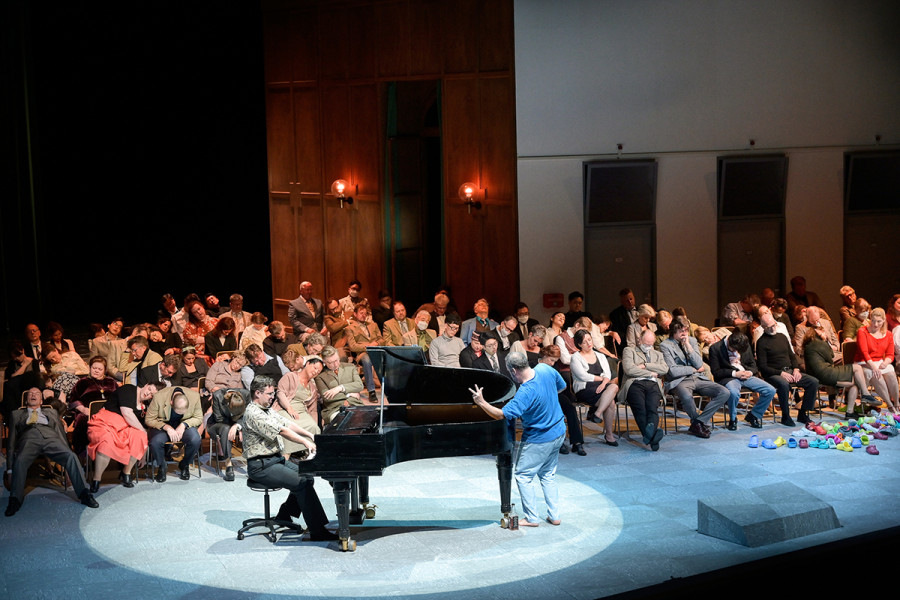 Die Meistersinger von Nürnberg
© Thomas Aurin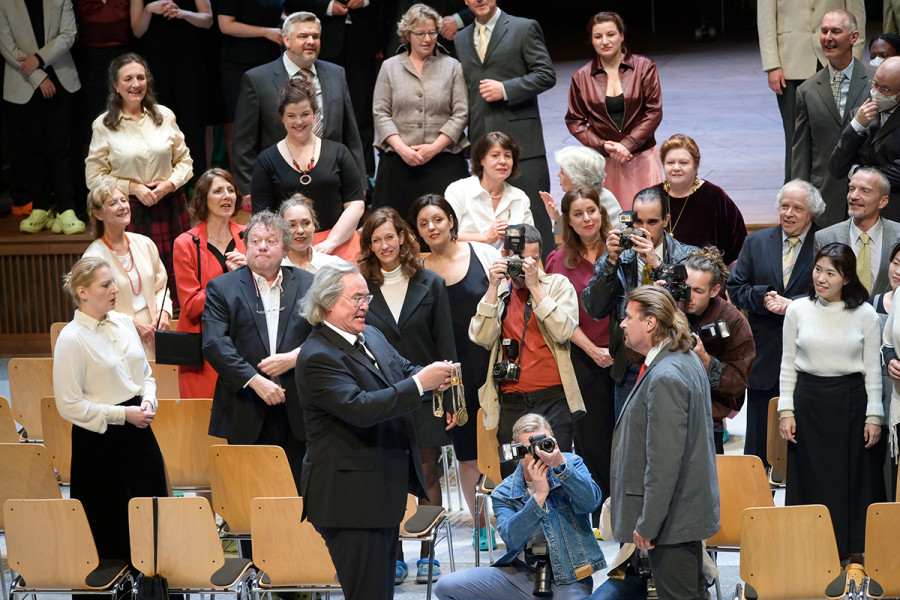 Die Meistersinger von Nürnberg
© Thomas Aurin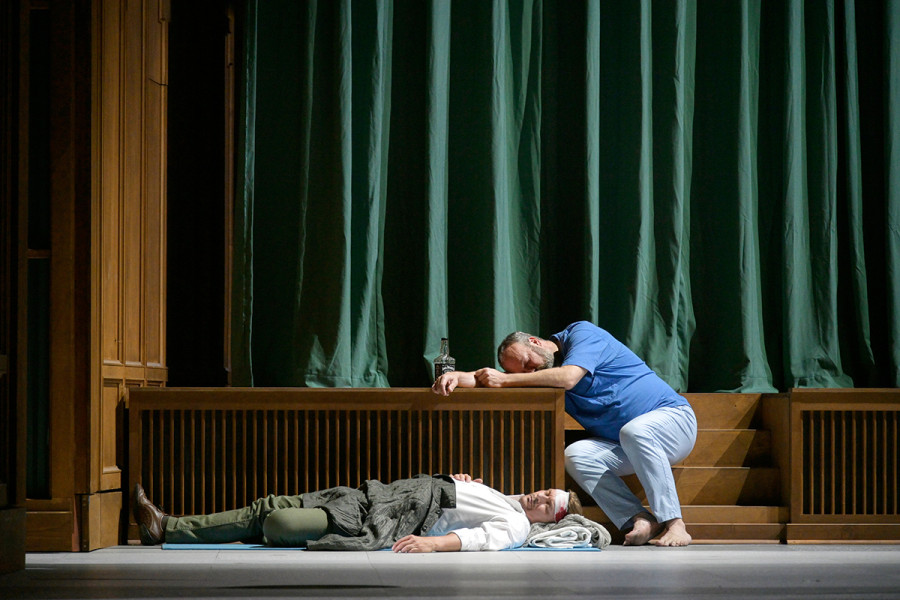 Die Meistersinger von Nürnberg
© Thomas Aurin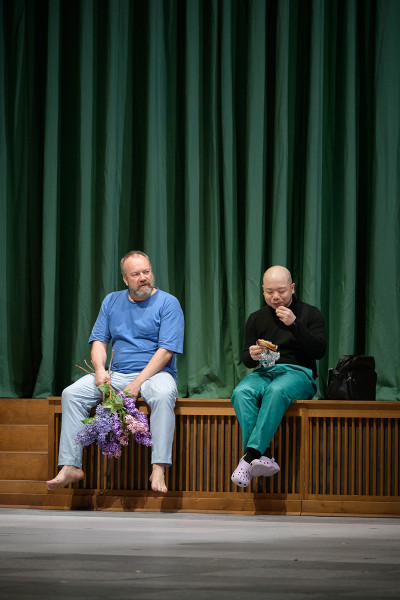 Die Meistersinger von Nürnberg
© Thomas Aurin
Die Meistersinger von Nürnberg
© Thomas Aurin
Die Meistersinger von Nürnberg
© Thomas Aurin
Die Meistersinger von Nürnberg
© Thomas Aurin
Die Meistersinger von Nürnberg
Richard Wagner (1813 – 1883)
Information about the work
(The Master Singers of Nuremberg)
Opera in three acts
First performed on 21st June, 1868 at Munich
Premiered at the Deutsche Oper Berlin on 12 June 2022

5 hrs 45 mins / 2 intervals
In deutscher Sprache mit deutschen und englischen Übertiteln
Einführung: 45 Minuten vor Vorstellungsbeginn im Rang-Foyer rechts
empfohlen ab 16 Jahren
Dates & Tickets
Generational Performance // Repertoire

D-Prices: € 136,– / € 100,– / € 72,– / € 44,– / € 26,–

Repertoire // Last performance in this season

D-Prices: € 136,– / € 100,– / € 72,– / € 44,– / € 26,–
Our thanks to our partners

With the support of the Förderkreis der Deutschen Oper Berlin e. V.
the content
About the work
DIE MEISTERSINGER VON NÜRNBERG was Richard Wagner's only light-hearted opera and remains one of his most popular works. This notwithstanding, MEISTERSINGER is also the musical manifesto of a German national art movement and, as such, has accumulated so much baggage over the years that people are apt to lose sight of the opera's essence – a jolly and coherent comedy with its helter-skelter storyline centring on illusion and reality, love, ageing and the plying of one's art – and this despite the core theme of a life dominated by music determining not only the cast of characters but also the action of the piece. The members of the master-singers guild have convened to make music in accordance with their strict rulebook. One of the singers, the wealthy Veit Pogner, has granted his daughter Eva the freedom to choose which suitor she will marry – with the proviso that it be a master singer, in other words the winner of a public singing competition. A pity, then, that Eva is in love with Walther von Stolzing, who is talented but devoid of formal training. Nonetheless he takes part in the competition, aided and abetted by master singer Hans Sachs, who has to forego his love for Eva in the process.


About the production
Richard Wagner's DIE MEISTERSINGER VON NÜRNBERG comes to the Deutsche Oper Berlin courtesy of a production trio made up of Jossi Wieler, Anna Viebrock and Sergio Morabito, whose slant on the material focuses on a "music-oriented society", with Nuremberg's late mediaeval guild of master singers transposed to the hermetic setting of a college of music. The institution is controlled by powerful professors and attended by their "lads" and "lassies". The staff includes reformers like Hans Sachs and also pedants, one of whom, Sixtus Beckmesser, is likewise keen to win Eva's hand in marriage. When new boy Walther von Stolzing, the only non-musical pupil, arrives in this ultra-regulated but at times oddball environment, the entire college is soon shaken to its core, with von Stolzing the instigator of the comic events that unfurl.