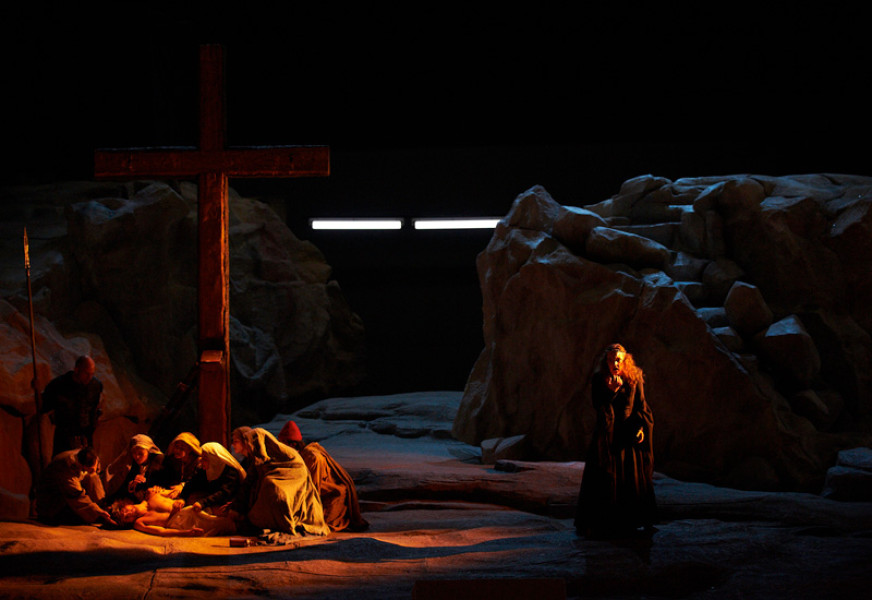 Christopher White spielt Liszts Marsch zum heiligen Gral
© Ruth Tromboukis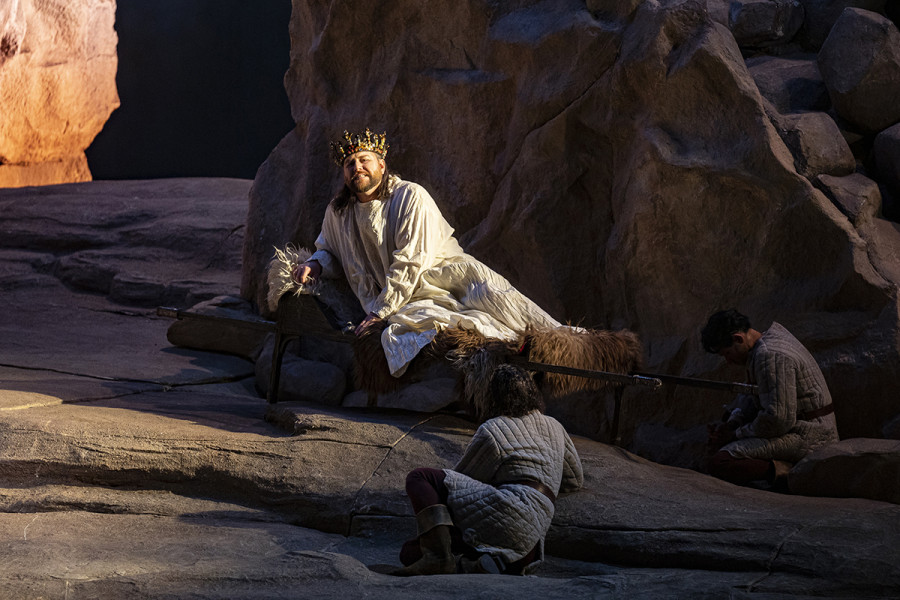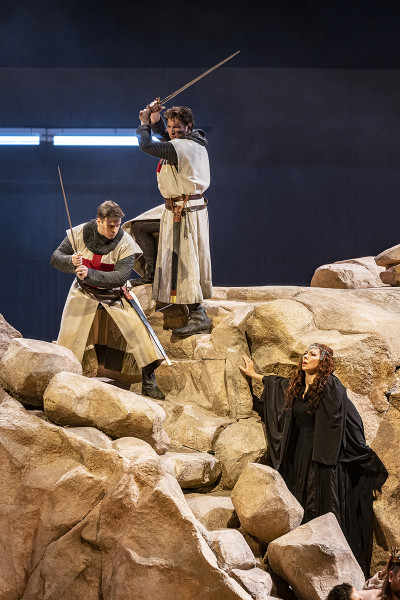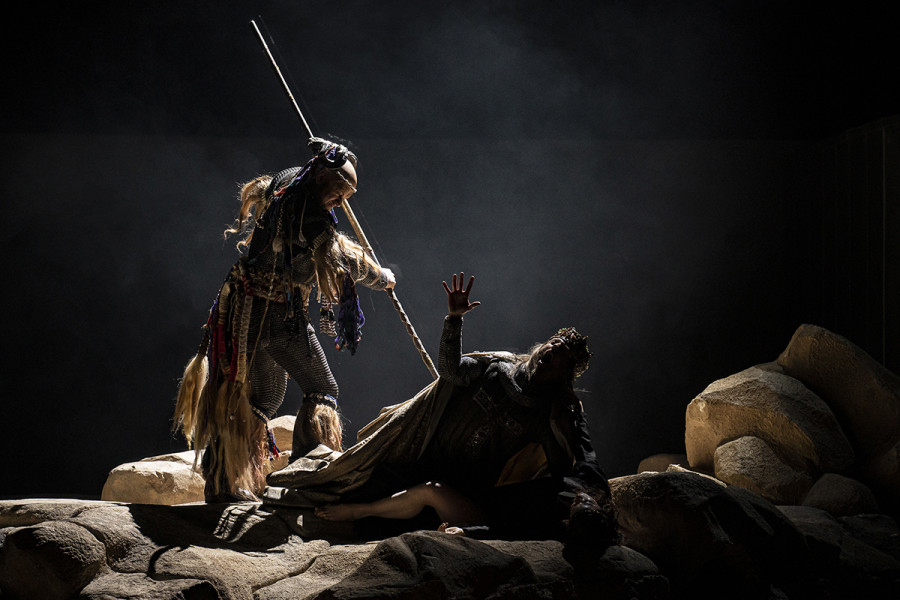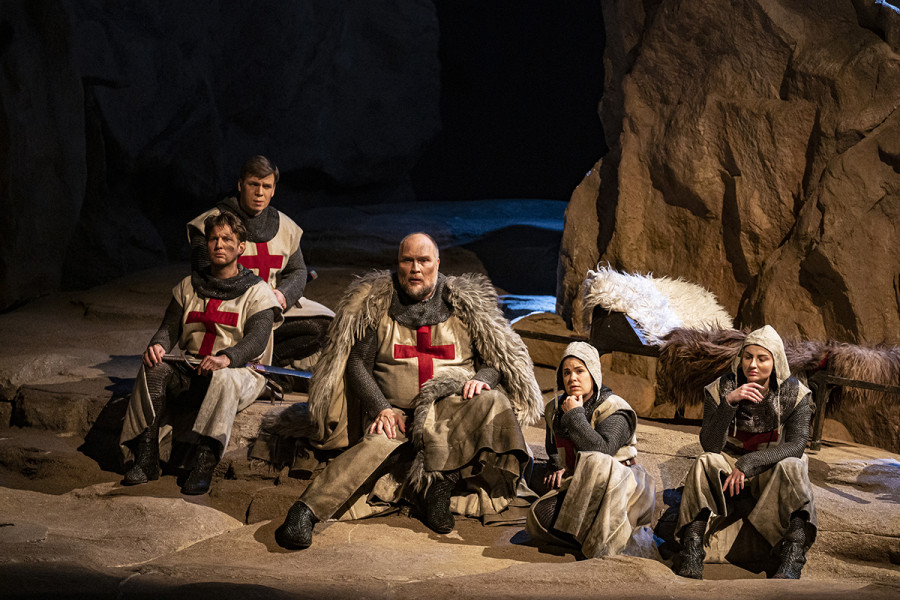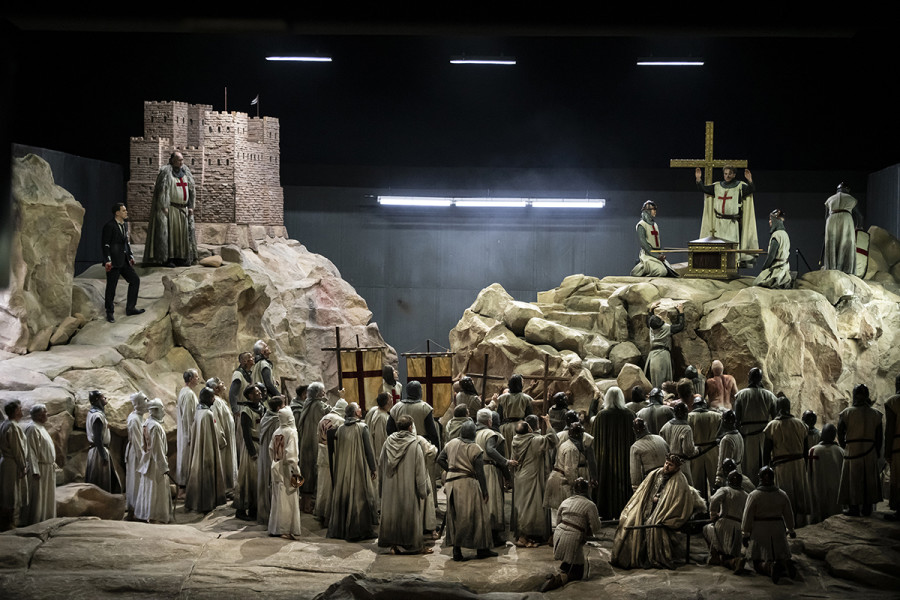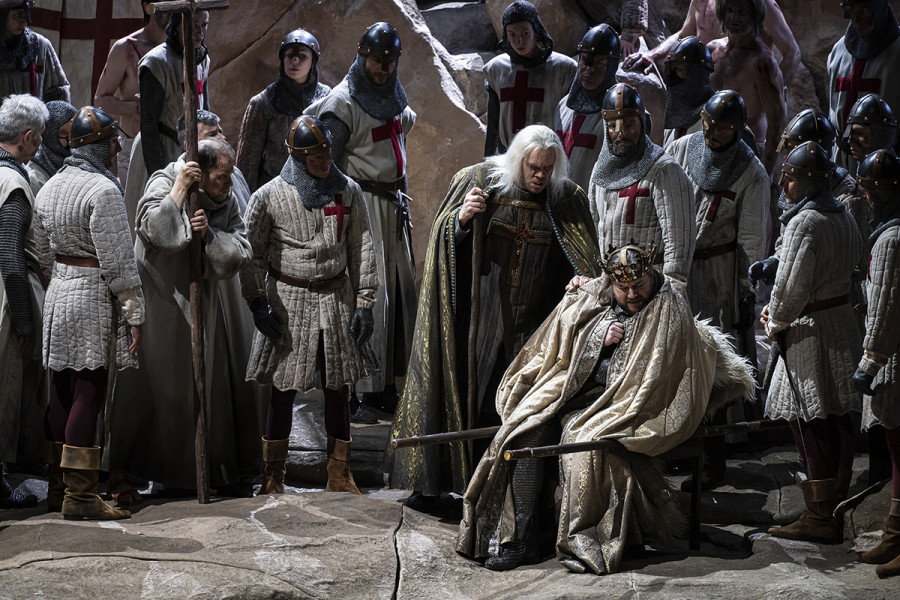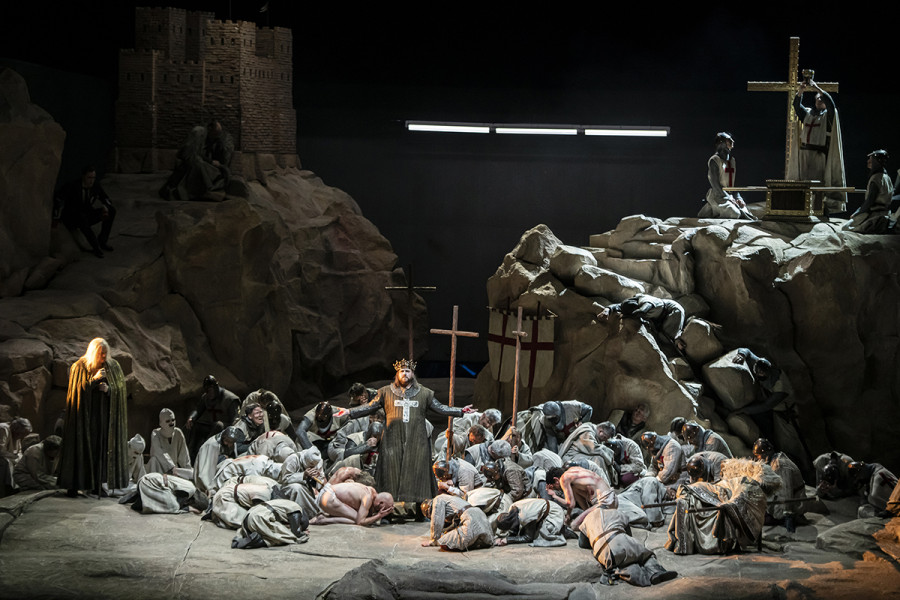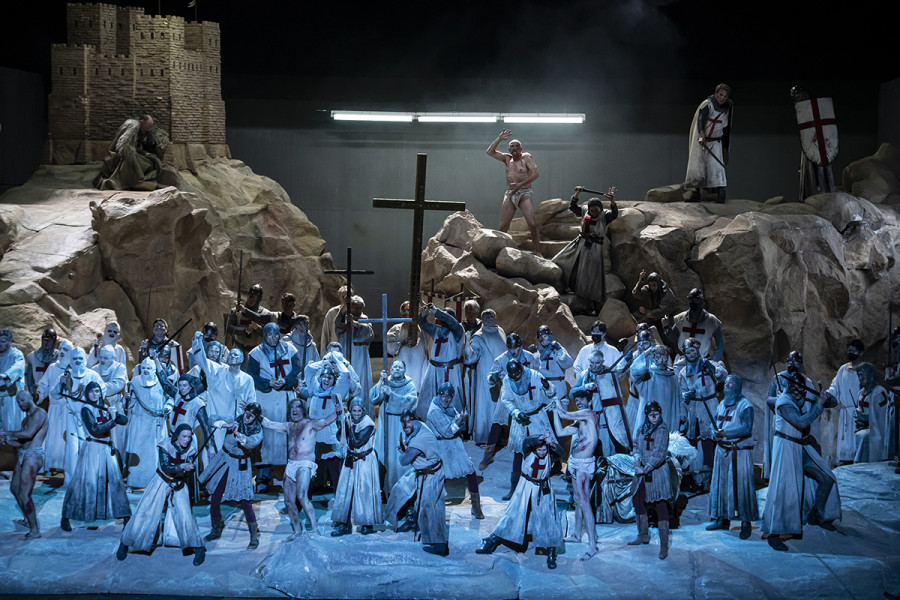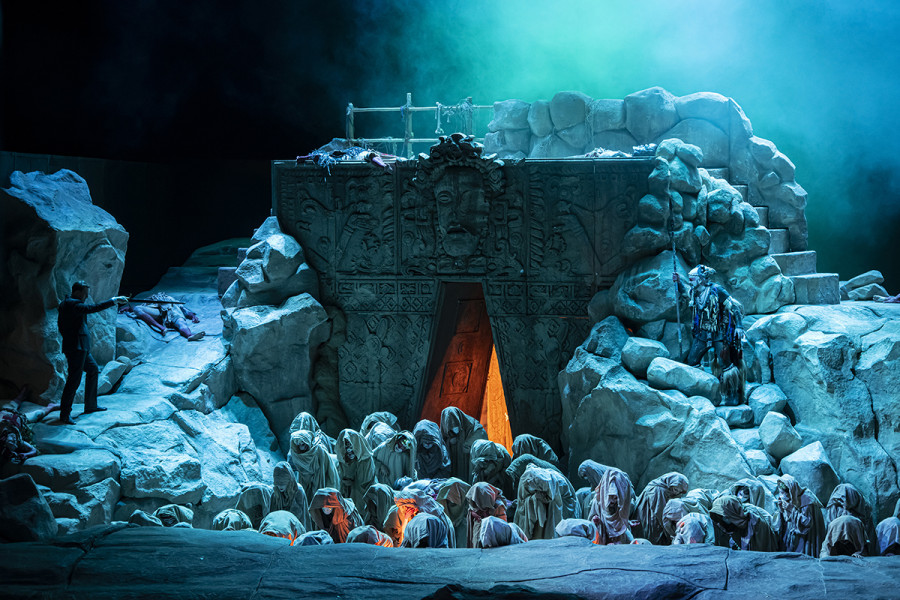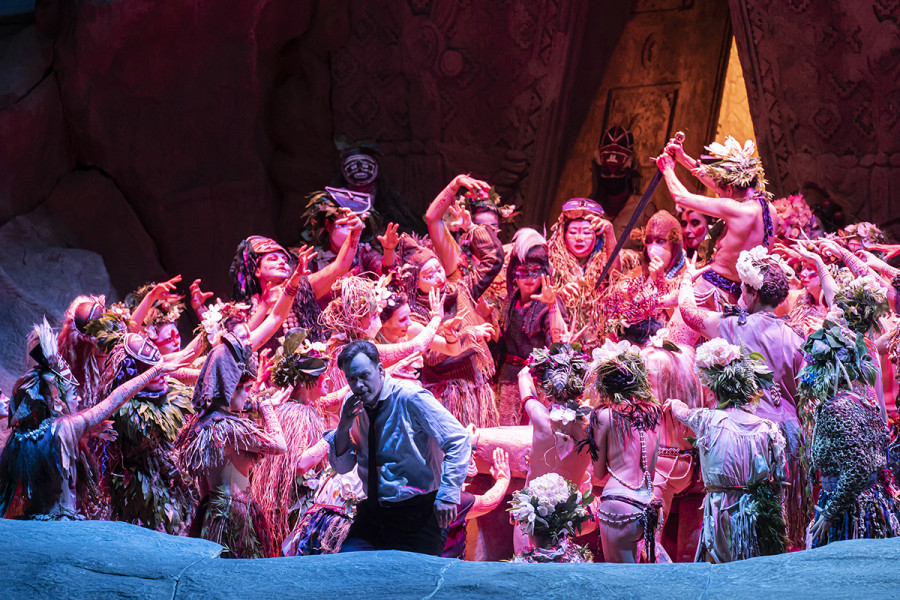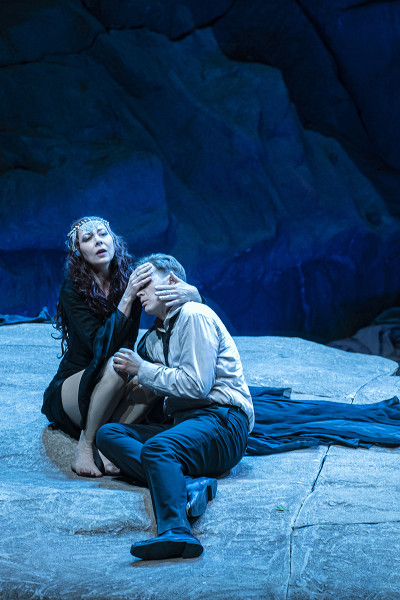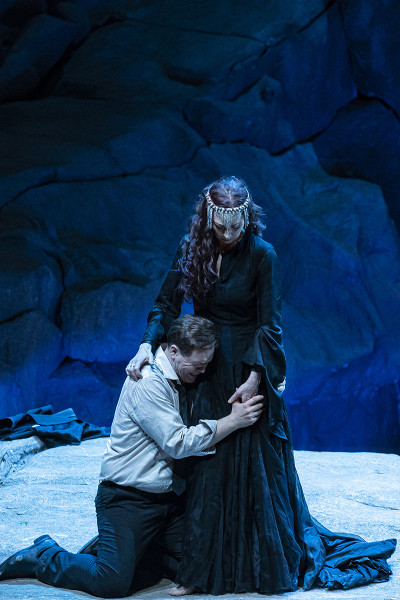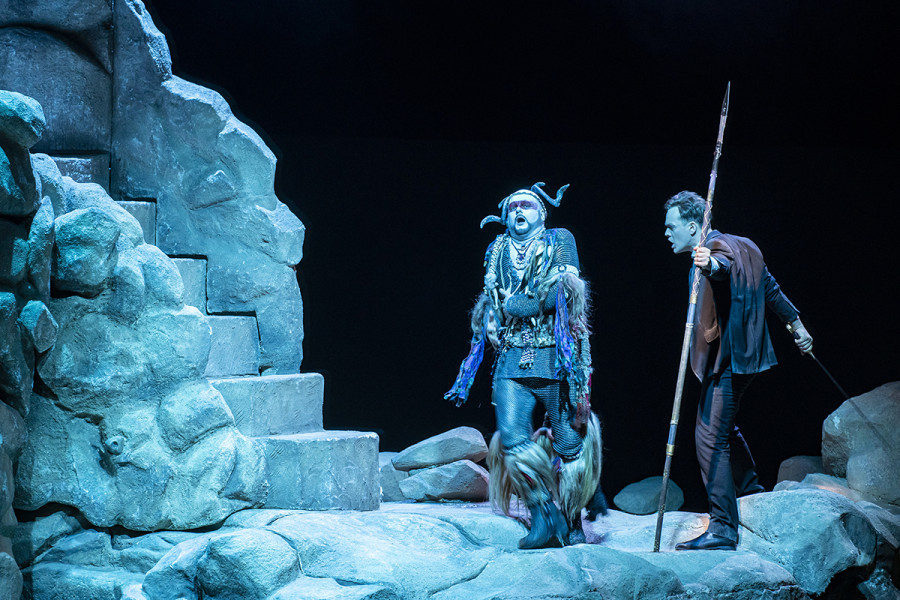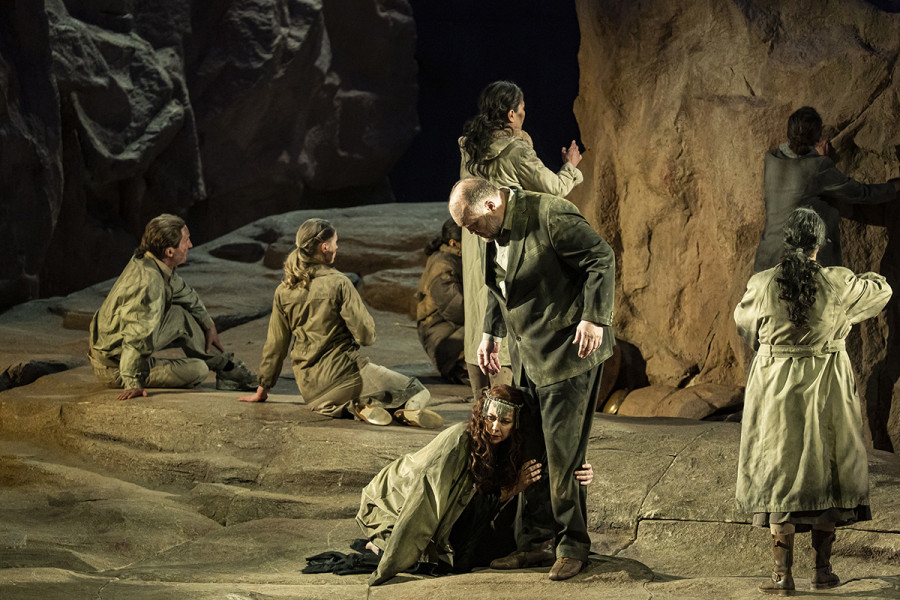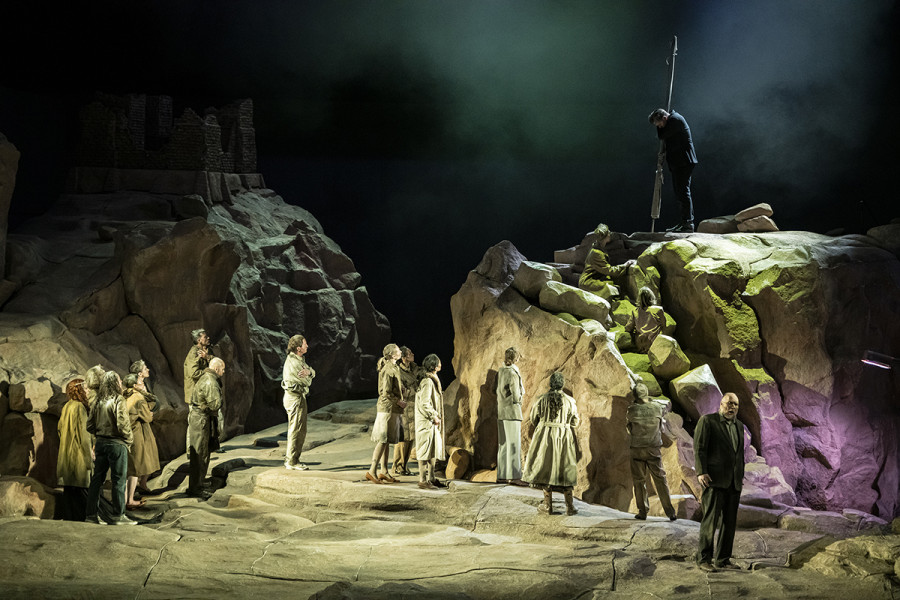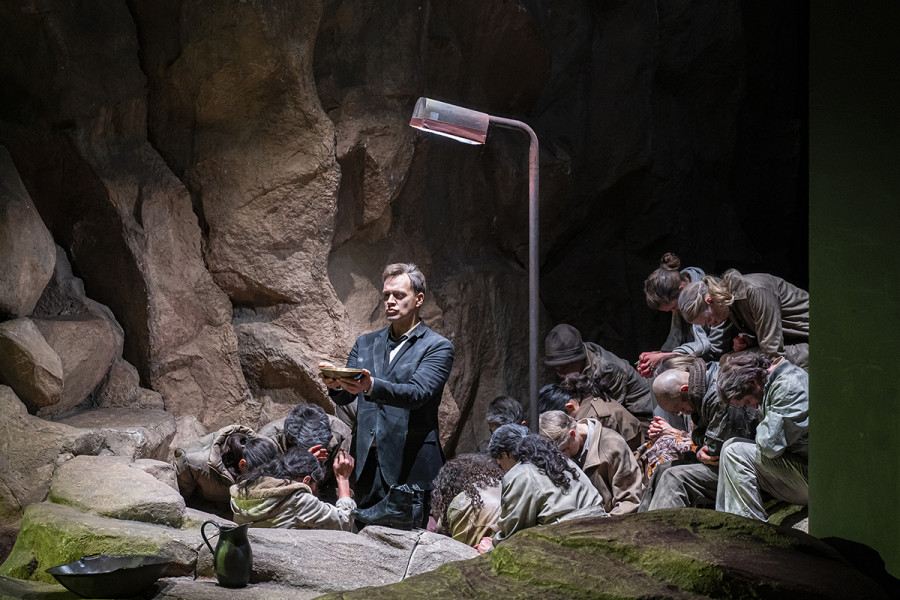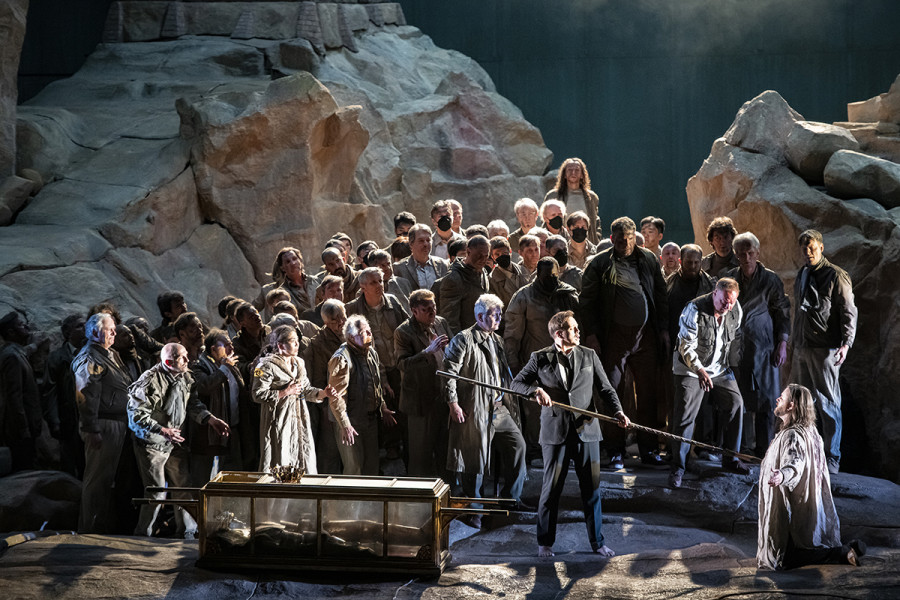 Parsifal
Richard Wagner (1813 – 1883)
Information about the work
Opera and poem by Richard Wagner
First performed on 26th July, 1882 in Bayreuth
Premiered at the Deutsche Oper Berlin on 21. October, 2012

recommended from 16 years on
5 hrs 30 mins / 2 intervals
In German language with German and English surtitles
Einführung: 45 Minuten vor Vorstellungsbeginn im Rang-Foyer rechts
Our thanks to our partners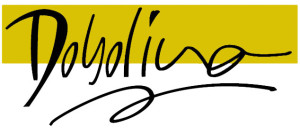 Mit freundlicher Unterstützung des Förderkreises der Deutschen Oper Berlin e. V. sowie der Lotto Stiftung Berlin. Der Kinderchor wird unterstützt von Dobolino e. V.
the content
About the work
Drawing loosely on motifs from Christianity, Buddhism, assorted legends and Schopenhauer's philosophy, Richard Wagner eventually completed a myth of his own, PARSIFAL. The work that he dubbed a "stage-hallowing play" tells the story of a "pure fool" who is blissfully unaware of his own nature and calling. Parsifal sallies forth into the ascetic brotherhood of the Knights of the Grail and into another very different world, that of Klingsor's erotically charged garden, where a kiss from Kundry infuses him with an enlightenment that leads him to release Amfortas, the King of the Grail, from his suffering and redeem the brotherhood.

Wagner himself harboured a desire for redemption for decades and PARSIFAL was the channel through which he wrestled with the theme of spiritual rescue on both a personal and societal level. He shows society yearning for a strong leader as the architect of its own renewal. However, not even the installation of Parsifal as the new king can break the stagnated ritual of wielded power.


About the production
Philipp Stölzl is concerned here more than anything with the potential for aggression and the fanaticism of hermetic religious communities. An anti-enlightenment attitude, faith in miracles and an at times violent segregation from outsiders such as Kundry are themes that are reflected in opulent tableaux on this journey through the millennia.