Playground Festival
© Cookie
Komfortrauschen
© Jonas Holthaus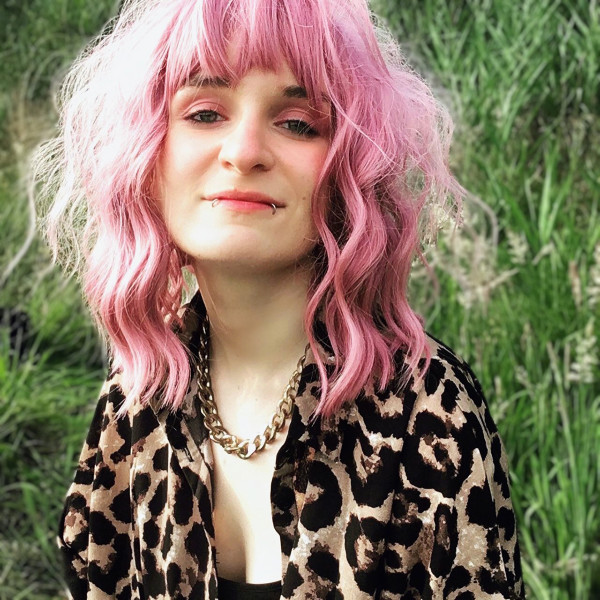 Ameli Paul
© Alina Gärtig
Ralph Heidel
© Raphael Vogler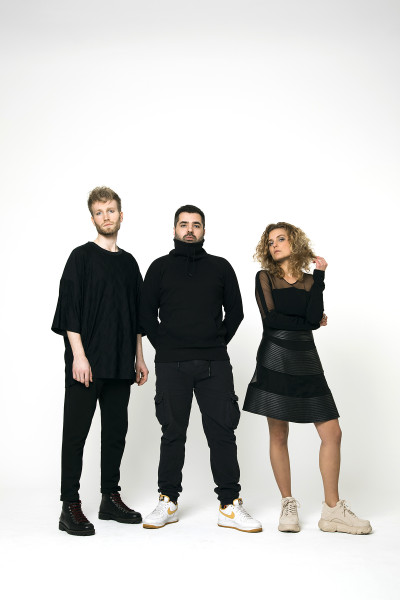 Jazzfestival vom 9. bis 14. September 2022
Playground Festival
A band festival in the Tischlerei and Kulissenmagazin
Freie Platzwahl / Das Ticket berechtigt zum Zugang zu beiden Floors.
Information about the work
Start of admission to the Tischlerei and backdrop magazine: 7.30 p.m.
Start of the programme in the Tischlerei: 20.30 hrs
Start of the programme in the magazine: 9.00 p.m.
End of the Playground Festival: approx. 2.00 a.m.
Program / Informations
Find here the timetable and the location plan
Download-PDF in German
Finden Sie hier Timetable und Lageplan zum Playground Festival in Tischlerei und Kulissenmagazin
Download-PDF
Freie Platzwahl / Das Ticket berechtigt zum Zugang zu beiden Floors.
the content
Beim Playground Festival wird die Deutsche Oper Berlin zum Club und bittet mit einem kleinen aber feinen Line Up sechs progressive Bands, Musiker*innen und DJs aus Berlin auf die Bühne. Fast alle Acts haben Wurzeln im Jazz, begreifen diesen Begriff aber eher als Spielfeld denn als Einschränkung und entwickeln unerschrocken ihren eigenen musikalischen Ausdruck jenseits von gängigen Zuschreibungen. Vom intimen Konzerterlebnis bis zum Rave ist alles möglich: Ob Techno auf akustischen Instrumenten gespielt wird, experimentelle Besetzungen zum Einsatz kommen oder Stile wie Rock, Indie, Pop und elektronische Musik lustvoll verschmolzen werden.

Neben der Tischlerei wird erstmals an diesem Abend das Kulissenmagazin hinter der Bühne der Deutschen Oper als Floor bespielt. Das Festival ist eine Einladung ins Offene und eine Plattform für Künstler*innen, die den Begriff "Jazz" zu einer sehr inspirierenden und breiteren Definition ausdehnen, als dies traditionell der Fall ist.