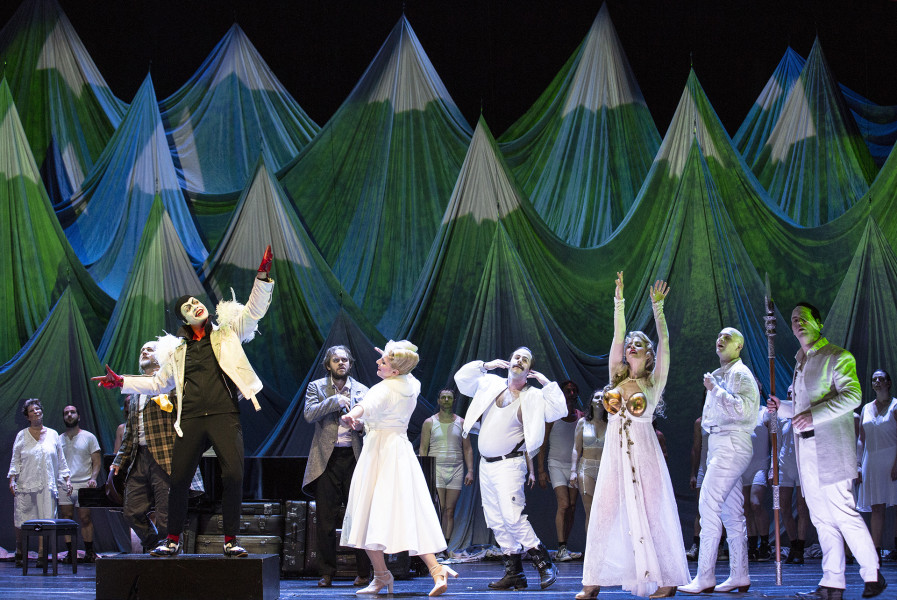 Das Rheingold
© Bernd Uhlig
Richard Wagner: Das Rheingold
© Ruth Tromboukis
Aus der Premiere: Das Rheingold
© Ruth Tromboukis
Das Rheingold - Premiere am 12. Juni 2021
© Ruth Tromboukis
Das Rheingold: Ein Einführungsgespräch
© Ruth Tromboukis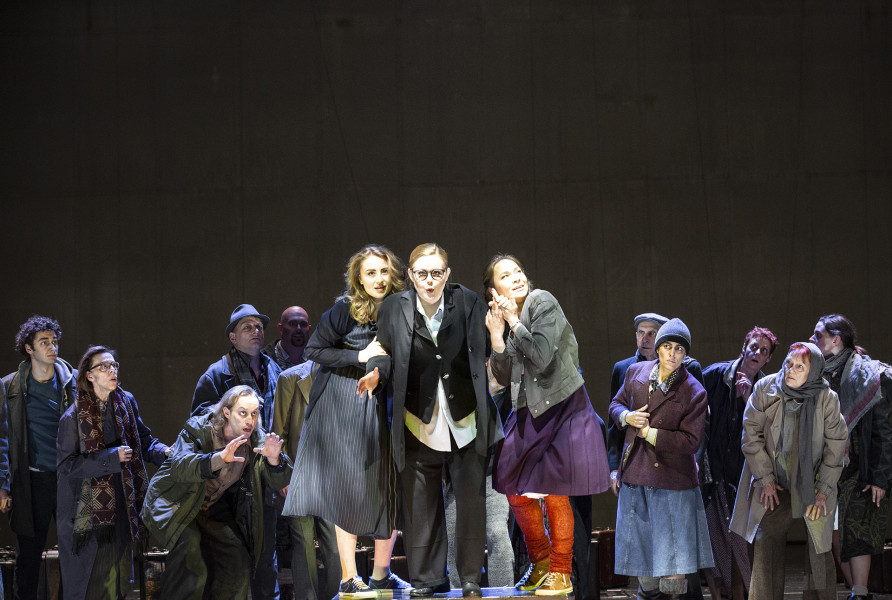 Das Rheingold
© Bernd Uhlig
Das Rheingold
© Bernd Uhlig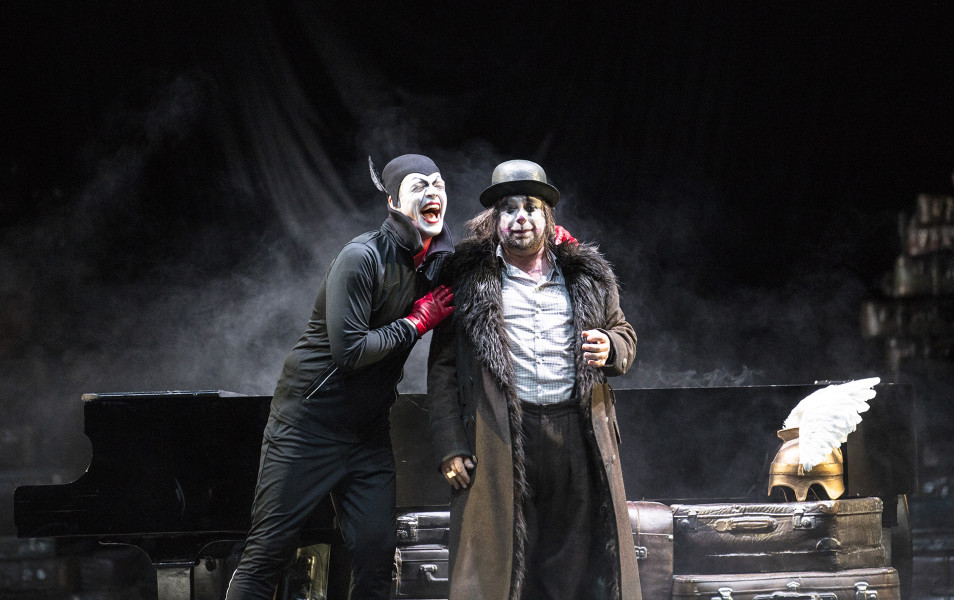 Das Rheingold
© Bernd Uhlig
Das Rheingold
© Bernd Uhlig
Das Rheingold
© Bernd Uhlig
Das Rheingold
© Bernd Uhlig
Das Rheingold
© Bernd Uhlig
Das Rheingold
© Bernd Uhlig
Das Rheingold
© Bernd Uhlig
Das Rheingold
© Bernd Uhlig
Das Rheingold
© Bernd Uhlig
Das Rheingold
© Bernd Uhlig
Der Ring des Nibelungen – Das Rheingold
Richard Wagner (1813 – 1883)
Information on the piece
Der Vorabend
Ein Bühnenfestspiel für drei Tage und einen Vorabend
Uraufführung am 22. September 1869 in München
Premiere an der Deutschen Oper Berlin am 12. Juni 2021

empfohlen ab 16 Jahren
2 Stunden 30 Minuten / Keine Pause
In German with German and English surtitles
Our thanks to our partners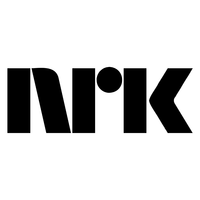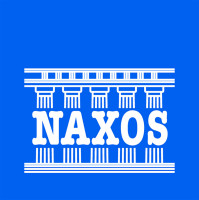 Mit Unterstützung des Förderkreises der Deutschen Oper Berlin e. V. Die Aufzeichnung entsteht als Produktion der Deutschen Oper Berlin und Naxos in Zusammenarbeit mit dem RBB, unter Mitwirkung von NRK und MarqueeTV.
About the performance
Richard Wagner considered RHEINGOLD a "pre-evening" to his stage play DER RING DES NIBELUNGEN, a label that certainly deliberately refers to the prologues of the Baroque operas. Because here, as well as there, the gods are in control and create the conditions under which the fates of man will be decided. And just like the ancient deities of Monteverdi, their northern counterparts of Wagner are beings who embody the drives of human existence. All of the feelings, urges and thoughts that determine our own existence also appear in the two and a half hours of RHEINGOLD. Starting with the innocent games played by the Rheinmaidens whom the Nibelung Alberich robs of their gold, to this dwarf's unbridled lust for power and the scornful nihilism of the fire god Loge, to the father of the gods Wotan's attempt to create something that will last with his palace of Valhalla. And not lastly, the gold itself is a mute lead character: an item of gleaming fascination, it is simultaneously a touchstone by which each character is manifest and which divides gods and man alike into good and evil.

With its claim of explaining the world through its sheer expanse across time, DER RING DES NIBELUNGEN is the greatest challenge for any opera director. At the Deutsche Oper Berlin Stefan Herheim is taking on the task of translating the mindset of Wagner's tetralogy into the 21st century. The winner of multiple awards, the Norwegian director is one of the most important directors today: in his work he frequently illustrates the ideological historical connections and effective history of the respective operas. This approach has shaped his celebrated PARSIFAL in Bayreuth, among others, and has predestined him for an interpretation of RING.


As part of their collaboration, which has already been successful on several occasions, Deutsche Oper Berlin and Naxos as producer will audiovisually record the two cyclical performances of the RING DES NIBELUNGEN in November 2021. In addition to Deutsche Oper Berlin and Naxos, other production partners include Norwegian Television NRK, the online platform MarqueeTV and Rundfunk Berlin-Brandenburg, which will also broadcast the second cycle live on radio. After post-production of the recording, the RING DES NIBELUNGEN will be available in Germany on the ARD Mediathek and internationally on MarqueeTV in spring 2022, as well as being broadcast on Norwegian television. In autumn 2022, Naxos will release the RING cycle in a DVD or Blu-ray box set.