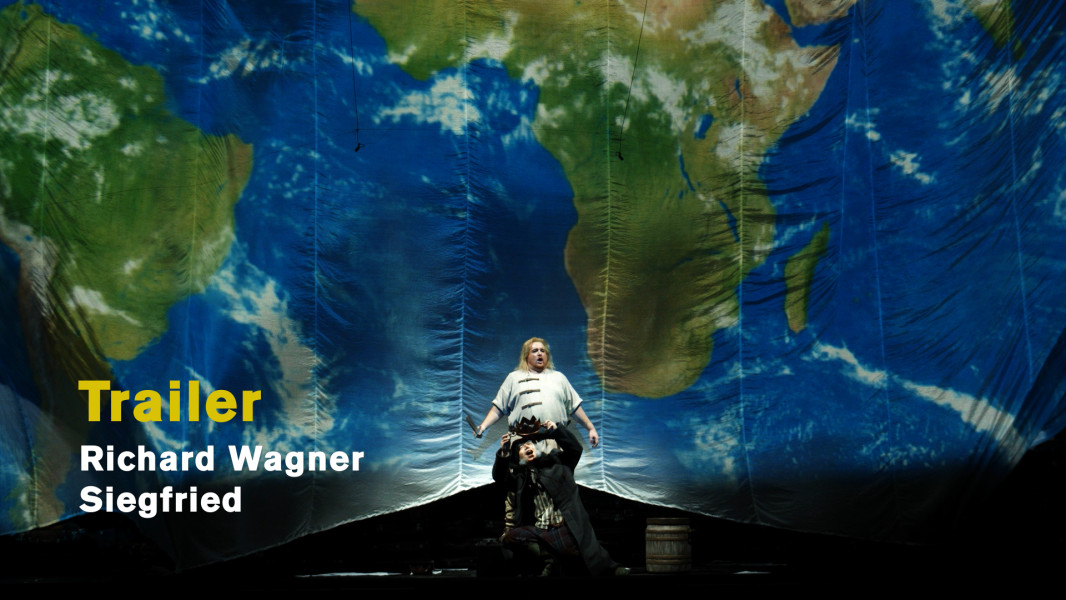 Richard Wagner: Siegfried
© Ruth Tromboukis
Jörg Königsdorf über "Siegfried"
© Ruth Tromboukis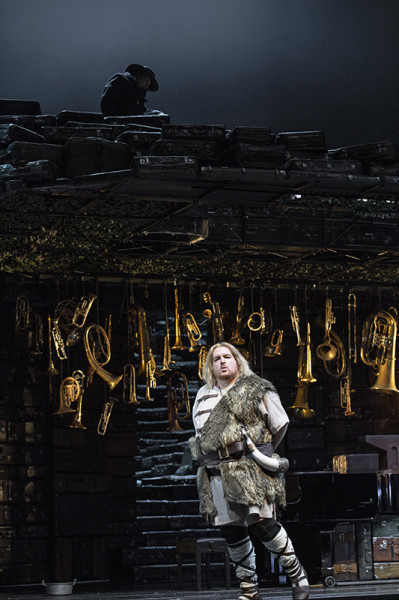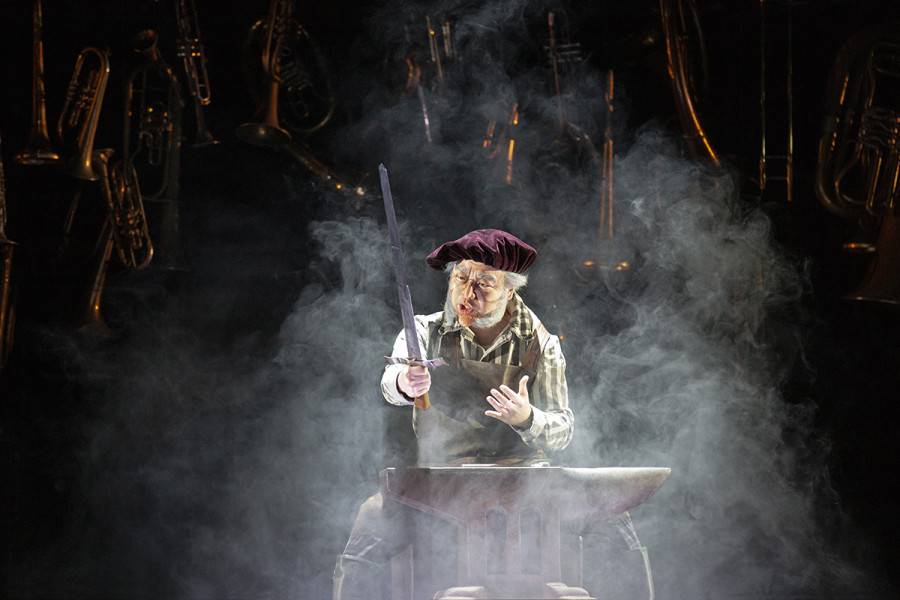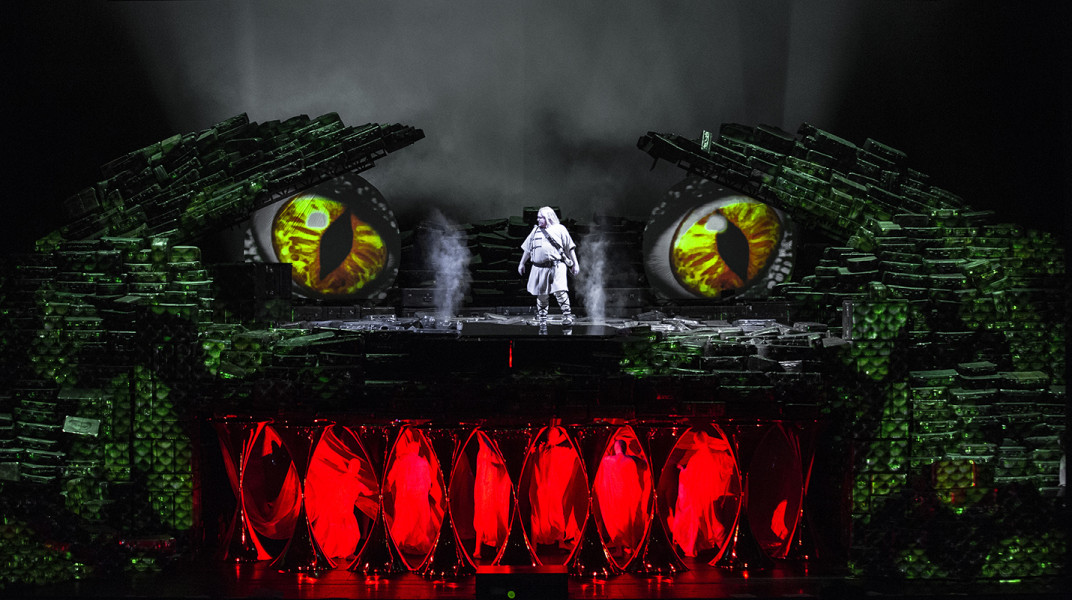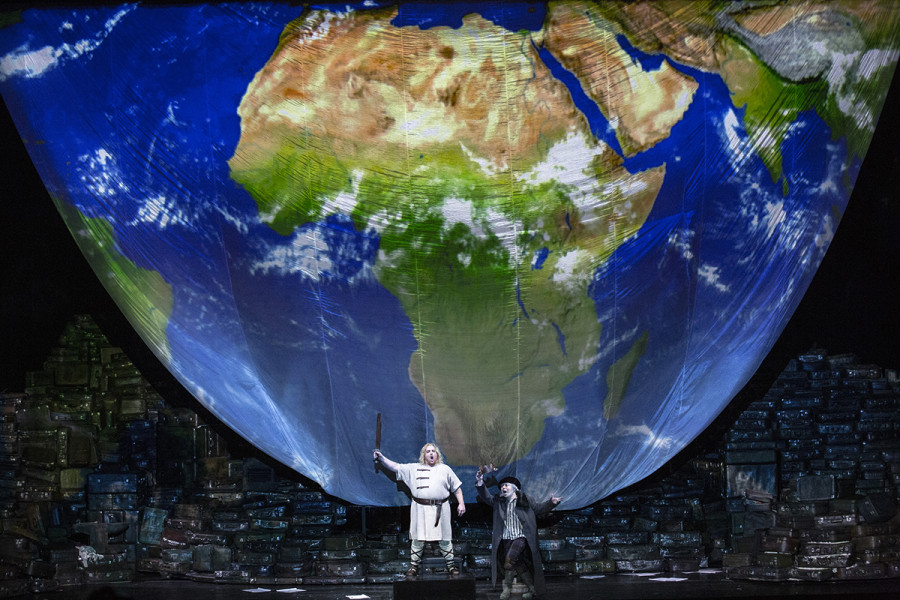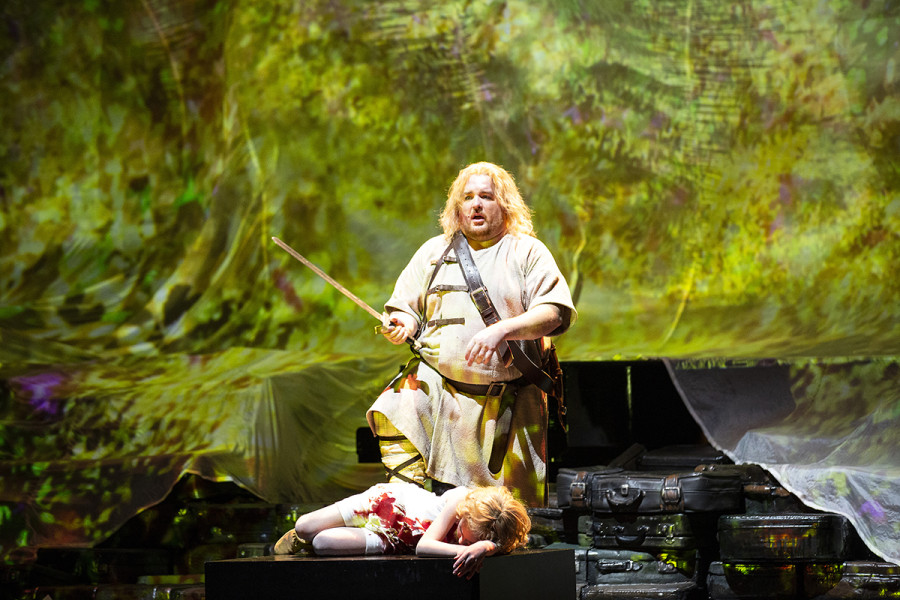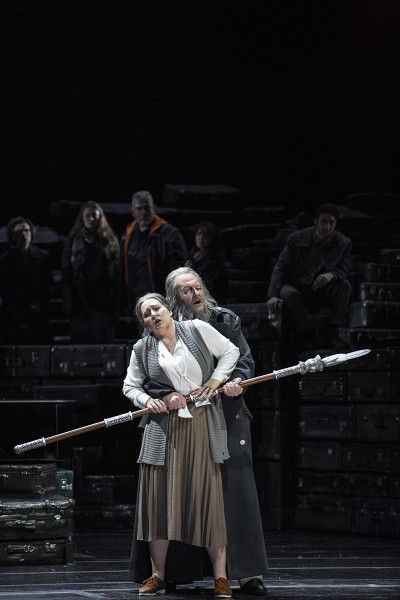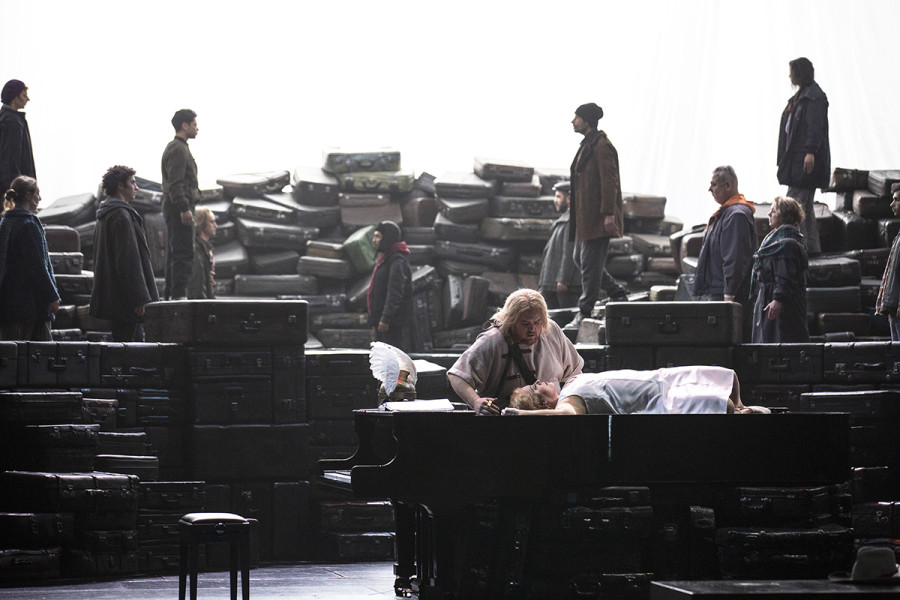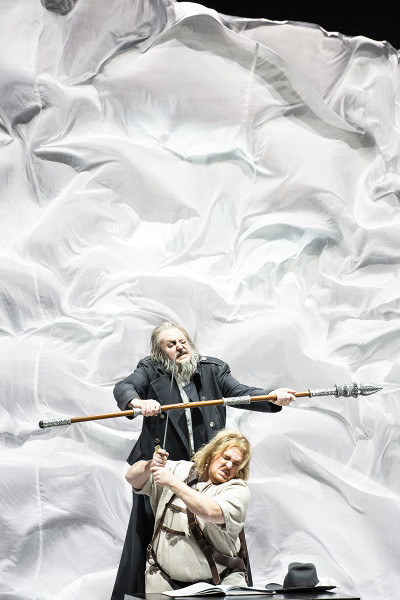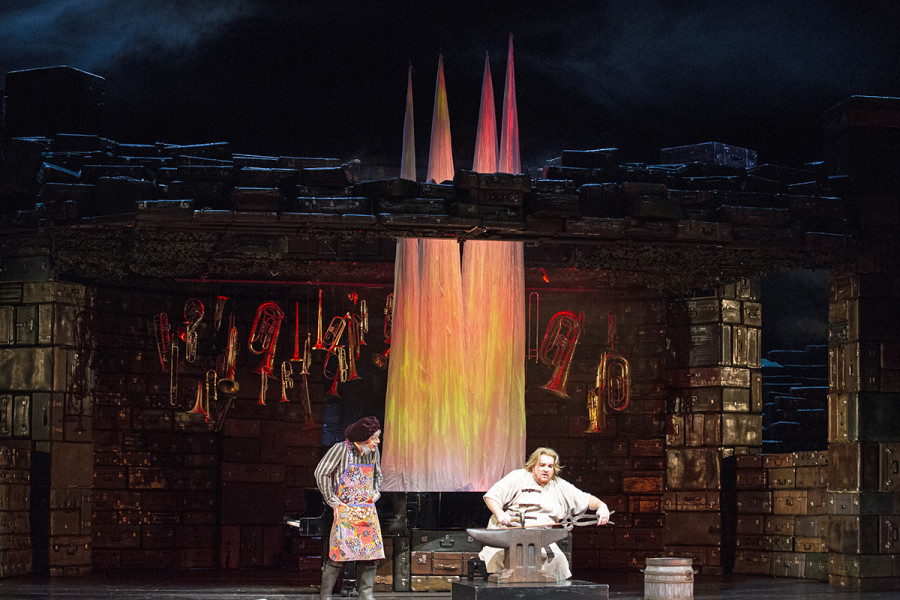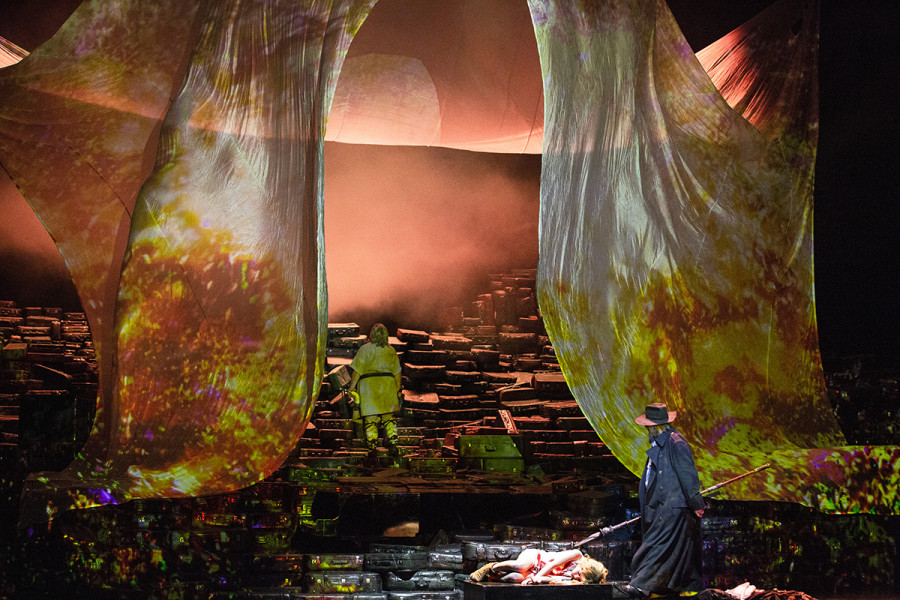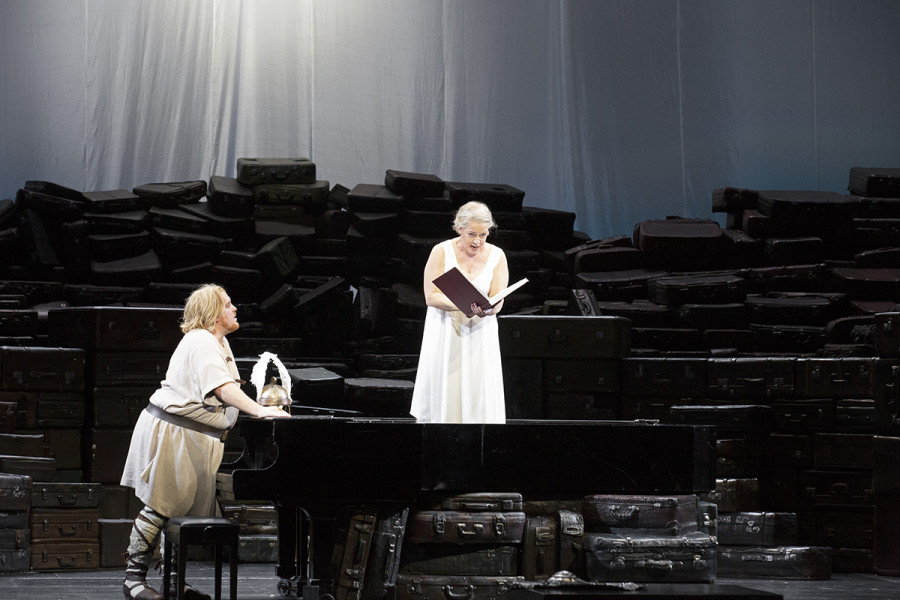 Der Ring des Nibelungen – Siegfried
Richard Wagner [1813 – 1883]
Information on the piece
Zweiter Tag
Ein Bühnenfestspiel für drei Tage und einen Vorabend
Uraufführung am 16. August 1876 in Bayreuth
Premiere an der Deutschen Oper Berlin am 12. November 2021

5 Stunden 45 Minuten | Zwei Pausen
In German with German and English surtitles
empfohlen ab 16 Jahren
Our thanks to our partners

Mit Unterstützung des Förderkreises der Deutschen Oper Berlin e. V.
About the performance
The two middle sections of the tetralogy set out two ways of experiencing life. On the one hand we are presented in THE VALKYRIE with Brünnhilde, whose maturation process takes her from her discovery of sorrow and empathy to a conscious reflection on what it is to be human. By contrast, Siegfried's path is mapped out solely as a function of his sensory experience. Where initially the young man's self-image stems only from his exploration of his own boundless strength, other senses and sensibilities soon come to bear, along with an awakening sexuality. SIEGFRIED presents an encounter not only between man and woman but between two principles – Siegfried's innate, unquestioned vigour on one side and Brünnhilde's wisdom born of observation on the other. And as these two diametrical forces unite in a love clinch, the end of the opera seems to be presenting the basis for a renewal of human society.