Once to be realised
© Thomas Aurin
Once to be realised
© Thomas Aurin
Once to be realised
© Thomas Aurin
Once to be realised
© Thomas Aurin
Once to be realised
© Thomas Aurin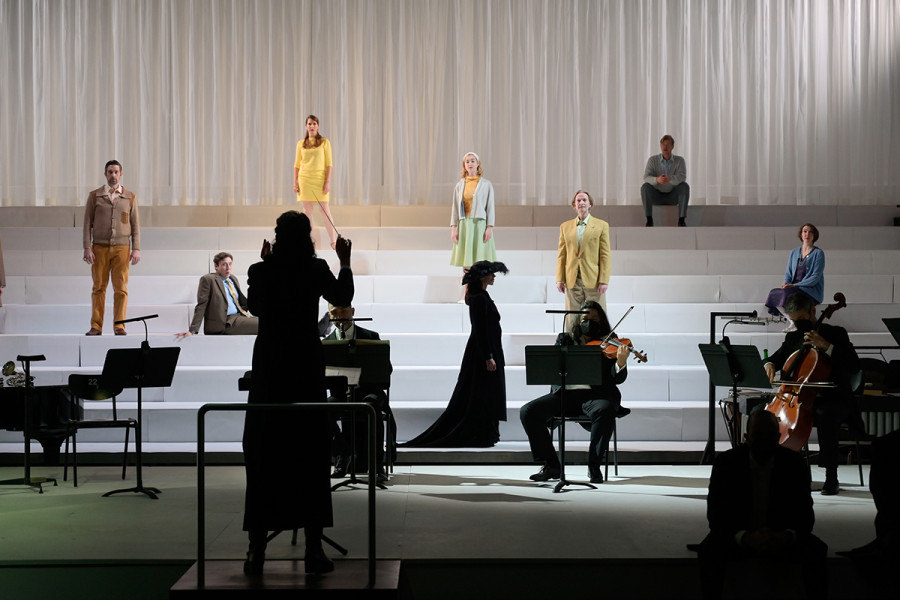 Once to be realised
© Thomas Aurin
Once to be realised
© Thomas Aurin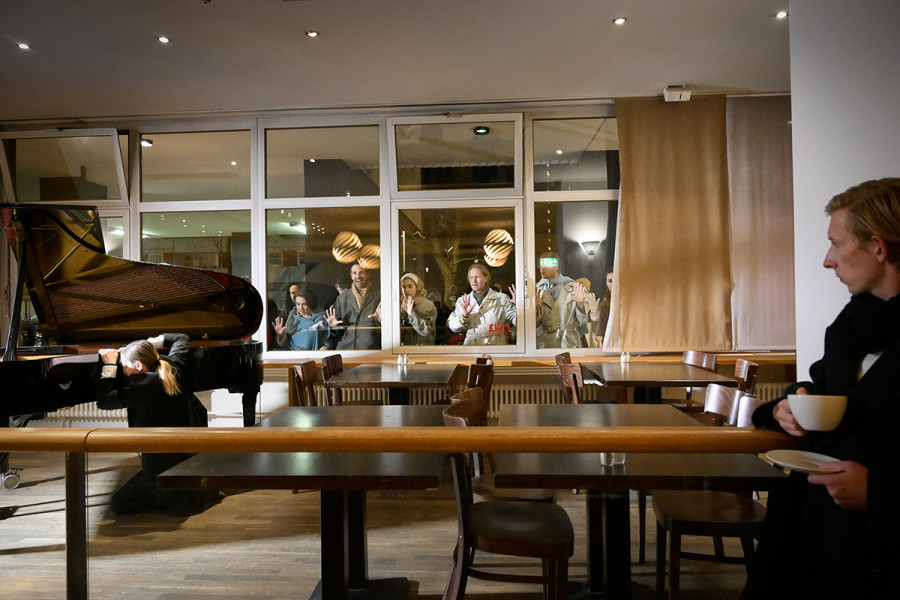 Once to be realised
© Thomas Aurin
Once to be realised
© Thomas Aurin
Once to be realised
© Thomas Aurin
Once to be realised
© Thomas Aurin
Once to be realised
© Thomas Aurin
Once to be realised
© Thomas Aurin
Once to be realised
© Thomas Aurin
Once to be realised
© Thomas Aurin
Once to be realised
© Thomas Aurin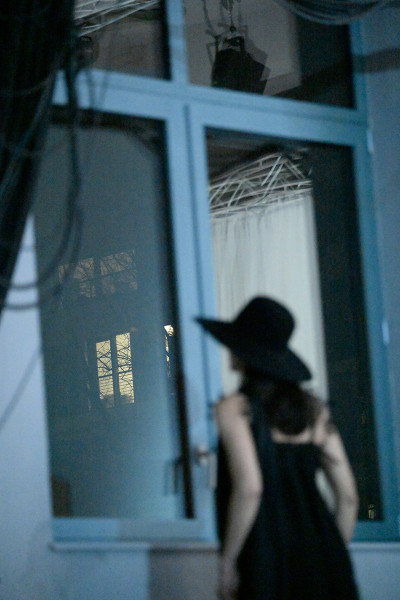 Once to be realised
© Thomas Aurin
Once to be realised
Sechs Begegnungen mit Jani Christous "Project files"
Information on the piece
Sechs Begegnungen mit Jani Christous "Project files" von Beat Furrer, Barblina Meierhans, Olga Neuwirth, Younghi Pagh-Paan, Samir Odeh-Tamimi und Christian Wolff
Uraufführung am 23. Januar 2022 in der Tischlerei der Deutschen Oper Berlin
Premiere im Rahmen der Münchener Biennale am 7. März 2022
Premiere in Athen am 15. April 2022 im Onassis Culture Centre


empfohlen ab 14 Jahren

Beim ersten Teil von ONCE TO BE REALISED handelt es sich um eine mobile Vorstellung, in der das Publikum sich vom Götz-Friedrich-Platz zur Tischlerei hin bewegt. Der zweite Teil findet in der Tischlerei statt. Hier sitzt da Publikum auf Sitzkissen. Für körperlich eingeschränkte Besucher*innen werden Sitzgelegenheiten bereitgestellt. Die Vorstellung ist barrierefrei.

approx. 2 hours 30 minutes / one interval
In deutscher, englischer, altgriechischer und pseudo-altphönizischer Sprache
Program / Informations
Blättern Sie sich hier durch die Programmbuch-Artikel
PDF-Download
Browse through the programme book articles here
PDF download
supported by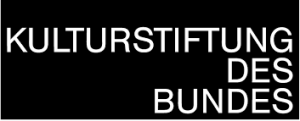 Koproduktion der Münchener Biennale mit der Deutschen Oper Berlin und dem Onassis Cultural Center AthenGefördert durch die Kulturstiftung des Bundes und Die Beauftragte der Bundesregierung für Kultur und Medien Kompositionsaufträge der Landeshauptstadt München zur Münchener BiennaleKompositionsaufträge an Olga Neuwirth, Samir Odeh-Tamimi, Younghi Pagh-Paan und Christian Wolff finanziert von der Ernst von Siemens MusikstiftungMit Unterstützung von Pro Helvetia, Schweizer Kulturstiftung
About the performance
Eine Frau in Schwarz, ein Klangkontinuum, unterbrochen durch eine Explosion, Menschenmassen, die die Bühne stürmen, Verkehrsampeln, der ohrenbetäubende Gesang der Zikaden auf Chios in der Mittagshitze, das Spiel im Ensemble als Chiffre gesellschaftlicher Konstellationen, die Beschwörung des metaphysisch Anderen, Komponieren als Versuch eines Bruchs mit der musikalischen Syntax oder auch als »leichter Druck gegen die Sinngrenze«: Der Kosmos des griechischen Komponisten Jani Christou ist labyrinthisch verzweigt im Reichtum seiner suggestiven Bilder und Entwürfe. Er überschreitet das rein Musikalische hin zu einer Integration von Szene, Text und Bild und verlässt zugleich die Räume der Kunst, versteht das Politische und Soziale ebenso als kompositorisches Material wie er Kompositionen für konkrete Naturlandschaften und Kulturräume entwirft. Und er bleibt letztlich prophetischer Entwurf, ONCE TO BE REALISED.

Christou entwarf in seinen letzten Lebensjahren in knapp 130 einzelnen Skizzen eine Reihe noch zu komponierender Stücke. Nur wenige davon hat er jedoch vor seinem plötzlichen Tod bei einem Autounfall, 1970 an seinem 44. Geburtstag, ausarbeiten können. Der Großteil dieser visionären Entwürfe wurde in den knapp 50 Jahren seit seinem Tod nicht realisiert, und erst jetzt werden sie zur Grundlage eines neuen Musiktheaters: Zusammen mit dem renommierten griechischen Regisseur Michail Marmarinos konfrontieren sich sechs Komponist*innen, die zu den profiliertesten Schöpfer*innen aktuellen Musiktheaters zählen, mit Christous Entwürfen. Sie begegnen ihnen mit ihrer eigenen Musiksprache, setzen sich ihnen aus und lassen sich inspirieren, um mit ihren eigenen Mitteln und ihrer eigenen Idee in die Zukunft fort- und weiterzuschreiben. Dabei entsteht ein Musiktheater, das ebenso archaisches Drama ist wie soziale Skulptur, das die Mächte des Mythos beschwört, um von einer musikalischen Praxis hin den Sprung in, im Sinne Christous, eine »Metapraxis«, in ein metaphysisch Anderes zu schaffen — und ist »Ausbruch aus der Syntax«, Anschlag auf die Logik im Verhältnis des Ausführenden zu seinen eigenen besonderen Ausdrucksmitteln.