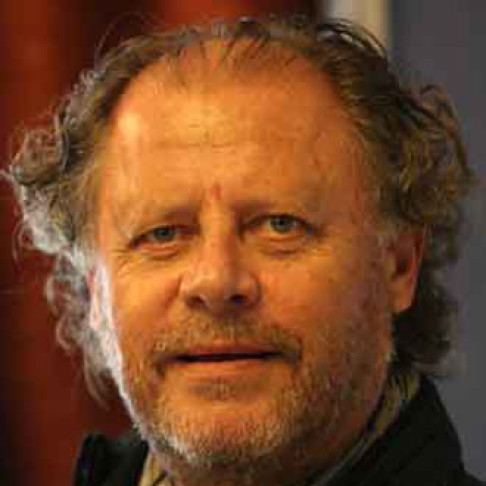 Johannes Leiacker
©
Johannes Leiacker wurde in Landshut geboren. Nach Tischlerlehre und Designstudium in Wiesbaden war das Schauspiel Frankfurt seine erste Station. Es folgten Arbeiten an allen wichtigen Theatern Deutschlands. Ebenso entwarf er Bühnenbilder und Kostüme an allen führenden deutschen Opernhäusern sowie u. a. für die Häuser in Amsterdam, Antwerpen, Barcelona, Brüssel, Helsinki, London, Kopenhagen, Lyon, Madrid, Paris, die Staatsoper Wien, das Bolshoi Theater Moskau, die Los Angeles Opera, die MET, die Tokyo Nikkai Opera, die Bregenzer und die Salzburger Festspiele.

1984 erhielt Johannes Leiacker den Kunstförderpreis des Landes Nordrhein-Westfalen. 1996 und 2009 wurde er von der "Opernwelt" zum Bühnenbildner des Jahres gewählt. Von 2004 bis 2010 hatte er eine Professur für Bühnenbild und Kostüme an der Hochschule für bildende Künste in Dresden inne. 2010 wurde er mit dem Laurence Olivier Award für die Ausstattung von TRISTAN UND ISOLDE am Royal Opera House Covent Garden ausgezeichnet.
Schedule
Das Wunder der Heliane
Die Fledermaus
Francesca da Rimini
Videos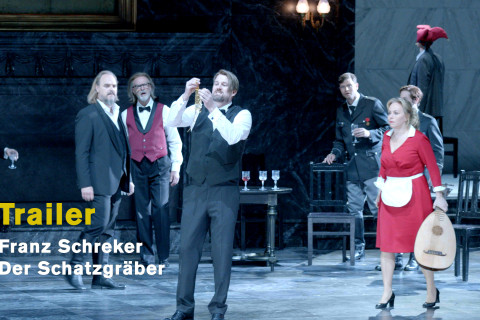 Video – 02:47 min.
Franz Schreker: Der Schatzgräber
Video – 02:28 min.
Riccardo Zandonai: Francesca da Rimini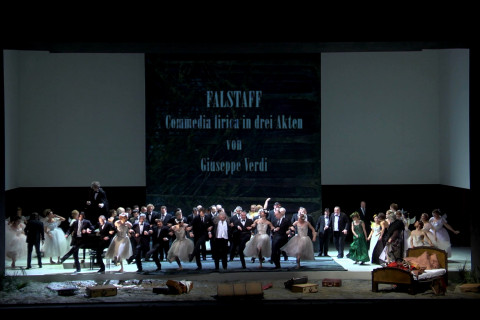 Video –
Falstaff – The Making-Of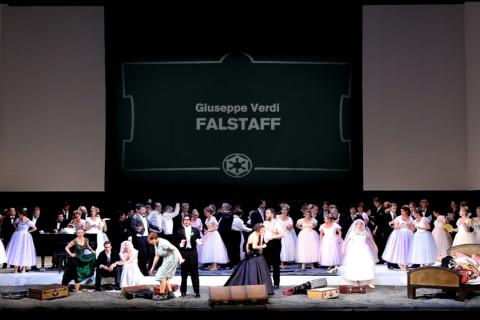 Video –
Giuseppe Verdi: Falstaff
Video – 01:49 min.
Giacomo Puccini: La Rondine
Video –
La Rondine – The Making-Of
Video – 02:26 min.
Johann Strauß: Die Fledermaus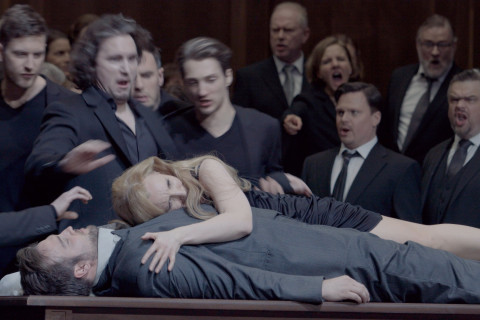 Video – 02:11 min.
Erich Wolfgang Korngold: Das Wunder der Heliane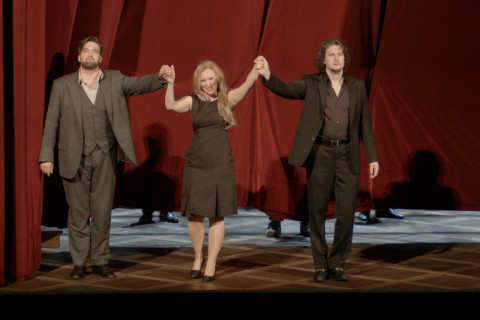 Video – 02:06 min.
Das Wunder der Heliane: Publikumsstimmen