Stephan Zilias
© Simon Pauly
Seit der Spielzeit 2020/21 ist Stephan Zilias Generalmusikdirektor der Staatsoper Hannover und Chefdirigent des Niedersächsischen Staatsorchesters Hannover. In der Spielzeit 2022/23 dirigiert er dort Aufführungen von MEFISTOFELE, RUSALKA und LA JUIVE sowie Sinfonie-, Jugend-, Kinder- und mehrere Sonderkonzerte. In seiner Antrittsspielzeit dirigierte er CARMEN, TURN OF THE SCREW und GREEK; in jenem Jahr wurde die Staatsoper Hannover als bestes Opernhaus bei den Oper! Awards ausgezeichnet. Die Produktion DER VAMPYR (Spielzeit 2021/22) wurde als Wiederentdeckung des Jahres in der Fachzeitschrift Opernwelt nominiert.

Stephan Zilias studierte Klavier und Dirigieren in Köln, Düsseldorf und London und ist Associate der Royal Academy of Music London. Zu seinen Lehrern zählten Pierre-Laurent Aimard und Tamara Stefanovich (Klavier) sowie Volker Wangenheim, Rüdiger Bohn und Colin Metters (Dirigieren). Wichtige musikalische Impulse erhielt er durch Meisterkurse bei Bernard Haitink, Gianluigi Gelmetti und Ilan Volkov.

Bereits während seiner Studienzeit wirkte er als Dirigent und musikalischer Assistent von Markus Stenz an der Oper Köln. Weitere prägende Erfahrungen sammelte er als Assistent von Edward Gardner an der English National Opera, von Thomas Hengelbrock bei den Pfingstfestspielen Baden-Baden und von Stefano Montanari an der Opéra de Lyon. Nach zwei Spielzeiten als Repetitor und Kapellmeister am Staatstheater Mainz folgte er 2014 dem Ruf als 1. Kapellmeister ans Theater Lüneburg, bevor er 2015 in der gleichen Funktion an die Oper Bonn wechselte. In der Saison 2018/19 wurde er Kapellmeister und Assistent von Sir Donald Runnicles an der Deutschen Oper Berlin. Sein Hausdebüt an der Staatsoper Hannover gab er in der Saison 2019/20 mit SALOME.

Stephan Zilias pflegt eine enge Beziehung zur Deutschen Oper Berlin und dirigiert dort in der Spielzeit 2022/23 ANTIKRIST und OCEANE. Die Produktion ANTIKRIST wurde im Oktober 2022 für den International Opera Award in der Kategorie "Beste Wiederentdeckung" nominiert. Darüber hinaus gastiert er an der Royal Swedish Opera in Stockholm und zum wiederholten Male an der Oper Leipzig.

Ebenso ist Stephan Zilias auf der Konzertbühne zu Hause, sein Repertoire erstreckt sich von Schumann bis Dutilleux und von Haydn bis zur Uraufführung zeitgenössischer Werke. Neben derzeitigen und zukünftigen Debüts am Staatstheater Nürnberg, am Teatro Lirico di Cagliari, beim Zürcher Kammerorchester, beim Berner Symphonieorchester, bei den Bremer Philharmonikern und beim Orchestre Symphonique de Mulhouse ist er regelmäßiger Gast beim Beethoven Orchester Bonn, wo er während seiner Amtszeit aktiv an den Bildungs- und Vermittlungsprogrammen beteiligt war.
Schedule
In performances like
Videos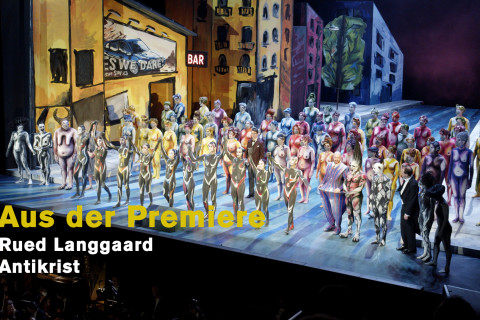 Video – 03:00 min.
Aus der Premiere: Antikrist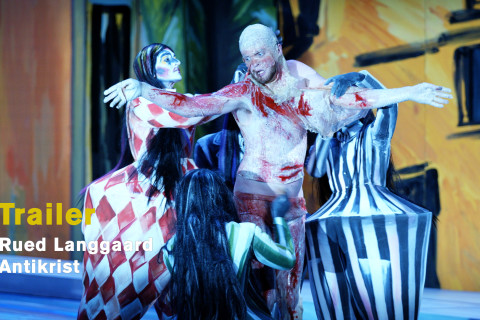 Video – 02:21 min.
Rued Langgaard: Antikrist
Video – 04:17 min.
"Dies Bildnis ist bezaubernd schön" (Die Zauberflöte)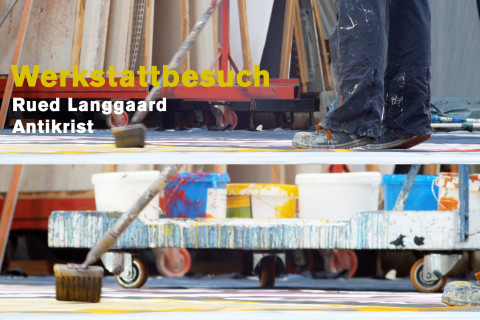 Video – 02:57 min.
Werkstattbesuch: Antikrist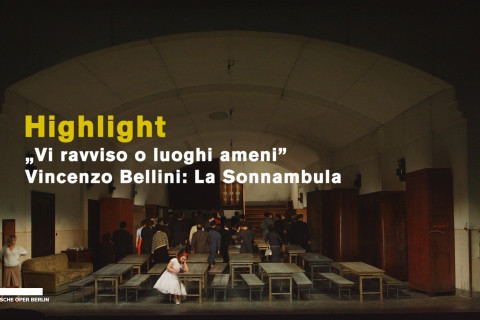 Video – 07:26 min.
"Vi ravviso, o luoghi ameni" (La Sonnambula)
Video – 04:26 min.
"Ah! non credea mirarti / Ah, non giunge" (La Sonnambula)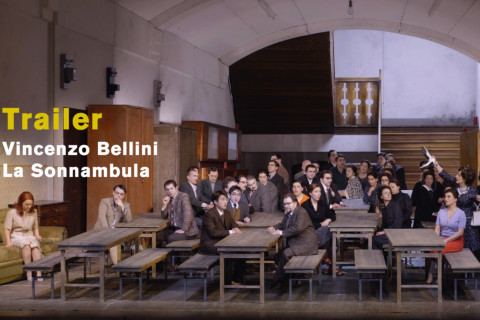 Video – 02:33 min.
Vincenzo Bellini: La Sonnambula