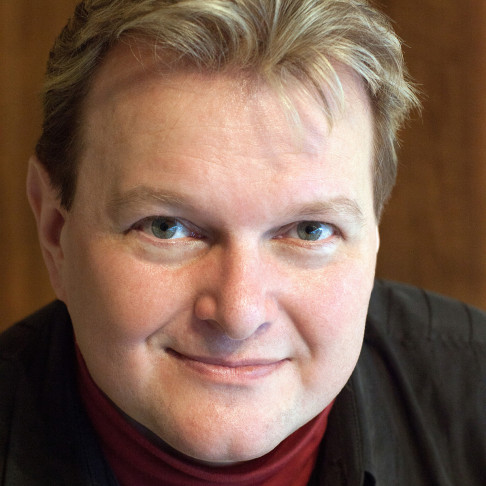 Jörg Schörner
© Agentur
Der Tenor aus Magdeburg sang im ersten Engagement in Halberstadt als Bariton den Barbier / DER BARBIER VON SEVILLA, Conte Almaviva / DIE HOCHZEIT DES FIGARO und Marcello / LA BOHEME. 1993 unternahm er den Fachwechsel zum Tenor während eines Aufbaustudiums an der Musikhochschule Leipzig, debütierte 1994 am dortigen Opernhaus als Peter Iwanow / ZAR UND ZIMMERMANN und reüssierte als Ensemblemitglied im Charakterfach.

Als Tichon / KATJA KABANOWA gastierte er mehrfach an der Deutschen Oper Berlin, bevor er ins Ensemble berufen wurde. An der Deutschen Oper Berlin war und ist er u. a. als Monostatos / DIE ZAUBERFLÖTE, Pang / TURANDOT, Melot / TRISTAN UND ISOLDE, Nando / TIEFLAND, Scaramuccio / ARIADNE AUF NAXOS, Heinrich der Schreiber / TANNHÄUSER oder Hexe / HÄNSEL UND GRETEL sowie als Spoletta / TOSCA zu erleben.
Schedule
Videos
Video – 00:38 min.
Chez Company: Karaoper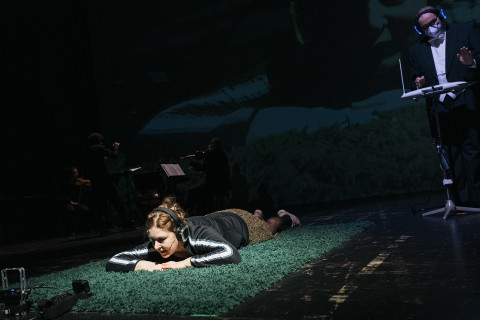 Video – 01:45 min.
Chez Company: The Making of Blond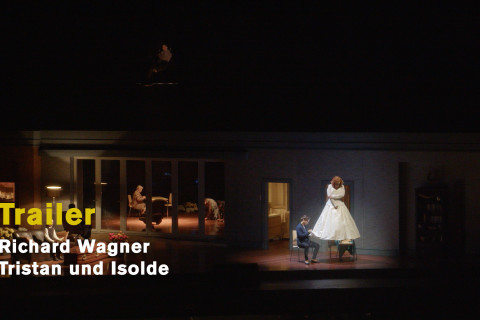 Video – 03:08 min.
Richard Wagner: Tristan und Isolde (2022)
Video – 02:26 min.
Johann Strauß: Die Fledermaus
Video – 03:28 min.
Michael Hirsch und Henry Purcell: Dido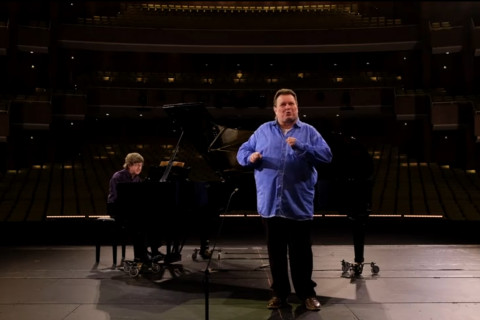 Video –
Lieblingsstücke ... mit Jörg Schörner
Video – 02:05 min.
nach Wolfgang Amadeus Mozart: Das Märchen von der Zauberflöte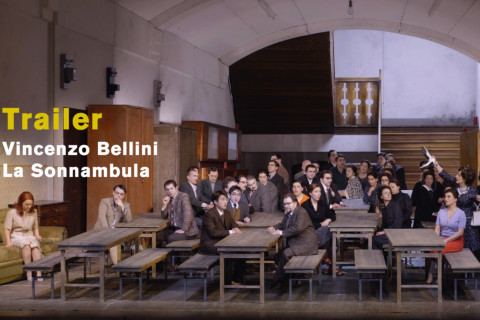 Video – 02:33 min.
Vincenzo Bellini: La Sonnambula
Video – 54:00 min.
Männer, Mythen, Märchen: Ein digitales Kammerkonzert
Video –
Carl Orff: Carmina Burana