7 Deaths of Maria Callas
© Bettina Stöß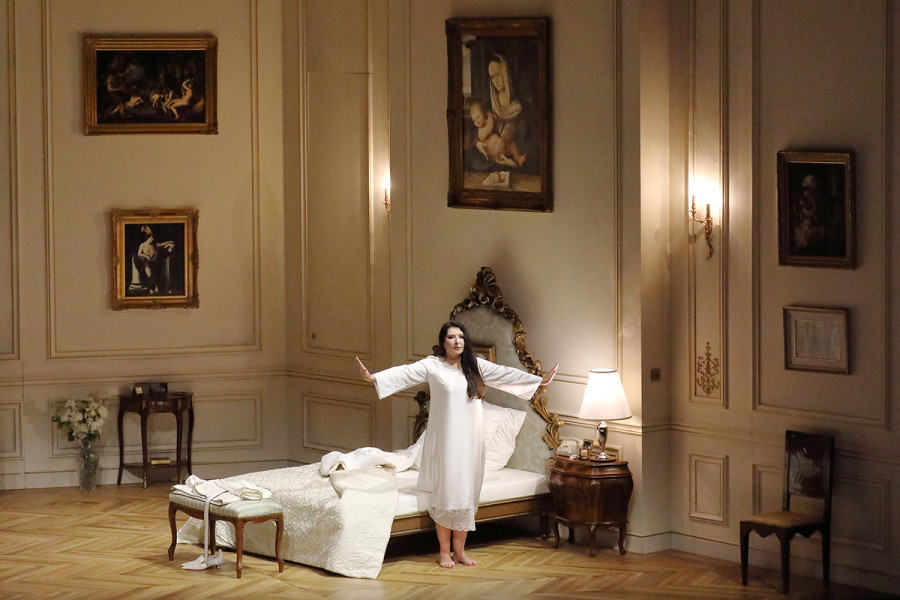 7 Deaths of Maria Callas
© Wilfried Hösl / Bayerische Staatsoper
7 Deaths of Maria Callas: Teaser
© Bayerische Staatsoper
7 Deaths of Maria Callas
© Wilfried Hösl / Bayerische Staatsoper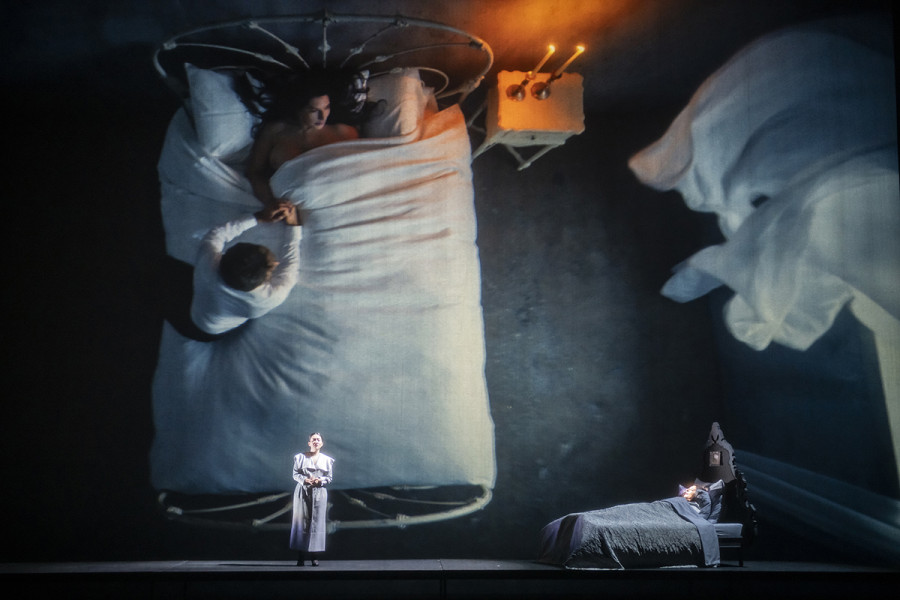 7 Deaths of Maria Callas
© Bettina Stöß
7 Deaths of Maria Callas
© Bettina Stöß
7 Deaths of Maria Callas
© Bettina Stöß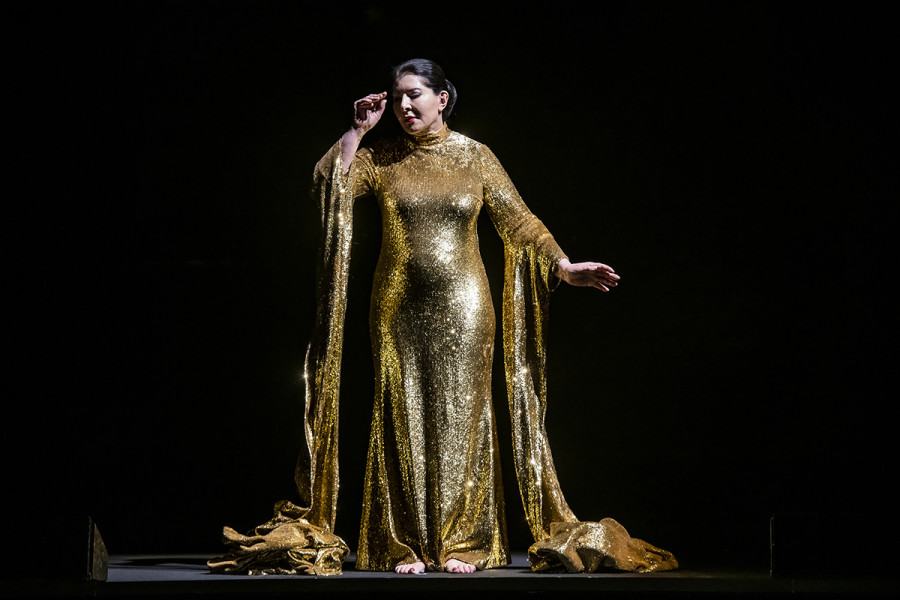 7 Deaths of Maria Callas
© Bettina Stöß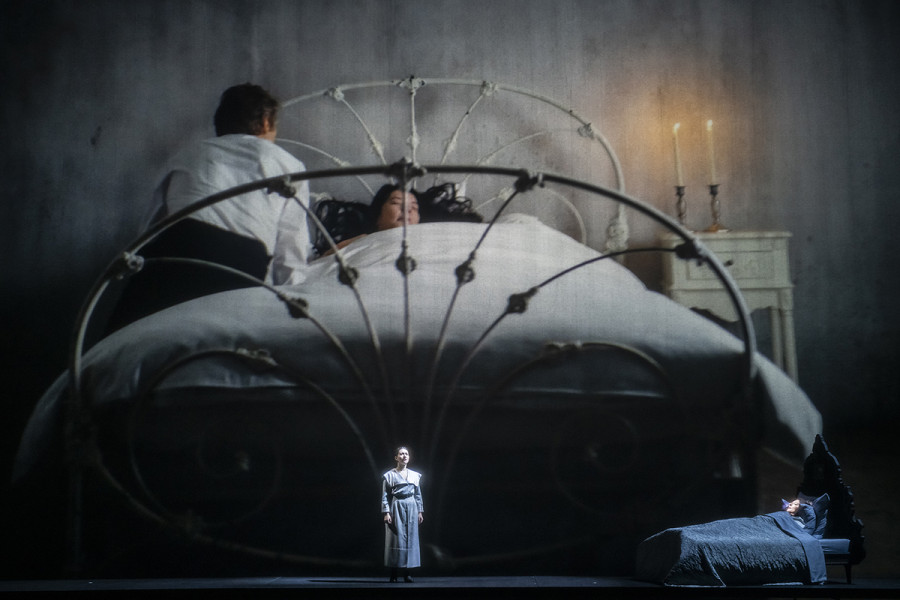 7 Deaths of Maria Callas
© Bettina Stöß
7 Deaths of Maria Callas
© Bettina Stöß
7 Deaths of Maria Callas
© Bettina Stöß
7 Deaths of Maria Callas
© Bettina Stöß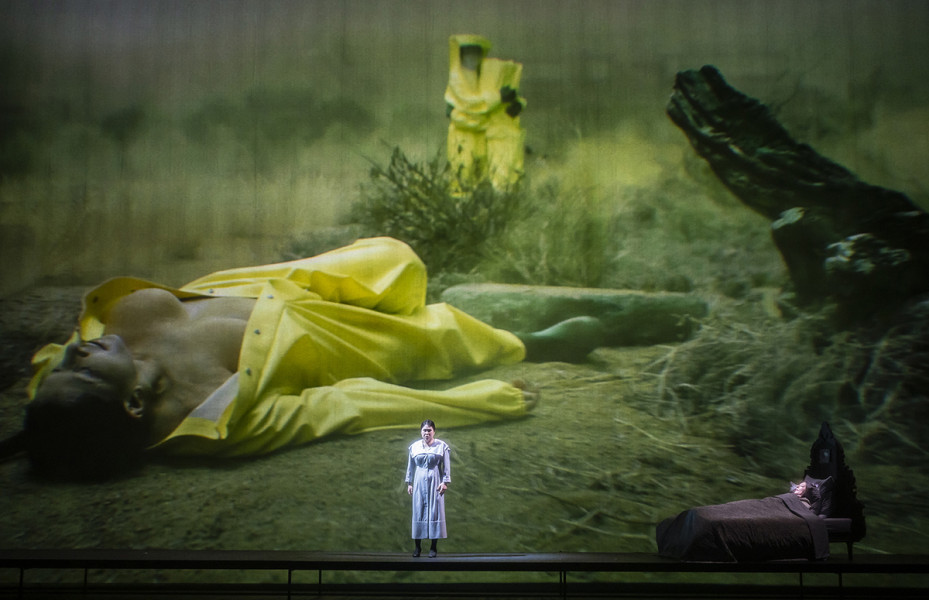 7 Deaths of Maria Callas
© Bettina Stöß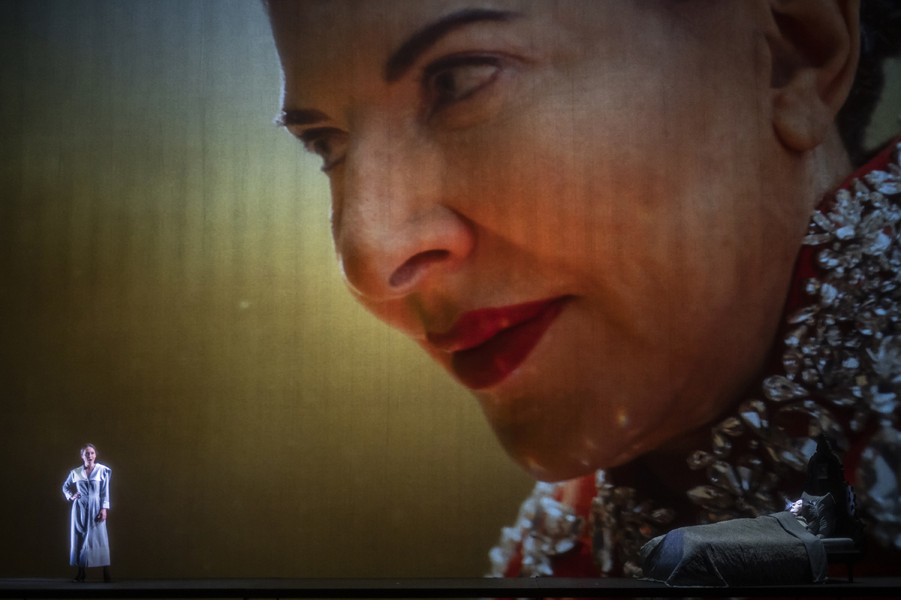 7 Deaths of Maria Callas
© Bettina Stöß
7 Deaths of Maria Callas
© Bettina Stöß
7 Deaths of Maria Callas
© Bettina Stöß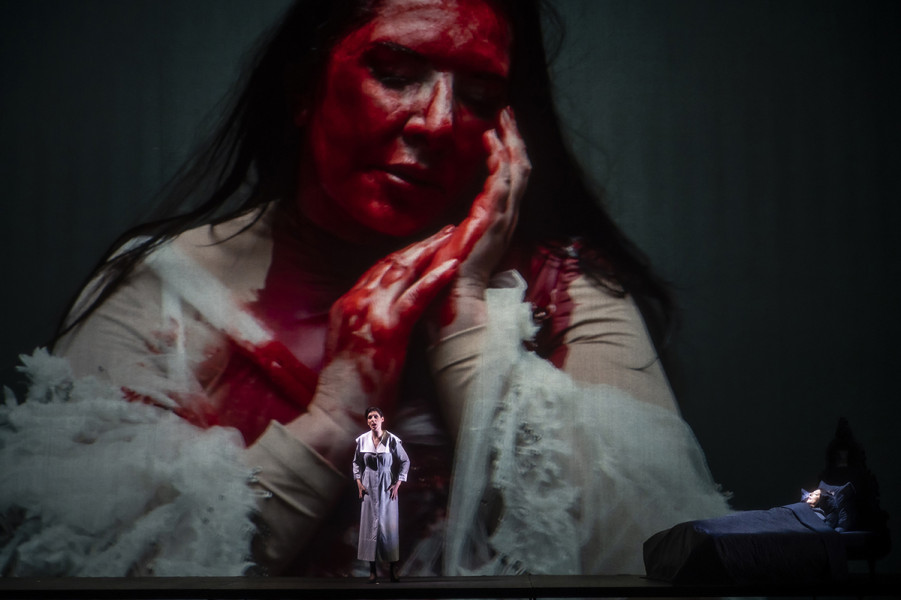 7 Deaths of Maria Callas
© Bettina Stöß
7 Deaths of Maria Callas
© Bettina Stöß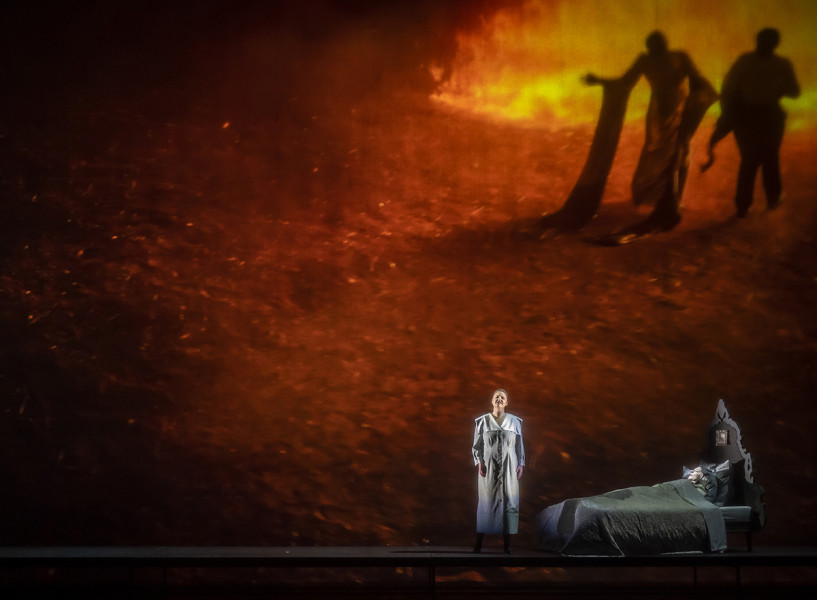 7 Deaths of Maria Callas
© Bettina Stöß
7 Deaths of Maria Callas
© Bettina Stöß
7 Deaths of Maria Callas
© Bettina Stöß
7 Deaths of Maria Callas
An opera project by Marina Abramović
Information about the work
Composer Marko Nikodijevic, Marina Abramović
With Musik by Marko Nikodijević and scenes of operas by Vincenzo Bellini, Georges Bizet, Gaetano Donizetti, Giacomo Puccini and Giuseppe Verdi
World premiere on 11th April 2020 at the Bayerische Staatsoper in Munich
Berlin Premiere on 8th April 2022 at the Deutsche Oper Berlin
100 minutes / no interval
With German and English surtitles
Pre-performance lecture (in German): 45 minutes prior to each performance
Cast
Director and sets

Music

Written by

Conductor

Film Director

Visual Intermezzos

Sound designer

Costumes

Concept of the set design

Lighting

Dramaturgy

Film Actor and Performance

Film Actor

Carmen

Floria Tosca

Desdemona

Lucia Ashton

Norma

Cio-Cio-San

Violetta Valéry

Orchester
supported by
A coproduction with Bayerische Staatsoper, Maggio Musicale Fiorentino, Greek National Opera, Opéra national de Paris. Supported with funds from the Hauptstadtkulturfonds
Cast
Director and sets

Music

Written by

Conductor

Film Director

Visual Intermezzos

Sound designer

Costumes

Concept of the set design

Lighting

Dramaturgy

Film Actor and Performance

Film Actor

Carmen

Floria Tosca

Desdemona

Lucia Ashton

Norma

Cio-Cio-San

Violetta Valéry

Orchester
the content
Sooner or later, any woman singing in opera will find herself dying a dramatic death onstage. The most-famous arias in the history of opera are hers to sing. Maria Callas, too, perished many a time in the course of her career, and performance icon Marina Abramović is now interpreting seven of her stage deaths, decontextualizing them and rendering them herself, with the expirations – all by different means - projected on a video screen. The ritualised pain is analogous to the life of Maria Callas, whose heart was constantly being broken by some man or another. While the video runs, seven sopranos sing the Callas arias live. Abramović herself appears on stage at the end, fusing performance with the real-life death of Callas. In 7 DEATHS OF MARIA CALLAS the Serbian artist deconstructs opera, placing it in relation to performance art both as her personal tribute to one of the greatest singers of the modern age and as a snapshot of a life devoted to art, with all the pain and fascination that that entails.

Yugoslavian-born Marina Abramović has been a major figure in the art scene and performance-art community since the 1970s. Her video partner here is the American actor Willem Dafoe, known for, among other projects, his rendition of Vincent van Gogh in »At Eternity's Gate« and his membership of the Wooster Group. Complementing the original arias from the seven operas is a new work by the young Serbian composer Marko Nikodijević.

Our articles on the subject
Looking back - Lucia di Lammermoor 1955
"I see my own suffering in her"