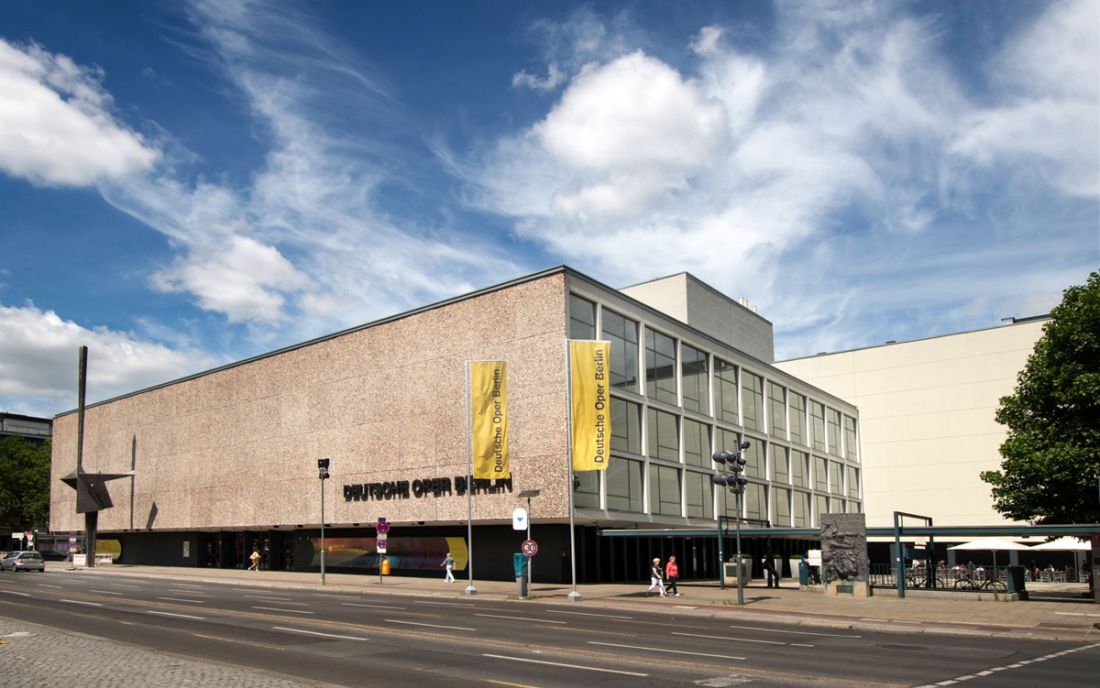 From 27 June until 10 August 2020
Summer break
The Deutsche Oper Berlin is in its summer break until 9 August 2020 included. Our box office will open for you from 10 August 2020! All information about the new season and our current program can be found here on our website. Book online or let our ticket-hotline advise you even during the summer break: +49 (30)-343 84 343 [Mo-Sat 9:00h to 20:00h, Sun noon to 20.00h]. We wish you a nice summer!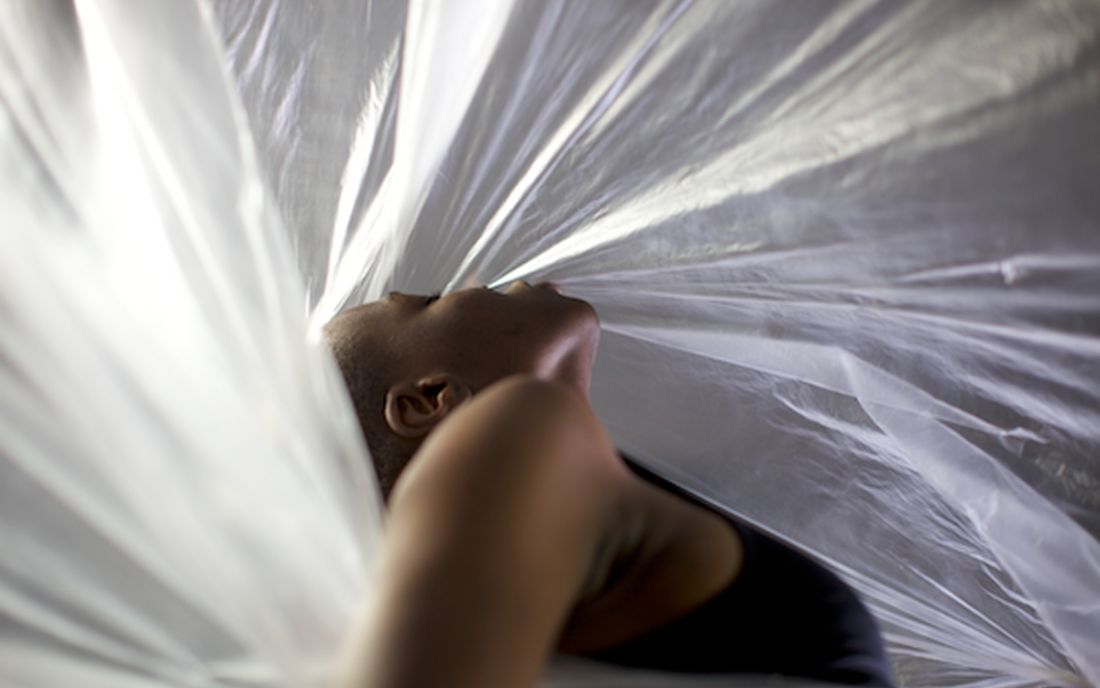 4, 6, 7 September 2020 /ticket sales from 17 August 2020
Baby Doll. Klezmer meets Beethoven
We are ringing in Beethoven's extended anniversary year 2020/21 with a special encounter: Beethoven's Symphony No. 7 meets real-life stories of refugee women. BABY DOLL is an evening located in the borderlands between symphony concert and klezmer session, between dance, documentary theatre and video installation. We are looking forward to the German premiere of Marie-Ève Signeyrole's production. The director attracted attention in Germany when being nominated for the FAUST Prize 2019.