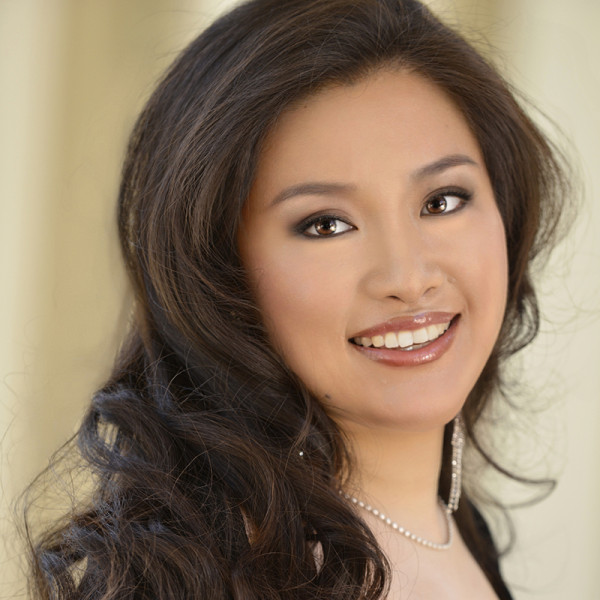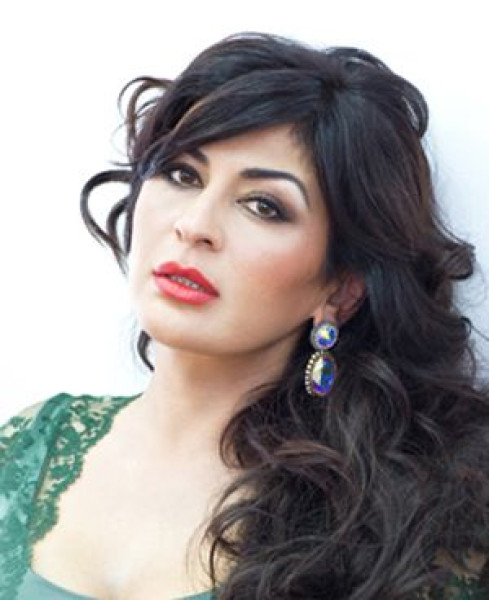 Veronika Dzhioeva
© Agentur
Stefano La Colla
© Agentur
Michael Bachtadze
© Simon Pauly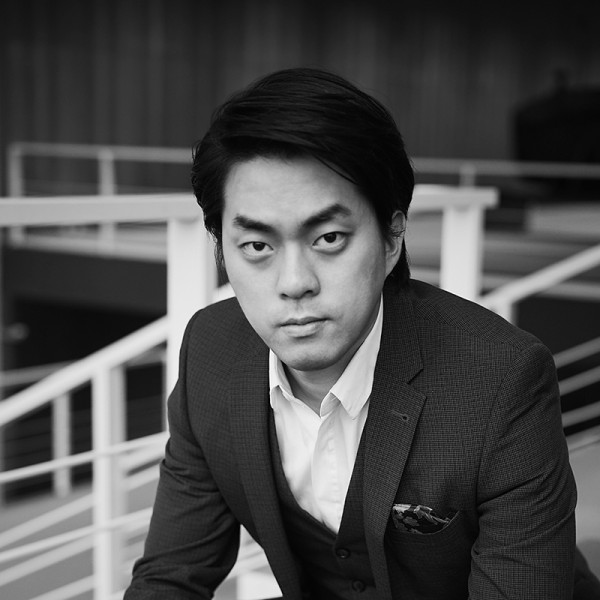 Patrick Guetti
© Peter Adamik
Chor der Deutschen Oper Berlin
© Jonas Holthaus
Orchester der Deutschen Oper Berlin
© Jonas Holthaus
Aida [concert version]
Giuseppe Verdi (1813 – 1901)
Information about the work
Opera lirica in four acts
Libretto by Antonio Ghislanzoni based on a draft by Auguste Mariette,
developed by Camille Du Locle in collaboration with Giuseppe Verdi
World premiere 24th December 1871 in Cairo

recommended from 15 years on
3 hrs 15 mins / 1 interval
In Italian language with German and English surtitles
Pre-performance lecture (in German): 45 minutes prior to each performance
Cast
Conductor

Chorus Director

Il re

Amneris

Aida

Radames

Ramfis

Amonasro

Un messaggero

Una sacerdotessa

Choir

Oorchestra
supported by

Kindly supported by Förderkreis der Deutschen Oper Berlin e. V.
Cast
Conductor

Chorus Director

Il re

Amneris

Aida

Radames

Ramfis

Amonasro

Un messaggero

Una sacerdotessa

Choir

Oorchestra
the content
To our greatest regret, we are unable to show Benedikt von Peter's production due to the pandemic. The performances on 22 and 29 January as well as those on 4 February 2022 will be shown in concert version. We ask for your understanding!

"Amore, sommissione, dolcezza" were the words used by Verdi to describe his eponymous heroine Aida, an epitome of love, docility and tenderness. Aida joins a list of female protagonists in the art of the 19th century who were not so much flesh-and-blood characters as objects of yearning and a projection screen for male chauvinist dreams and inevitably ended up dying of a broken heart. Aida is no different here, although, in a departure from the format employed in Verdi's previous operas, AIDA offers an antithesis to doomed love in the form of Amneris. "Molto vivacità" is how Verdi describes her in his list of characters. Amneris is a bundle of vitality. She fights like a lioness to defend her love and is capable of having a solid, committed relationship. Radames, on the other hand, wavering between Aida and Amneris, cannot bring himself to opt for real life. He surrenders to his dreams and fantasies of having an exotic woman from distant climes. At the same time he's pursuing an ambitious career within a rigid, ideological system. In public he quickly acquires star status. Yet he quickly sees that he cannot escape the pressure exerted by society, not even in his private life. And so it is that his dream of love becomes a matter of public interest.