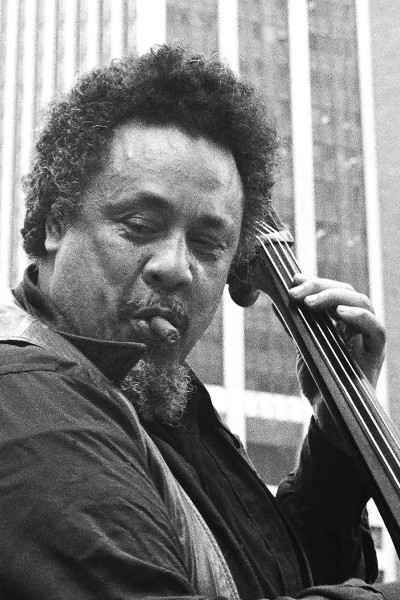 Charles Mingus
© Thomas Marcello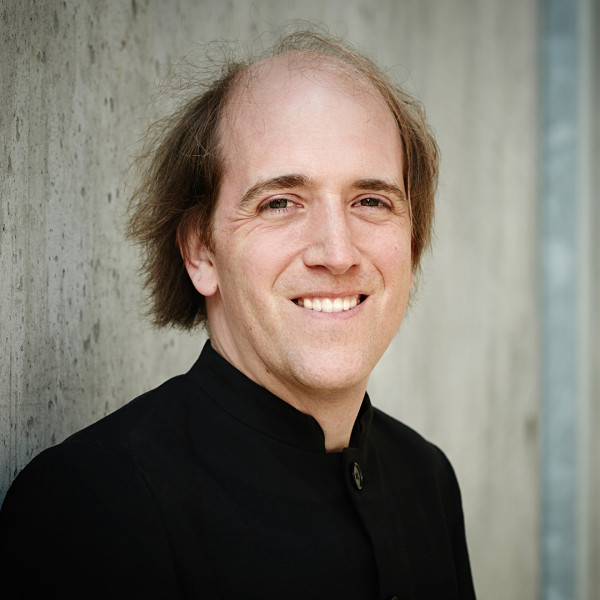 Titus Engel dirigiert Epitaph
© Kaupo Kikkas
Epitaph
Charles Mingus [1922 – 1979]
Information about the work
Jazz Suite, premiered posthumously on 3 June 1989 in the restoration by Gunther Schuller and Andrew Homzy.

approx. 2 hours 30 minutes / One break
At 7.10 pm there will be an introductory lecture.
Cast
Conductor

BigBand

feat.

Speaker
Cast
Conductor

BigBand

feat.

Speaker
the content
"Epitaph" is Charles Mingus' "opus summum", a full-length monumental work with two big bands and other orchestral instruments. It was not performed for the first time until 1989, ten years after his death, following a first attempt that failed disastrously in 1962. Since then, it has been regarded as a key work of the so-called "Third Way", which fuses elements of jazz from gospel and Dixie to hardbob and free jazz with influences of classical modernism. The rarely performed work will be heard on the occasion of the 100th birthday of Charles Mingus under the baton of Titus Engel, played together by members of the BigBand of the Deutsche Oper Berlin and students of the Jazz-Institut Berlin - and star guests such as trumpeter Randy Brecker.


"I am a conductor and I play everything, from very new music to baroque. In my youth, however, I was a jazz fan. I played double bass, just like the great Charles Mingus, my idol. At the time, I was able to hear one of the very rare performances of his opus magnum, EPITAPH, and I was blown away. Two big bands on stage, music that is multi-layered and charged with energy. Mingus never heard his composition as it was intended; the world premiere in 1962 went wrong, and he could not be there the entire time because of his terms of parole. Our performance fulfils a dream I've had since my youth: to conduct EPITAPH once myself, the whole thing, just as Mingus intended it. Americans use the term "Third Stream" for a hybrid of New Music and jazz – EPITAPH is the best piece to come out of this movement. Part of it is notated, part improvised. We perform it with the big band of the Deutsche Oper Berlin and with very young performers studying at the Jazz Institute Berlin (JIB). It will be a multi-generational project, an adventure." – Titus Engel

Titus Engel, 46, studied music and philosophy in his hometown of Zurich before training as a conductor in Dresden. In 2020 he was chosen as Conductor of the Year by the "Opernwelt" magazine. He takes up the position as chief conductor of the Basel Sinfonietta in the coming year.

Our articles on the subject
Our recommendations