Il trittico
© Eike Walkenhorst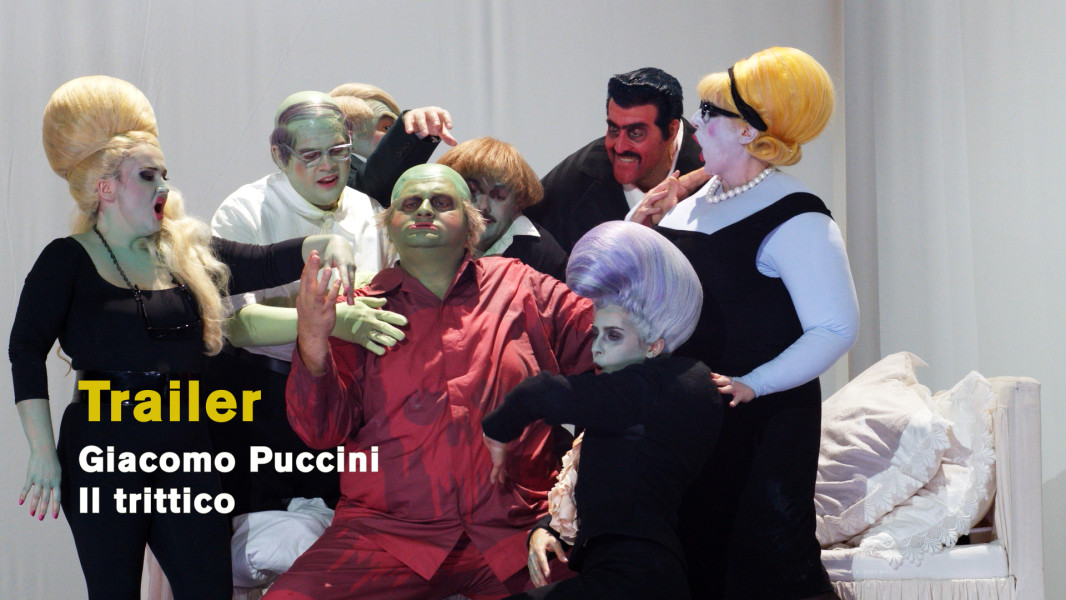 Giacomo Puccini: Il trittico
© Ruth Tromboukis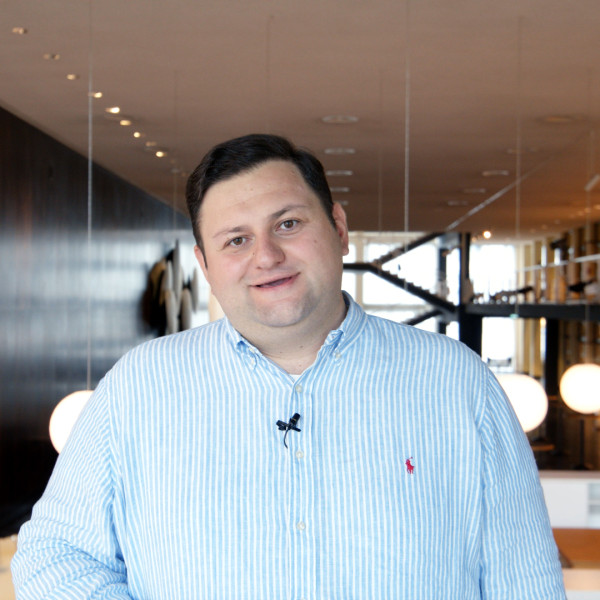 120 Sekunden mit: Misha Kiria
© Ruth Tromboukis
Aus der Premiere: Il trittico
© Ruth Tromboukis
Giacomo Puccini: Il trittico [Teaser]
© Ruth Tromboukis
Il trittico – Ein Teaser mit Pinar Karabulut
© Ruth Tromboukis
Il tabarro
© Eike Walkenhorst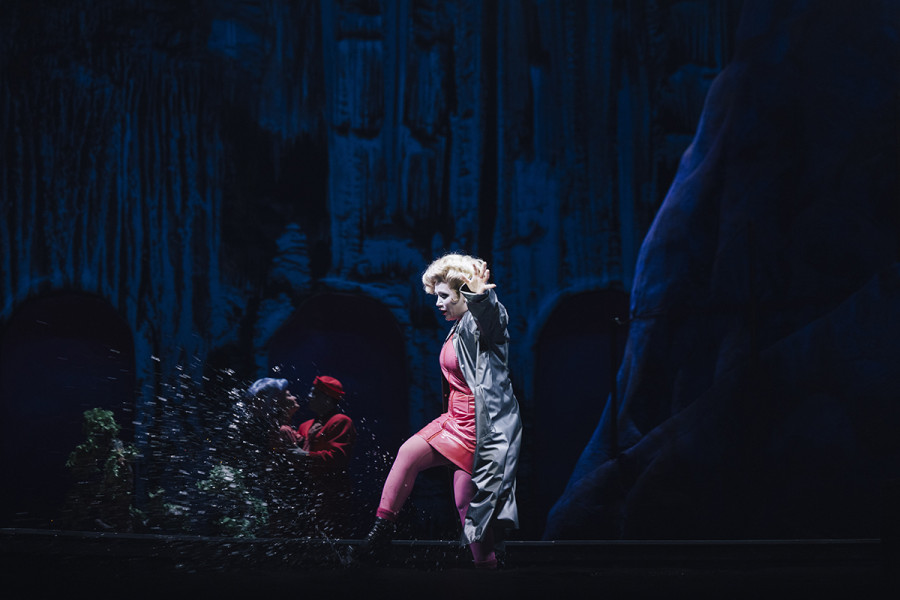 Il tabarro
© Eike Walkenhorst
Il tabarro
© Eike Walkenhorst
Il tabarro
© Eike Walkenhorst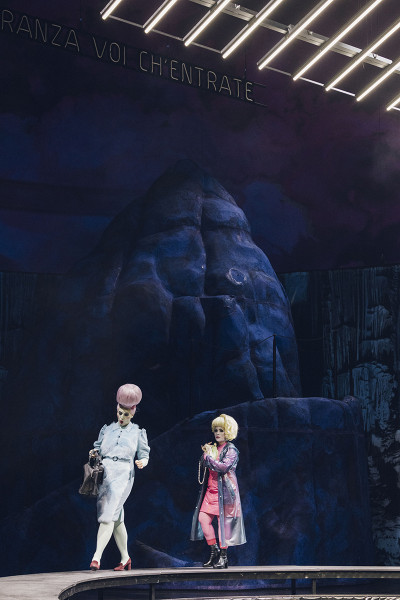 Il tabarro
© Eike Walkenhorst
Il tabarro
© Eike Walkenhorst
Il tabarro
© Eike Walkenhorst
Suor Angelica
© Eike Walkenhorst
Suor Angelica
© Eike Walkenhorst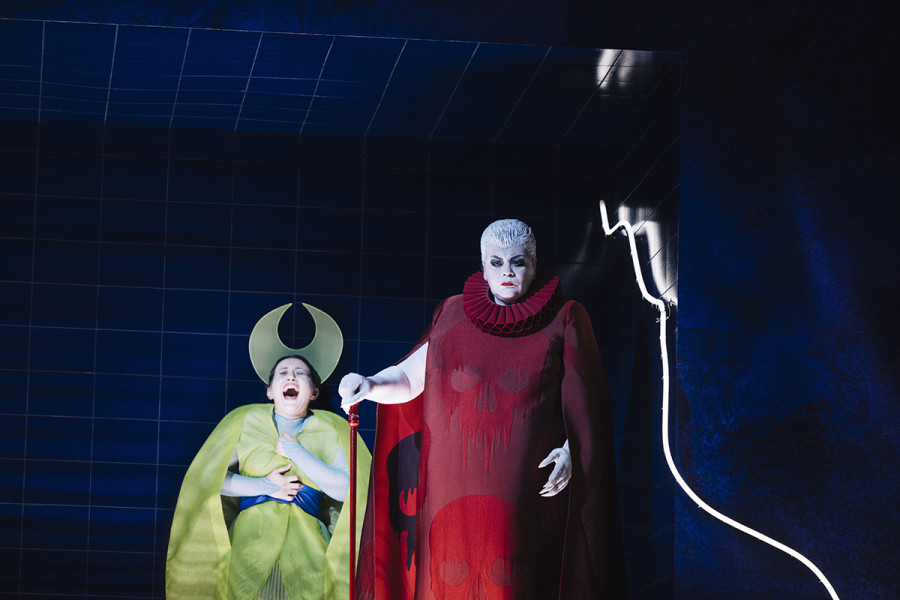 Suor Angelica
© Eike Walkenhorst
Suor Angelica
© Eike Walkenhorst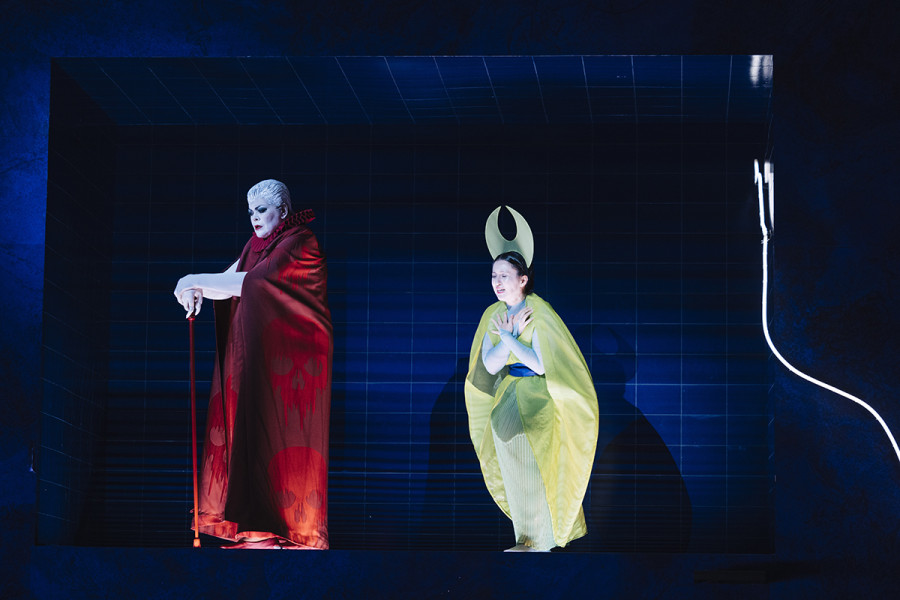 Suor Angelica
© Eike Walkenhorst
Suor Angelica
© Eike Walkenhorst
Suor Angelica
© Eike Walkenhorst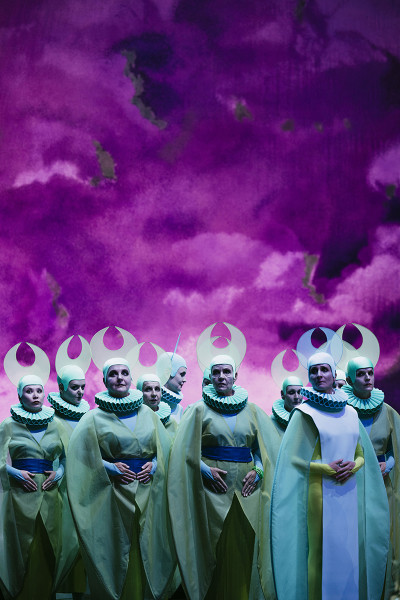 Suor Angelica
© Eike Walkenhorst
Gianni Schicchi
© Eike Walkenhorst
Gianni Schicchi
© Eike Walkenhorst
Gianni Schicchi
© Eike Walkenhorst
Gianni Schicchi
© Eike Walkenhorst
Il trittico
© Eike Walkenhorst
Gianni Schicchi
© Eike Walkenhorst
Gianni Schicchi
© Eike Walkenhorst
Gianni Schicchi
© Eike Walkenhorst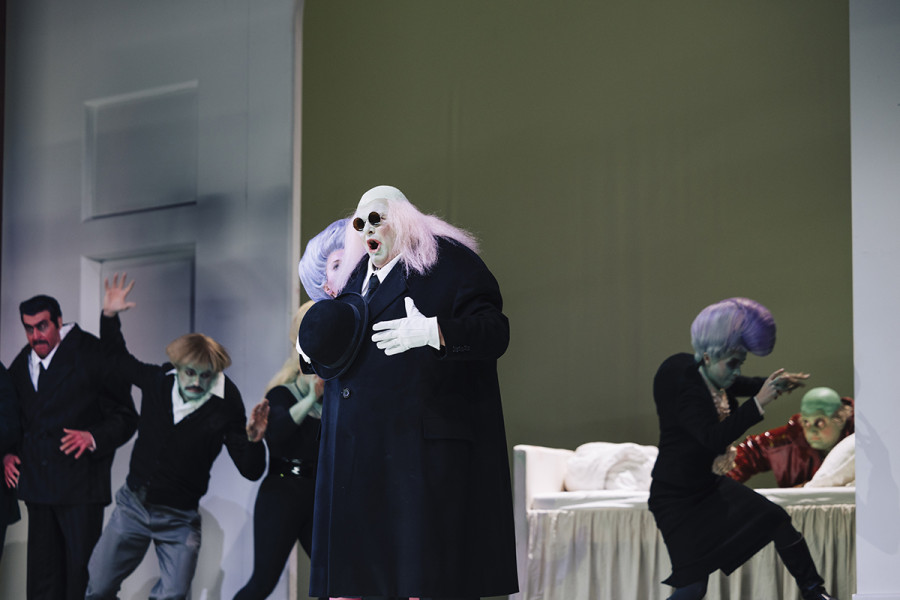 Gianni Schicchi
© Eike Walkenhorst
Il trittico
IL TABARRO - SUOR ANGELICA - GIANNI SCHICCHI: An Opera Triptych by Giacomo Puccini
Information about the work
IL TABARRO
[The Coat]
Libretto by Giuseppe Adami

SUOR ANGELICA
[Sister Angelica]
Libretto by Giovacchino Forzano

GIANNI SCHICCHI
Libretto by Giovacchino Forzano

First performed in New York on 14 December 1918
Premiere at the Deutsche Oper Berlin on 30 September 2023

3 hrs 30 mins / one interval
In Italian with German and English surtitles
Pre-performance lecture (in German): 45 minutes prior to each performance
recommended from 15 years
Cast
Conductor

Director

Set design

Costume design

Light design

Dramaturge

Chorus Master

Children's chorus

Orchestra

Chorus
Il tabarro
Michele

Luigi

Il Tinca

Il Talpa

Giorgetta

La Frugola

Un Venditore di Canzonette

Due Amanti

Buoso Donati
Suor Angelica
Suor Angelica

La Zia Principessa

La Badessa

La Suora Zelatrice

La Maestra delle Novizie

Suor Genovieffa

Suor Osmina

Suor Dolcina

La Suora Infermiera

1. Cercatrice

2. Cercatrice

La Novizia

Le Converse
Gianni Schicchi
Gianni Schicchi

Lauretta

Zita

Rinuccio

Gherardo

Nella

Betto di Signa

Simone

Marco

La Ciesca

Maestro Spinelloccio

Amantio di Nicolao

Pinellino

Guccio

Buoso Donati
Our thanks to our partners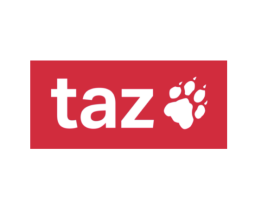 Presented by rbb Kultur and taz. Supported by Förderkreis der Deutschen Oper Berlin e. V.
Cast
Conductor

Director

Set design

Costume design

Light design

Dramaturge

Chorus Master

Children's chorus

Orchestra

Chorus
Il tabarro
Michele

Luigi

Il Tinca

Il Talpa

Giorgetta

La Frugola

Un Venditore di Canzonette

Due Amanti

Buoso Donati
Suor Angelica
Suor Angelica

La Zia Principessa

La Badessa

La Suora Zelatrice

La Maestra delle Novizie

Suor Genovieffa

Suor Osmina

Suor Dolcina

La Suora Infermiera

1. Cercatrice

2. Cercatrice

La Novizia

Le Converse
Gianni Schicchi
Gianni Schicchi

Lauretta

Zita

Rinuccio

Gherardo

Nella

Betto di Signa

Simone

Marco

La Ciesca

Maestro Spinelloccio

Amantio di Nicolao

Pinellino

Guccio

Buoso Donati
the content
About the work
No work of Puccini's is more focused on a period of upheaval and the quest for new social models than his 3-act opera IL TRITTICO, which premiered in 1918. Since 1900 Puccini had been toying and experimenting with a new approach to the subject: combining three 1-act operas into a single whole, in which fragmentation rather than a single integral unit is key. Here he amalgamates three distinct "inks", a trio of different colours and temperatures, which themselves capture the essence of early-20th-century Italian opera. We have IL TABARRO (The Coat), which sketches a sombre and tragic menage-à-trois in the Parisian barge-traffic milieu. The protagonists move in cramped and parochial circles, where dreams and yearnings are repressed and not talked about. Clashes erupt, emotional scars are laid bare and the solution lies only in destruction, viz. a brutal murder motivated by jealousy. The second opera in the series, SUOR ANGELICA, is one of a kind in the history of opera, having a cast made up entirely of women. The theme is again love and death and the options open to the characters. Angelica, a nun, believes suicide to be the last avenue open to her in her attempt to escape an existence controlled and determined by others. Finally GIANNI SCHICCHI, a wickedly humorous grotesque in the commedia dell'arte vein, centres on individuals as gamblers and fraudulent materialists.


About the production
The young, award-winning director Pınar Karabulut is known to Deutsche Oper Berlin audiences for her spectacular staging of Turnage's modern Oedipus opera, GREEK, on the parking deck of the opera house. Karabulut was also invited to present a piece that she had directed at the Münchener Kammerspiele. With IL TRITTICO she now has a work in the main auditorium of the Deutsche Oper Berlin, staging three separate operas as theatre of the world, made up of different colours and temperatures on a rotating stage.

Our articles on the subject