Aus: Karaoper
© Chez Company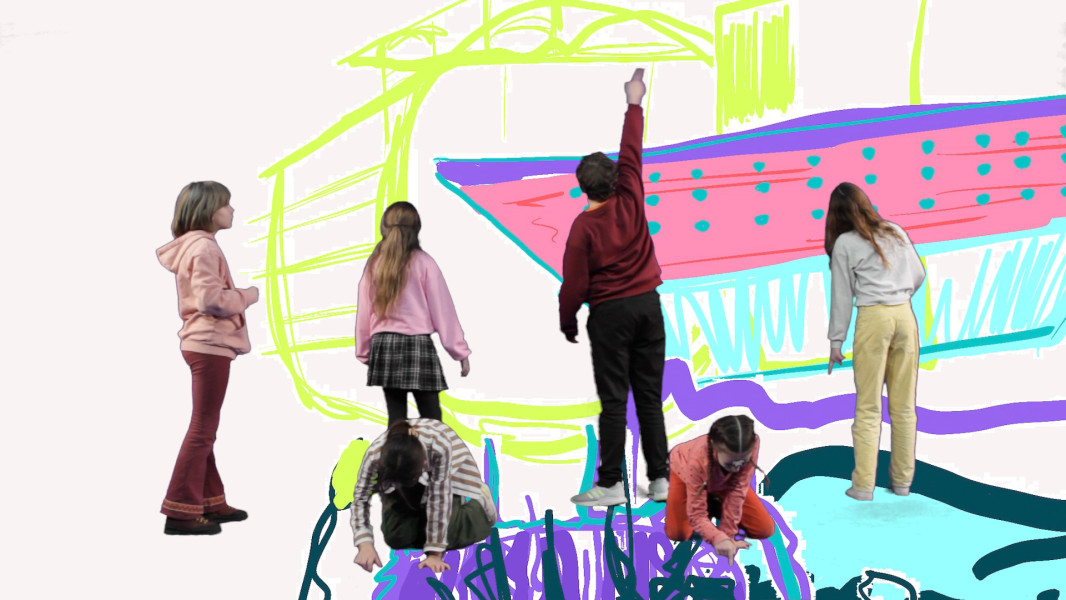 Aus: Karaoper
© Chez Company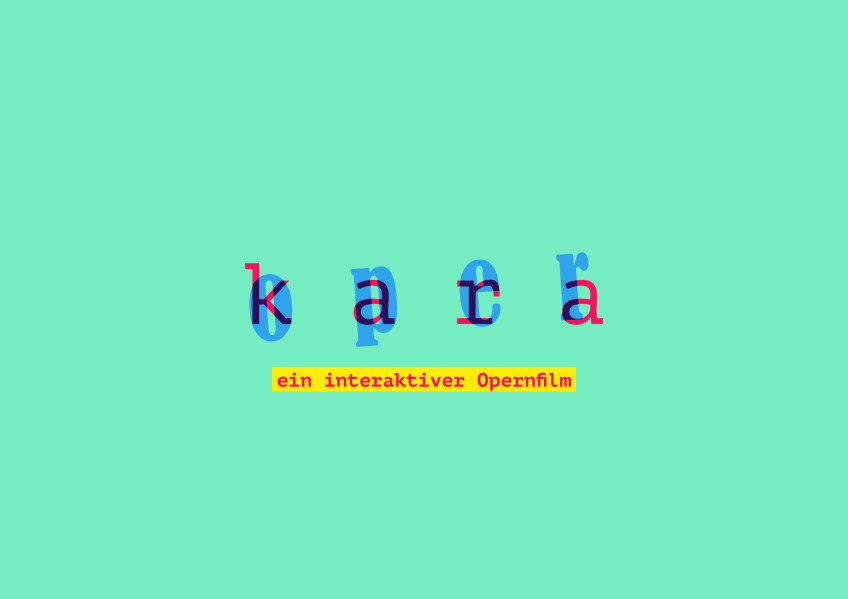 Aus: Karaoper
© Chez Company
Aus: Karaoper
© Chez Company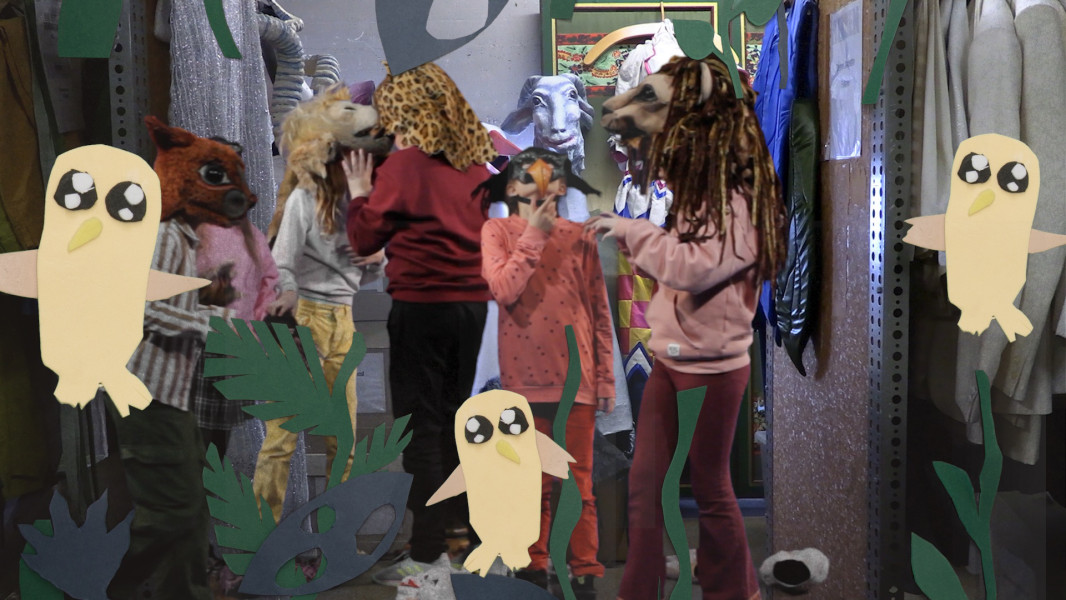 Aus: Karaoper
© Chez Company
Karaoper
An interactive opera film by Chez Company
Information about the work
An interactive opera film by Chez Company
Premiere on 3 March 2023 in the Tischlerei of the Deutsche Oper Berlin

recommended from 8 years
approx. 60 minutes / no interval
Cast
Artistic direction

Regie / Text

Script

Composers / Music

Sound design

Set / Storyboard

Set design

Camera / Cut

Production management

Graphics / Design

Dramaturge

Live Moderation

Actors

With

Ensemblesolist*innen der Deutschen Oper Berlin

Musiker*innen des Orchesters der Deutschen Oper Berlin
Our thanks to our partners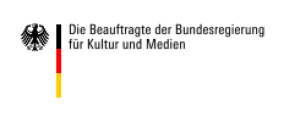 Funded in the programme JUPITER - Performing Arts for Young Audiences of the Federal Cultural Foundation. Funded by the Federal Government Commissioner for Culture and the Media
Cast
Artistic direction

Regie / Text

Script

Composers / Music

Sound design

Set / Storyboard

Set design

Camera / Cut

Production management

Graphics / Design

Dramaturge

Live Moderation

Actors

With

Ensemblesolist*innen der Deutschen Oper Berlin

Musiker*innen des Orchesters der Deutschen Oper Berlin
the content
Imagine what it would be like if we could change the world. Imagine a fun future with clean oceans and lovely blue skies, a world of justice for all, where it's ok to travel and meet people from other countries. In our innovative KARAOPER we want to dream along with the kids.

KARAOPER is an operatic film that generates its own direction in gradual steps using the karaoke process, through the medium of singing and speaking. A motley community of kids progressing in jolly fashion to the next level, so harmonious and supportive of one another that a happy end is the only possible outcome. A modern fairytale, narrated in song by and for children, which won't change the world but which illuminates the issues of our age and uses music to explore them in a simple, creative and playful way.

Following THE MAKING OF BLONDE, this is Chez Company's second project at the Deutsche Oper Berlin: KARAOPER is a collaboration between the artistic directors of Chez Company – Gesine Danckwart, Fabian Kühlein and Sabrina Zwach –, composers Thomas Kürstner and Sebastian Vogel, set designer Julia Hansen, members of the Deutsche Oper Berlin choruses and many children.