Playground Festival 2022
© Cookie
Komfortrauschen
© Jonas Holthaus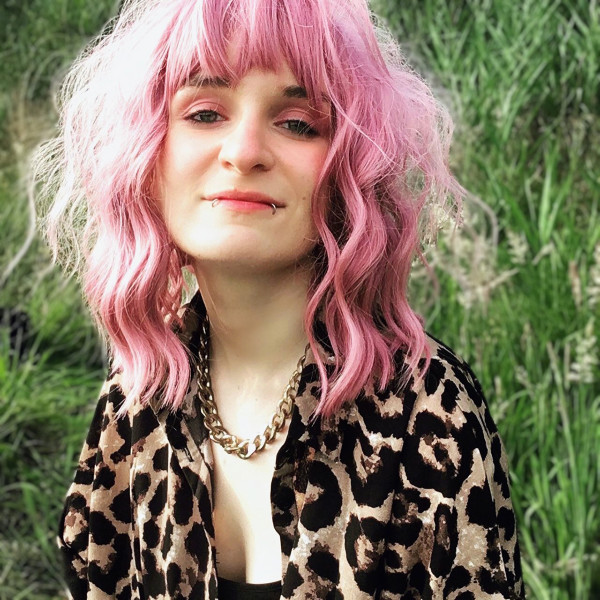 Ameli Paul
© Alina Gärtig
Ralph Heidel
© Raphael Vogler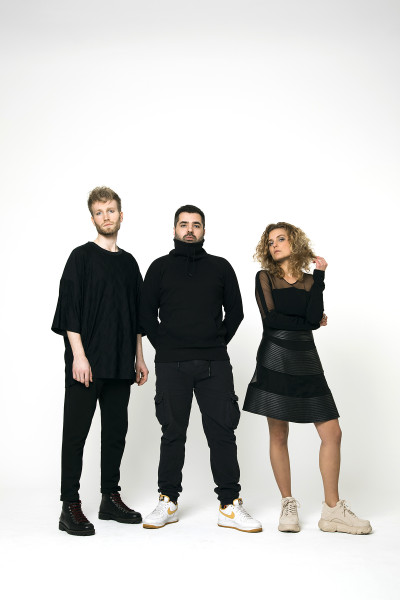 Jazz Festival from 9 to 14 September 2022
Playground Festival
A band festival in the Tischlerei and Kulissenmagazin
Free choice of seats / The ticket gives access to both floors.
Information about the work
Start of admission to the Tischlerei and backdrop magazine: 7.30 p.m.
Start of the programme in the Tischlerei: 20.30 hrs
Start of the programme in the magazine: 9.00 p.m.
End of the Playground Festival: approx. 2.00 a.m.
Free choice of seats / The ticket gives access to both floors.
the content
At the Playground Festival, the Deutsche Oper Berlin becomes a club and invites six progressive bands, musicians and DJs from Berlin onto the stage with a small but fine line-up. Almost all of the acts have their roots in jazz, but see this term as a playing field rather than a restriction and fearlessly develop their own musical expression beyond the usual categorisations. From an intimate concert experience to a rave, everything is possible: whether techno is played on acoustic instruments, experimental instrumentations are used or styles such as rock, indie, pop and electronic music are merged with delight.

In addition to the Tischlerei, the Kulissenmagazin behind the stage of the Deutsche Oper will be used as a floor for the first time this evening. The festival is an invitation to the open and a platform for artists who expand the term "jazz" to a broader and more exciting definition than is traditionally the case.

Our articles on the subject