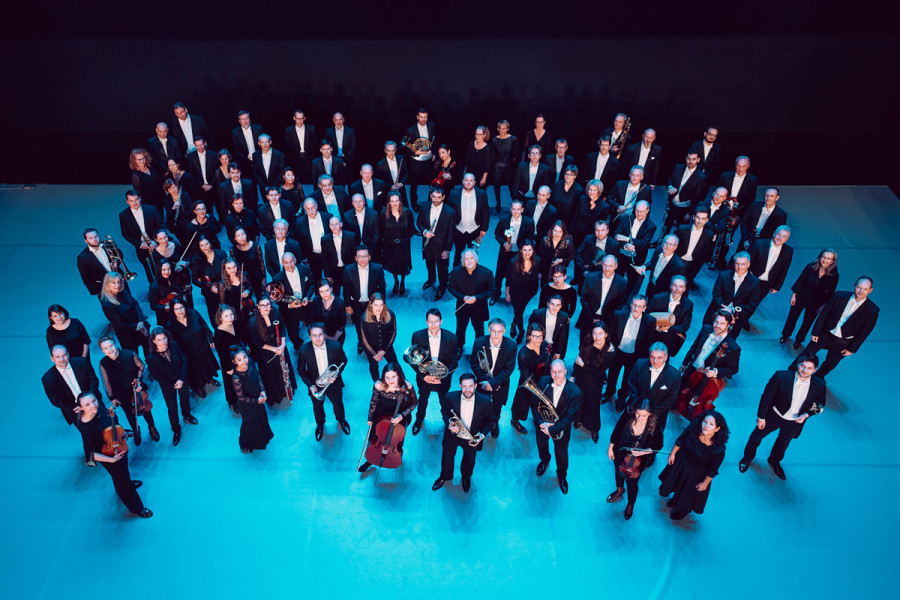 Orchester der Deutschen Oper Berlin
© Jonas Holthaus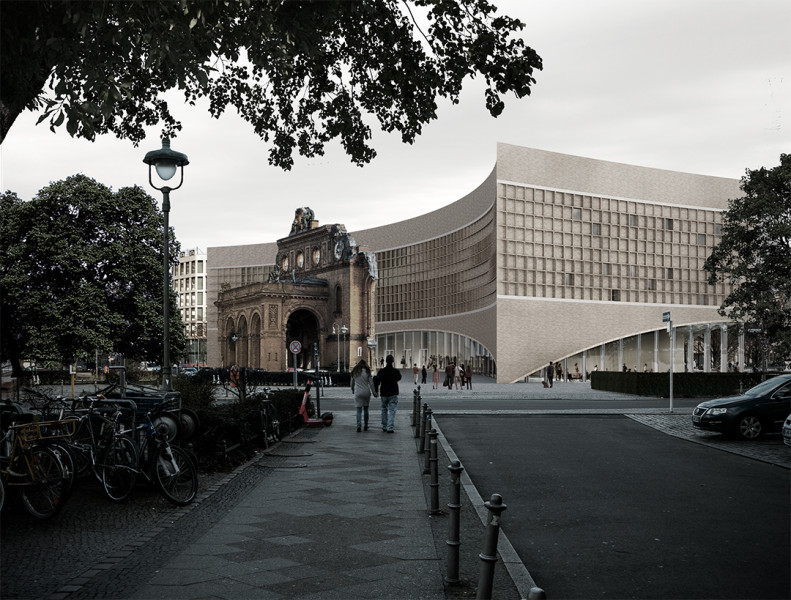 Architekturentwurf
© Dorte Mandrup, Kopenhagen
Alexandre Bloch
© Marco Borggreve
Architekturentwurf
© Dorte Mandrup, Kopenhagen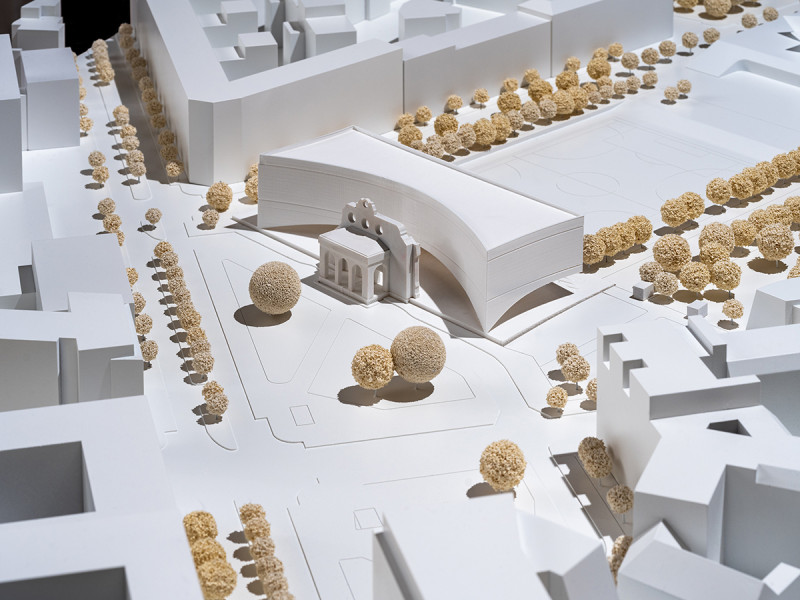 Foto des Weißmodells
© Stiftung Exilmuseum Berlin, Foto: Till Budde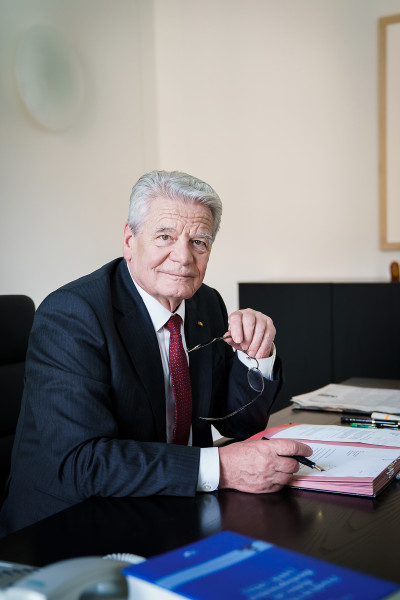 Bundespräsident a.D. Joachim Gauck, Schirmherr des Exilmuseums
© J. Denzel & S. Kugler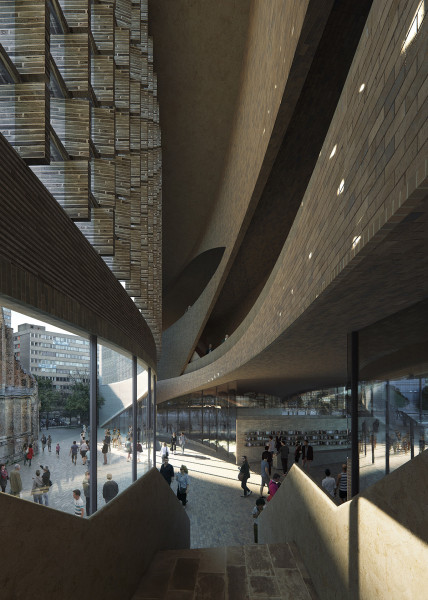 Architekturentwurf
© Dorte Mandrup, Kopenhagen
Sinfoniekonzert: Wider das Vergessen (Tage des Exils)
© Ruth Tromboukis
Symphony Concert - Against forgetfulness
With works by Franz Schreker, Arnold Schönberg and Dmitri Shostakovich for the benefit of the Exilmuseum i. Gr.
Information about the work
The symphony concert is in aid of the Exilmuseum, which is being founded by a citizens' initiative led by Nobel Literature Prize winner Herta Müller and former Federal President Joachim Gauck and focuses on Nazi exile. When you buy a ticket, you can make a donation to this initiative.
approx. 2 hours 30 minutes / one interval
Cast
Conductor

Reading

Orchestra
Our thanks to our partners

Presented by rbb Kultur
Cast
Conductor

Reading

Orchestra
the content
Franz Schreker [1878 – 1934]
Four Little Pieces for large orchestra (1932)
I. Timoroso: Lento
II. violente. Vivace
III. Incalzando: Adagio
IV. Gradevole: Allegro

Arnold Schoenberg [1874 - 1952]
Chamber Symphony No. 2 in E flat minor, op. 38
I. Adagio
II. Con fuoco

- Intermission -

Dmitri Shostakovich [1906 – 1975]
Symphony No. 5 in D minor op. 47
I Moderato
II Allegretto
III Largo
IV Allegro non troppo
In the concert, the Orchestra of the Deutsche Oper Berlin and Alexandre Bloch remind us that injustice also took place at our house: Conductors Fritz Stiedry, Paul Breisach and Kurt Sanderling were dismissed in 1933 and forced into exile. On the programme: works by Schreker and Schönberg as well as Shostakovich's Symphony No. 5. Between the works, which all have biographical references, Margarita Broich will read from personal documents. Former Federal President Joachim Gauck, patron of the Exile Museum, will welcome the guests and tell them more about the Exile Museum. We look forward to your visit and your donation.

You can find out more about the Exilmuseum, which is to be built at Berlin's Anhalter Bahnhof in the next few years, at: www.stiftung-exilmuseum.berlin

The symphony concert is the festive conclusion of the first Berlin "Days of Exile" - a cooperation between the Körber Foundation Hamburg and the Foundation Exile Museum Berlin.