Out of Breath
© Stuttgarter Ballett
Stuttgarter Ballett: Pure Bliss
© Stuttgarter Ballett
Bliss
© Stuttgarter Ballett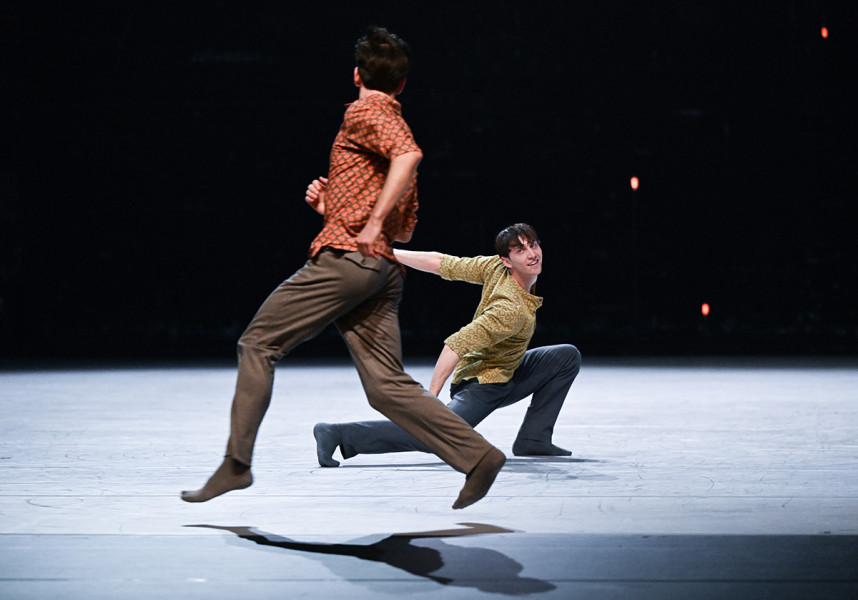 Bliss
© Stuttgarter Ballett
Bliss
© Stuttgarter Ballett
Bliss
© Stuttgarter Ballett
Bliss
© Stuttgarter Ballett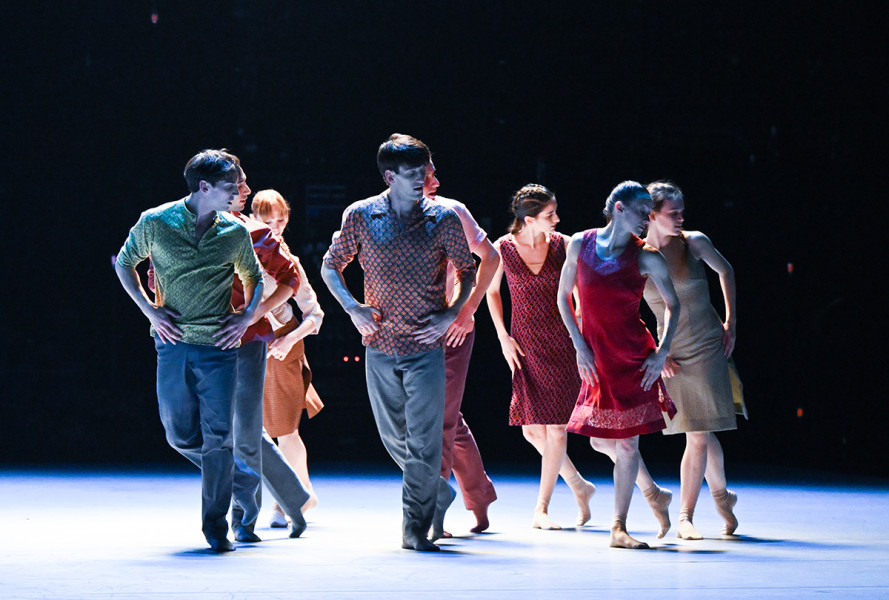 Bliss
© Stuttgarter Ballett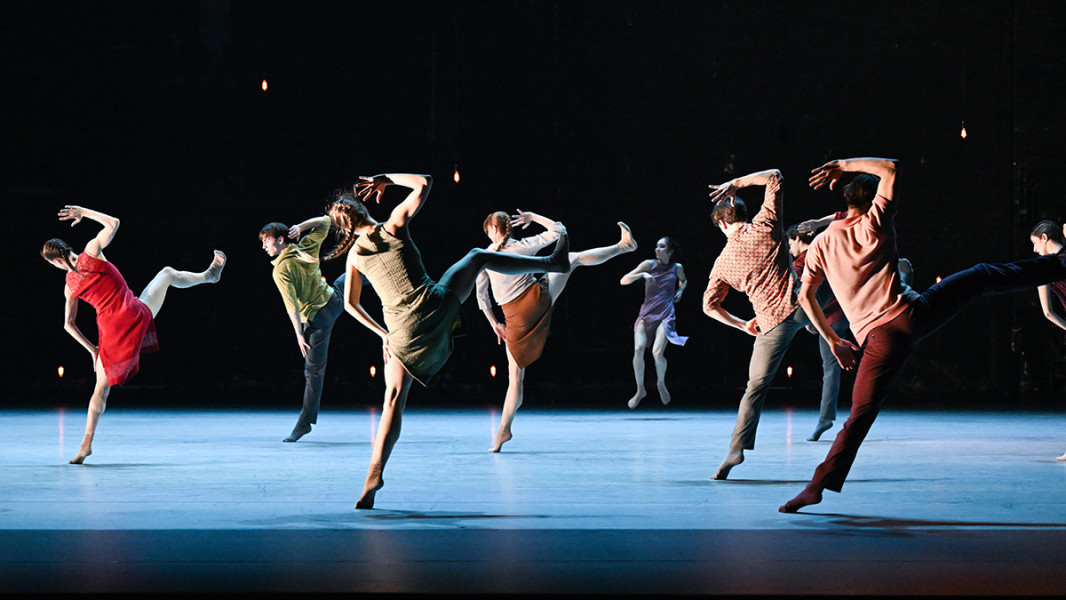 Bliss
© Stuttgarter Ballett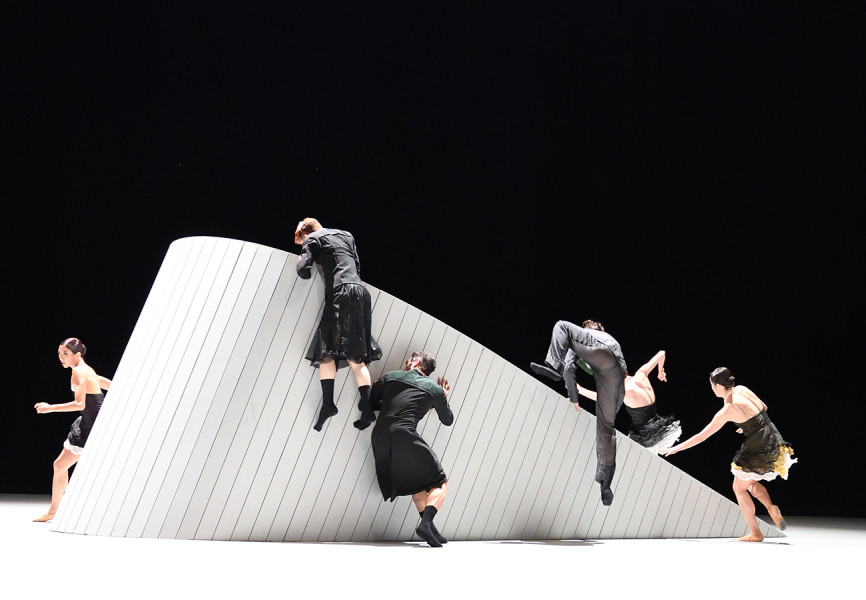 Out of Breath
© Stuttgarter Ballett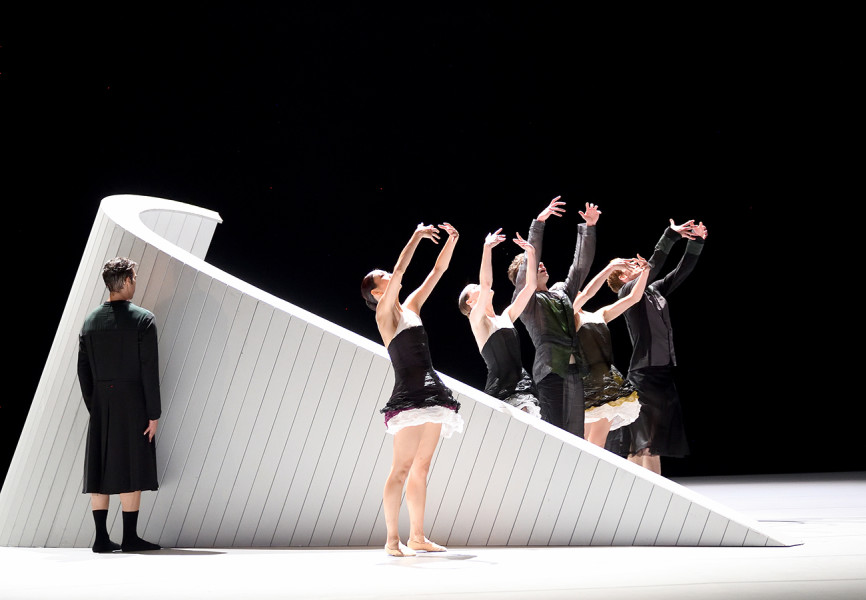 Out of Breath
© Stuttgarter Ballett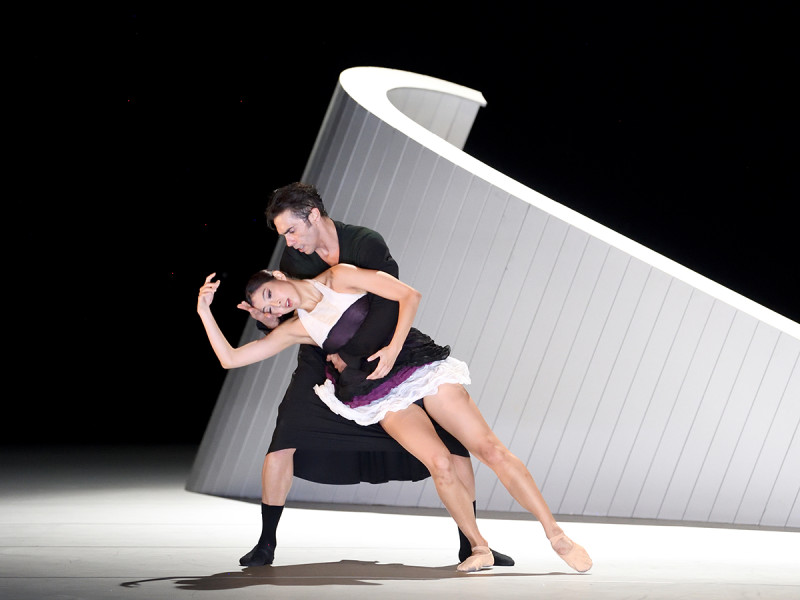 Out of Breath
© Stuttgarter Ballett
Out of Breath
© Stuttgarter Ballett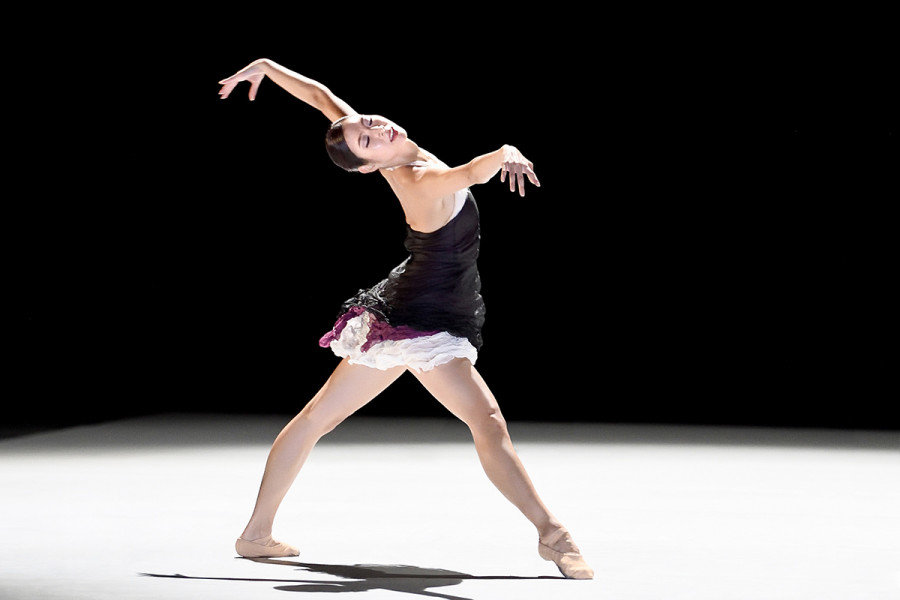 Out of Breath
© Stuttgarter Ballett
Aurora's Nap
© Stuttgarter Ballett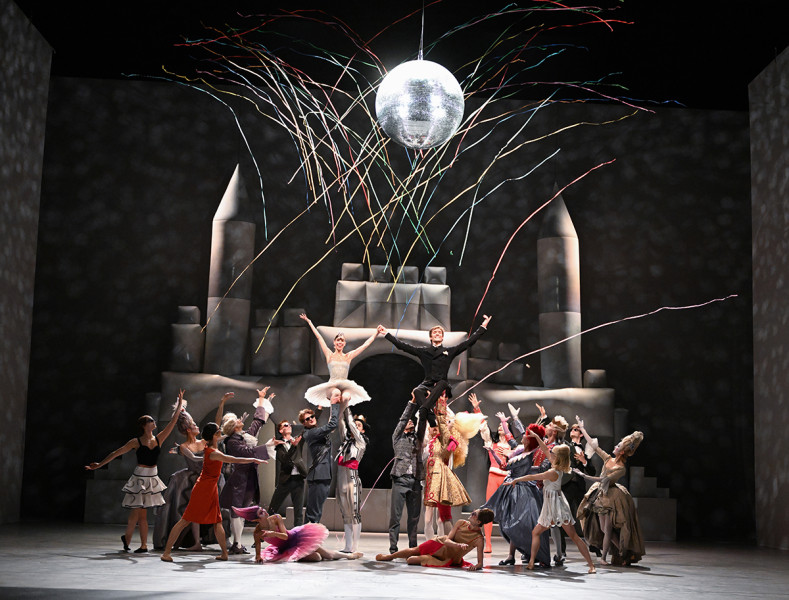 Aurora's Nap
© Stuttgarter Ballett
Aurora's Nap
© Stuttgarter Ballett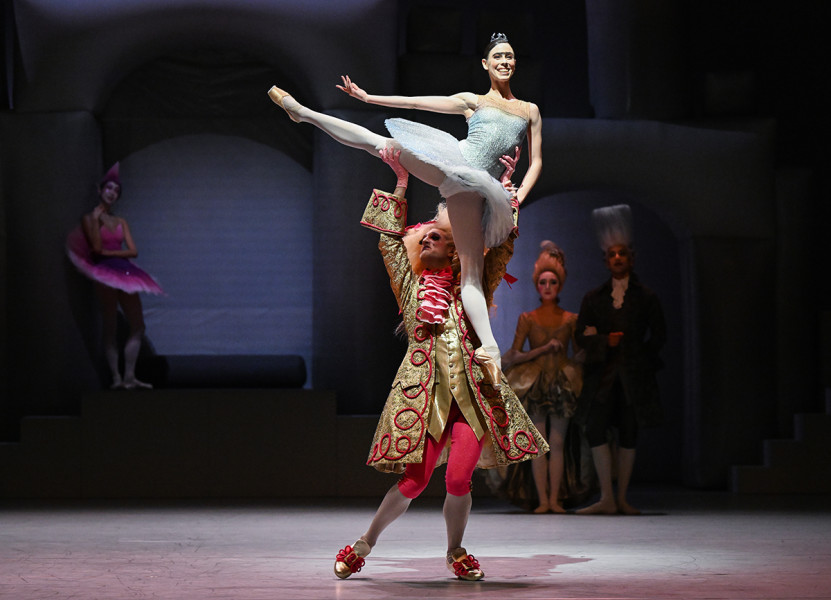 Aurora's Nap
© Stuttgarter Ballett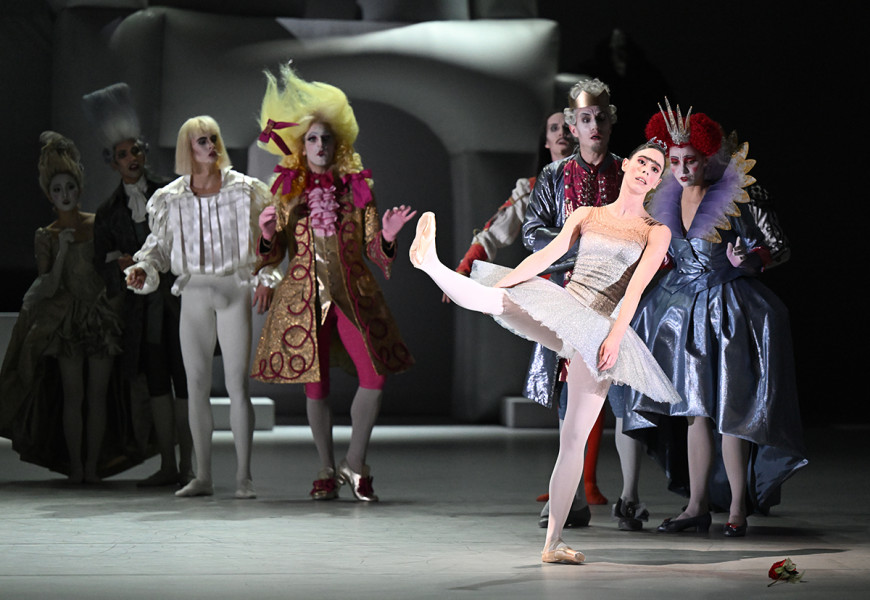 Aurora's Nap
© Stuttgarter Ballett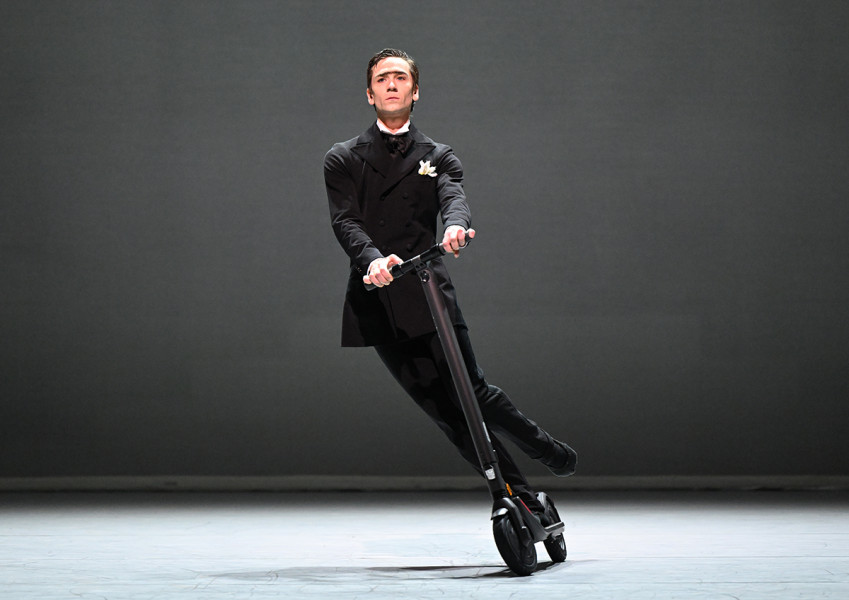 Aurora's Nap
© Stuttgarter Ballett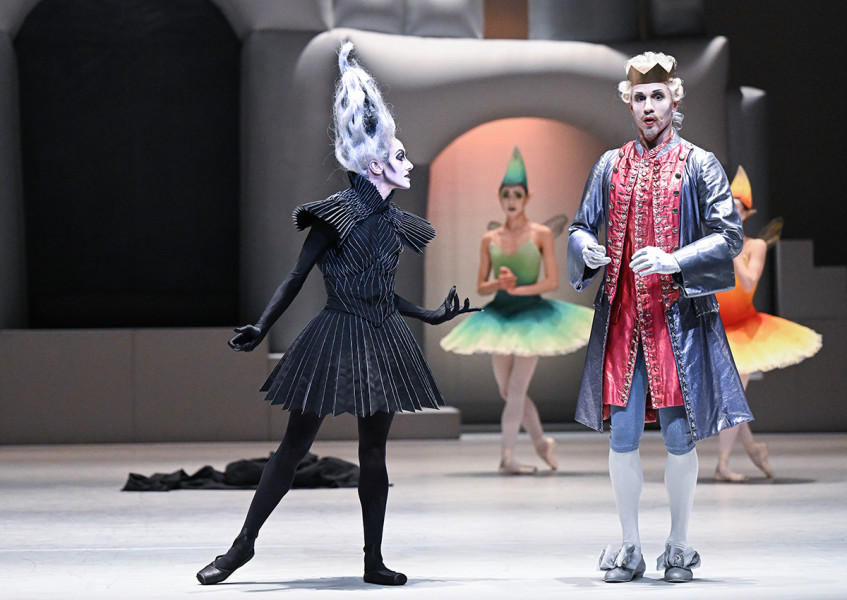 Aurora's Nap
© Stuttgarter Ballett
Aurora's Nap
© Stuttgarter Ballett
Aurora's Nap
© Stuttgarter Ballett
At the Tempodrom Berlin
The Stuttgart Ballet: Pure Bliss
Choreographies by Johan Inger
Information about the work
BLISS
Choreography by Johan Inger with music by Keith Jarrett (from tape)
World premiere on 23 March 2016, Aterballetto, Reggio Emilia

OUT OF BREATH
Choreography by Johan Inger with music by Jacob Ter Veldhuis, Félix Lajkó
Premiere on 14 November 2002 at the Nederlands Dans Theater, The Hague

AURORA'S NAP
Choreography by Johan Inger with music by Peter Tchaikovsky
World premiere on 25 February 2022 in Stuttgart

Berlin premiere on 22 September 2022 at the Tempodrom

approx. 2 hours 45 minutes / 2 breaks
Cast
Choreography, Stage, Costumes (Bliss)

Costumes (Bliss)

Lighting (Bliss)

Choreography (Out of Breath)

Stage, Costumes (Out of Breath)

Lighting (Out of Breath)

Solo violin

Choreography, Stage (Aurora's Nap)

Stage, Costumes (Aurora's Nap)

Lighting (Aurora's Nap)

Conductor

Orchestra
Our thanks to our partners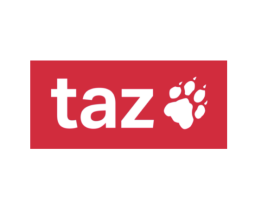 Deutsche Oper Berlin presents the Stuttgart Ballet in cooperation with Staatsballett Berlin at the Tempodrom. Presented by taz
Cast
Choreography, Stage, Costumes (Bliss)

Costumes (Bliss)

Lighting (Bliss)

Choreography (Out of Breath)

Stage, Costumes (Out of Breath)

Lighting (Out of Breath)

Solo violin

Choreography, Stage (Aurora's Nap)

Stage, Costumes (Aurora's Nap)

Lighting (Aurora's Nap)

Conductor

Orchestra
the content
The new triple bill PURE BLISS takes its title from the company premiere of Johan Inger's Bliss. For this large-scale ensemble piece, the Swedish choreographer uses the legendary "Köln Concert" by jazz pianist Keith Jarrett; music that many consider to be the epitome of virtuoso improvisation. Rather than translating the music one-to-one into movement, it is the feeling of Jarrett's iconic music – free, soaring and ecstatic - that Inger translates into sublime dance, sending not only listeners, but audience members into a state of bliss.

PURE BLISS could just as easily be called "An Evening with Johan Inger," as all three pieces are by this extremely versatile choreographer. The evening opens with a revival of his Out of Breath, a stirring piece that explores the fine line between life and death. In this intense chamber piece, six dancers literally run into, against and over a large wall, trying to overcome it, scale it or hurl themselves off it. These searing emotional images are underpinned by the - in more ways than one - breathtaking music of Jakob Ter Veldhuis and Félix Lajkó.

The evening concludes with a world premiere by Inger. For his first work for the Stuttgart Ballet, Inger plans a one-act comedy based on the famous classical ballet The Sleeping Beauty. This collaboration between Inger - whose roots lie in classical ballet as well as contemporary dance - and the dancers of the Stuttgart Ballet - who are known for their openness, versatility and passionate commitment to choreographers - is sure to be a fruitful one.
Our articles on the subject