Tristan und Isolde
© Bettina Stöß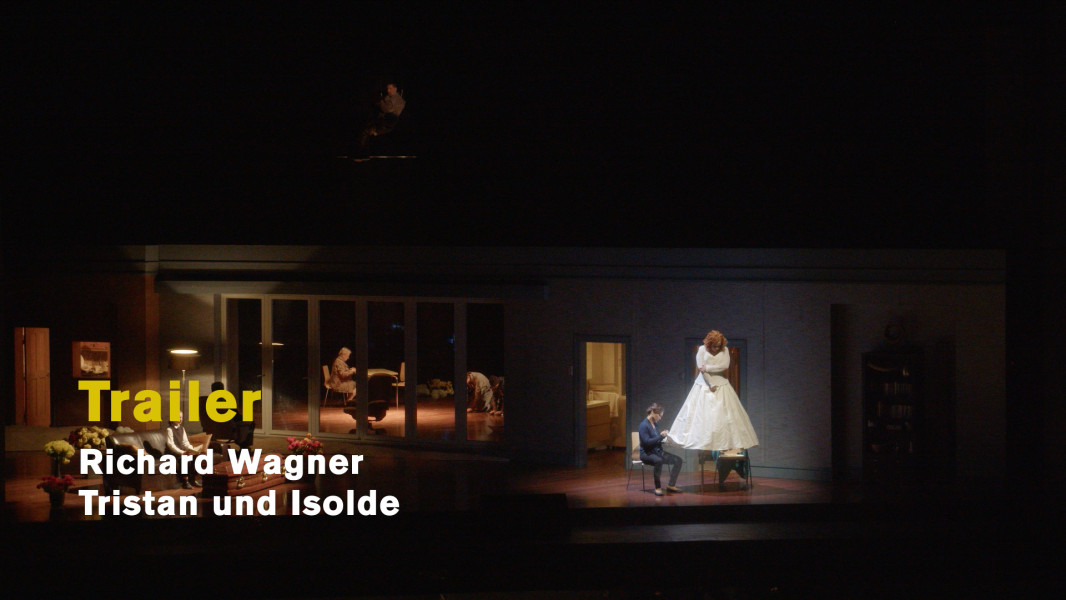 Richard Wagner: Tristan und Isolde (2022)
© Ruth Tromboukis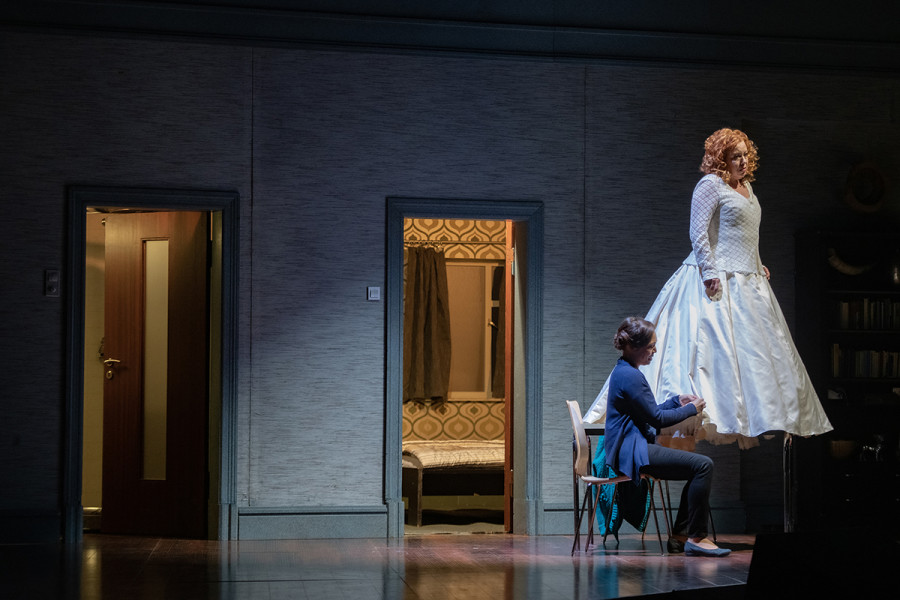 Tristan und Isolde
© Bettina Stöß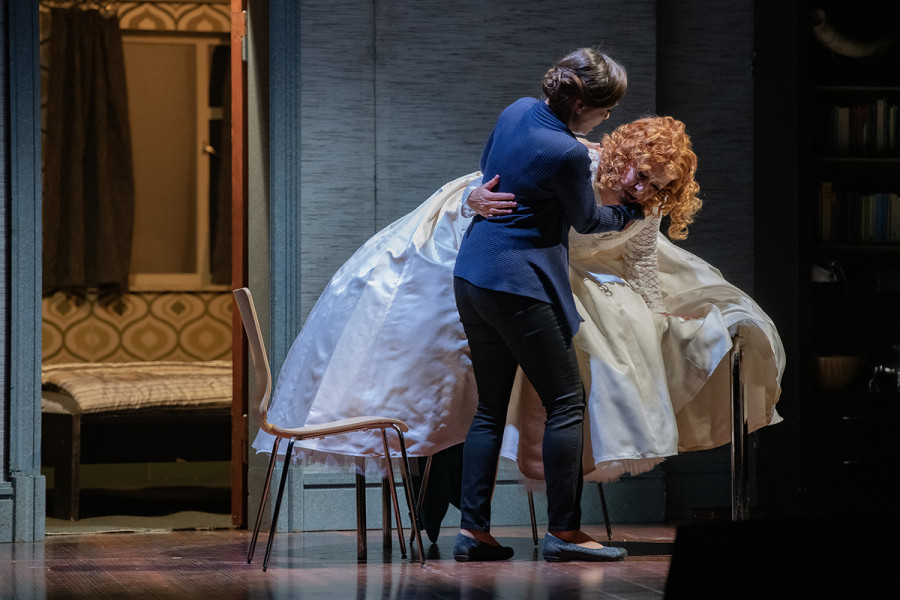 Tristan und Isolde
© Bettina Stöß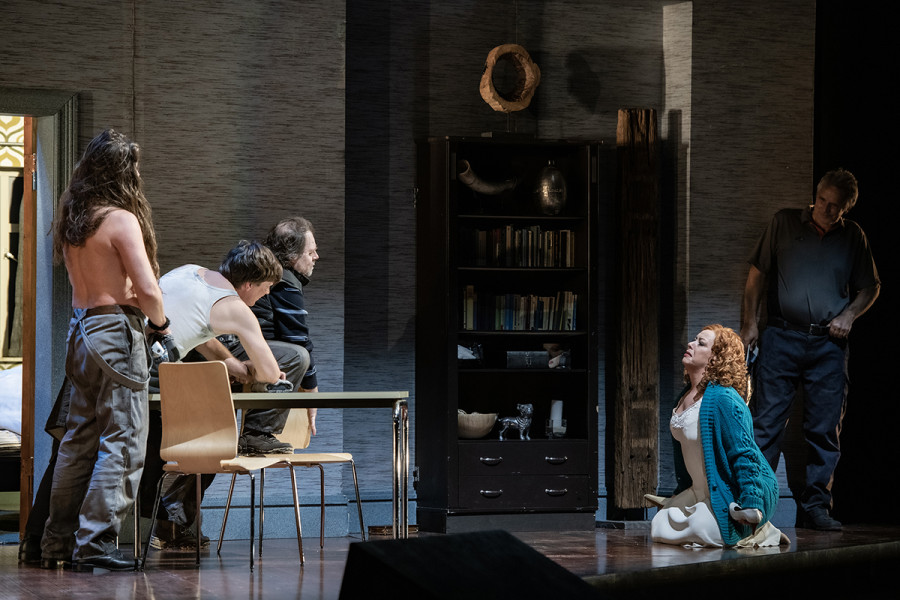 Tristan und Isolde
© Bettina Stöß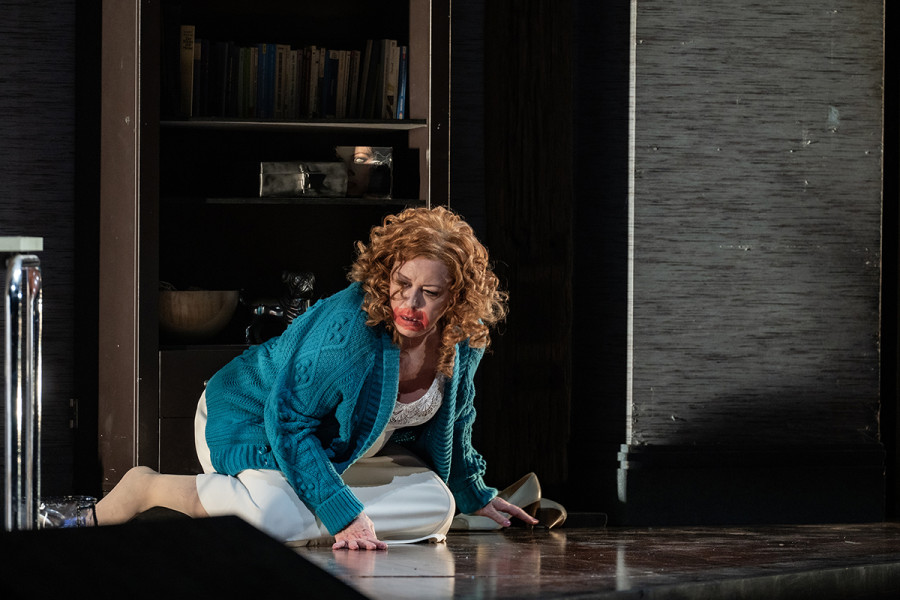 Tristan und Isolde
© Bettina Stöß
Tristan und Isolde
© Bettina Stöß
Tristan und Isolde
© Bettina Stöß
Tristan und Isolde
© Bettina Stöß
Tristan und Isolde
© Bettina Stöß
Tristan und Isolde
© Bettina Stöß
Tristan und Isolde
© Bettina Stöß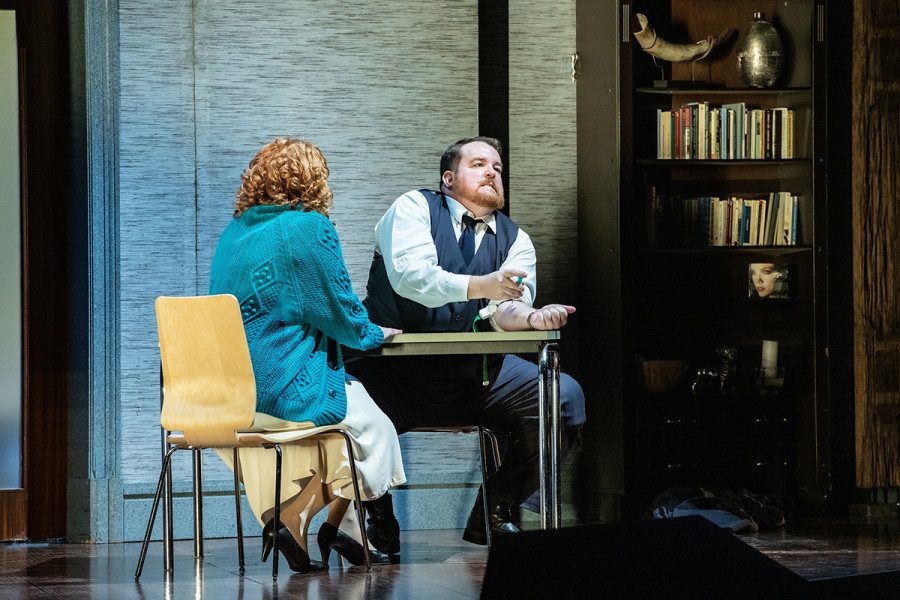 Tristan und Isolde
© Bettina Stöß
Tristan und Isolde
© Bettina Stöß
Tristan und Isolde
© Bettina Stöß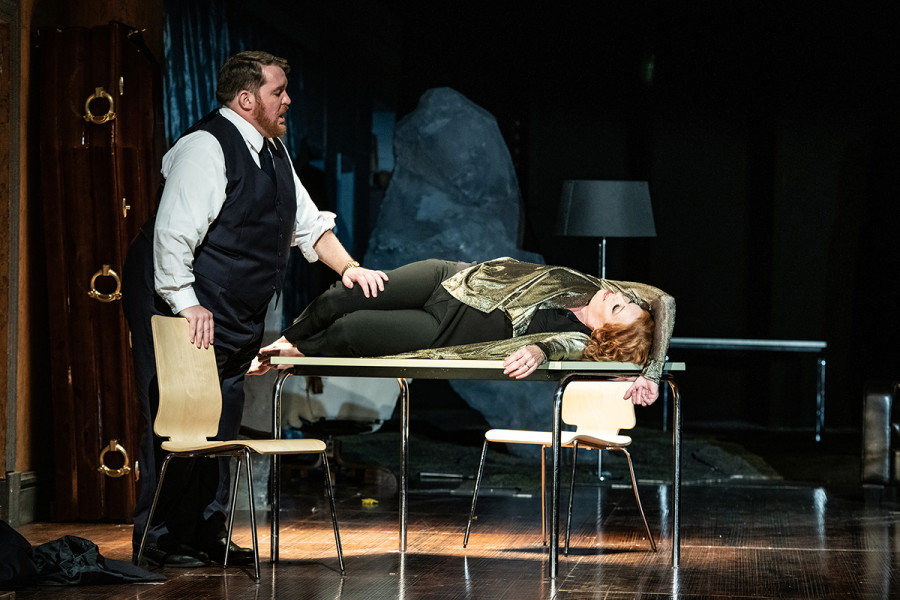 Tristan und Isolde
© Bettina Stöß
Tristan und Isolde
© Bettina Stöß
Tristan und Isolde
© Bettina Stöß
Tristan und Isolde
© Bettina Stöß
Tristan und Isolde
© Bettina Stöß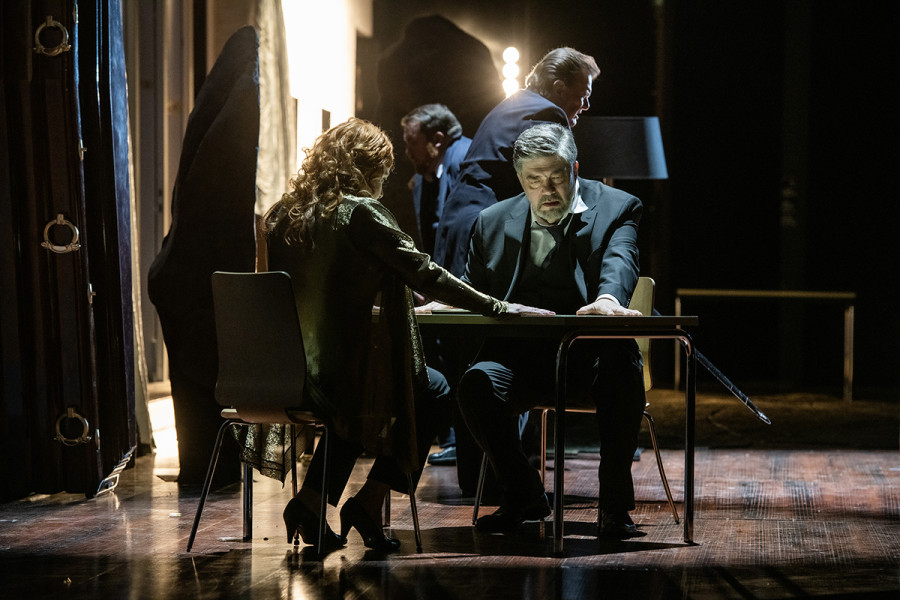 Tristan und Isolde
© Bettina Stöß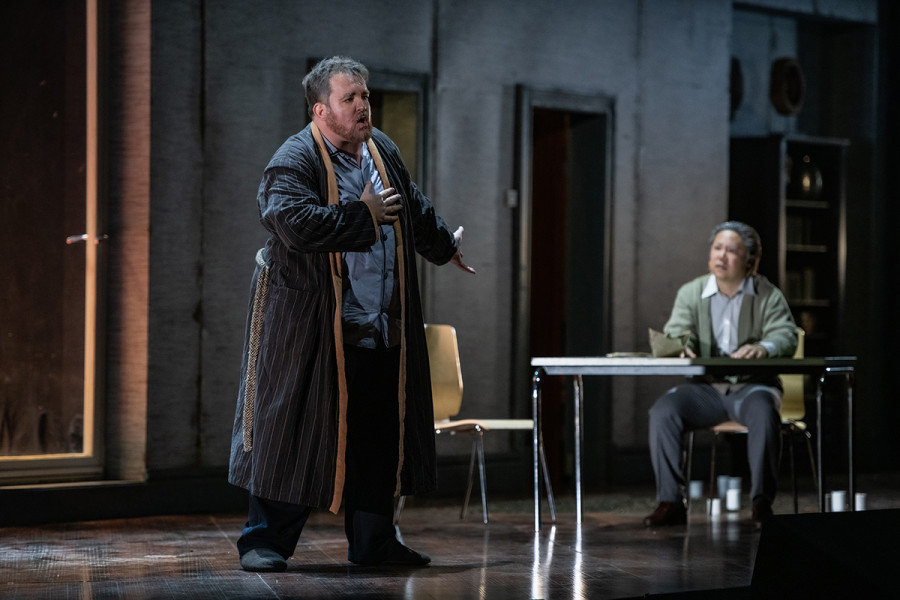 Tristan und Isolde
© Bettina Stöß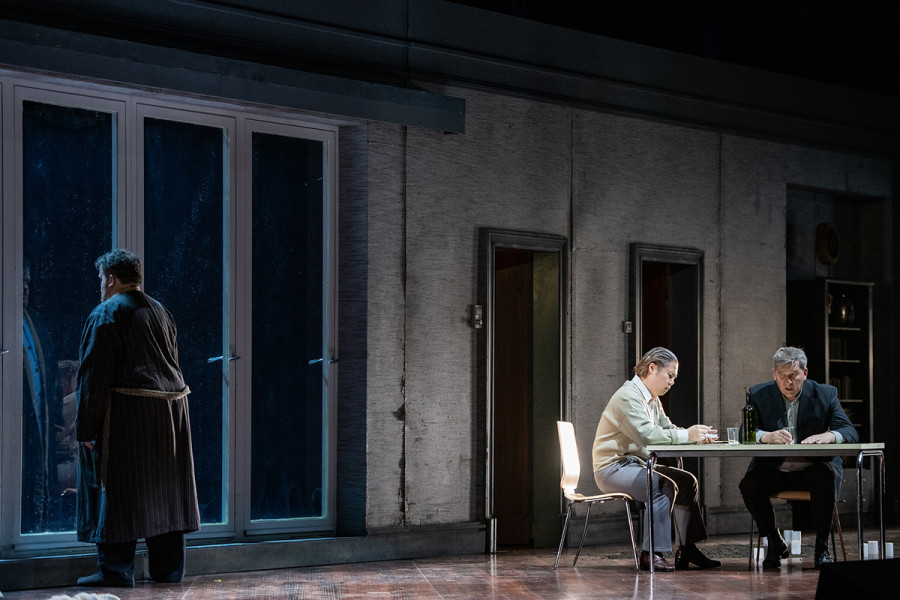 Tristan und Isolde
© Bettina Stöß
Tristan und Isolde
© Bettina Stöß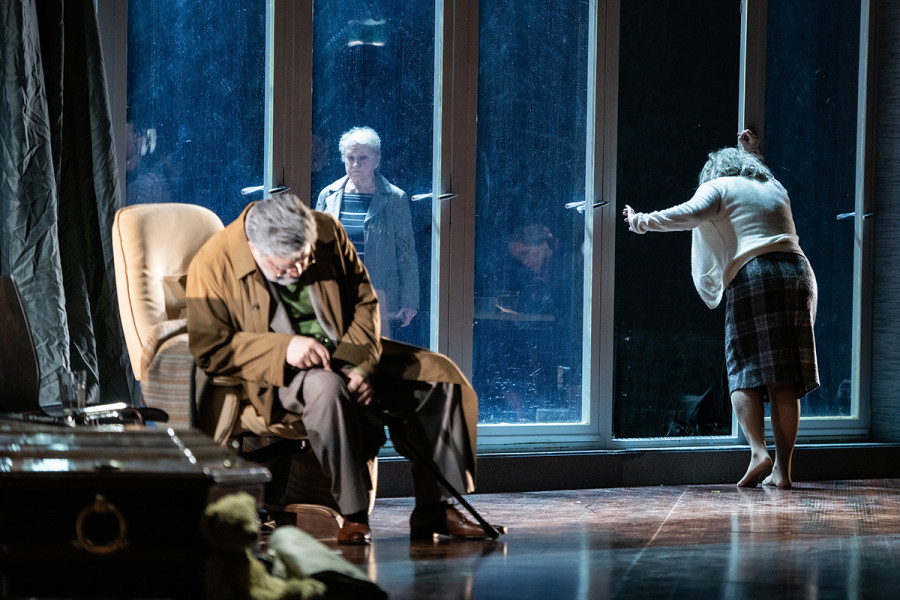 Tristan und Isolde
© Bettina Stöß
Generational Performance
Tristan and Isolde
Richard Wagner (1813 – 1883)
Information about the work
Opera in 3 acts
First performed on 10th June, 1865 in Munich
Premiered at the Deutsche Oper Berlin on 13th March, 2011

Recommended from 16 years on
5 hrs / 2 intervals
In German with German and English surtitles
Pre-performance lecture (in German): 45 minutes prior to each performance
Cast
Conductor

Director

Stage design, Costume design

Light design

Chorus Director

Tristan

King Marke

Isolde

Kurwenal

Melot

Brangäne

Sheepherder

Seaman

Mate

Chorus

Orchestra
Cast
Conductor

Director

Stage design, Costume design

Light design

Chorus Director

Tristan

King Marke

Isolde

Kurwenal

Melot

Brangäne

Sheepherder

Seaman

Mate

Chorus

Orchestra
the content
Betrayal, lost honour, guilt and atonement, passionate, transcendental love, a yearning for death and forgetting… the story of Tristan and Isolde, developed over centuries from a Celtic folk tale into a mythical saga, has fascinated writers, poets and musicians alike. The story moved Richard Wagner to create his "opus metaphysicum" (Friedrich Nietzsche), a masterpiece that stands head and shoulders above the long list of other achievements that is Wagner's body of work.

At the very beginning of this supreme example of musical Romanticism that also ushers in the modern era of composition Wagner confronts his couple with a hopeless dilemma. Their love is as inevitable as it is unworkable: Tristan, the »mournful man«, whose misfortunes began with him causing the death of his mother in childbirth, is in love with Isolde, yet he is escorting her to be the bride of his king. His love thus represents a breach of his oath of fealty, a rupture that from the outset bodes ill for the lovers' relationship and exposes him in his own estimation as dishonourable. Isolde, too, does not go innocently into this forbidden affair: instead of killing Tristan, the murderer of Morold, whom she was to marry, she has spared him. One look from Tristan was enough. She now treads like a stranger in her own life, her world of familiar domesticity.

Not only among Wagner's works does TRISTAN AND ISOLDE enjoy special status. By virtue of its uncompromising, transcendental portrayal of an obsessive, all-encompassing, all-determining love affair the opera has retained its ability to unsettle and fascinate right up to the present day. Philosophers, psychologists, people of letters… all have studied the work through their respective lenses; composers and musicians have analysed it without being able to fathom all its riddles. The work, based on a legend, has itself become legend. That we, its audience and spectators, never manage to feel fully at ease as it washes over us – the love story, despite an age-old pedigree, still cuts to the marrow -, is one of the many wonders of this work.