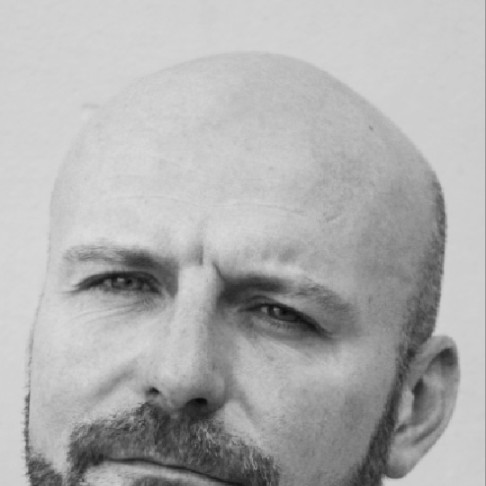 Stuart Nunn
©
Stuart Nunn gewann mit seinen Ausstattungen für Film und Oper verschiedene Preise wie den "Premio Abbiati" für MOSÈ IN EGITTO (2011, Rossini-Festival in Pesaro) und den Open Prize des Filmfestivals in Venedig 2009 für "The Butchers Shop".

Bühnen- und Kostümbilder gestaltete der Engländer unter anderem für AUFSTIEG UND FALL DER STADT MAHAGONNY am Teatro dell'Opera di Roma, THE ICE BREAK und IDOMENEO für die Birmingham Opera Company, Verdis MACBETH für den Maggio Musicale de Fiorentina, BORIS GODUNOW für das Mariinski-Theater in Sankt Petersburg, MY FAVOURITE YEAR für die Guildhall School of Music im Barbican Centre, OZ für The Unicorn Theatre in London, THE CROWSTARVER, CLOSE TO HOME für eine Tournee des Theatre Alibi, THE ALCHEMICAL WEDDING für das Salisbury Playhouse, PICKWICK THE MUSICAL für The Haymarket in Basingstoke sowie THE BLACK MONK für das Bloomsbury Theatre.
Schedule
Pikowaja Dama - Queen of Spades
In performances like
Videos
Video – 04:11 min.
Death in Venice – The Making-Of
Video – 02:09 min.
Benjamin Britten: Death in Venice