A Midsummer Night's Dream
© Bettina Stöß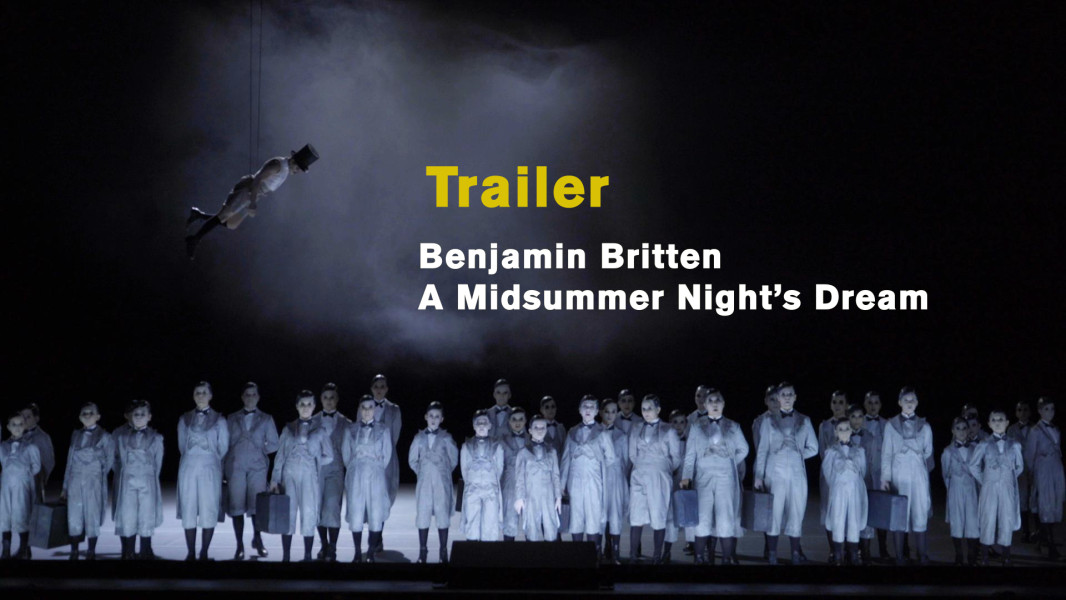 A Midsummer Night's Dream
© Ruth Tromboukis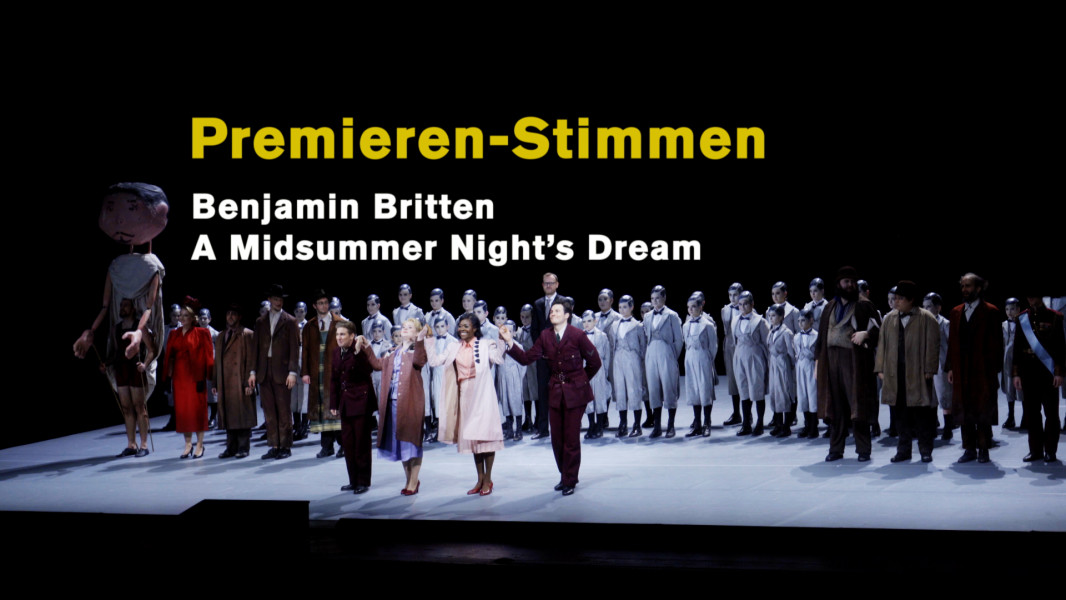 A Midsummer Night's Dream: Publikumsstimmen zur Premiere
© Ruth Tromboukis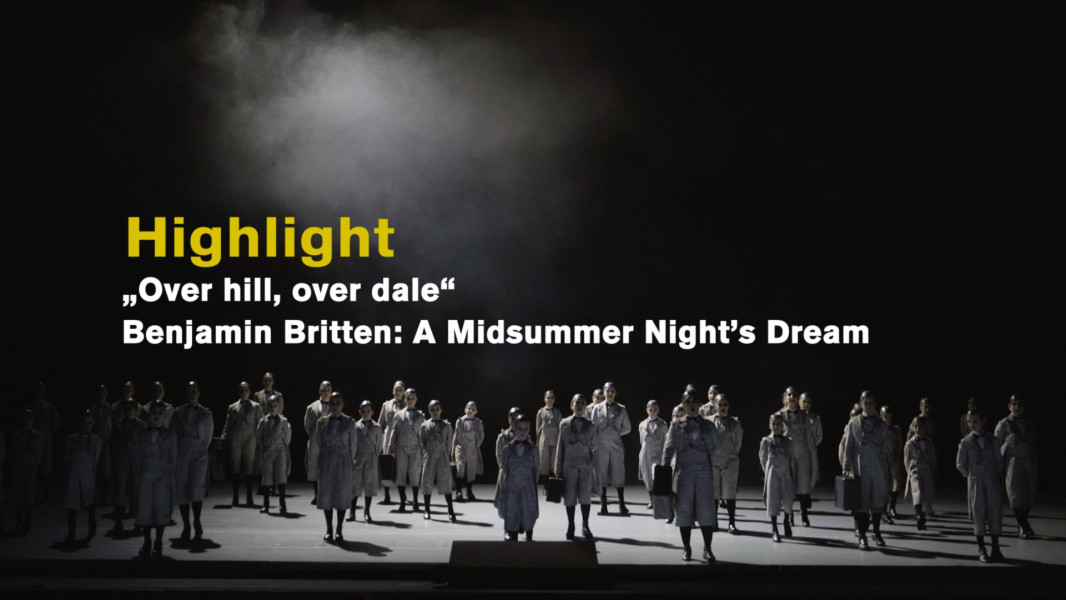 Kinderchor, Junger Chor singen "Over hill, over dale" aus A MIDSUMMER NIGHT'S DREAM
© Ruth Tromboukis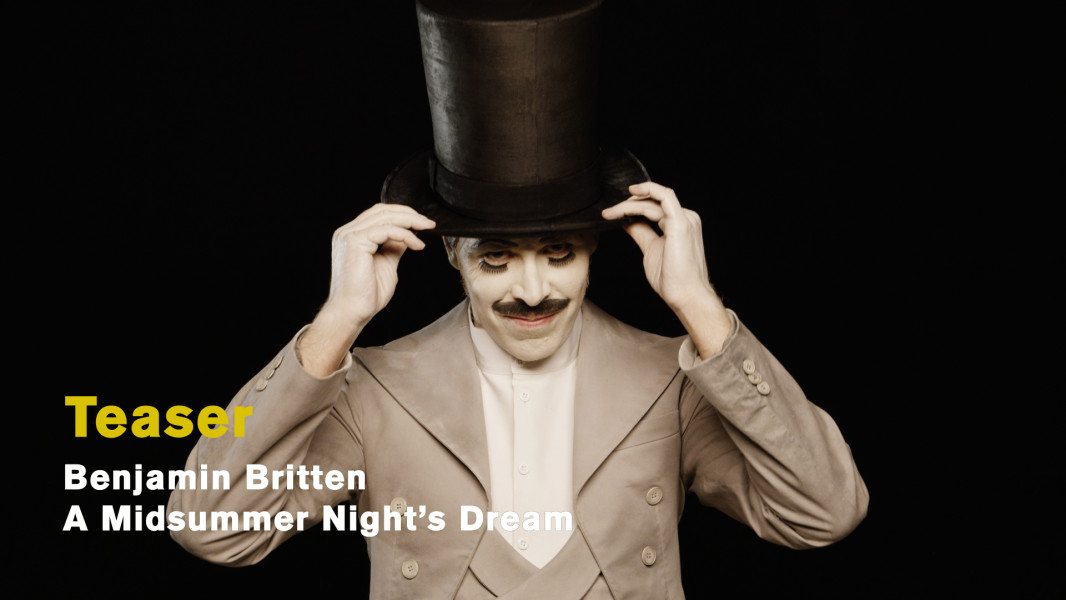 A Midsummer Night's Dream ... Kurz erklärt
© Ruth Tromboukis
Ein Probenbesuch bei "A Midsummer Night's Dream"
©
A Midsummer Night's Dream ... A short introdution
© Ruth Tromboukis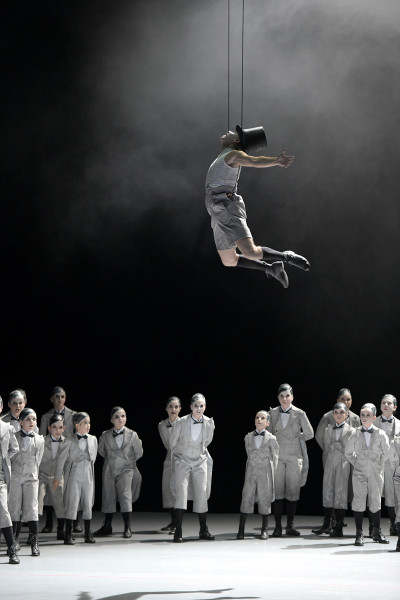 A Midsummer Night's Dream
© Bettina Stöß
A Midsummer Night's Dream
© Bettina Stöß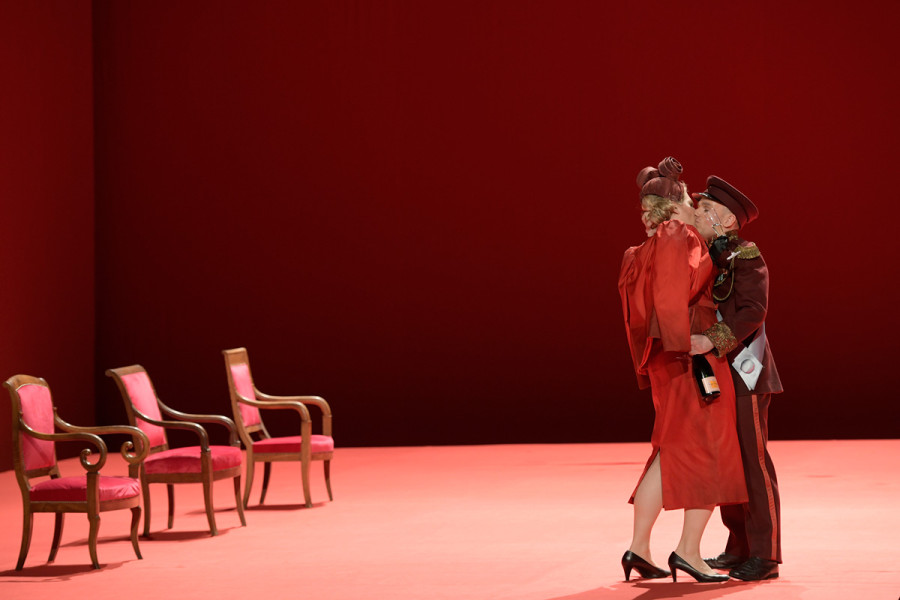 A Midsummer Night's Dream
© Bettina Stöß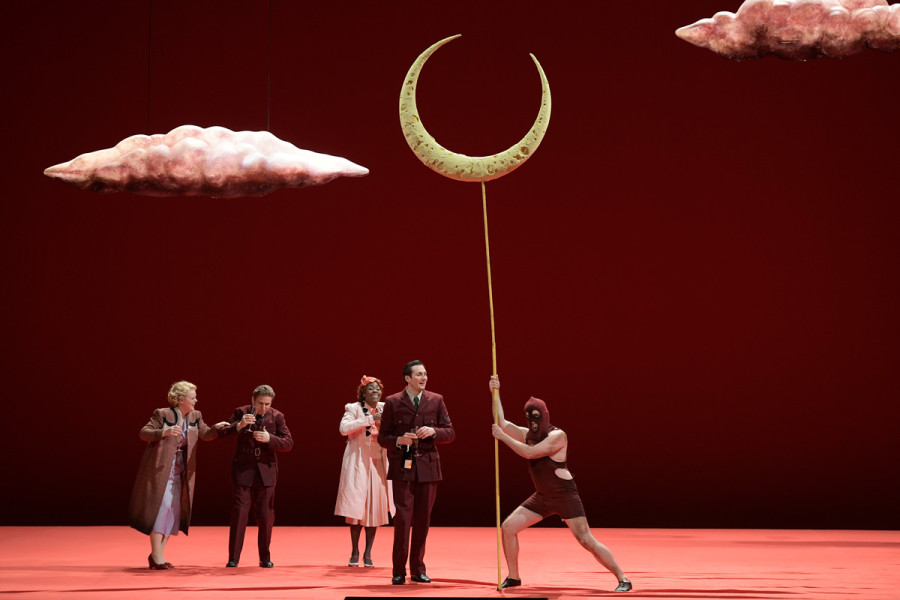 A Midsummer Night's Dream
© Bettina Stöß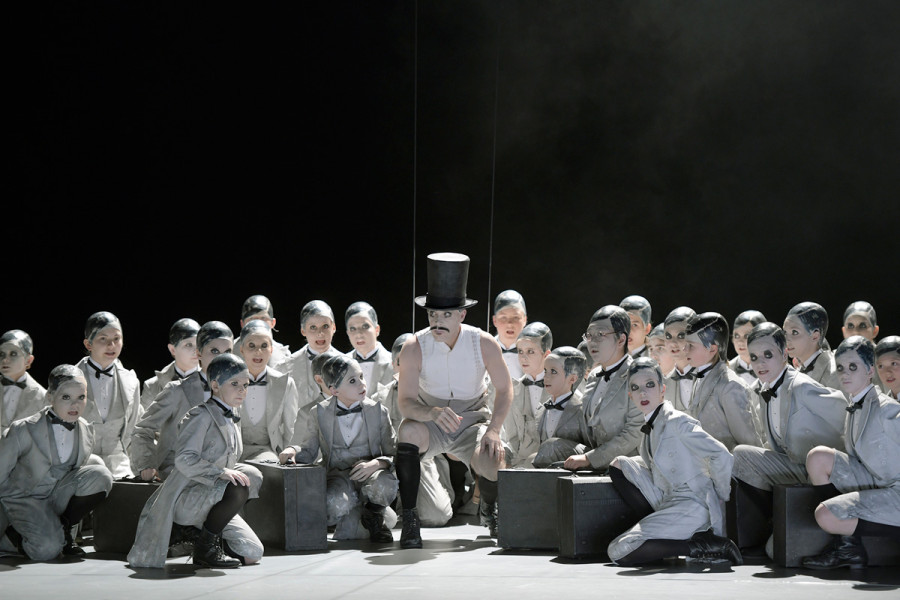 A Midsummer Night's Dream
© Bettina Stöß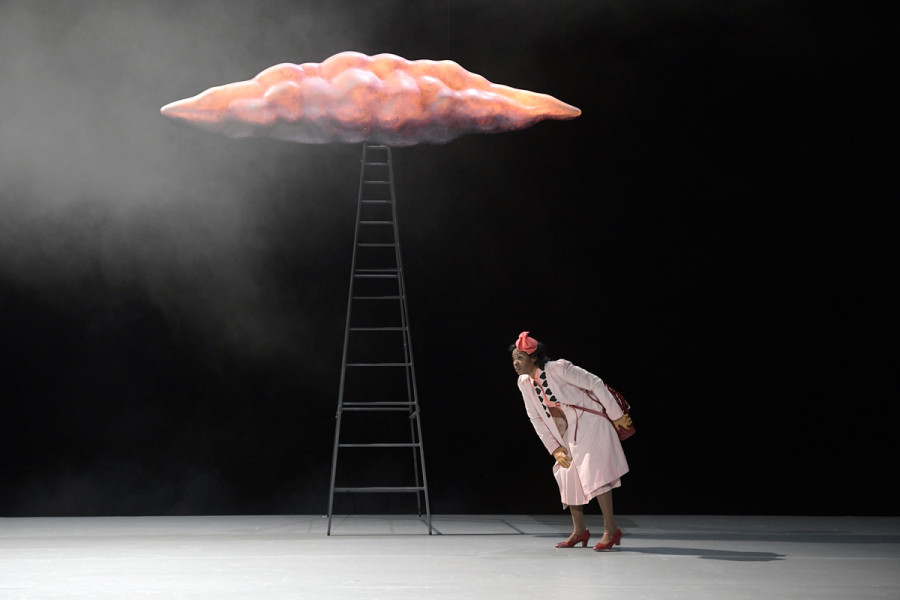 A Midsummer Night's Dream
© Bettina Stöß
A Midsummer Night's Dream
© Bettina Stöß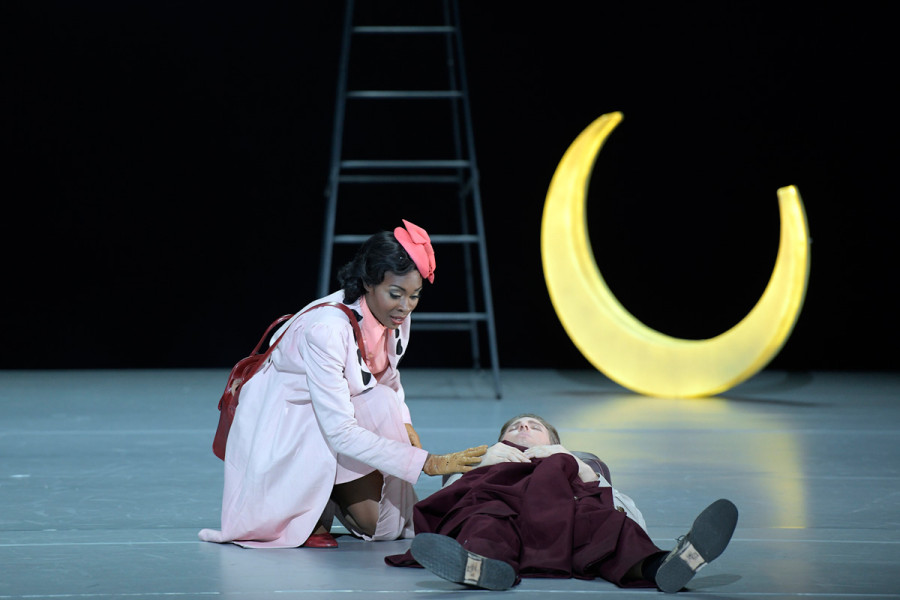 A Midsummer Night's Dream
© Bettina Stöß
A Midsummer Night's Dream
© Bettina Stöß
A Midsummer Night's Dream
© Bettina Stöß
A Midsummer Night's Dream
© Bettina Stöß
A Midsummer Night's Dream
© Bettina Stöß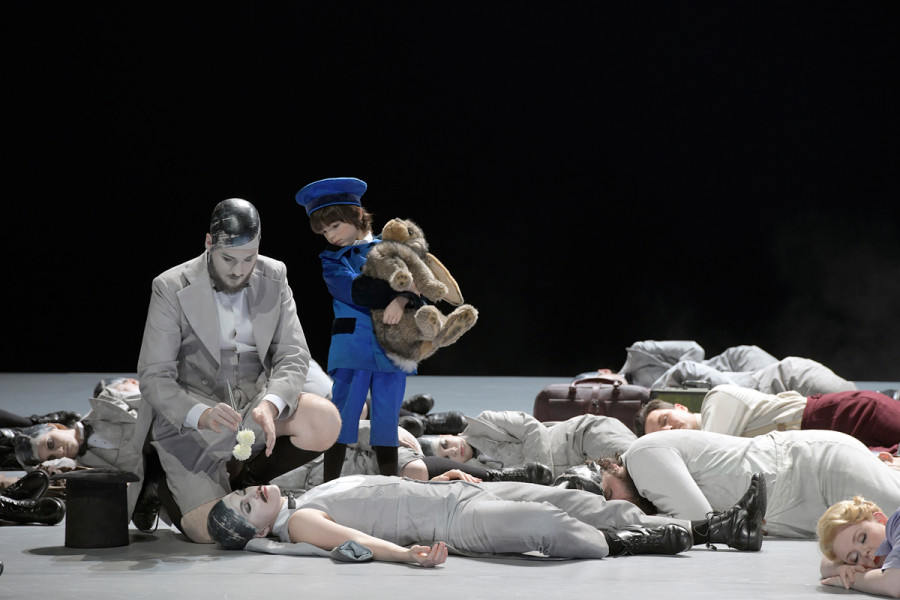 A Midsummer Night's Dream
© Bettina Stöß
A Midsummer Night's Dream
© Bettina Stöß
A Midsummer Night's Dream
© Bettina Stöß
A Midsummer Night's Dream
© Bettina Stöß
A Midsummer Night's Dream
Benjamin Britten (1913 – 1976)
Information on the piece
Opera in three acts
Libretto by Benjamin Britten and Peter Pears after William Shakespeare's Comedy
First performed on 11 June, 1960 at the Aldeburgh Festival
Premiered at the Deutsche Oper Berlin on 26 January 2020

Recommended from 14 years on
3 hrs / one interval
In English language with German and English surtitles
Pre-performance lecture (in German): 45 minutes prior to each performance
Cast
Conductor

Director

Set design

Costumes

Light design

Choreographer

Choreographer (Puck)

Children's Chorus

Oberon

Tytania

Puck

Theseus

Hippolyta

Lysander

Demetrius

Hermia

Helena

Bottom

Quince

Flute

Snug

Snout

Starveling

Cobweb

Peaseblossom

Mustardseed

Moth

Chorus

Orchestra
supported by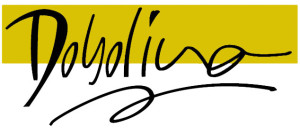 A Coproduction with Opéra Orchestre National Montpellier – Occitanie / Pyrénées-MéditerranéeKindly supported by Förderkreis der Deutschen Oper Berlin e. V. The Children's Chorus is supported by Engel & Völkers and Dobolino e. V.
Cast
Conductor

Director

Set design

Costumes

Light design

Choreographer

Choreographer (Puck)

Children's Chorus

Oberon

Tytania

Puck

Theseus

Hippolyta

Lysander

Demetrius

Hermia

Helena

Bottom

Quince

Flute

Snug

Snout

Starveling

Cobweb

Peaseblossom

Mustardseed

Moth

Chorus

Orchestra
About the performance
Scarcely any other work of world literature breathes music in the same manner as William Shakespeare's "A Midsummer Night's Dream". Elves dance through the night in the summery enchanted forest and sing the fairy queen Titania to sleep. Music accompanies the wedding celebration of the royal couple Hippolyta and Theseus, as well as the young lovers Hermia and Lysander, and Helena and Demetrius – when they have finally found each other in the midsummer's night after an erotic cycle of desire and disappointment, of confusion and disarray. And music rings out in the crassly humourous game in the play "Pyramus and Thisbe", performed by six "highly skilled" craftsmen.
A Midsummer Night's Dream has inspired musicians for centuries. Yet the work only became a permanently successful opera a good 360 years after it debuted on stage, with Britten's musical version that debuted in 1960. He had arranged the original text by Shakespeare and scored it as a light, fairy tale-like and frequently witty masterwork with references to opera history.

It is staged by young American director Ted Huffman, who after a series of directorial works in France recently made a name for himself in the German-speaking world with his staging of Händel's RINALDO in Frankurt, MADAMA BUTTERFLY at the Opernhaus Zurich, and SALOME at the Oper Köln.

Our articles on the subject