Wanderlust ... Ein Trailer
© Leonard Leesch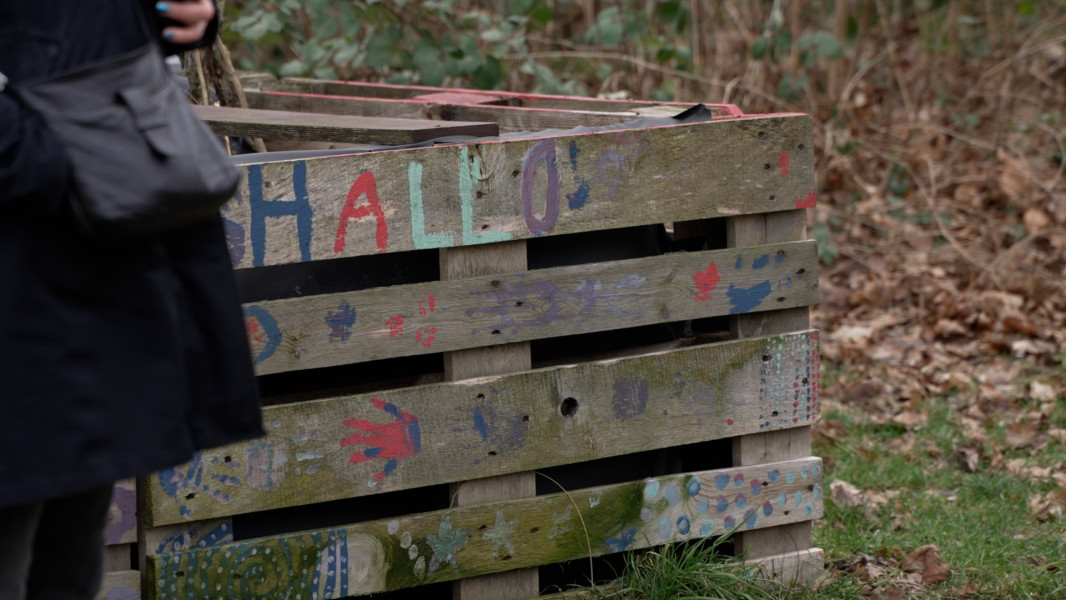 Wanderlust
© Leonard Leesch
Wanderlust
© Leonard Leesch
Wanderlust
© Leonard Leesch
Wanderlust
© Stephanie Steinkopf
Wanderlust
© Leonard Leesch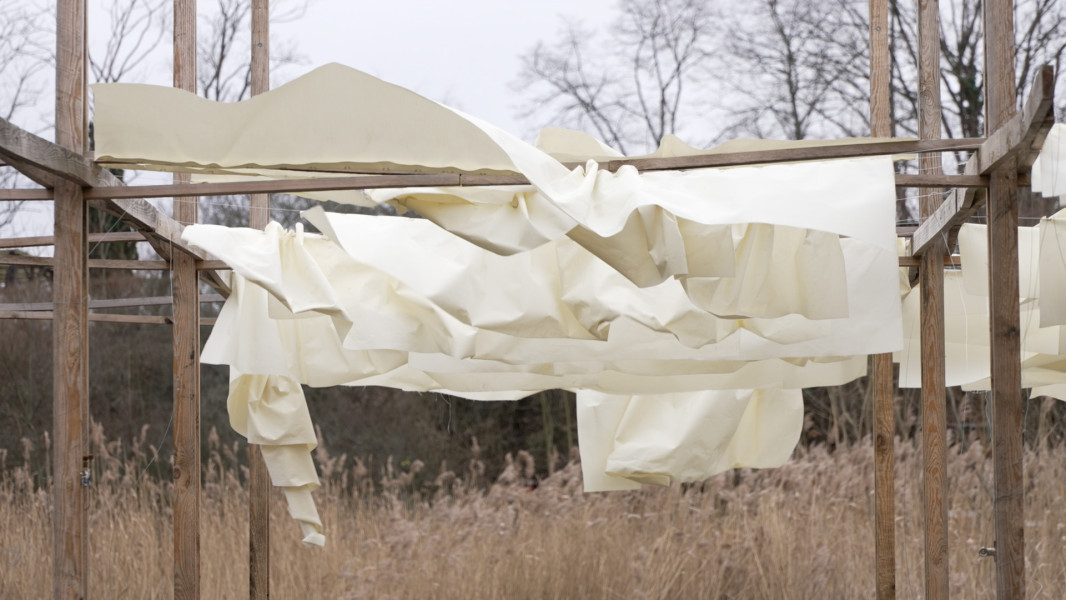 Wanderlust
© Leonard Leesch
Wanderlust
© Stephanie Steinkopf
Wanderlust
© Leonard Leesch
Wanderlust
© Leonard Leesch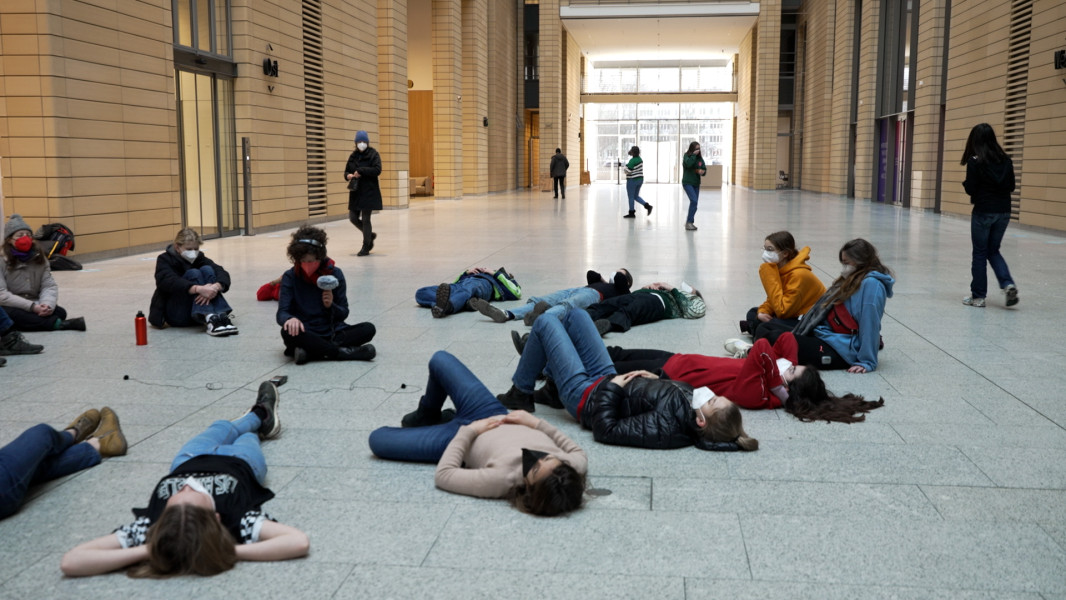 Wanderlust
© Leonard Leesch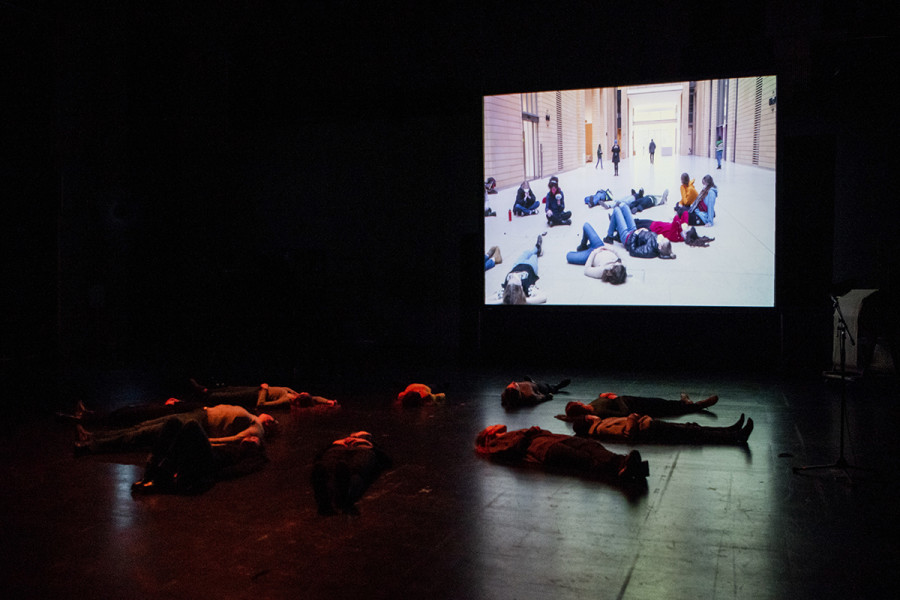 Wanderlust
© Stephanie Steinkopf
Wanderlust
© Stephanie Steinkopf
Wanderlust
© Leonard Leesch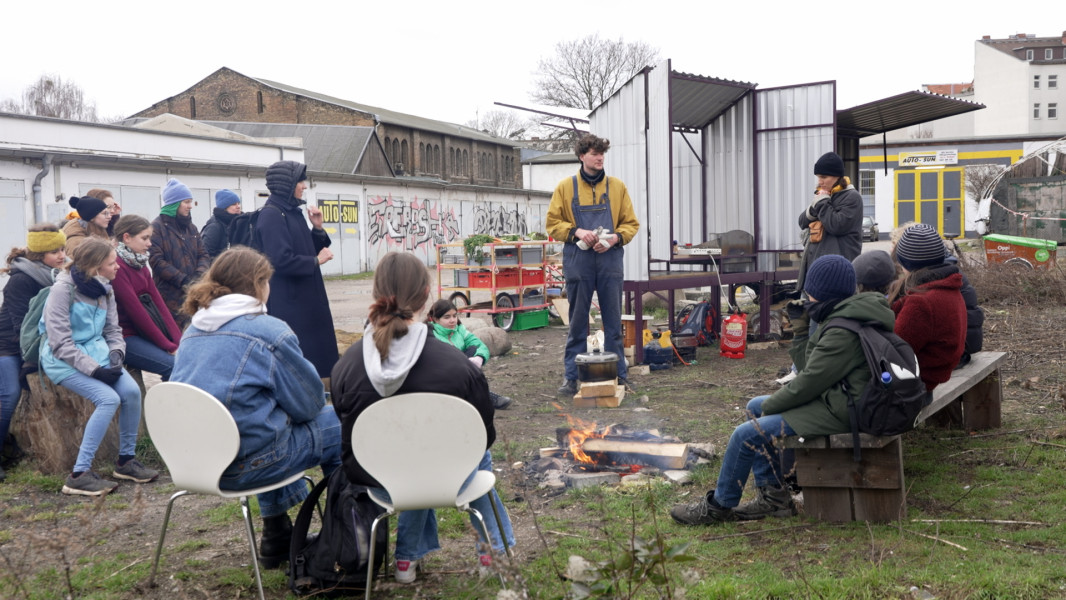 Wanderlust
© Leonard Leesch
Wanderlust
© Stephanie Steinkopf
Wanderlust
© Leonard Leesch
Wanderlust
© Stephanie Steinkopf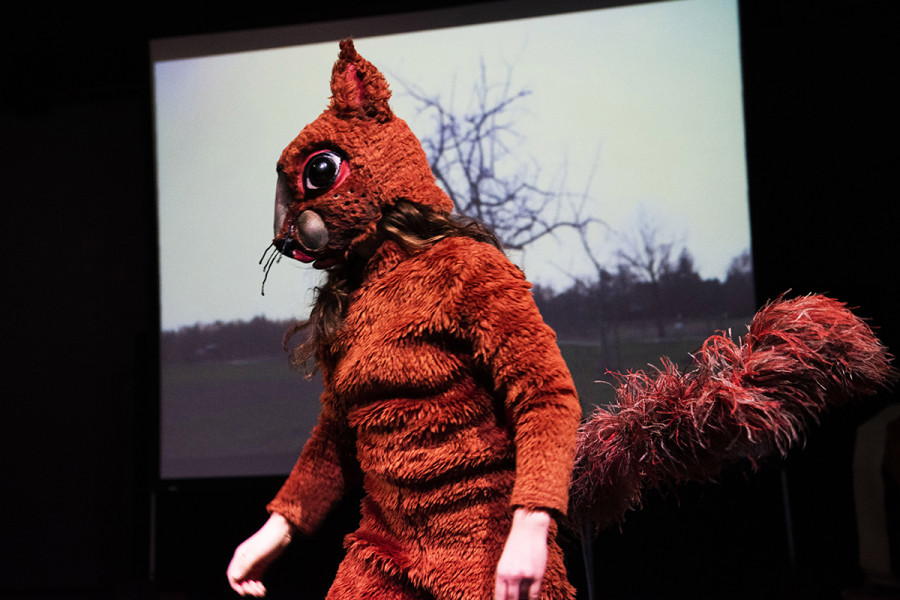 Wanderlust
© Stephanie Steinkopf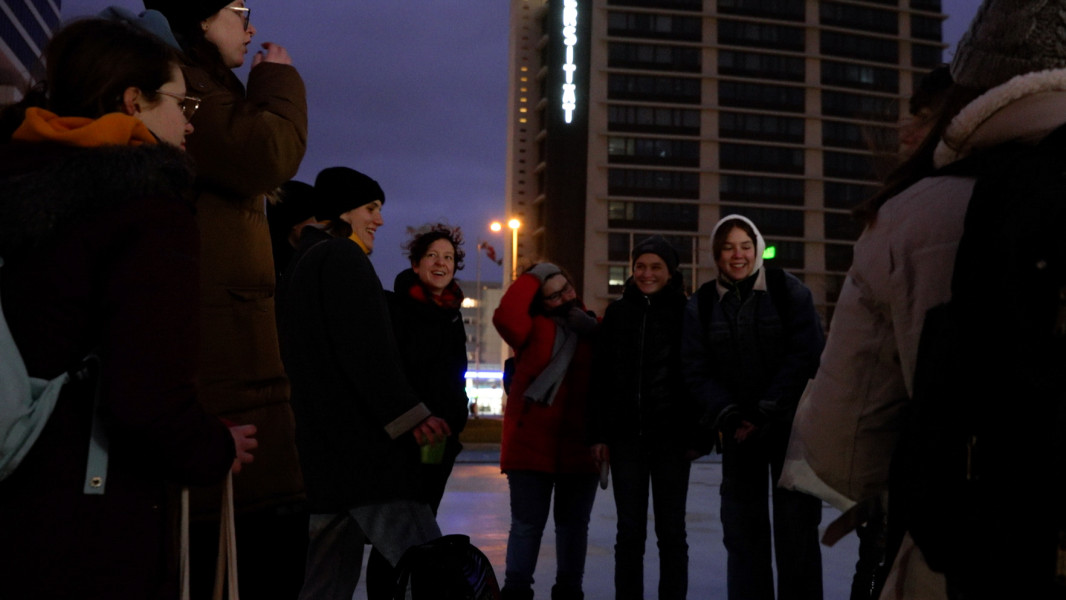 Wanderlust
© Leonard Leesch
Winter holiday project: Wanderlust
Participatory Youth Project
Information on the piece
approx. 60 minutes / no interval
In German language
Cast
Music workshops

Sci-Fi Writing Workshops

Arcitecture, Constructlab

Video

Dramaturge

Idea

Idea
supported by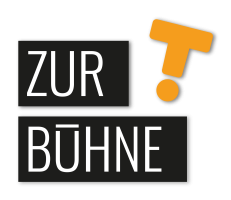 With the kind support of the Förderkreis der Deutschen Oper Berlin"Wanderlust" is funded by "Zur Bühne" the support programme of the German Stage Association within the framework of "Kultur macht stark. Alliances for Education". Wanderlust is a cooperation project between the Junge Deutsche Oper, WeTeK and the Jugendclubring Berlin.
Cast
Music workshops

Sci-Fi Writing Workshops

Arcitecture, Constructlab

Video

Dramaturge

Idea

Idea
About the performance
Young participants with different backgrounds and experiences develop this project together with experts in music, directing and writing in a creative and participatory process that culminates in the two performances in the Tischlerei.

Through attentive listening and observation, the participating young people aged 13 and over document the interconnected ecosystems that make up their daily environment in Berlin. Throughout the project, young people will be invited on tours to experience and observe Berlin's urban ecosystem with architects, anthropologists and artists*. In parallel, they will be provided with creative tools and methods to express their opinions and observations. The creative process consists of musical and theatrical improvisation, group composition and interpretation, scenic interpretation and performance, creative writing with a focus on science fiction literature, design and construction of costumes and scenic objects.