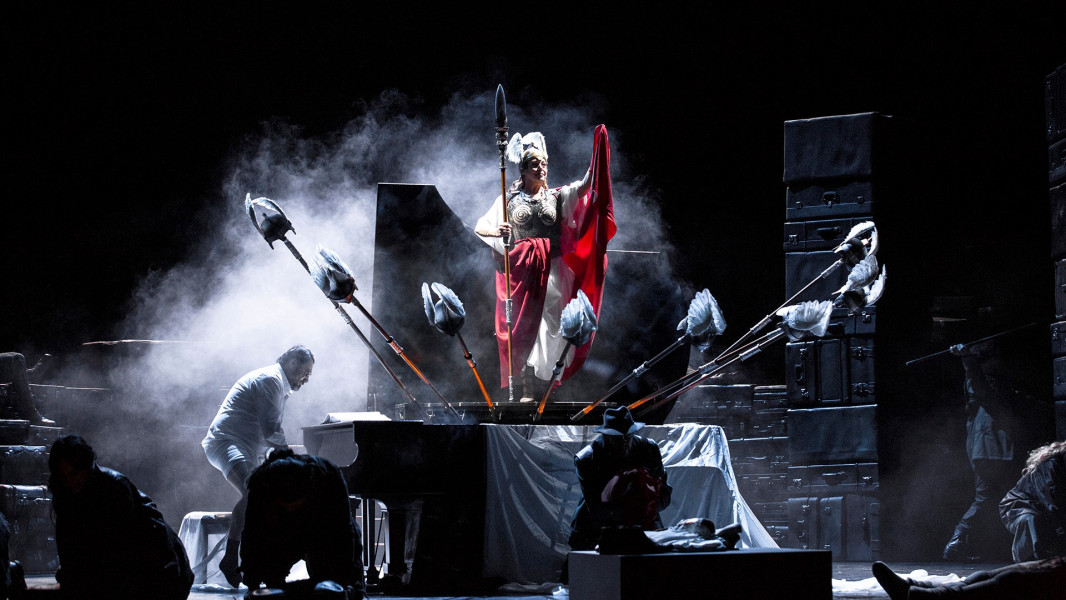 Die Walküre
© Bernd Uhlig
Die Walküre
© Ruth Tromboukis
Die Walküre: Ein Einführungsgespräch
© Ruth Tromboukis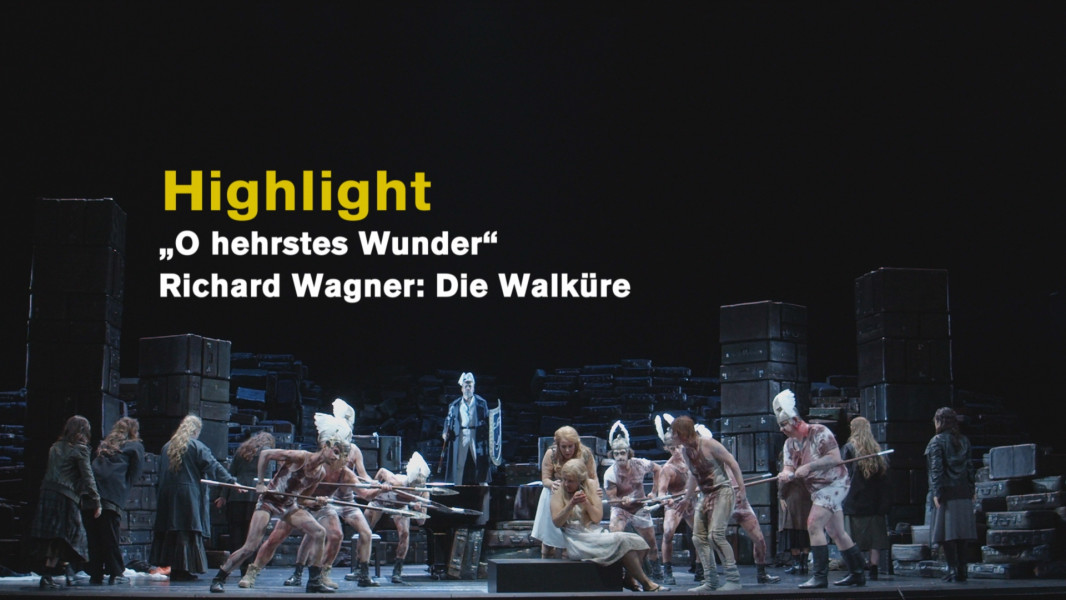 Lise Davidsen und Nina Stemme singen "O hehrstes Wunder" aus DIE WALKÜRE
© Ruth Tromboukis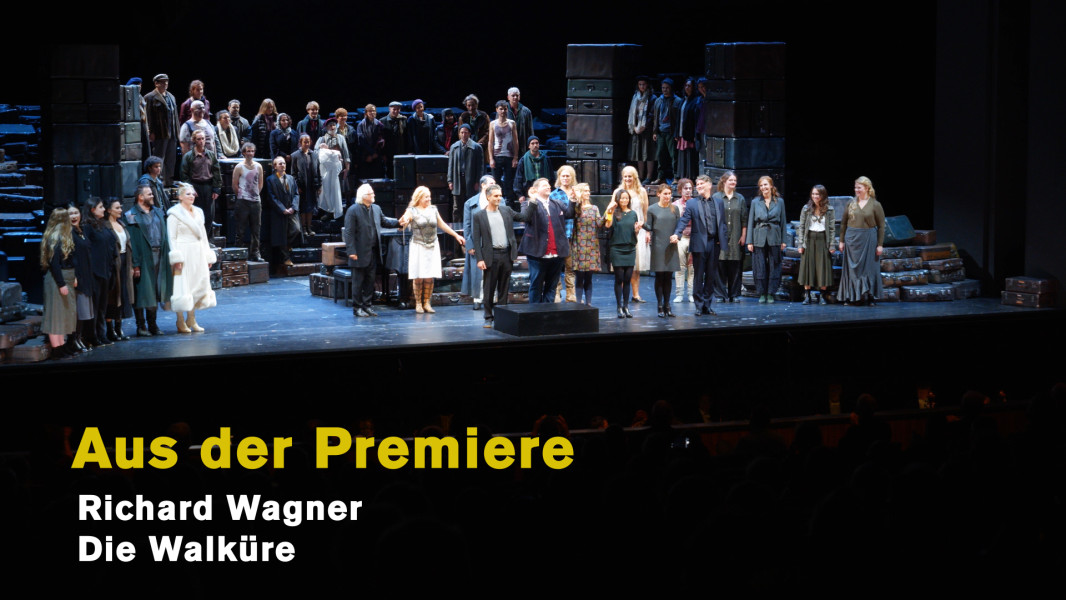 Aus der Premiere: Die Walküre
© Ruth Tromboukis
Die Walküre
© Bernd Uhlig
Die Walküre
© Bernd Uhlig
Die Walküre
© Bernd Uhlig
Die Walküre
© Bernd Uhlig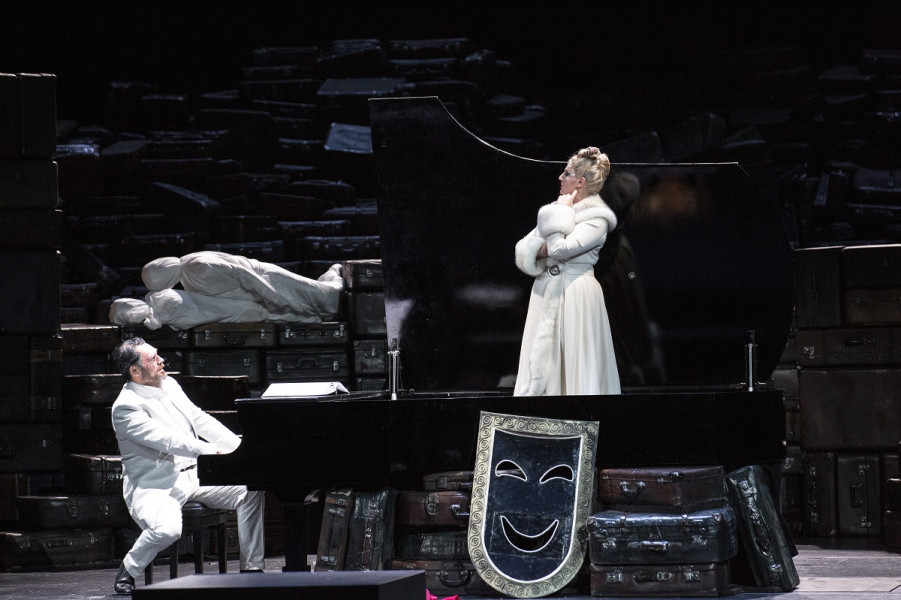 Die Walküre
© Bernd Uhlig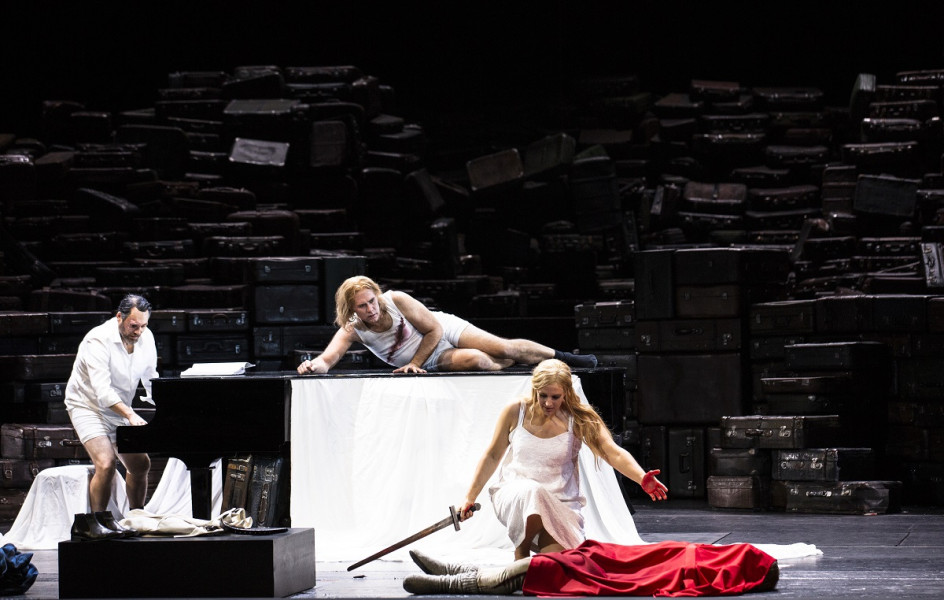 Die Walküre
© Bernd Uhlig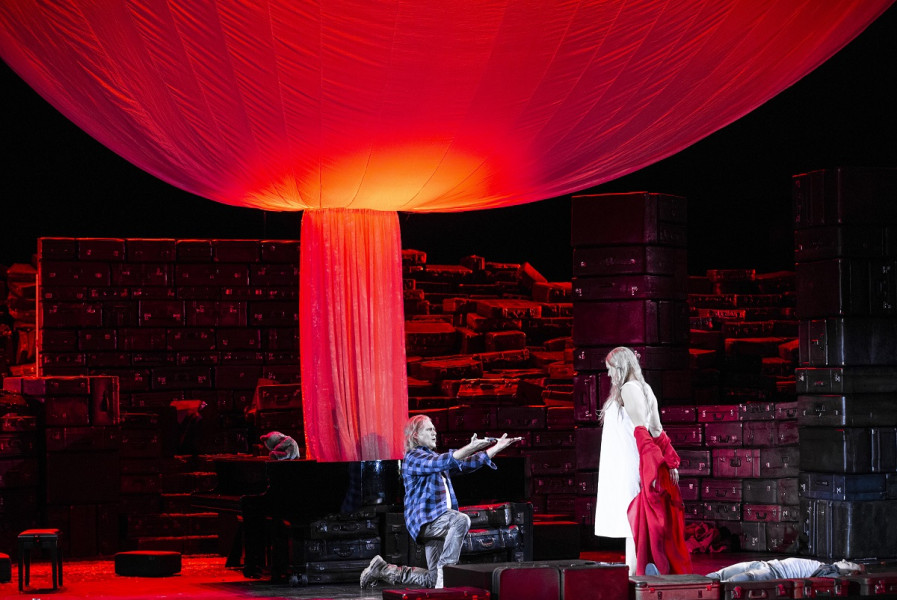 Die Walküre
© Bernd Uhlig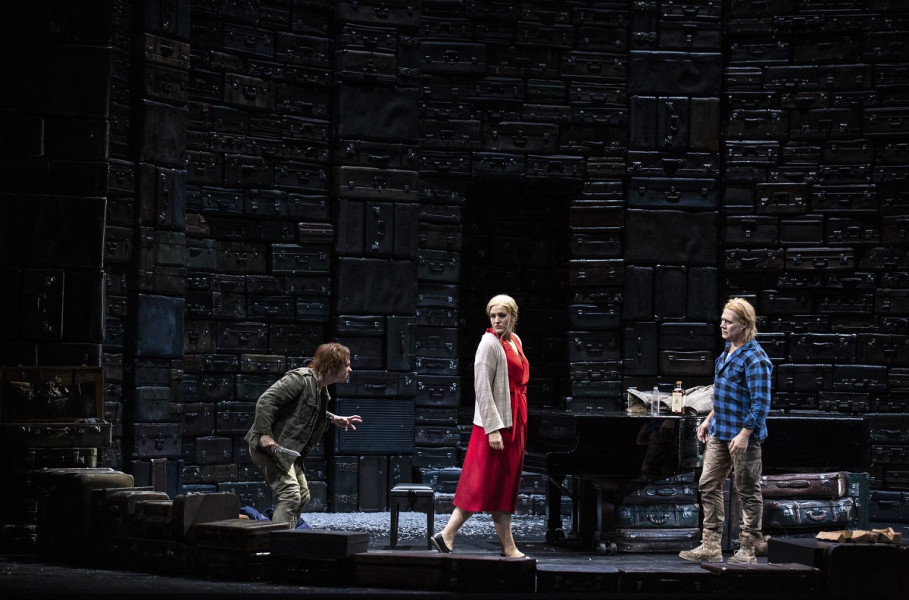 Die Walküre
© Bernd Uhlig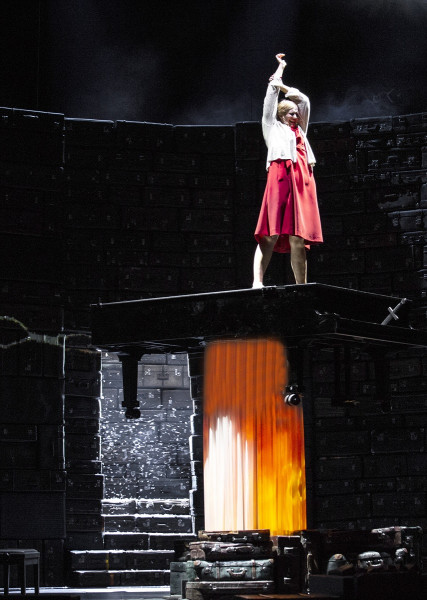 Die Walküre
© Bernd Uhlig
Die Walküre
© Bernd Uhlig
Die Walküre
© Bernd Uhlig
Die Walküre
© Bernd Uhlig
Die Walküre
© Bernd Uhlig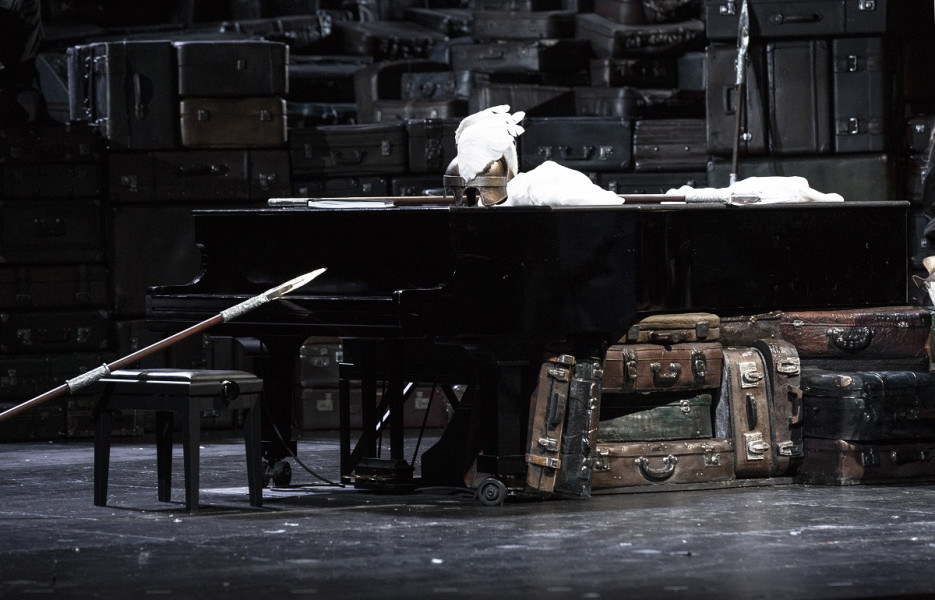 Die Walküre
© Bernd Uhlig
Die Walküre
© Bernd Uhlig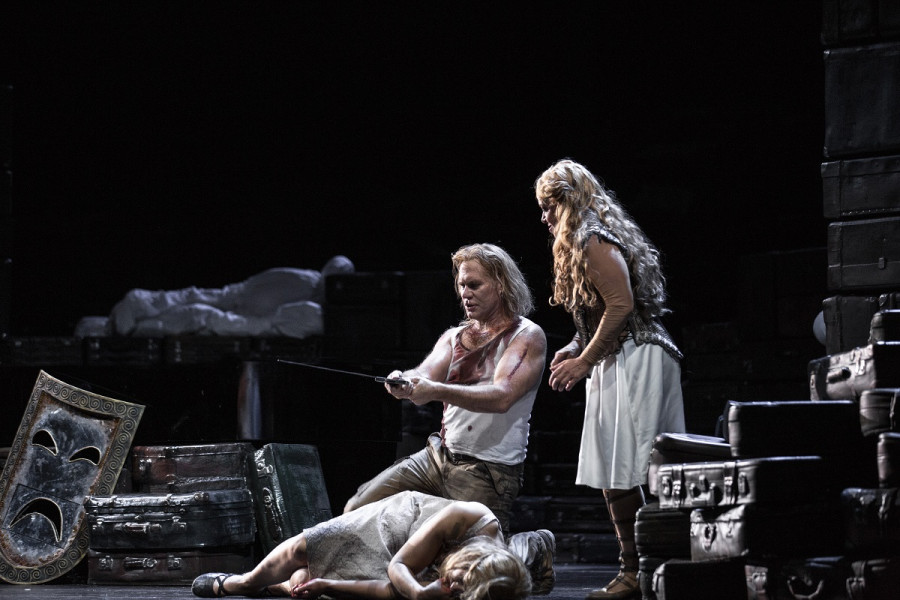 Die Walküre
© Bernd Uhlig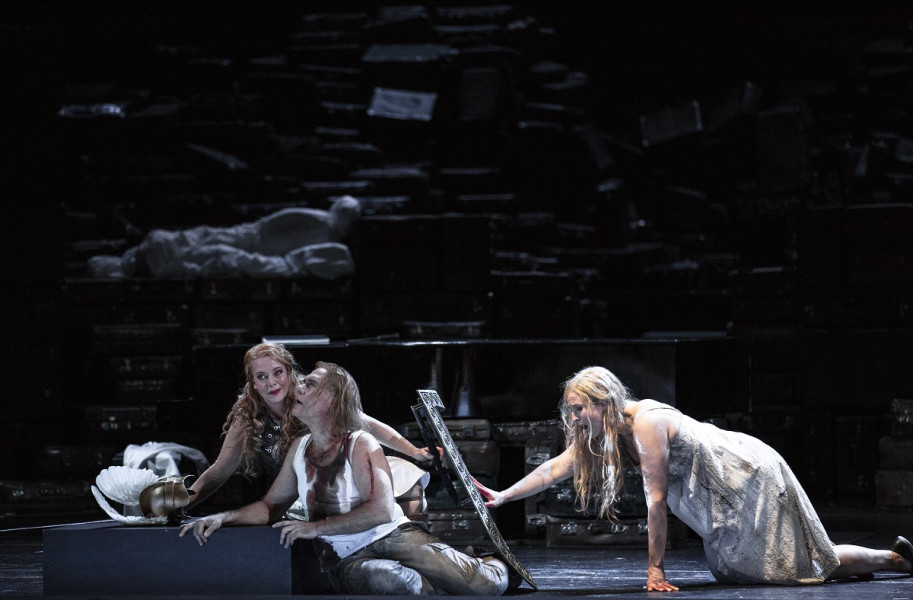 Die Walküre
© Bernd Uhlig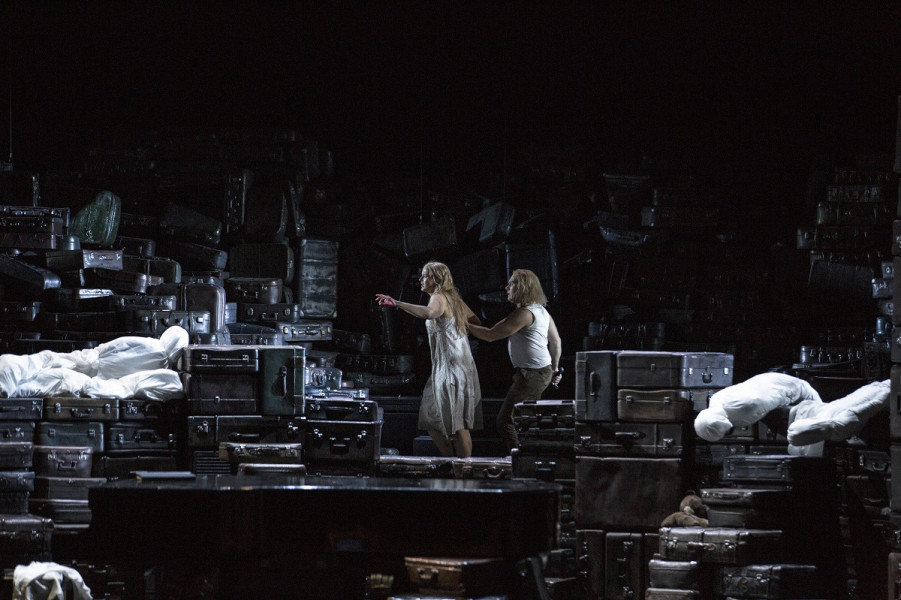 Die Walküre
© Bernd Uhlig
Die Walküre
© Bernd Uhlig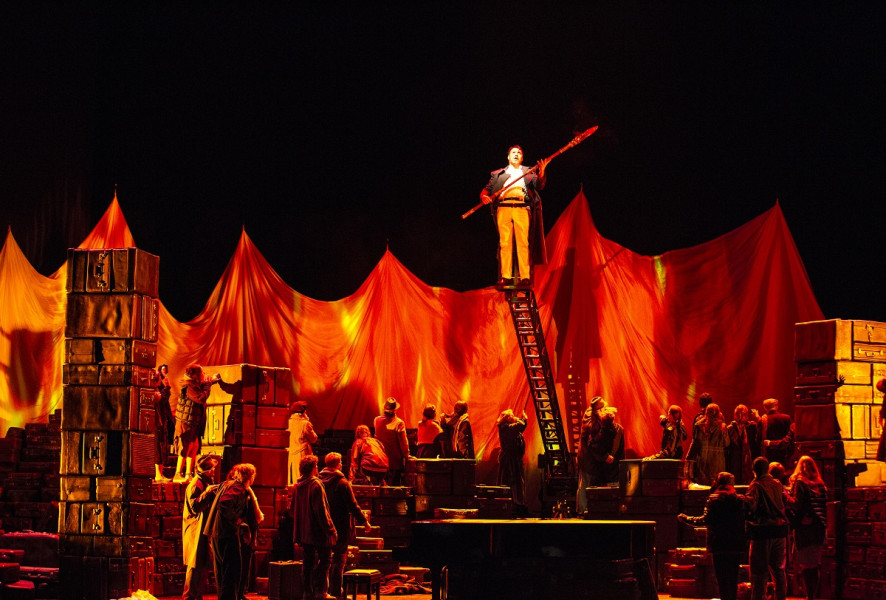 Die Walküre
© Bernd Uhlig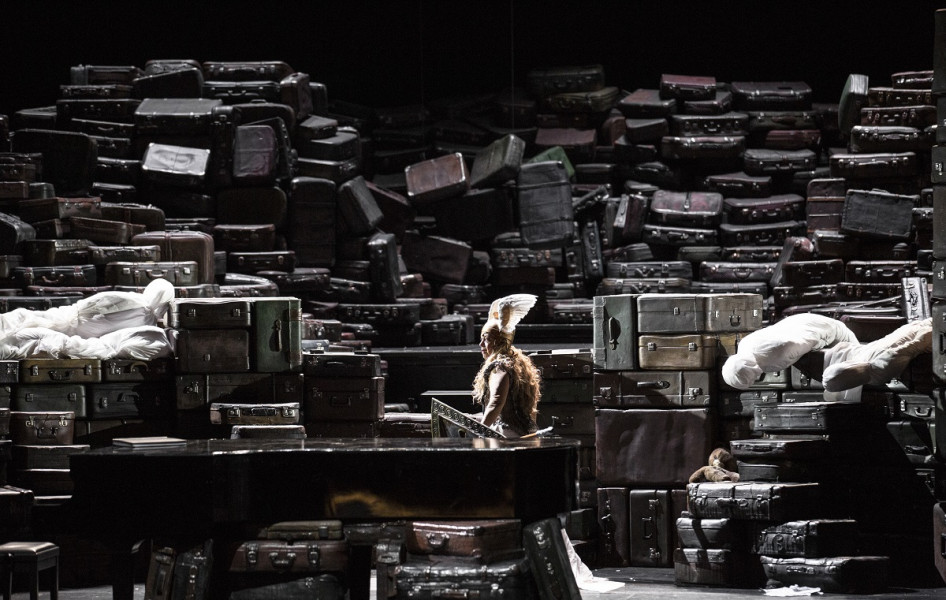 Die Walküre
© Bernd Uhlig
Die Walküre
© Bernd Uhlig
The Ring of the Nibelung – The Valkyrie
Richard Wagner (1813 – 1883)
Information about the work
First day
A scenic festival in three days and in an eve
First performed on 26th June, 1870 in Munich
Premiered at the Deutsche Oper Berlin on 27th September, 2020
5 hrs 30 mins / 2 intervals
In German with German and English surtitles
Cast
Conductor

Director, Set design

Set design

Costume design

Light design

Video

Dramaturgy

Siegmund

Hunding

Wotan

Sieglinde

Fricka

Brünnhilde

Helmwige

Gerhilde

Ortlinde

Waltraute

Siegrune

Roßweiße

Grimgerde

Schwertleite

Hundingling

Orchestra
Our thanks to our partners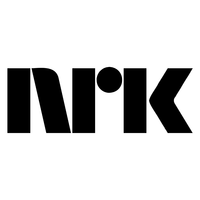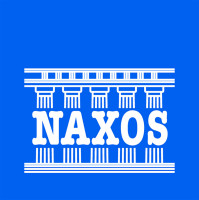 With the support of the Förderkreis der Deutschen Oper Berlin e. V. The recording is a production of Deutsche Oper Berlin and Naxos in cooperation with RBB, with the collaboration of NRK and MarqueeTV.
Cast
Conductor

Director, Set design

Set design

Costume design

Light design

Video

Dramaturgy

Siegmund

Hunding

Wotan

Sieglinde

Fricka

Brünnhilde

Helmwige

Gerhilde

Ortlinde

Waltraute

Siegrune

Roßweiße

Grimgerde

Schwertleite

Hundingling

Orchestra
the content
With the hegemony of the gods at its zenith at the close of THE RHINEGOLD and the gods ensconced in the castle of Valhalla, trouble is brewing in THE VALKYRIE. The mortals are power-crazed, mistrust and materialism rule and all that the gods can think about is enforcing the old codes rather than questioning their raison d'être. Siblings Siegmund and Sieglinde are condemned to death because there is no place for their special brand of love in society. Brünnhilde, a Valkyrie, is charmed by them and dares to defy her father Wotan's sentence by taking the pair under her wing. In THE VALKYRIE Wagner makes it plain whose side he is on: in the big love scene between Siegmund and Sieglinde, in which the elemental force of love outpunches all social mores, and in the evolution of Brünnhilde's character, whose conduct is at first motivated by intuitive sympathy but morphs into deliberate action as a protest against inhumanity and injustice.


As part of their collaboration, which has already been successful on several occasions, Deutsche Oper Berlin and Naxos as producer will audiovisually record the two cyclical performances of the RING DES NIBELUNGEN in November 2021. In addition to Deutsche Oper Berlin and Naxos, other production partners include Norwegian Television NRK, the online platform MarqueeTV and Rundfunk Berlin-Brandenburg, which will also broadcast the second cycle live on radio. After post-production of the recording, the RING DES NIBELUNGEN will be available in Germany on the ARD Mediathek and internationally on MarqueeTV in spring 2022, as well as being broadcast on Norwegian television. In autumn 2022, Naxos will release the RING cycle in a DVD or Blu-ray box set.

Our articles on the subject