Die Fledermaus
© Ruth Tromboukis
Flurina Stucki singt den Csárdás der Rosalinde
© Ruth Tromboukis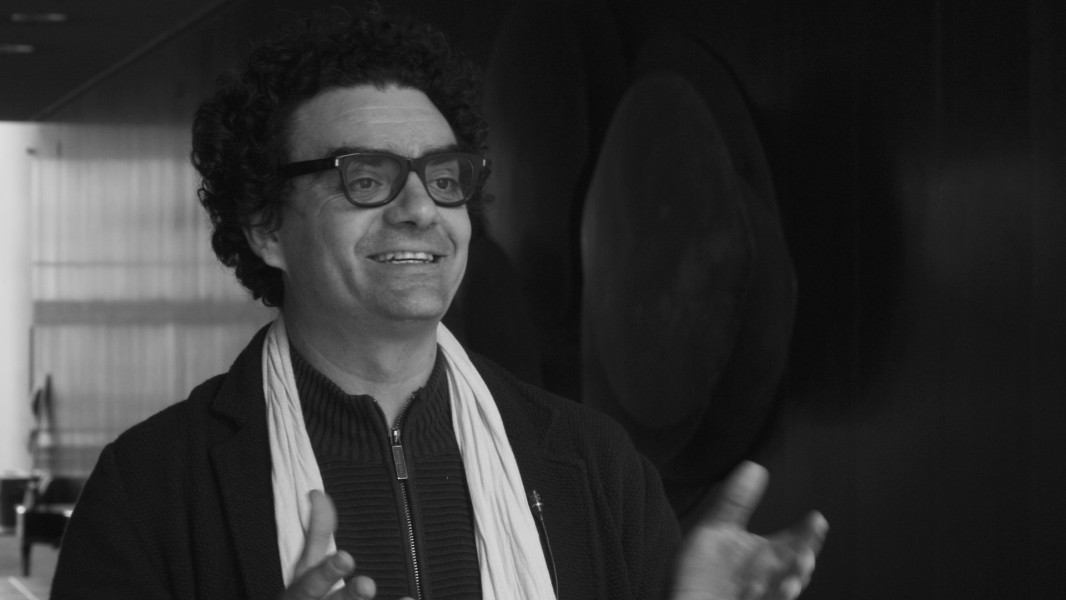 Die Fledermaus – The Making-Of
© Ruth Tromboukis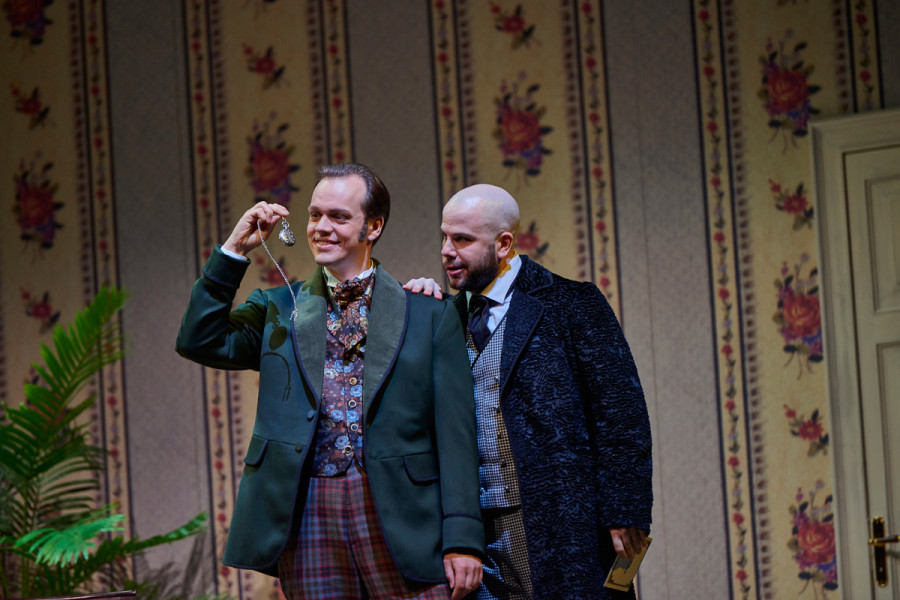 Die Fledermaus
© Thomas M. Jauk
Die Fledermaus
© Bettina Stöß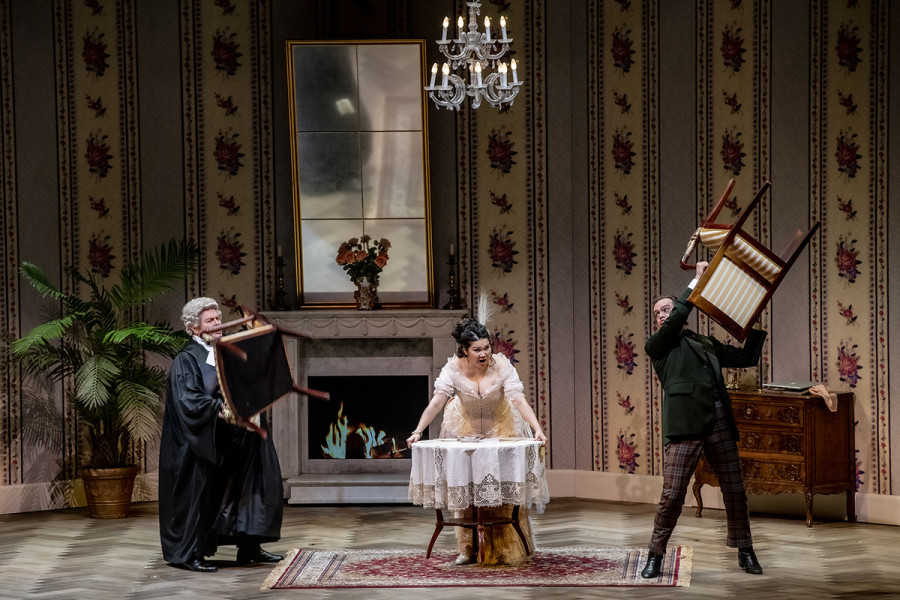 Die Fledermaus
© Bettina Stöß
Die Fledermaus
© Bettina Stöß
Die Fledermaus
© Bettina Stöß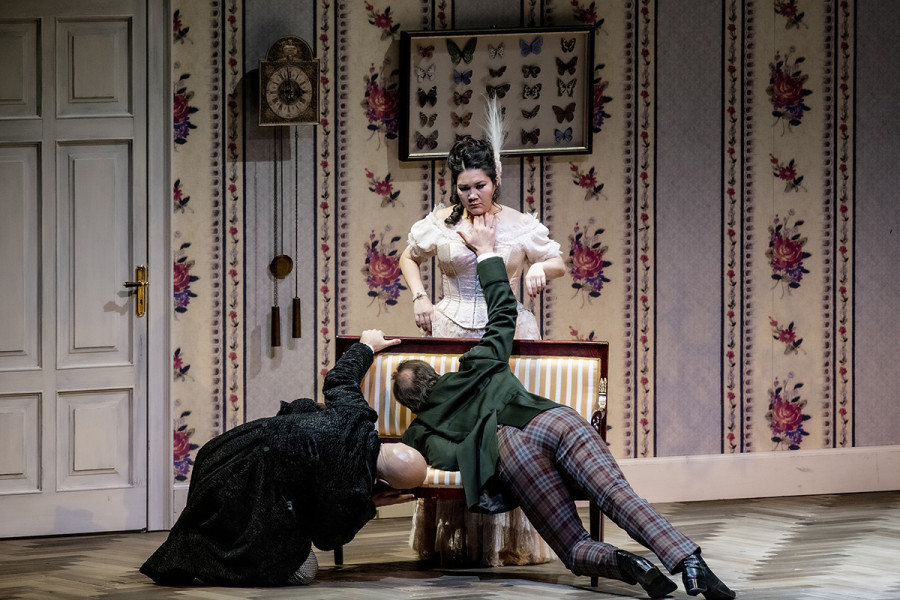 Die Fledermaus
© Bettina Stöß
Die Fledermaus
© Bettina Stöß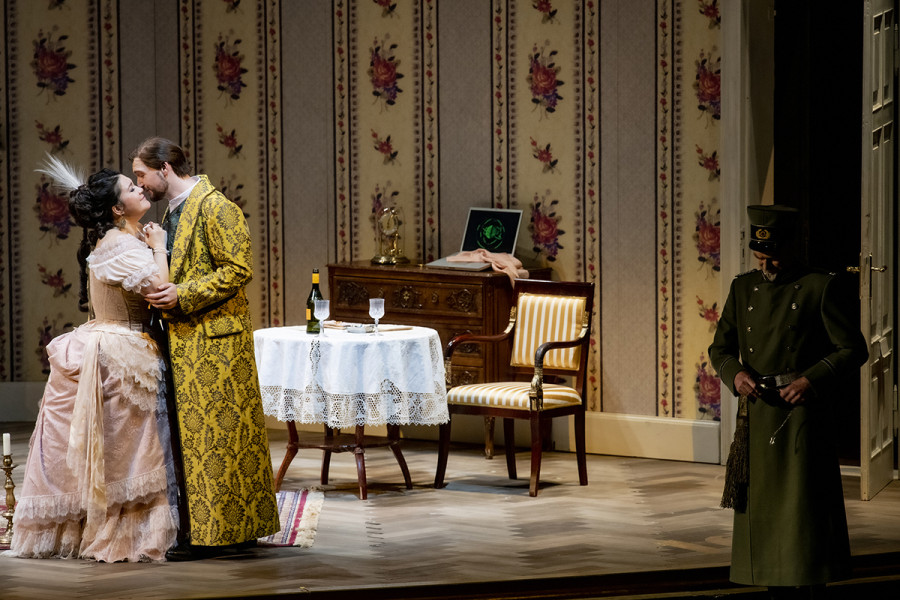 Die Fledermaus
© Bettina Stöß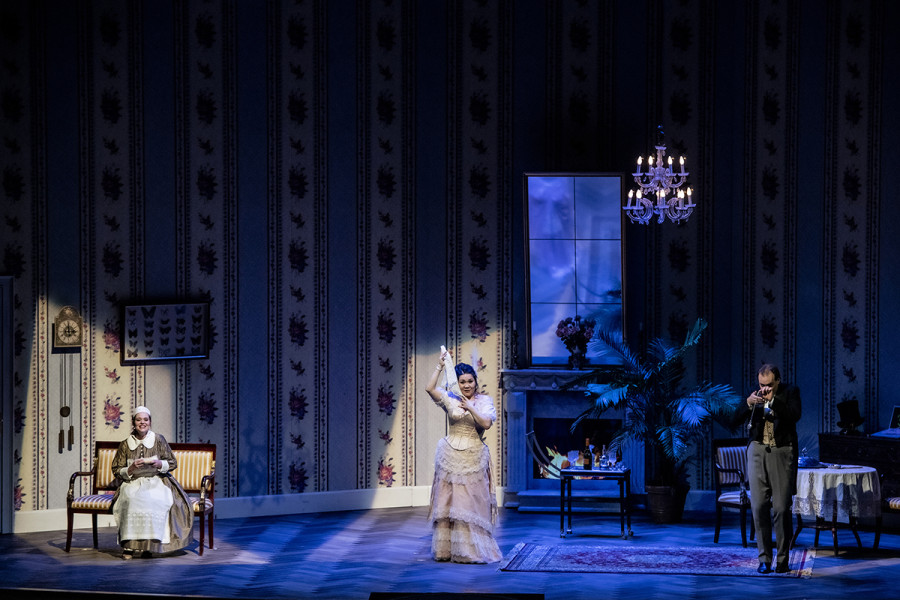 Die Fledermaus
© Bettina Stöß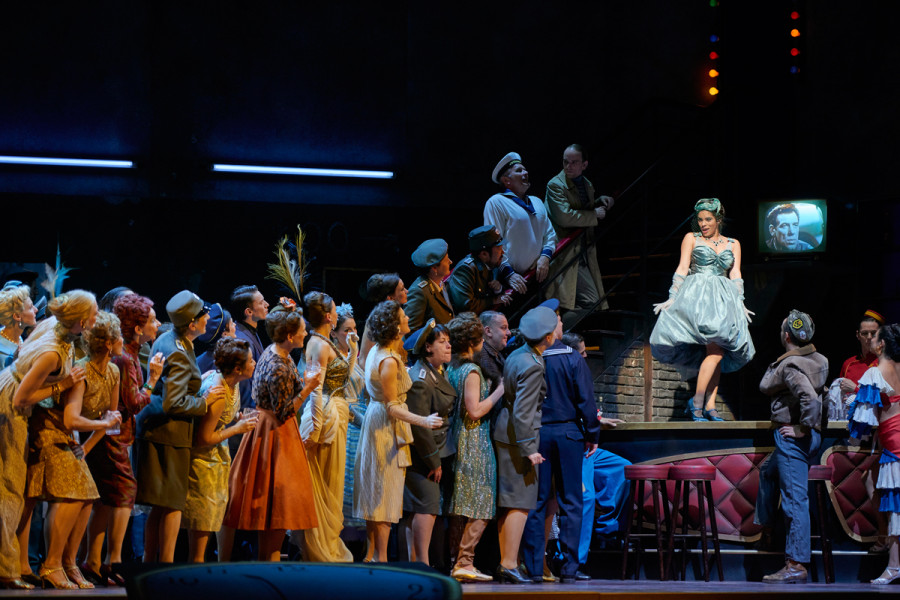 Die Fledermaus
© Thomas M. Jauk
Die Fledermaus
© Bettina Stöß
Die Fledermaus
© Bettina Stöß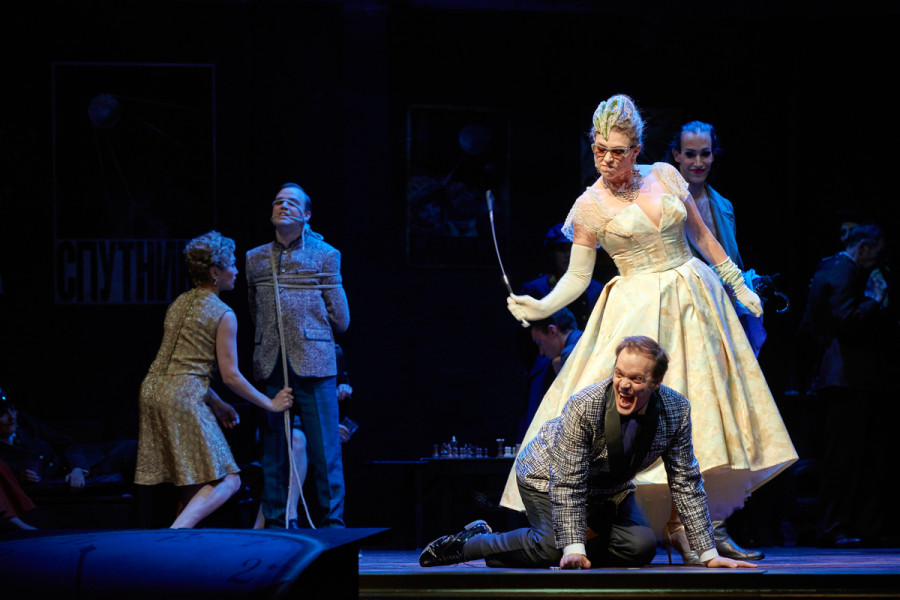 Die Fledermaus
© Thomas M. Jauk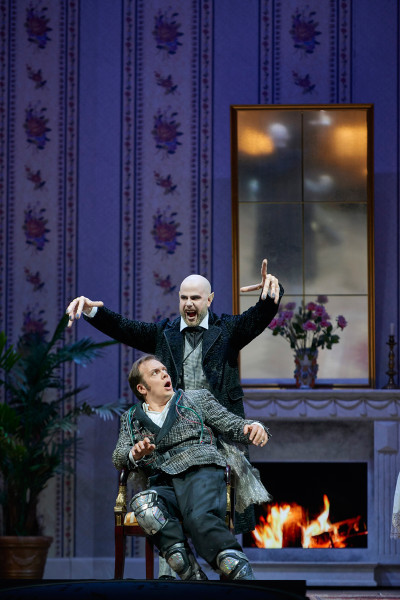 Die Fledermaus
© Thomas M. Jauk
Die Fledermaus
© Bettina Stöß
Die Fledermaus
© Bettina Stöß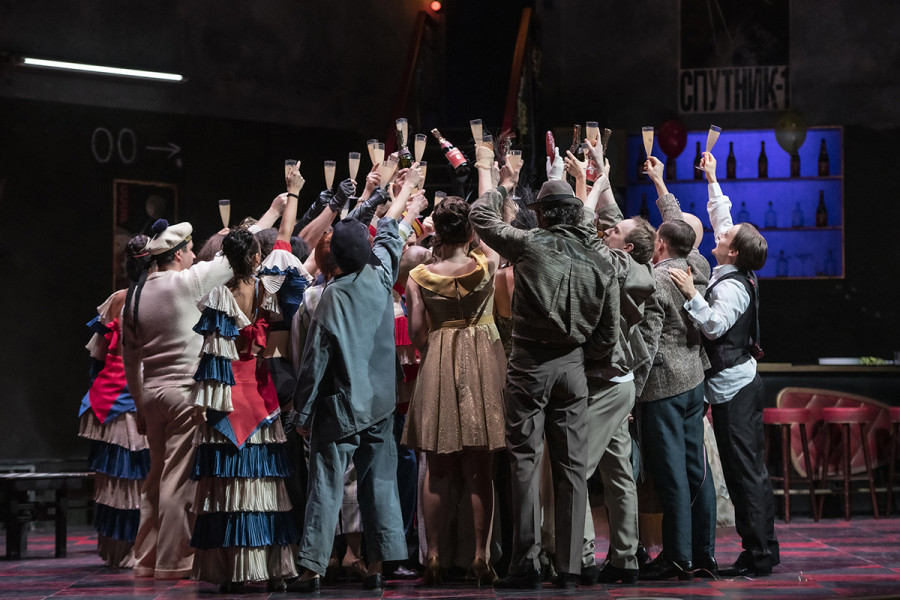 Die Fledermaus
© Bettina Stöß
Die Fledermaus
© Bettina Stöß
Die Fledermaus
© Bettina Stöß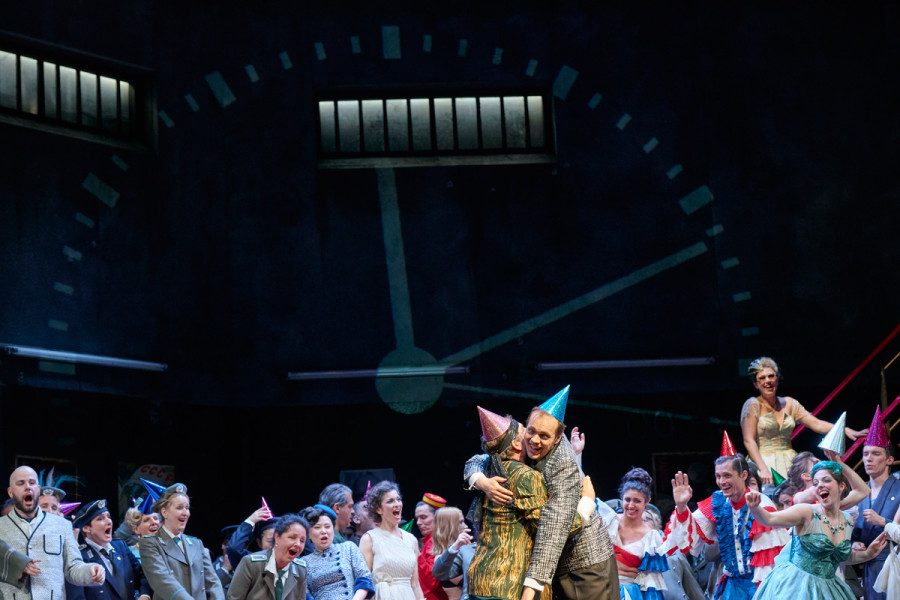 Die Fledermaus
© Thomas M. Jauk
Die Fledermaus
© Bettina Stöß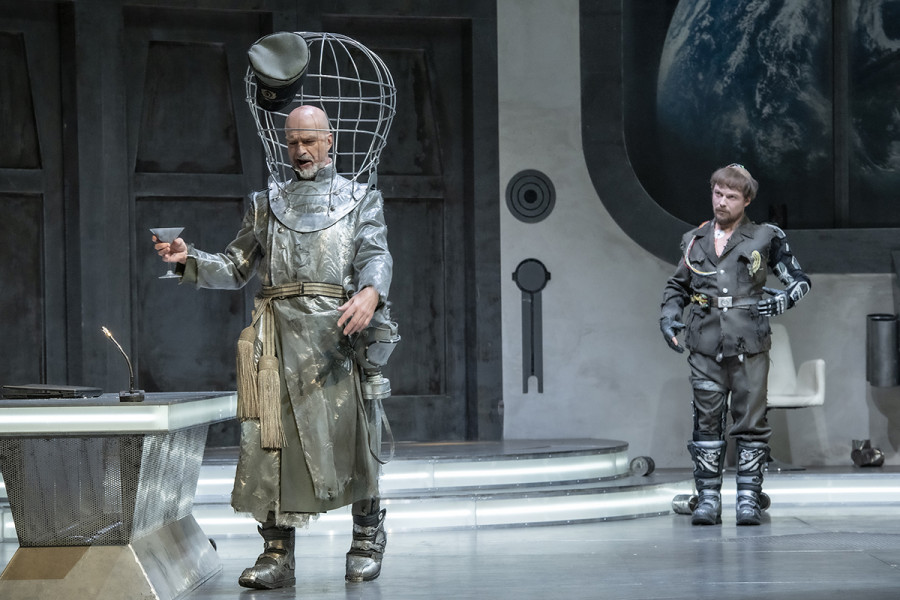 Die Fledermaus
© Bettina Stöß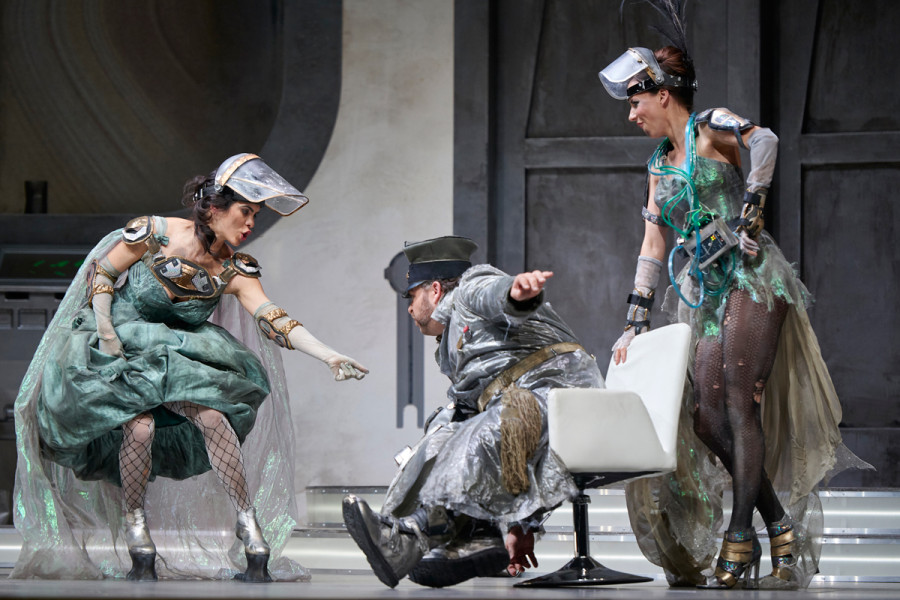 Die Fledermaus
© Thomas M. Jauk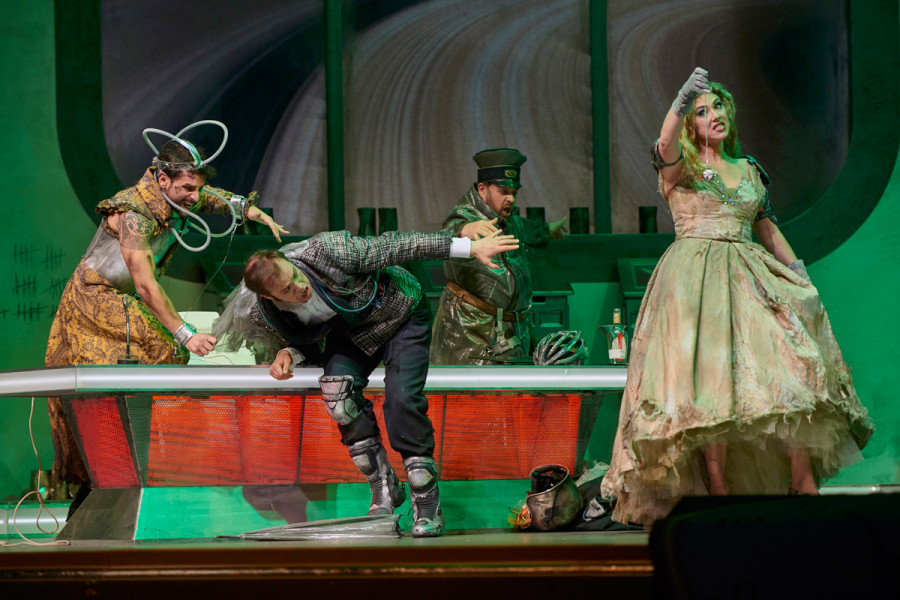 Die Fledermaus
© Thomas M. Jauk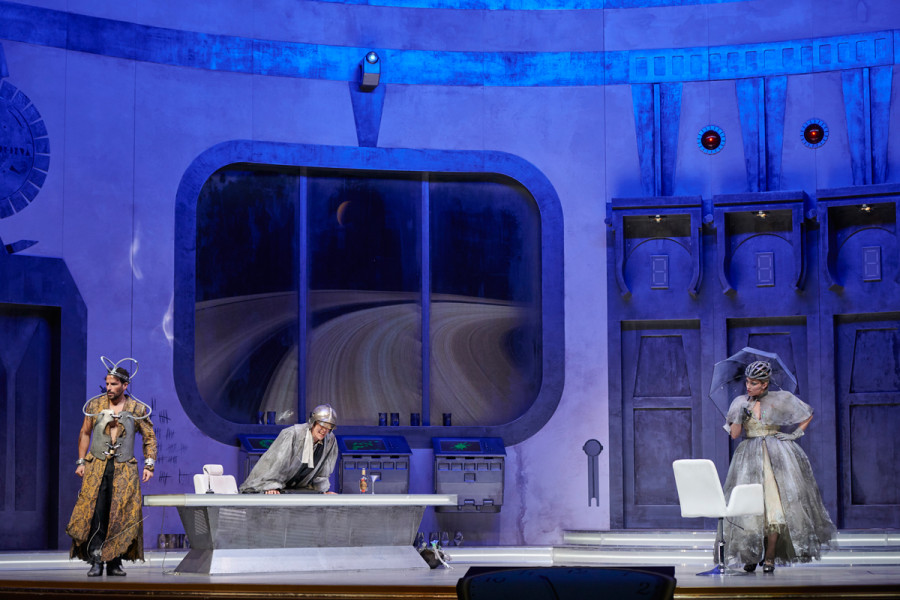 Die Fledermaus
© Thomas M. Jauk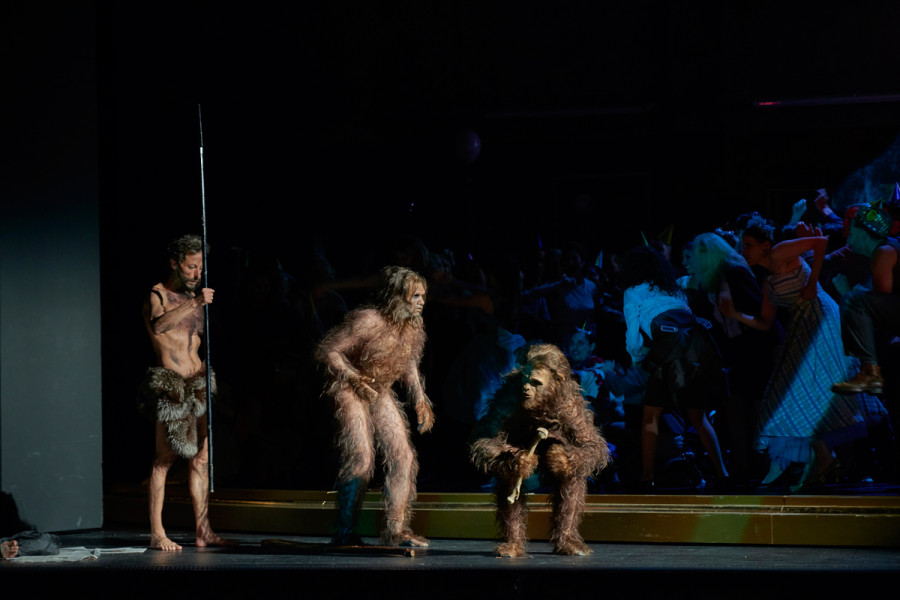 Die Fledermaus
© Thomas M. Jauk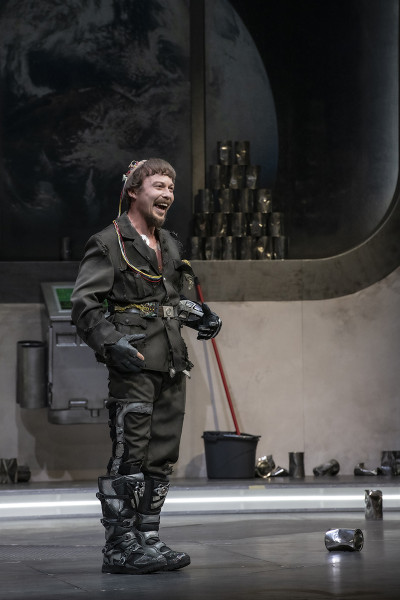 Die Fledermaus
© Bettina Stöß
Die Fledermaus
© Bettina Stöß
Die Fledermaus
© Bettina Stöß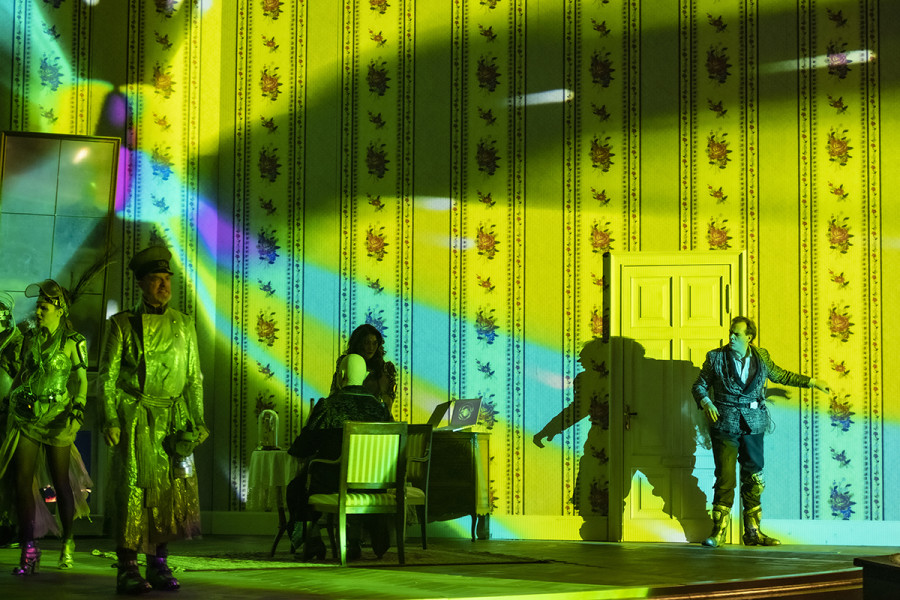 Die Fledermaus
© Bettina Stöß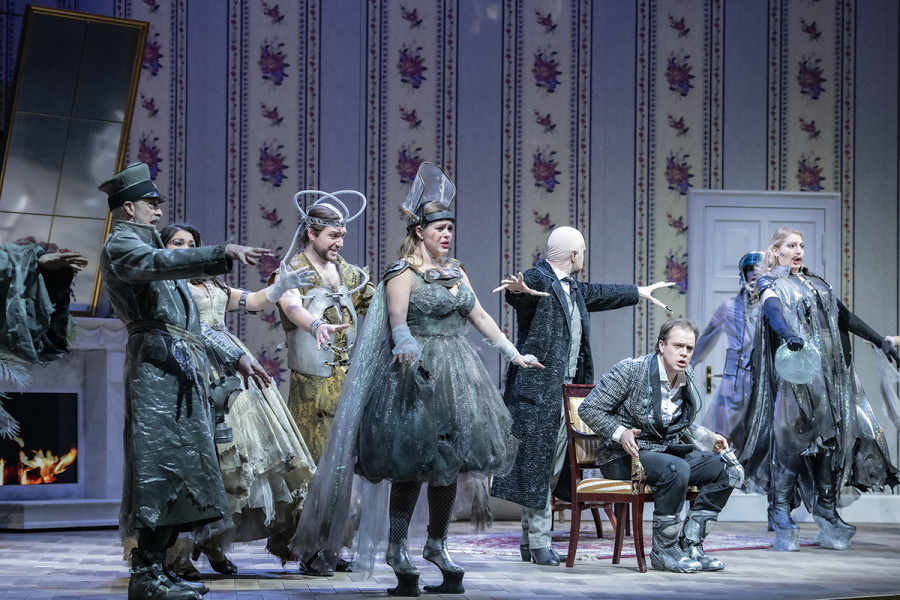 Die Fledermaus
© Bettina Stöß
Die Fledermaus
Johann Strauß (1825 – 1899)
Information about the work
Operetta in three acts
Libretto by Karl Haffner and Richard Genée
First performed on 5th April 1874 at the Theater an der Wien in Vienna
Premiered at the Deutsche Oper Berlin on 28th April 2018

Recommended from 13 years on
3 hrs / 1 interval
In German language with German and English surtitles
Pre-performance lecture (in German): 45 minutes prior to each performance
Cast
Conductor

Director

Stage-design

Costume-design

Light Design

Choreography

Video

Chorus Director

Gabriel von Eisenstein

Rosalinde, Eisenstein's wife

Frank, a prison governor

Prince Orlofsky

Alfred, a singer teacher

Dr Falke, a notary

Dr Blind, a lawyer

Adele, Rosalinde's maid

Ida

Frosch

Chorus

Orchestra

Dancer
Our thanks to our partners

Kindly supported by Förderkreis der Deutschen Oper Berlin e. V.
Cast
Conductor

Director

Stage-design

Costume-design

Light Design

Choreography

Video

Chorus Director

Gabriel von Eisenstein

Rosalinde, Eisenstein's wife

Frank, a prison governor

Prince Orlofsky

Alfred, a singer teacher

Dr Falke, a notary

Dr Blind, a lawyer

Adele, Rosalinde's maid

Ida

Frosch

Chorus

Orchestra

Dancer
the content
"Blame it on the champagne, tra la la la la !" That's the half-truth that the protagonists in Johann Strauss's THE BAT sign up to at the end of a drink-fuelled night of mistaken identities and erotic escapades. But alcohol is only partly to blame; the confusion is largely due to the wiles of the humiliated Dr Falke, who was once exposed to small-town ridicule dressed in the costume of a bat and is now seizing his chance to avenge himself on his 'good pal', bon vivant Gabriel von Eisenstein. And so it is that the maid disguises herself as an actress, the wife as a Hungarian countess and Eisenstein himself as a French marquess and off they trot to Prince Orlofsky's masked ball. That they end up bewailing their fate in jail early the next morning is less down to champagne than to the natural course of events. In THE BAT Johann Strauss pulled off a work that proved to be the prototypical Viennese operetta, bursting with waltzes and polkas and oozing wicked irony. Inspired by Offenbach's opéras buffes from Paris, Strauss's work was merciless in the way it held up a mirror to the bourgeois salon-going public - and many audience members recognised themselves in the absurd antics onstage.


Our articles on the subject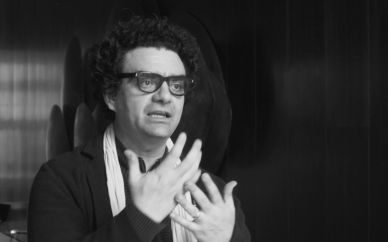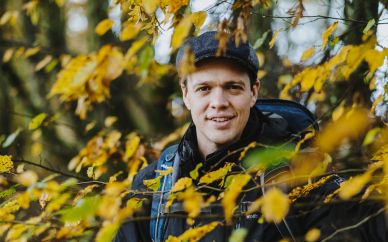 A place of serenity for my soul… Thomas Blondelle