Marie-Ève Signeyrole und Keyvan Chemirani: Negar
© Ruth Tromboukis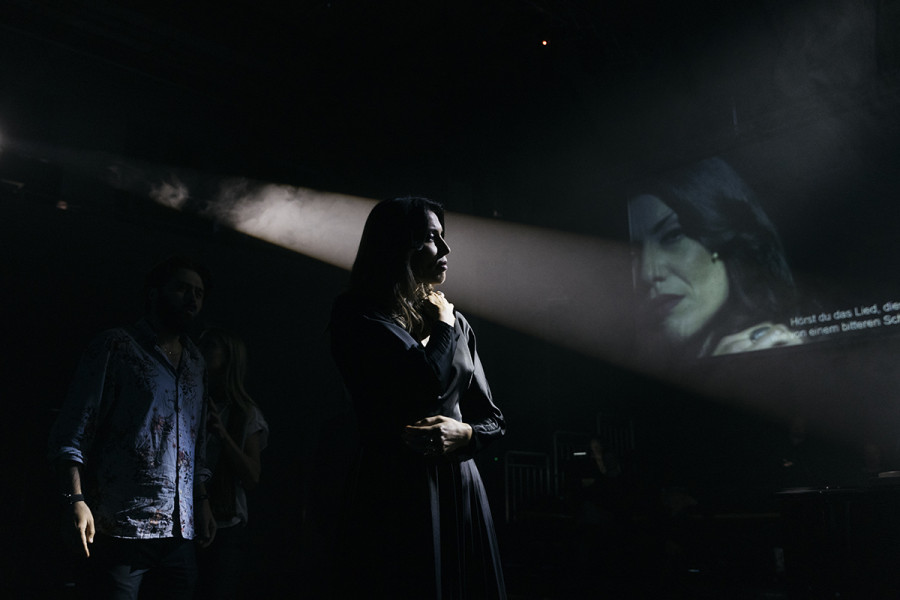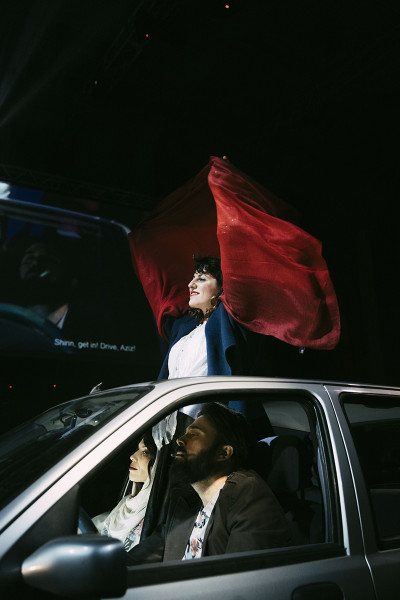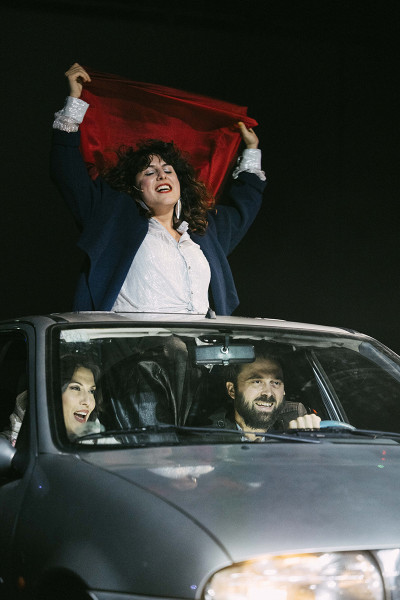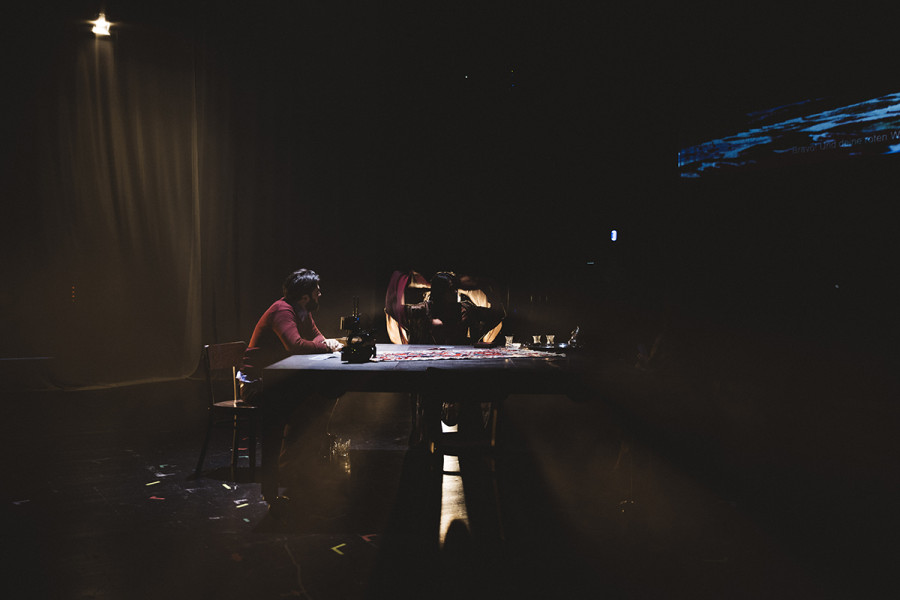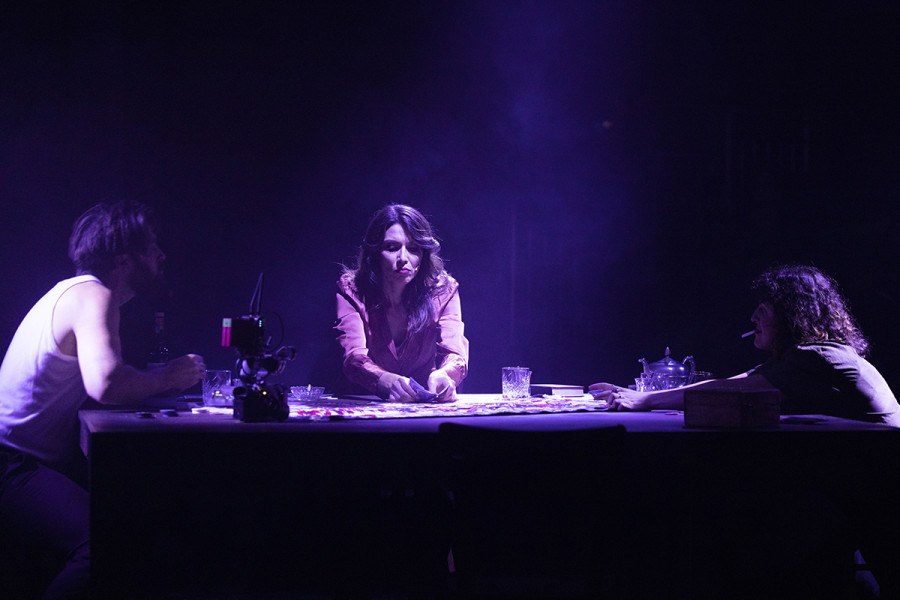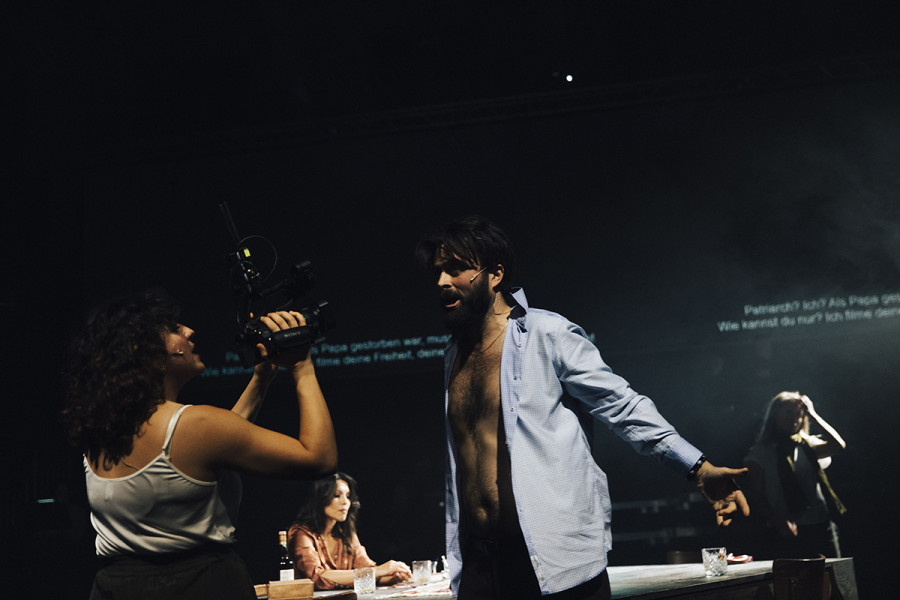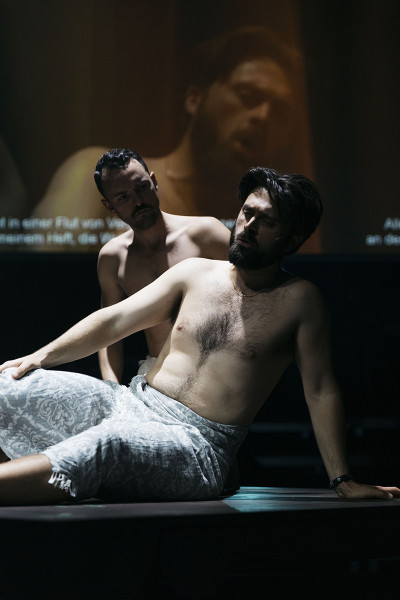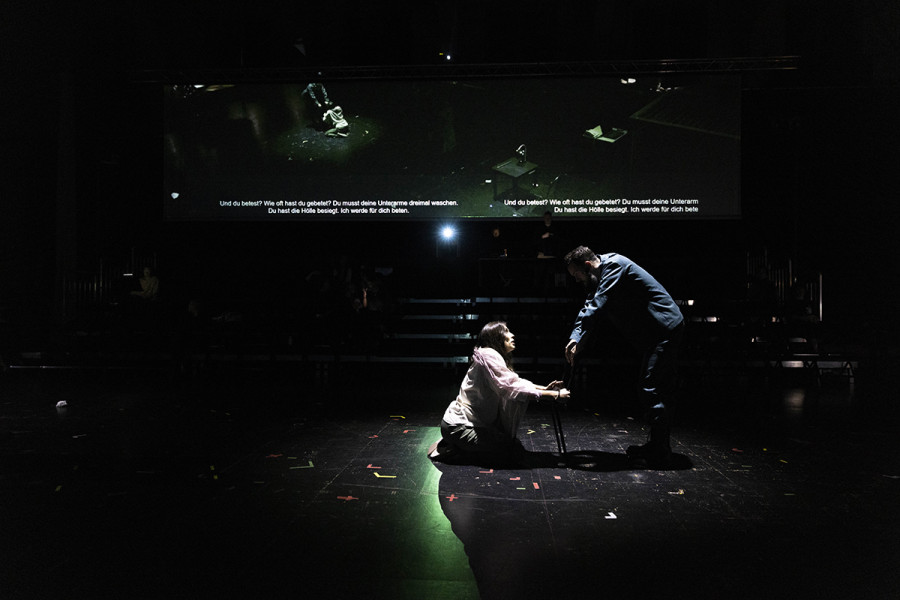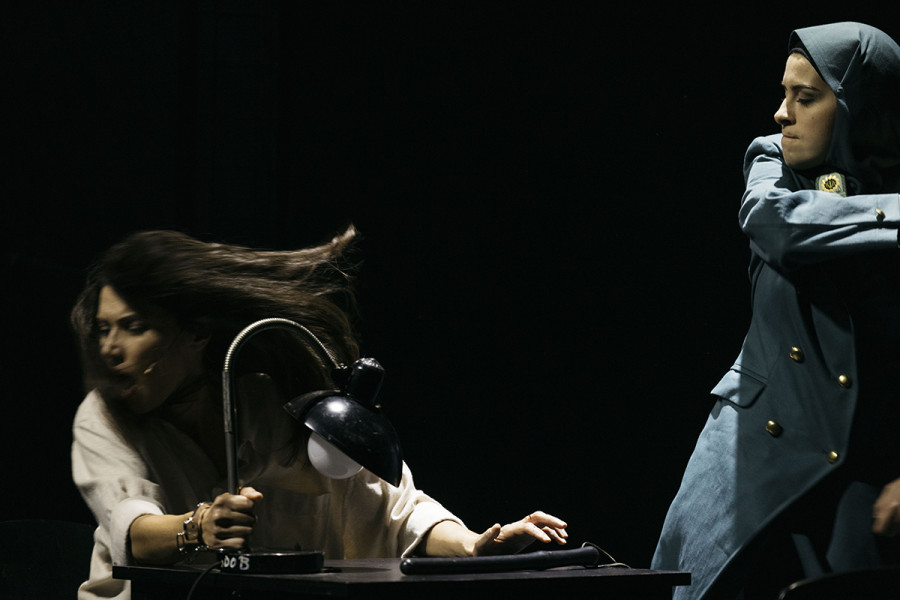 Negar
Marie-Ève Signeyrole und Keyvan Chemirani
Information about the work
Music theatre by Marie-Ève Signeyrole and Keyvan Chemirani [*1968];
Text by Marie-Ève Signeyrole and Sonia Hossein-Pour
World premiere 29 October 2022

recommended from 15 years
approx. 2 hours 10 minutes / No intermission
In French and Farsi with German and English surtitles
Cast
Conductor

Composer

Stage director, Text

Text, dramaturgical advice

Set design

Costumes

Video

Dramaturge

Negar, the big sister

Shirin, childhood friend, immigrant from France

Aziz, the big brother

Amir Hossein, the little brother / police officer

Sahar, the little sister / police officer

With

Keyvan Chemirani and friends

Flute, Ney, Pipe, Duduk

Târ, Rébab, Saz

Kamancheh

Violin

Viola

Violoncello

Doublebass

Trombone

Percussion
Our thanks to our partners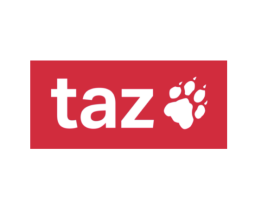 Co-production with the Opéra Orchestre National de Montpellier Occitaine. Supported by Förderkreis der Deutschen Oper Berlin e. V. Presented by Siegessäule and taz
Cast
Conductor

Composer

Stage director, Text

Text, dramaturgical advice

Set design

Costumes

Video

Dramaturge

Negar, the big sister

Shirin, childhood friend, immigrant from France

Aziz, the big brother

Amir Hossein, the little brother / police officer

Sahar, the little sister / police officer

With

Keyvan Chemirani and friends

Flute, Ney, Pipe, Duduk

Târ, Rébab, Saz

Kamancheh

Violin

Viola

Violoncello

Doublebass

Trombone

Percussion
the content
Tehran, 2013: Social life is made up of contradictions. Despite severe restrictions, Iran's capital boasts a lively night life. A young generation is working underground to create free spaces of expression in a place where any transgressions can lead to brutal reprisals from the authorities. Shirin discovers this world after returning to Iran following a decades-long absence, and reunites with her childhood friends Negar and Aziz. This reunion awakens old memories, and confronts the trio with the question of their own identity. What follows is a search for the familiar amongst the alien, for one's own self and how it is reflected in another. When a passionate romance forms between the three in the process, their meeting also becomes an act of resistance and self-assertion in a system of oppression and surveillance.

"I didn't want to write about myself, but about a feeling that everyone who has been torn between cultures has experienced. The feelings connected with this uprooting and return are universal, not bound to one place." – Director Marie-Ève Signeyrole

NEGAR tells of longings and projections that arise when different worlds collide. Two years ago, Marie-Ève Signeyrole and French-Iranian dramaturg Sonia Hossein-Pour began conducting journalistic research and interviewing young people from Tehran for this work commissioned by the Deutsche Oper Berlin. As with other productions, Signeyrole used these materials to create a piece of musical theatre fiction.

For the musical score, Keyvan Chemirani blends various musical styles and genres together. In an intermingling of improvised and sheet music, artists play traditional instruments from Iran alongside members of the Deutsche Oper Berlin orchestra. Singers from the opera ensemble are accompanied by guests such as Tehrani artist Golnar Shahyar, who combines Iranian music with jazz and improvised vocals.

Keyvan Chemirani tours internationally as a zarb player, mostly with his Trio Chemirani, but also with jazz greats like Sylvain Luc, Didier Lockwood, and Louis Sclavis, big names from world music, and ensembles specialising in early music. Chemirani has numerous recordings available, including the albums Le Rhythme de la Parole (2004), Battements au Coeur de 'Orient together with Pandit Anindo Chatterjee (2007), and Avaz (2014).

Filmmaker Marie-Ève Signeyrole is one of the most successful international opera directors of the younger generation. Among the venues where she has worked are the Opéra Montpellier, the Philharmonie de Paris, the Bayerische Staatsoper München, and the Staatsoper Hannover. Her production BABY DOLL was performed at the Deutsche Oper Berlin in 2020.

Our articles on the subject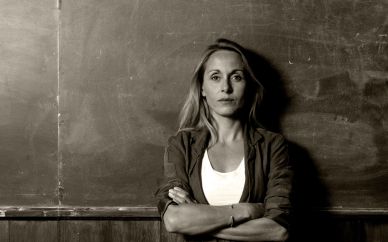 Love and fear in a world of the dictatorship
Between Teheran, Paris and Berlin