Götterdämmerung
© Bernd Uhlig
Premierenstimmen zu Götterdämmerung
© Ruth Tromboukis
Teaser: Götterdämmerung
© Ruth Tromboukis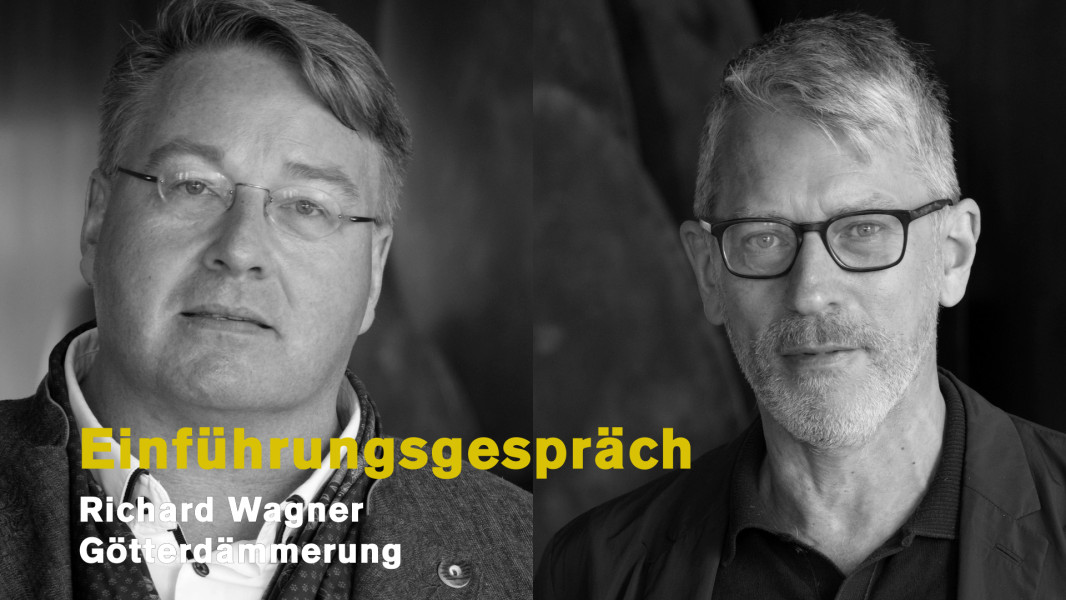 Alexander Meier-Dörzenbach und Jörg Königsdorf über Götterdämmerung
© Ruth Tromboukis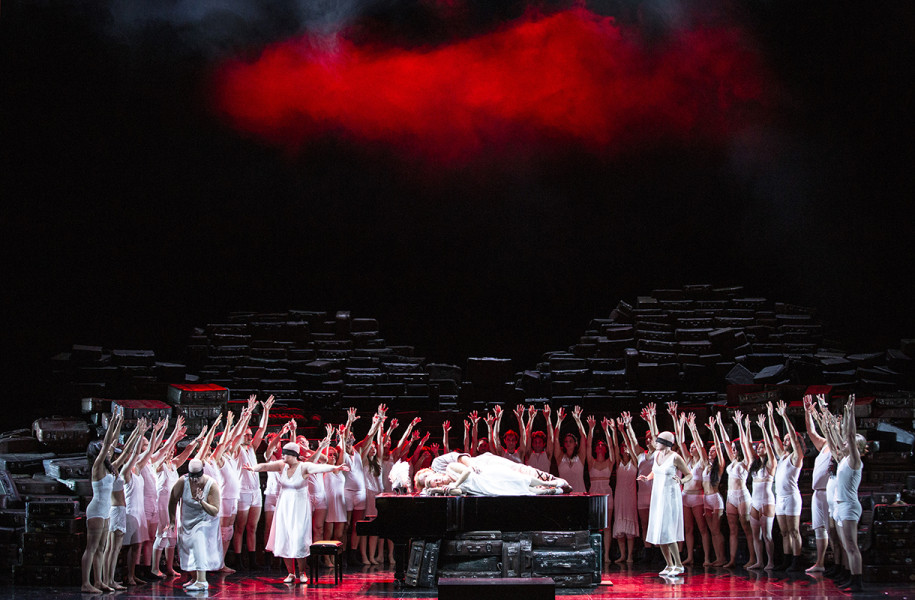 Götterdämmerung
© Bernd Uhlig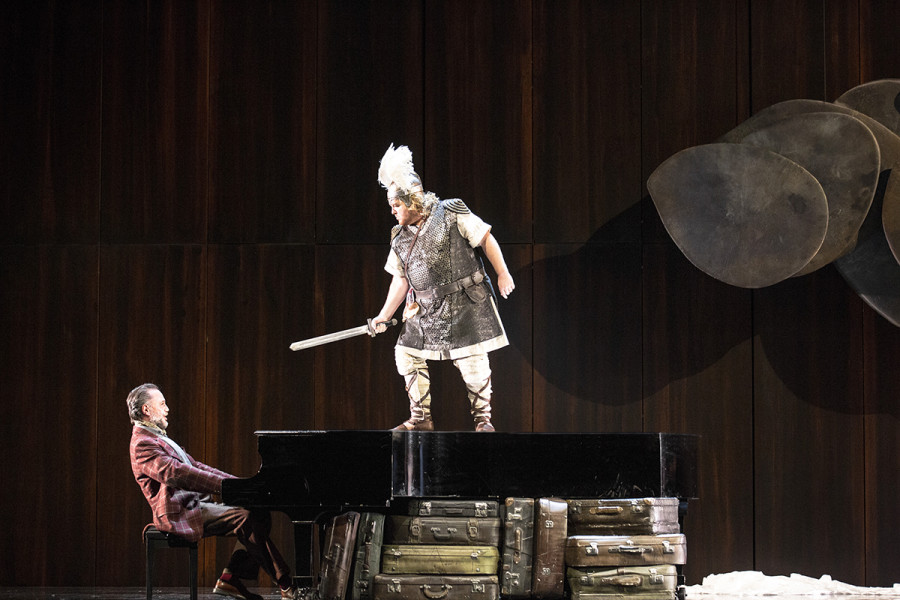 Götterdämmerung
© Bernd Uhlig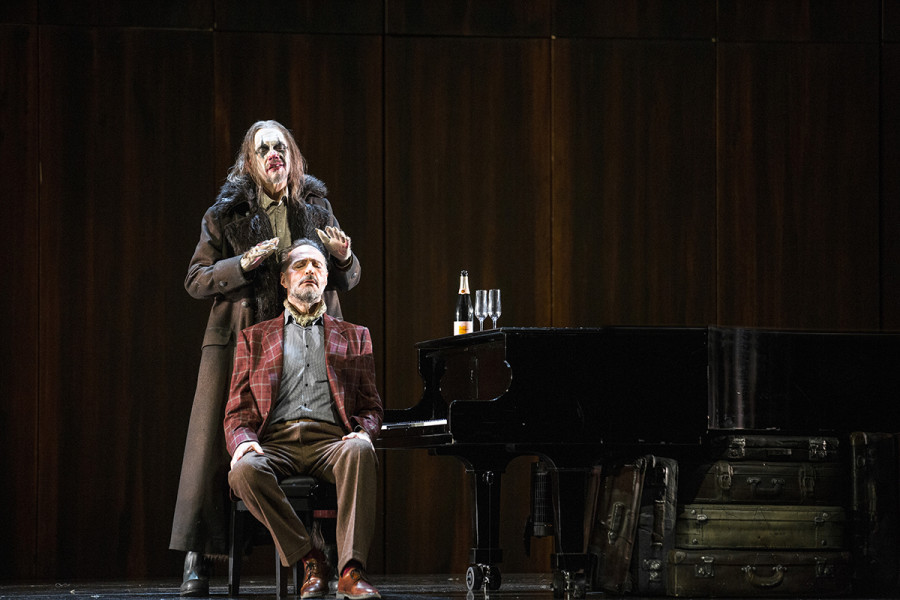 Götterdämmerung
© Bernd Uhlig
Götterdämmerung
© Bernd Uhlig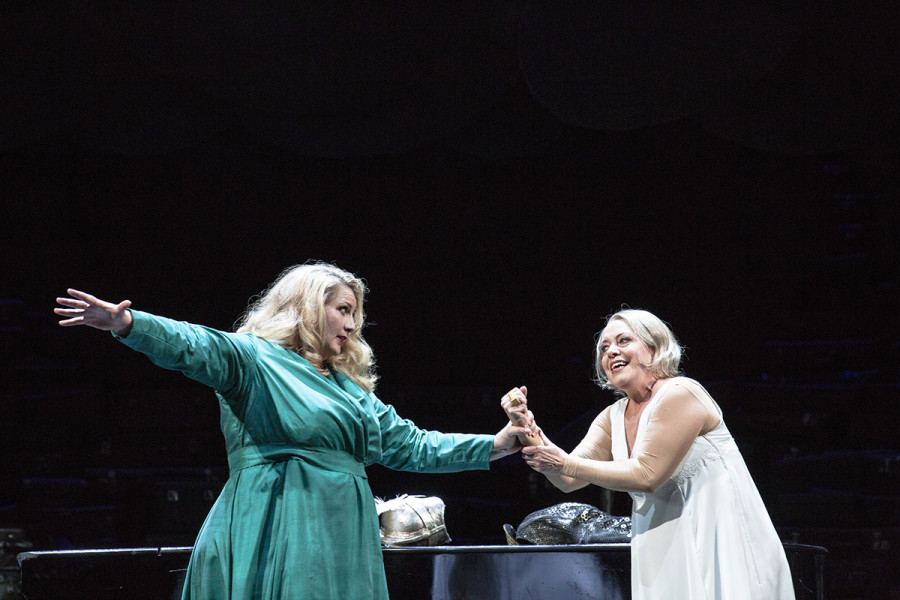 Götterdämmerung
© Bernd Uhlig
Götterdämmerung
© Bernd Uhlig
Götterdämmerung
© Bernd Uhlig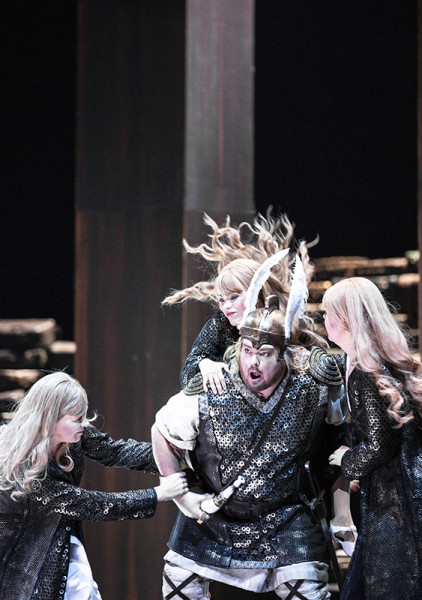 Götterdämmerung
© Bernd Uhlig
Götterdämmerung
© Bernd Uhlig
Götterdämmerung
© Bernd Uhlig
Götterdämmerung
© Bernd Uhlig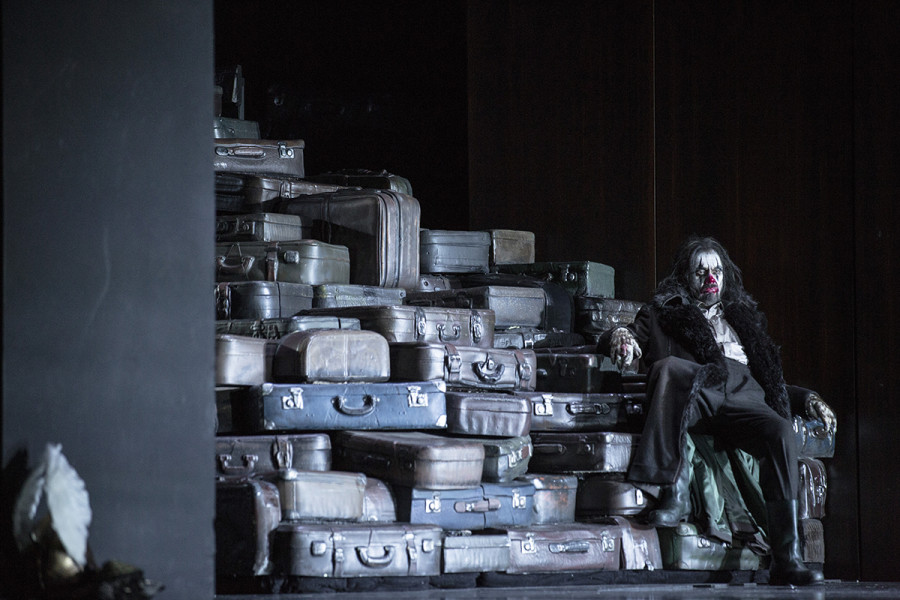 Götterdämmerung
© Bernd Uhlig
Götterdämmerung
© Bernd Uhlig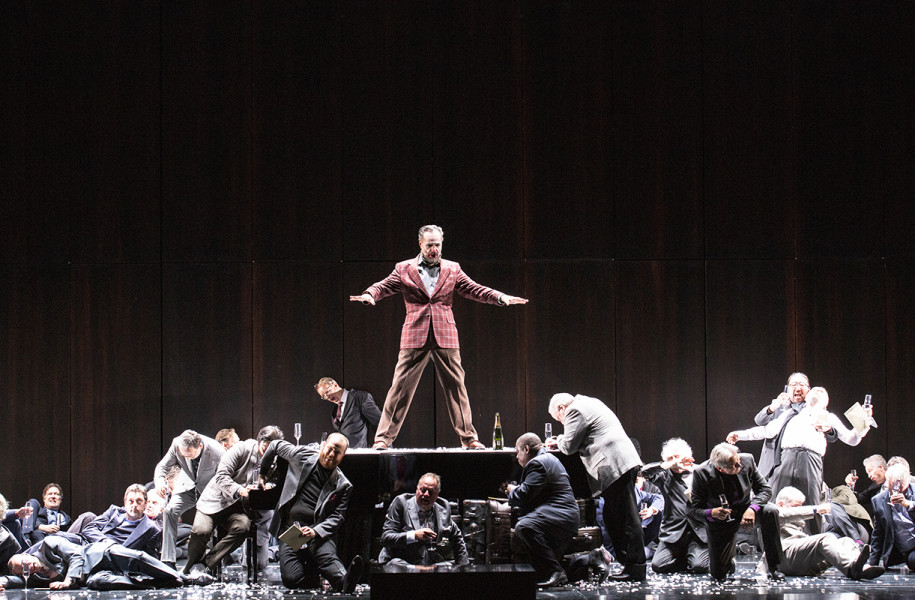 Götterdämmerung
© Bernd Uhlig
Götterdämmerung
© Bernd Uhlig
Götterdämmerung
© Bernd Uhlig
Götterdämmerung
© Bernd Uhlig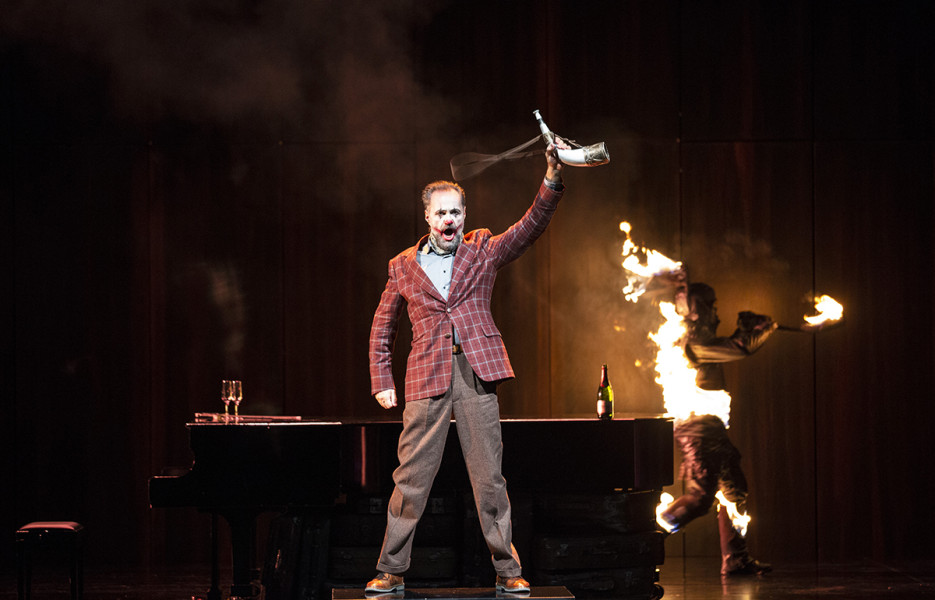 Götterdämmerung
© Bernd Uhlig
Götterdämmerung
© Bernd Uhlig
Götterdämmerung
© Bernd Uhlig
Götterdämmerung
© Bernd Uhlig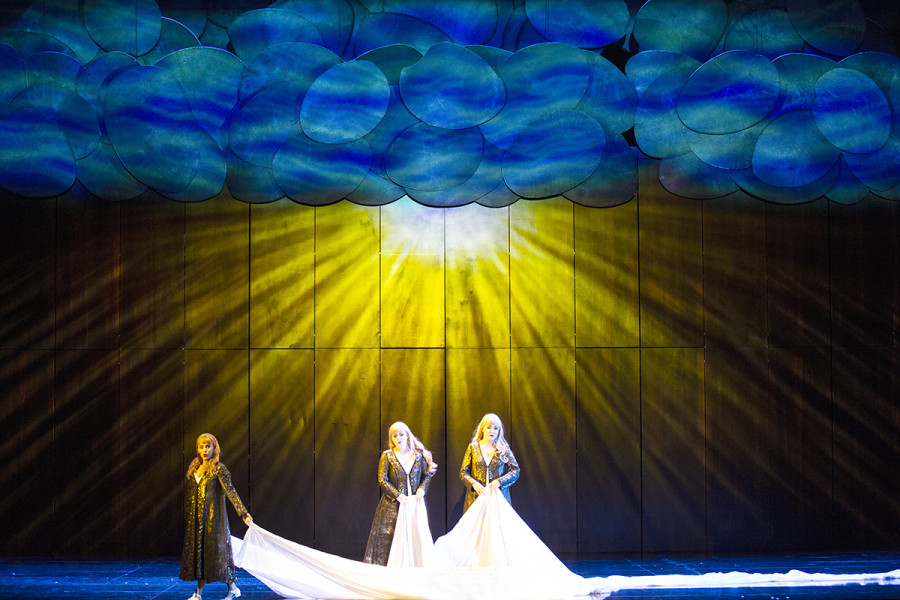 Götterdämmerung
© Bernd Uhlig
Götterdämmerung
© Bernd Uhlig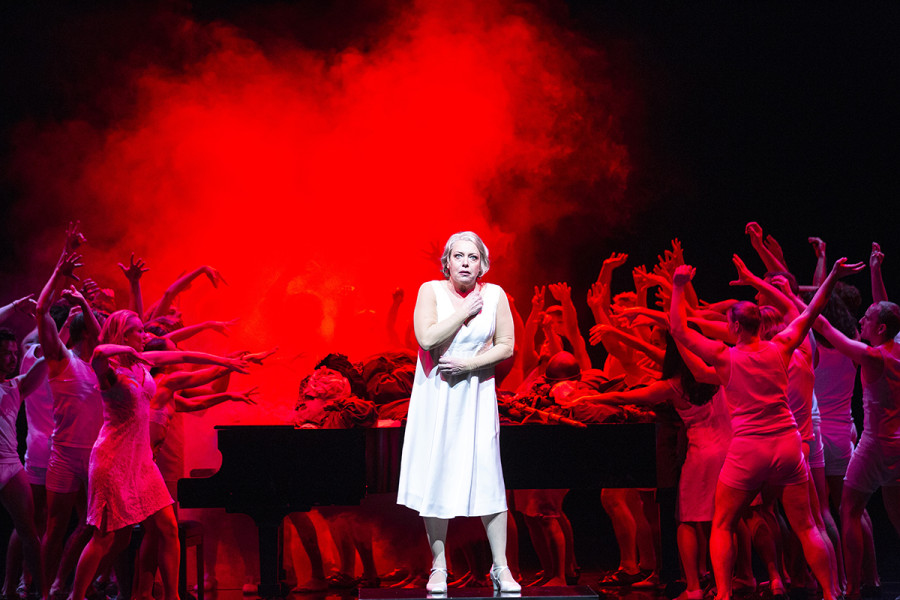 Götterdämmerung
© Bernd Uhlig
Cycle 3
Der Ring des Nibelungen – Götterdämmerung
Richard Wagner (1813 – 1883)
Buy tickets
The three cycles are sold exclusively as a four-performance package. An exchange between the individual cycles is not possible. Package prices: € 960,00 / € 720,00 / € 480,00 / € 320,00 / € 240,00
Information about the work
(Götterdämmerung)
The third day - A scenic festival in three days and an eve
First performed on 17th August, 1876 in Bayreuth
Premiered at the Deutsche Oper Berlin on 17th October, 2021


6 hrs 30 mins / 2 intervals
In German with German and English surtitles
recommended from the age of 16
Cast
Conductor

Production, Set design

Set design

Costume design

Video

Light design

Dramaturgy

Chorus Director

Siegfried

Gunther

Alberich

Hagen

Brünnhilde

Gutrune

Waltraute

1st Norn

2nd Norn

3rd Norn

Woglinde

Wellgunde

Floßhilde

Chorus

Orchestra
Our thanks to our partners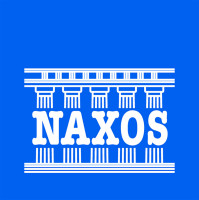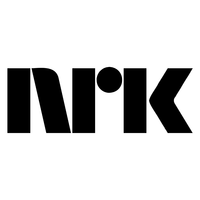 With the support of the Förderkreis der Deutschen Oper Berlin e. V.
Buy tickets
The three cycles are sold exclusively as a four-performance package. An exchange between the individual cycles is not possible. Package prices: € 960,00 / € 720,00 / € 480,00 / € 320,00 / € 240,00
Cast
Conductor

Production, Set design

Set design

Costume design

Video

Light design

Dramaturgy

Chorus Director

Siegfried

Gunther

Alberich

Hagen

Brünnhilde

Gutrune

Waltraute

1st Norn

2nd Norn

3rd Norn

Woglinde

Wellgunde

Floßhilde

Chorus

Orchestra
the content
The final part of the tetralogy sees another broadening of the horizon. Siegfried sallies forth »to new glories«, encountering people driven by a desire for power and riches and without scruple in their determination to acquire them. Without Brünnhilde on hand to help him, the hero succumbs to a conspiracy at the Gibichung hall, also triggering the beginning of the end of the old world, which is still beset by the curse placed by Alberich in THE RHINEGOLD on the ring, which confers great power on its wearer. With Brünnhilde realising what has happened, she sees self-sacrifice as the only path to redemption: by eradicating herself through immolation and returning the stolen gold to the Rhine, she will be clearing the way for a new beginning for all. From Brünnhilde's ashes Wagner rekindles the love theme, which until then has only been played in Act 3 of THE VALKYRIE. This charges the final moments of TWILIGHT OF THE GODS with an atmosphere of hope rather than simply the gloom of destruction. The game can begin again; will it take a different course next time?

Our articles on the subject