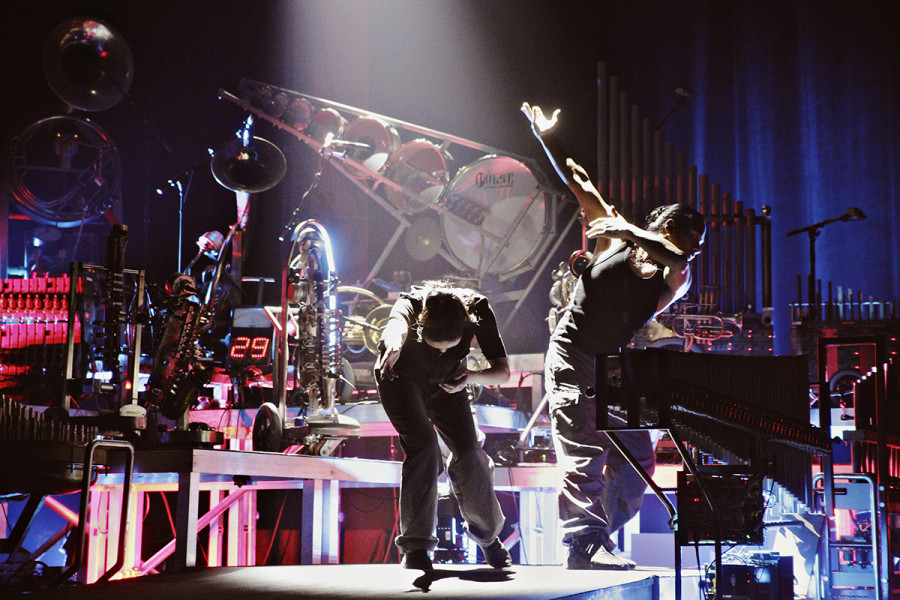 Zeroth Law
© Christoph Voy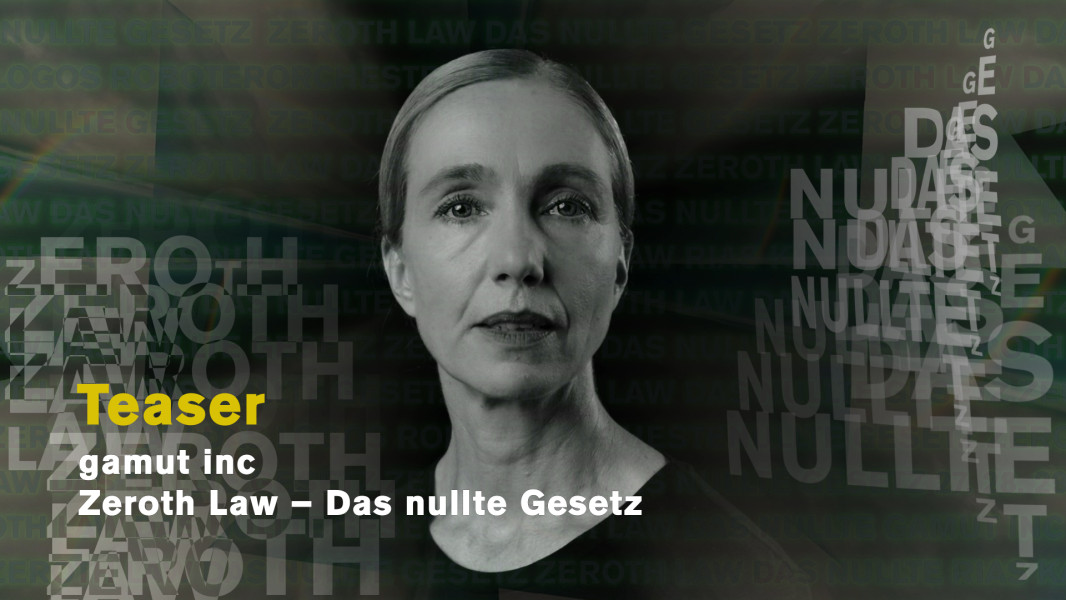 gamut inc's Zeroth Law – Das nullte Gesetz
© Ruth Tromboukis
Zeroth Law
© Christoph Voy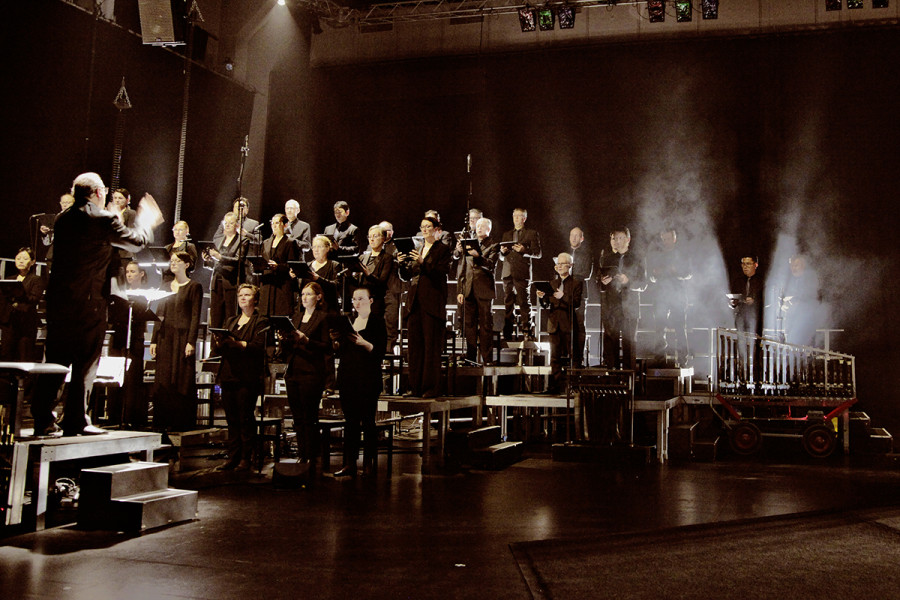 Zeroth Law
© Christoph Voy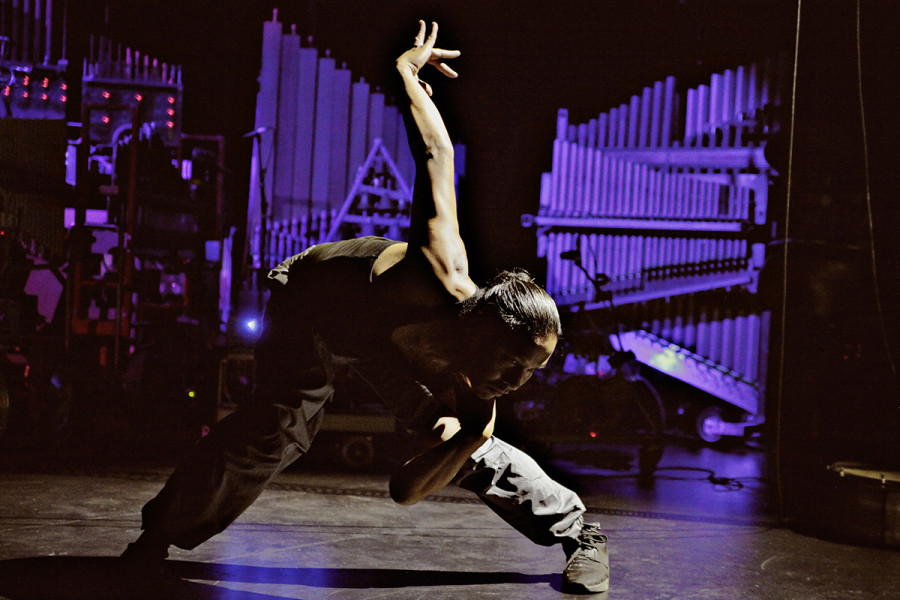 Zeroth Law
© Christoph Voy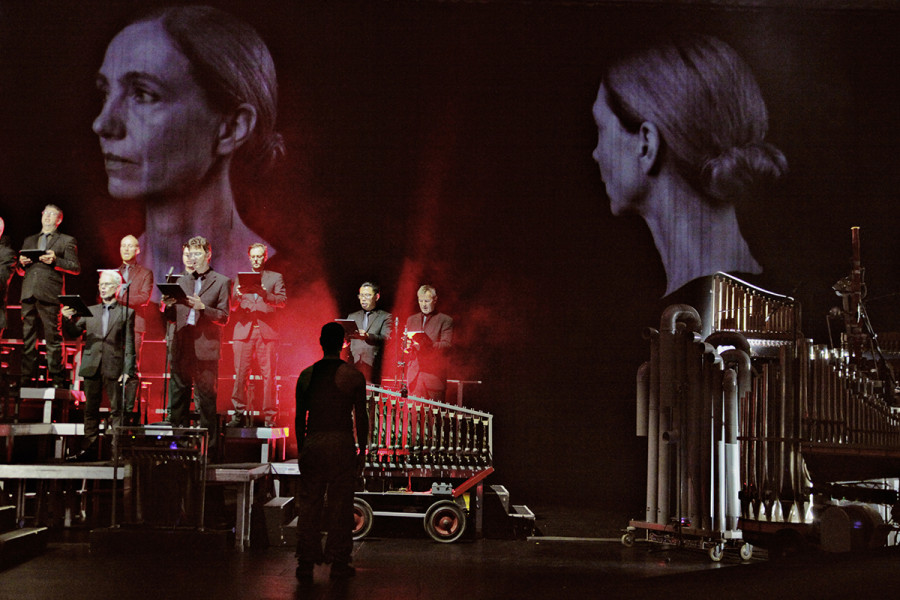 Zeroth Law
© Christoph Voy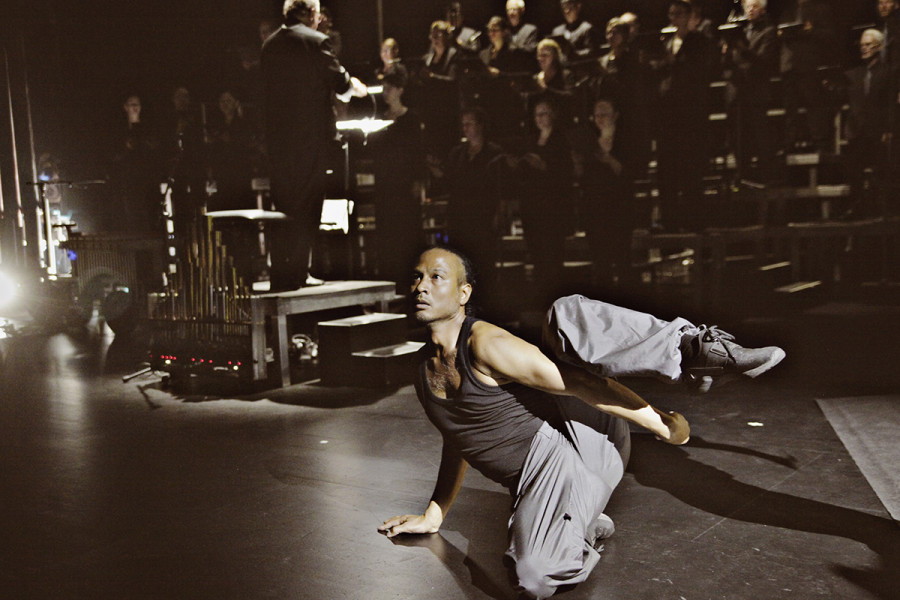 Zeroth Law
© Christoph Voy
Zeroth Law
© Christoph Voy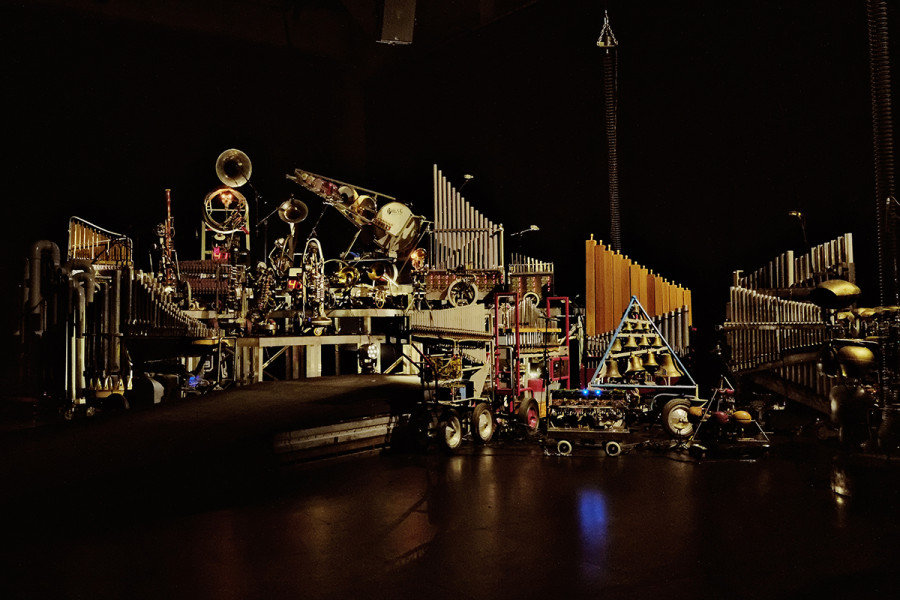 Zeroth Law
© Christoph Voy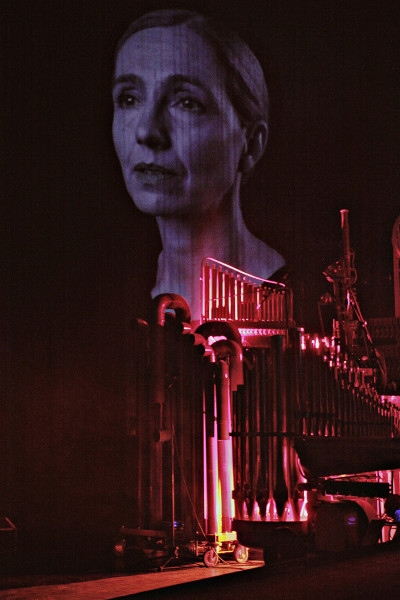 Zeroth Law
© Christoph Voy
gamut inc's Zeroth Law
With and by gamut inc
Information about the work
A hybrid landscape for 50 music automatons, the RIAS Kammerchor, 2 dancers and 1 actress.
Libretto by Frank Witzel
With and by gamut inc
World premiere on 27 September 2023

approx. 1 hour 20 minutes / No interval
In German with English surtitles
recommended from 13 years
Cast
Composition, Concept, Directors

Libretto

Chorus Conductor

Choreographer

Costumes

Lighting, Video

Video Edit

Projection Designer

Sound direction

Documentation

Chorus Director

Production management RIAS Kammerchor

Robotics technology

Dramaturgy

Production assistance

Actress

Dancer

Robot orchestra

Logos Foundation (gebaut von Dr. Godfried-Willem Raes)

Chorus
Our thanks to our partners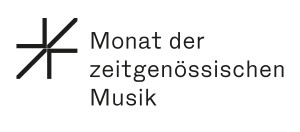 In co-production with gamut inc, the RIAS Kammerchor and the Stichting Logos Gent. Funded by the Hauptstadtkulturfonds. Supported by Lotto-Stiftung Berlin. Supported by Fonds Darstellende Künste with funds from the Federal Government Commissioner for Culture and Media within the program NEUSTART KULTUR.
Cast
Composition, Concept, Directors

Libretto

Chorus Conductor

Choreographer

Costumes

Lighting, Video

Video Edit

Projection Designer

Sound direction

Documentation

Chorus Director

Production management RIAS Kammerchor

Robotics technology

Dramaturgy

Production assistance

Actress

Dancer

Robot orchestra

Logos Foundation (gebaut von Dr. Godfried-Willem Raes)

Chorus
the content
The question of a possible coexistence of man and machine is at the centre of the robot trilogy by the retro-futuristic duo gamut inc. After OVER THE EDGE CLUB and ROSSUMS UNIVERSAL ROBOTS, they are now transforming the Tischlerei of the Deutsche Oper into a hybrid soundscape with the third part ZEROTH LAW - The Zeroth Law - together with the RIAS Kammerchor and the music machines of the legendary robot orchestra founded by Godfried-Willem Raes at the Stichting Logos in Ghent.
Our articles on the subject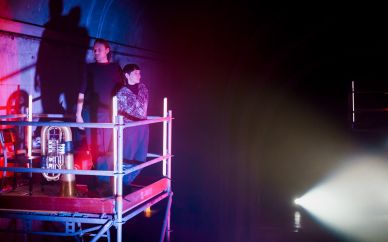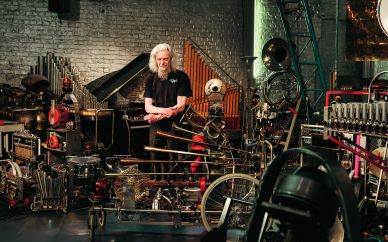 The god of the singing machine