Manon Lescaut
© 2015 // Bettina Stöß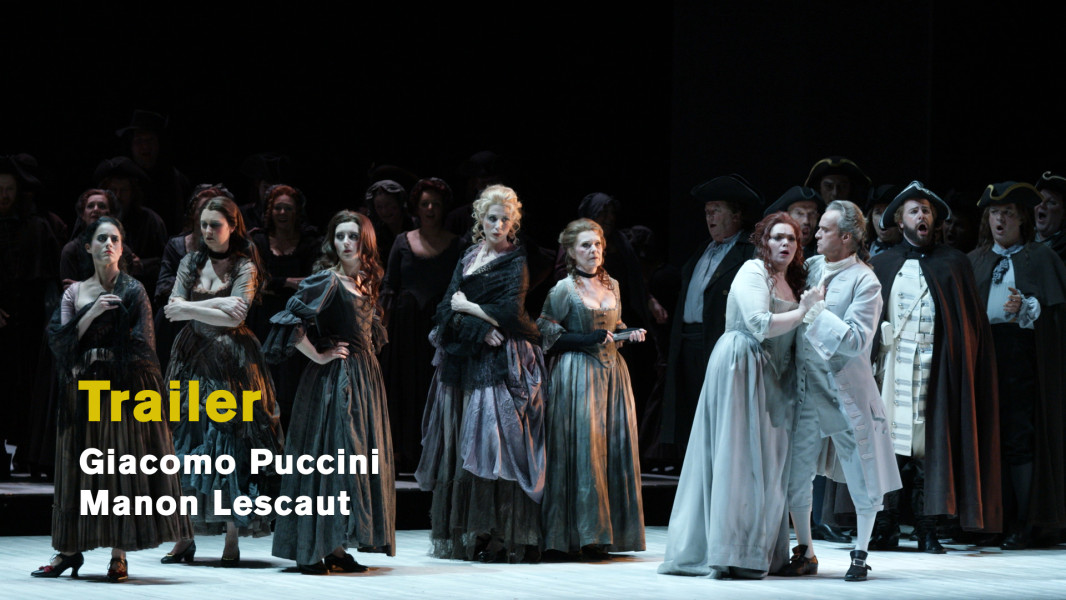 Giacomo Puccini: Manon Lescaut (2023)
© Ruth Tromboukis
Manon Lescaut
© 2015 // Bettina Stöß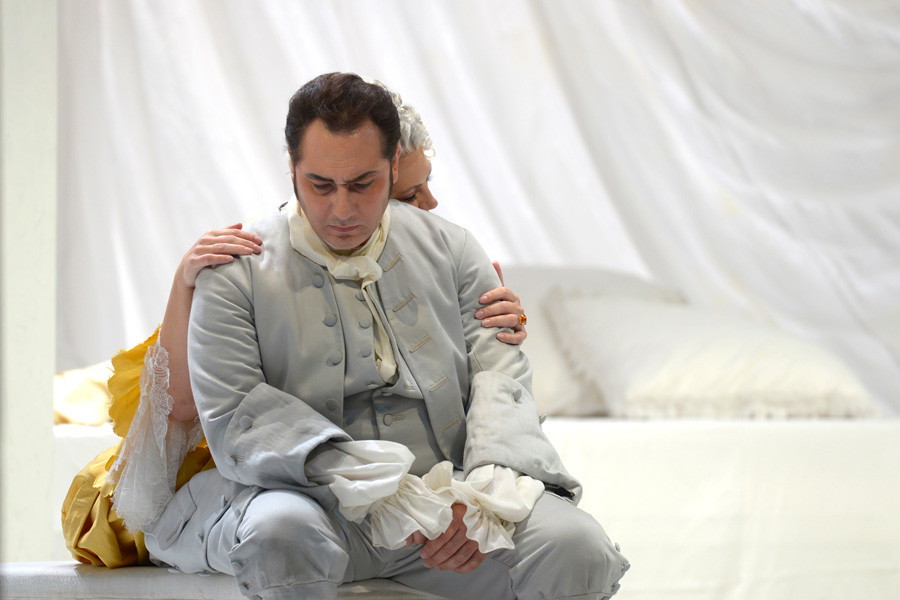 Manon Lescaut
© 2015 // Bettina Stöß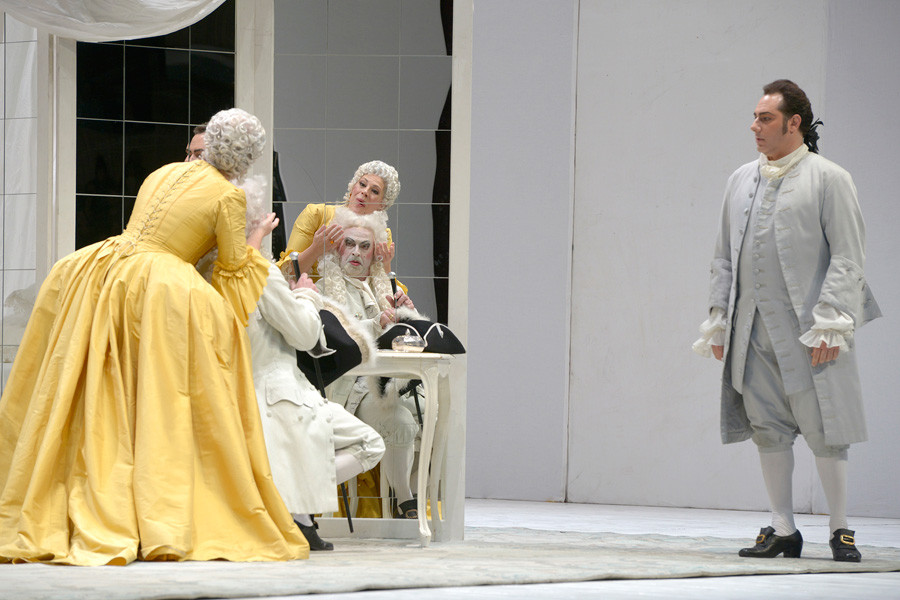 Manon Lescaut
© 2015 // Bettina Stöß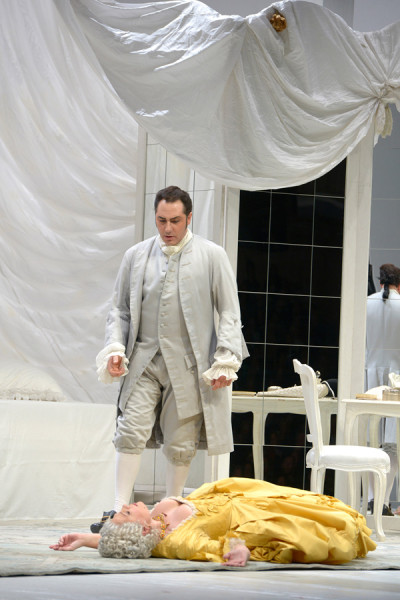 Manon Lescaut
© 2015 // Bettina Stöß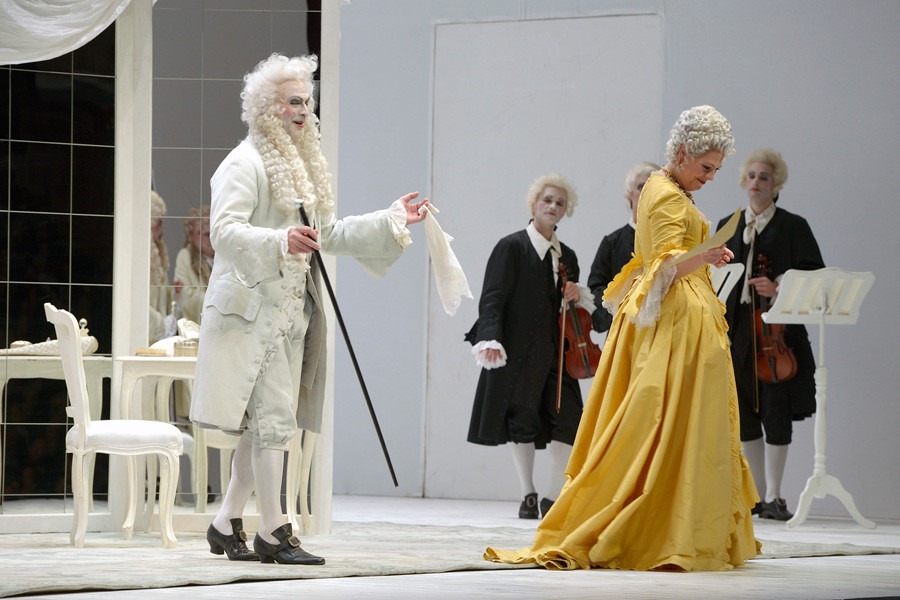 Manon Lescaut
© 2015 // Bettina Stöß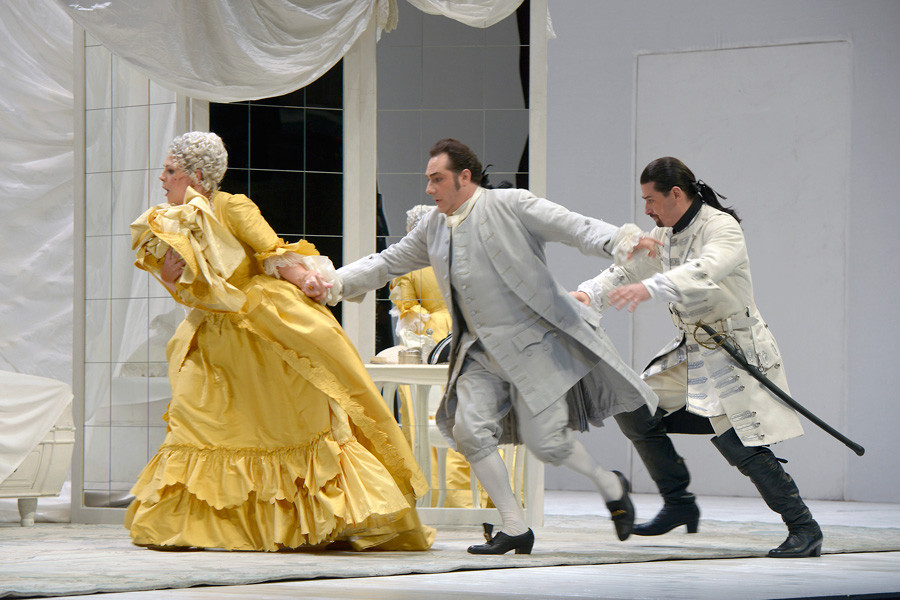 Manon Lescaut
© 2015 // Bettina Stöß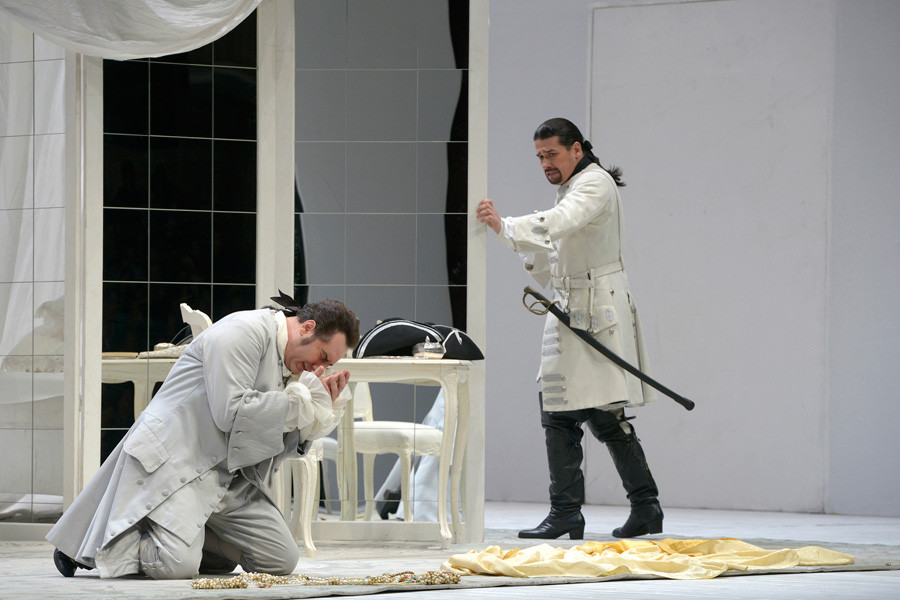 Manon Lescaut
© 2015 // Bettina Stöß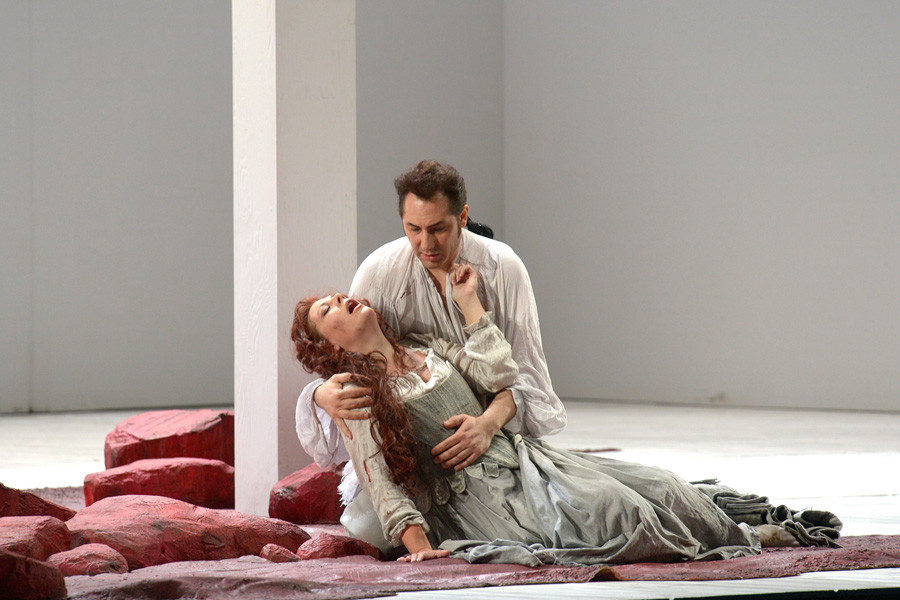 Manon Lescaut
© 2015 // Bettina Stöß
Manon Lescaut
© 2015 // Bettina Stöß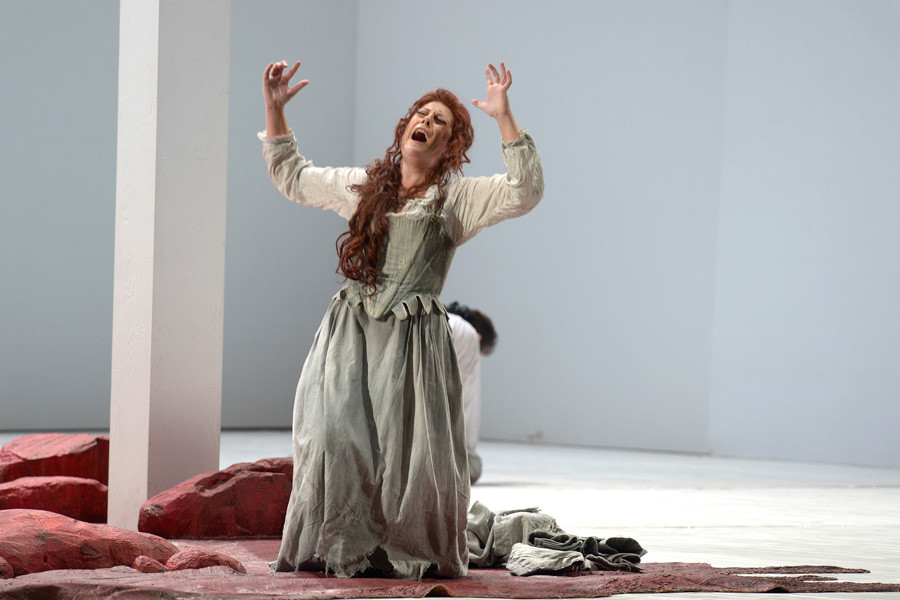 Manon Lescaut
© 2015 // Bettina Stöß
Manon Lescaut
© 2015 // Bettina Stöß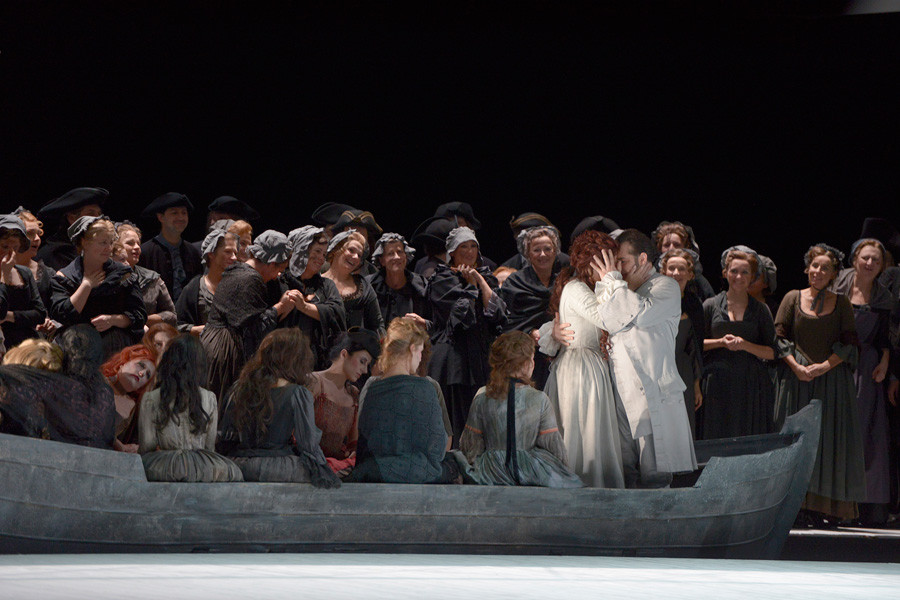 Manon Lescaut
© 2015 // Bettina Stöß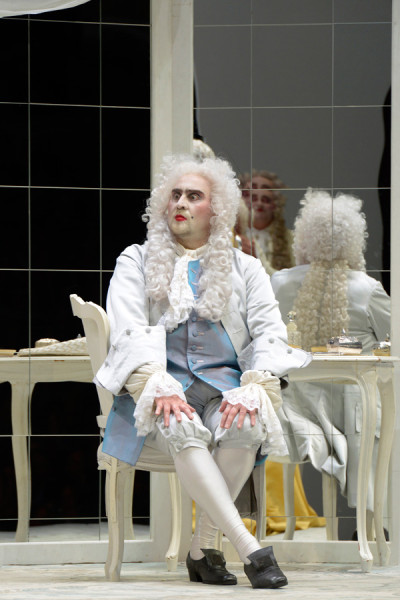 Manon Lescaut
© 2015 // Bettina Stöß
Manon Lescaut
© 2015 // Bettina Stöß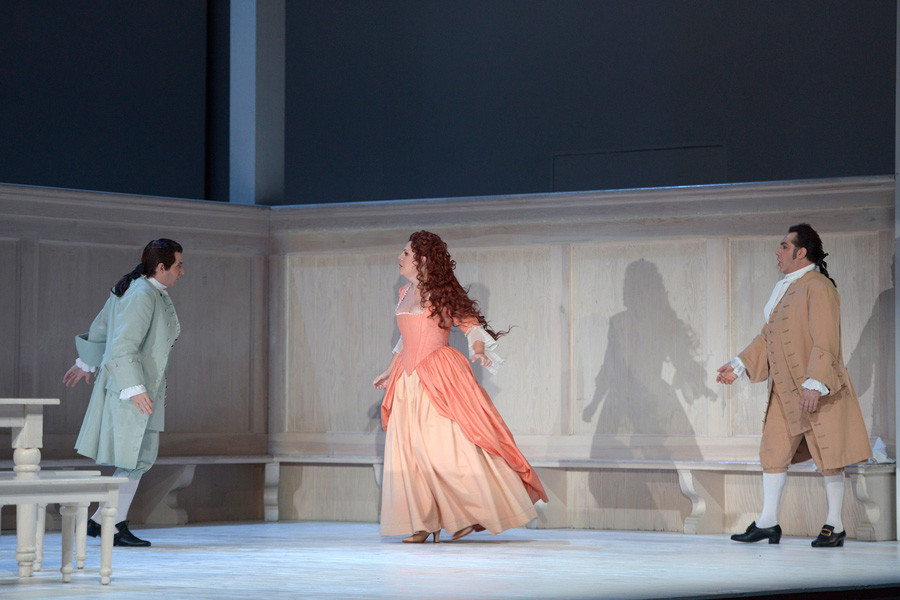 Manon Lescaut
© 2015 // Bettina Stöß
Manon Lescaut
© 2015 // Bettina Stöß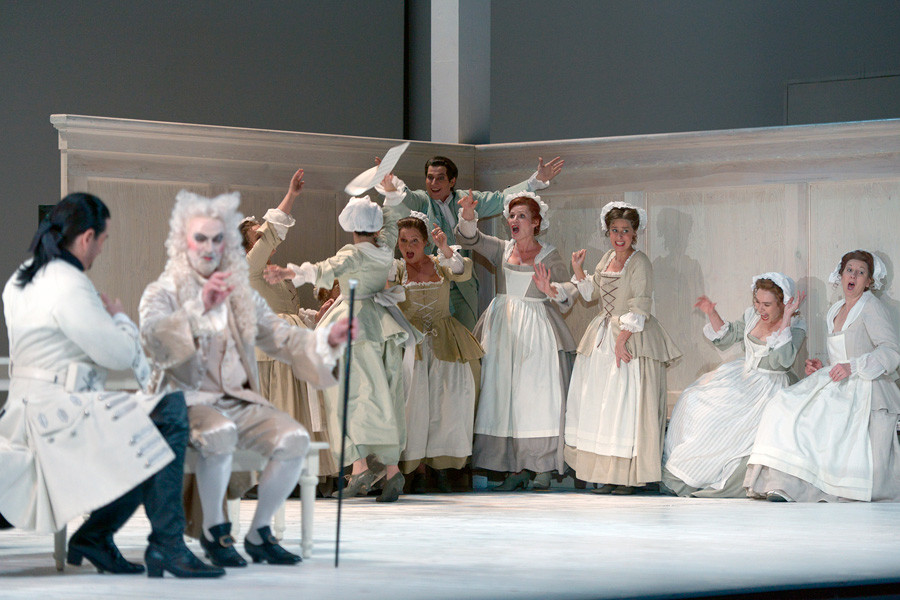 Manon Lescaut
© 2015 // Bettina Stöß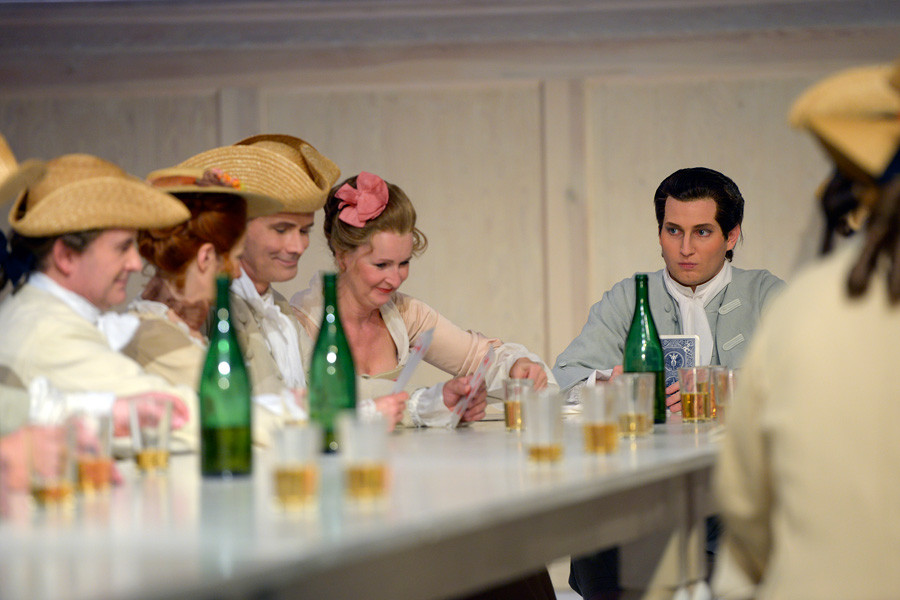 Manon Lescaut
© 2015 // Bettina Stöß
Manon Lescaut
© 2015 // Bettina Stöß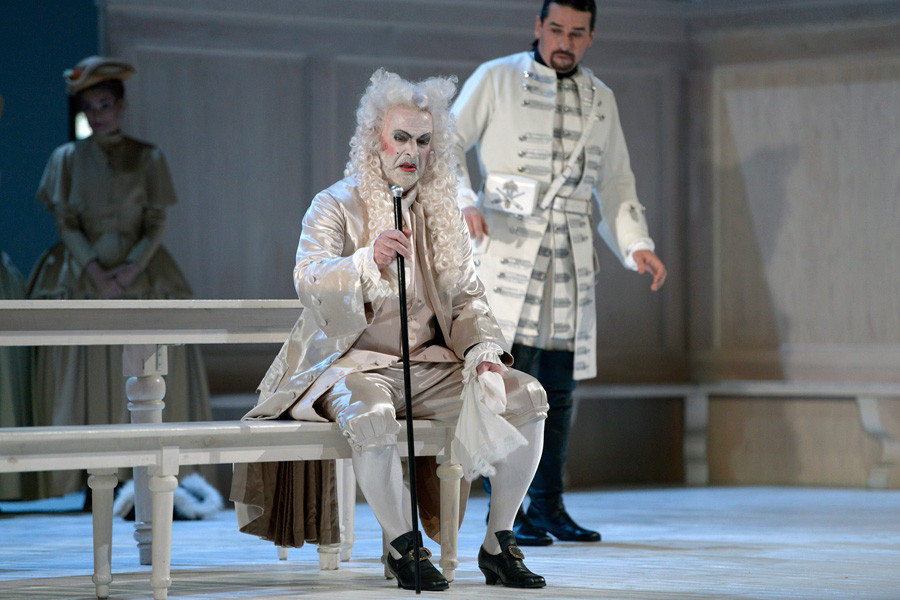 Manon Lescaut
© 2015 // Bettina Stöß
Manon Lescaut
© 2015 // Bettina Stöß
Manon Lescaut
© 2015 // Bettina Stöß
Manon Lescaut
© Bettina Stöß
Manon Lescaut
© 2015 // Bettina Stöß
Manon Lescaut
© 2015 // Bettina Stöß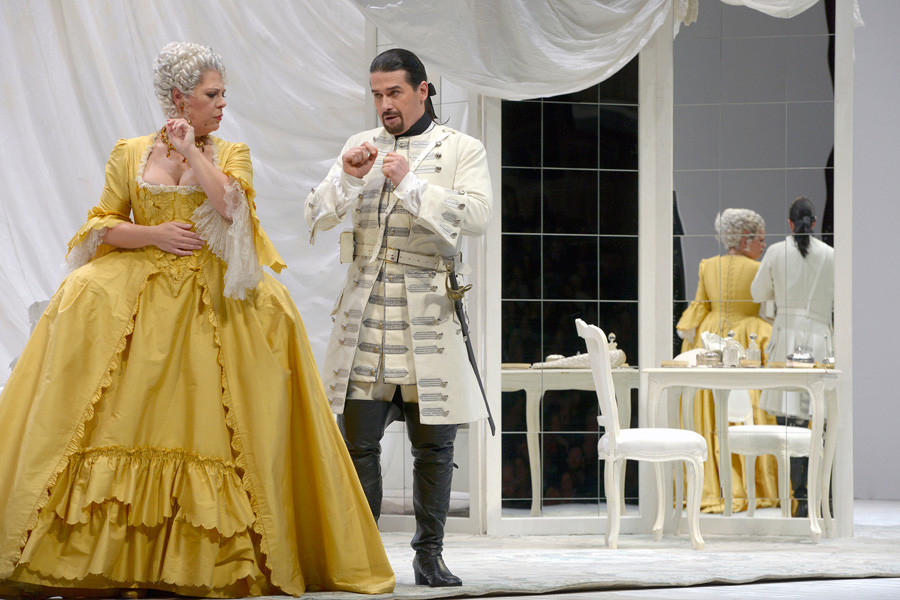 Manon Lescaut
© 2015 // Bettina Stöß
Manon Lescaut
Giacomo Puccini (1858 – 1924)
Information about the work
Dramma lirico in 4 acts
Libretto after Abbé Prévost by Ruggero Leoncavallo, Marco Praga, Domenico Oliva, Luigi Illica, Giuseppe Giacosa, Giulio Ricordi, Giuseppe Adami and the composer
First performed on 1st February, 1893 in Torino
Premiered at the Deutsche Oper Berlin on 19th December, 2004

Recommended from 14 years on
2 hrs 45 mins / 1 interval
In Italian with German and English surtitles
Pre-performance lecture (in German): 45 minutes prior to each performance
Cast
Conductor

Director

Stage-design, Costume-design

Chorus Director

Manon Lescaut

Sergeant Lescaut

Des Grieux

Geronte De Ravoir

Edmondo

landlord

ballet master

musician

sergeant

lamp lighter

commandant

Madrigali

Chorus

Orchestra
Cast
Conductor

Director

Stage-design, Costume-design

Chorus Director

Manon Lescaut

Sergeant Lescaut

Des Grieux

Geronte De Ravoir

Edmondo

landlord

ballet master

musician

sergeant

lamp lighter

commandant

Madrigali

Chorus

Orchestra
the content
"What use do I have for heroes or immortal beings? I feel uneasy in such an environment. I am no musician for the grand occasion. My feel is for the small things in life; I only love to explore small things. That is why I liked Manon. She was all heart, nothing more, nothing less..." [Giacomo Puccini]

MANON LESCAUT was Puccini's first major success as a composer of opera. As with his later international successes, the story revolves around a woman. Manon, Mimì, Tosca, even Minnie, the "girl from the Golden West" - such a confident practitioner with both colt and prayer book - and of course Liù in TURANDOT… all belong in this gallery of exceptional women whose delicacy and fragility are only surpassed by their single-mindedness and their absolute dedication to their love. And all are interesting insofar as they are can never be viewed simplistically as either perpetrators or victims, not even Cio-Cio-San, who in the end decides her own fate. They follow their hearts but without grand gestures or empty pathos. Perhaps it is this straightforwardness of action that made them attractive to Puccini, a straightforwardness that corresponded to his ideal of simplicity. Heroines in the classical sense they are not, these Puccini women; nor are they, in any sense of the word, angelic.

The young, attractive Manon, who deserts her lover Des Grieux without hesitation for a life with the wealthy but unloved Geronte, has a weakness for luxurious distractions to such an extent that she sacrifices her personal happiness, even her life, to her lust for pleasure. Even after her decision to return to Des Grieux she does not wish to relinquish her hold on the soporific security of material comfort. With the police, summoned by Geronte, on their way to the house, Manon might have managed to evade arrest and subsequent deportation had she not tarried to pack her jewellery.

Abbé Antoine François Prévost, whose novel "The Tale of the Chevalier Des Grieux and Manon Lescaut" was Puccini's source, had given a precise description of Manon's "peculiar" character: "There never was a girl who was less drawn towards money, but the thought never left her that she might become poor. She was in need of pleasure and distraction; had it been possible for her to amuse herself without spending money, she would have never touched a single sou." The young woman is surprisingly unscrupulous in the way she achieves her goals, but this does not diminish her charm in the eyes of her lovers, or for that matter, the composer. Passionate feelings, strong contrasts, a wholly unsentimental perspective on flesh-and-blood characters, their weaknesses and their suffering at the hands of despotism and social repression – Puccini's opera creates a fascinating spectrum of colours and moods.

The task he had set himself was a stiff one. He had chosen a subject that had been used on several occasions in the past, and had to bear comparison with the likes of Jules Massenet, whose MANON premiered to great acclaim in 1884. While working with his many librettists (the text mentions as many as seven authors) he intentionally avoided any parallels with Massenet. Indeed both works could not be more different. As Puccini himself once said: "Massenet feels it as a Frenchman, with powder and minuets. I shall feel it as an Italian, with a desperate passion." These qualities together with a stiff pinch of realism have forged from the material the sympathetic and, in the end, very moving story of a magnetic woman with a mind of her own, not a heroine, but "all heart".
Our recommendations