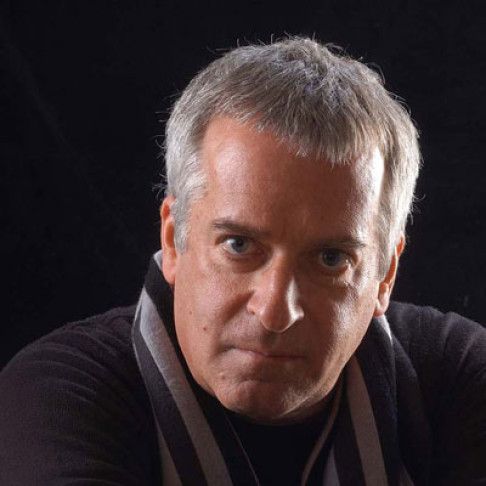 David Alden
©
Zu den Höhepunkten der Saison 2022/23 gehörten LA JUIVE für das Grand Théâtre de Genève und ROBERTO DEVEREUX für das Opernhaus Zürich. Zuletzt inszenierte er ANNA BOLENA für das Opernhaus Zürich, das im Dezember 2023 auch an der Deutschen Oper Berlin Premiere feiern wird, LOHENGRIN für das Royal Opera House, Covent Garden, OTELLO für die Grange Park Opera, ARIODANTE für das Bolschoi-Theater in Moskau, OTELLO für die Washington National Opera und die Canadian Opera Company, JENUFA für die Santa Fe Opera und LA CALISTO am Teatro Real, Madrid.

Zu den Höhepunkten im Opernbereich zählen Neuproduktionen von Rossinis SEMIRAMIDE für die Bayerische Staatsoper und das Royal Opera House Covent Garden, Wagners LOHENGRIN für das Royal Opera House Covent Garden, Meyerbeers LES HUGUENOTS für die Deutsche Oper Berlin und Catalanis LORELEY für das Stadttheater St. Gallen sowie Wiederaufnahmen seines umjubelten OTELLO am Teatro Real, BILLY BUDD am Bolschoi-Theater, wo er sein Hausdebüt gab, und ALCINA für die Santa Fe Opera. Weitere Arbeiten umfassen ALCINA am Teatro Real, Rossinis MAOMETTO II für die Canadian Opera Company und eine Rückkehr an die English National Opera für eine Neuproduktion von Verdis OTELLO und PIQUE DAME sowie eine Wiederaufnahme seiner preisgekrönten Janácek-Oper JENŮFA, darüber hinaus UN BALLO IN MASCHERA an der Metropolitan Opera New York und eine Reihe von Verdi-Opern an der Hamburgischen Staatsoper: LA BATTAGLIA DI LEGNANO, I DUE FOSCARI und I LOMBARDI ALLA PRIMA CROCIATA.

Während der Münchner Opernfestspiele 2006 feierte die Bayerische Staatsoper ihre Zusammenarbeit mit David Alden mit seinen Inszenierungen von ARIODANTE, LA CALLISTO, LA FORZA DEL DESTINO, L'INCORONAZIONE DI POPPEA, ORLANDO, RINALDO, RODELINDA und TANNHÄUSER. Weitere Produktionen in München waren unter anderem IL RITORNO D'ULISSE IN PATRIA, PIQUE DAME, LULU, LA DONNA DEL LAGO und DER RING DES NIBELUNGEN.

Zusammen mit seinem Bruder Christopher Alden führte er auch Regie bei halbszenischen Produktionen der drei Mozart/Da Ponte-Opern mit Daniel Barenboim am Pult des Chicago Symphony Orchestra. David Alden ist an den Opernhäusern der Welt gefragt und hat Opern an der Metropolitan Opera, der Lyric Opera of Chicago, der Dallas Opera, der Komischen Oper Berlin, der Oper Köln, der Oper Frankfurt, der Volksoper Wien, der Oper Graz, der Opera North, der Scottish Opera, der New Israeli Opera, dem Spoleto Festival USA und dem American Music Theatre Festival inszeniert.

Seine Produktionen von Thomas Adès POWDER HER FACE für das Aldeburgh Festival, ARIODANTE für die ENO und RODELINDA, RINALDO und TANNHÄUSER für die Bayerische Staatsoper sind alle auf Film erhältlich. Zu seinen Film- und Fernseharbeiten gehören eine Version von Schuberts "Winterreise" mit Ian Bostridge und Julius Drake, Weills DIE SIEBEN TODSÜNDEN, die Produktion von L'INCORONAZIONE DI POPPEA der Welsh National Opera und eine Dokumentation über Verdi für das BBC Television. Außerdem führte er Regie bei einer Weltkonzerttournee der Pet Shop Boys.
Schedule
In performances like
Videos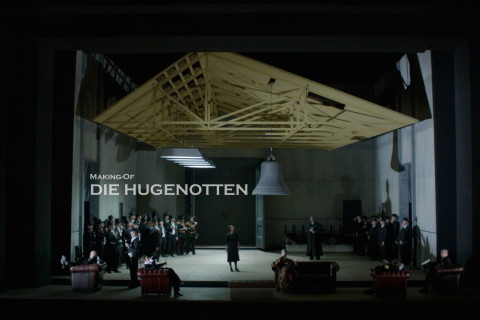 Video – 05:16 min.
Les Huguenots – The Making-Of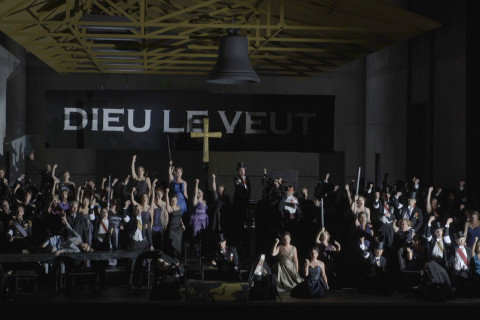 Video – 02:21 min.
Giacomo Meyerbeer: Les Huguenots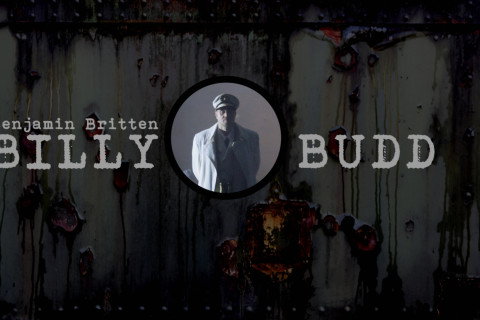 Video – 03:47 min.
Billy Budd – The Making-Of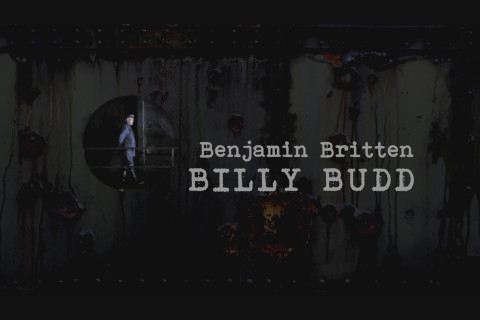 Video –
Benjamin Britten: Billy Budd
Video –
Benjamin Britten: Peter Grimes