Don Quichotte
© Bettina Stöß
Jules Massenet: Don Quichotte
© Ruth Tromboukis
Don Quichotte: Publikumsstimmen
© Ruth Tromboukis
Aus den Proben zu DON QUICHOTTE
© Ruth Tromboukis
Don Quichotte
© Bettina Stöß
Don Quichotte
© Bettina Stöß
Don Quichotte
© Bettina Stöß
Don Quichotte
© Bettina Stöß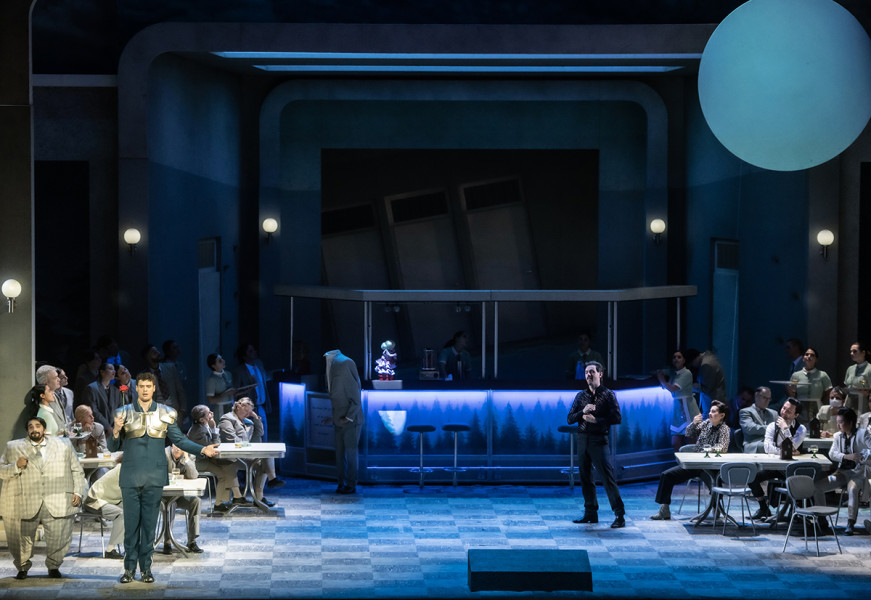 Don Quichotte
© Bettina Stöß
Don Quichotte
© Bettina Stöß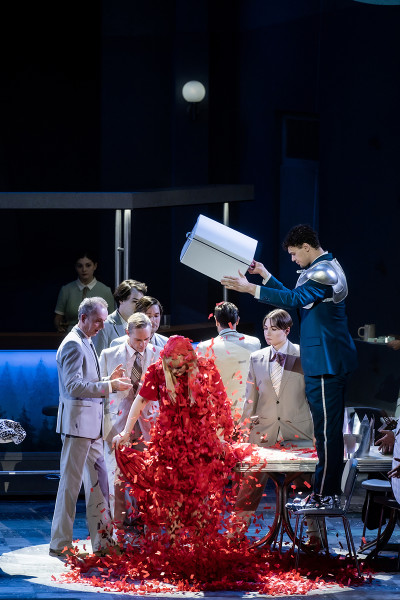 Don Quichotte
© Bettina Stöß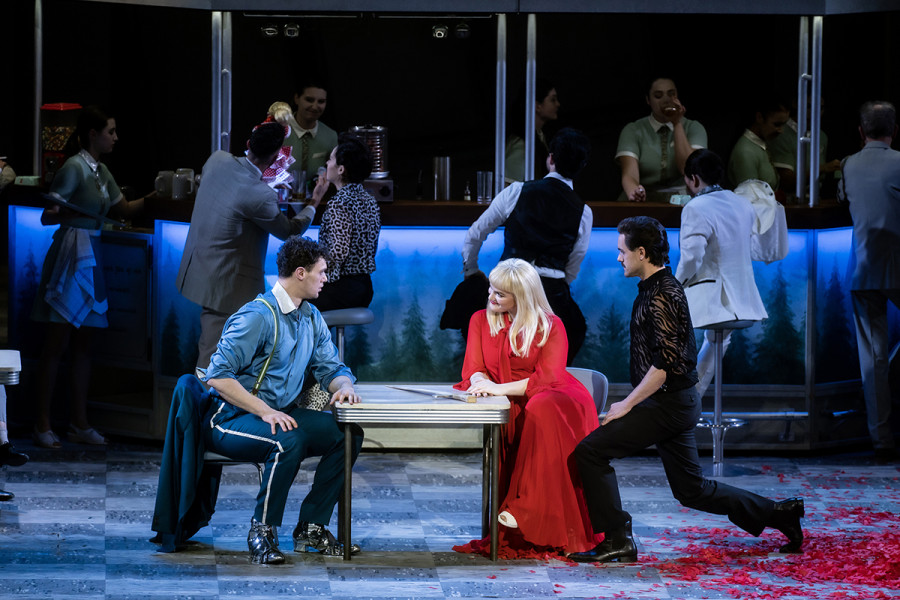 Don Quichotte
© Bettina Stöß
Don Quichotte
© Bettina Stöß
Don Quichotte
© Bettina Stöß
Don Quichotte
© Bettina Stöß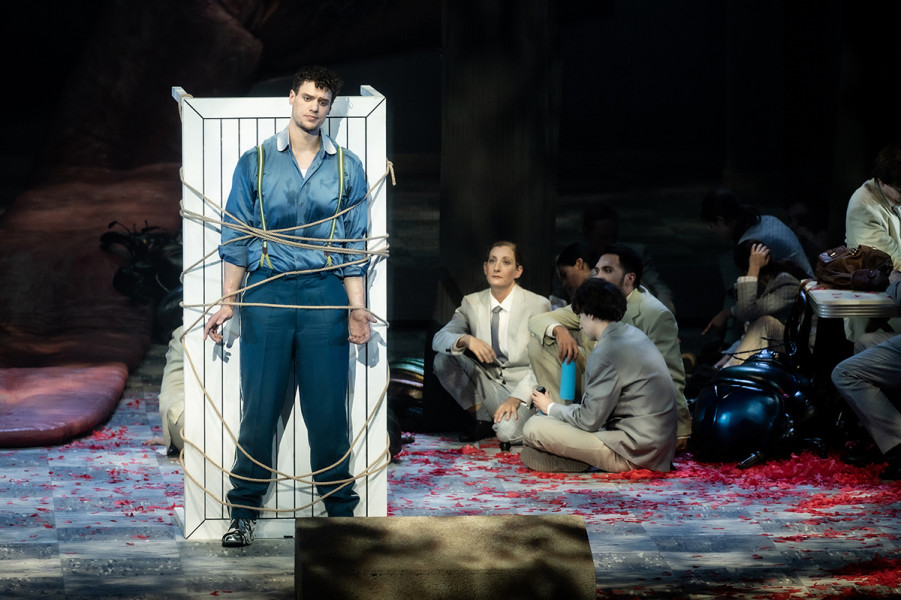 Don Quichotte
© Bettina Stöß
Don Quichotte
© Bettina Stöß
Don Quichotte
© Bettina Stöß
Don Quichotte
© Bettina Stöß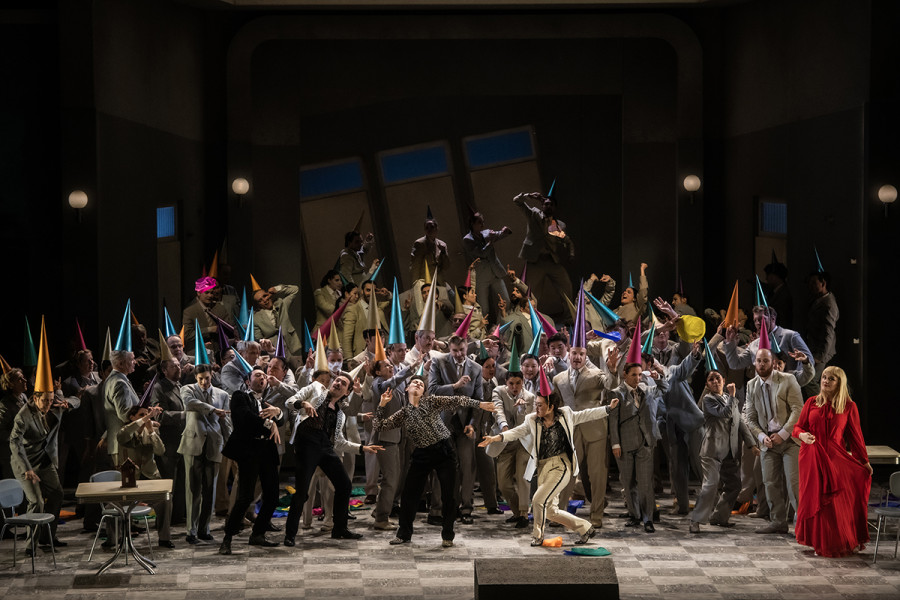 Don Quichotte
© Bettina Stöß
Don Quichotte
© Bettina Stöß
Don Quichotte
© Bettina Stöß
Don Quichotte
© Bettina Stöß
Don Quichotte
© Bettina Stöß
Don Quichotte
Jules Massenet (1842 – 1912)
Information on the piece
Comédie héroïque in five acts
Libretto by Henri Cain, based on a drama
"Le Chevalier de la longue figure" by Jacques Le Lorrain
and on the novel by Miguel de Cervantes
First performed on 19th February 1910 in Monte-Carlo
Premiered at the Deutsche Oper Berlin on 30th May, 2019

recommended from 13 years
2 hrs 15 mins / one interval
In French language with German and English surtitles
Pre-performance lecture (in German): 45 minutes prior to each performance
Cast
Conductor

Director

Stage design

Costume design

Light design

Chorus Director

Don Quichotte

Sancho Pansa

Dulcinée

Pedro

Garcias

Rodriguez

Juan

Chorus

Orchestra
Our thanks to our partners

Kindly supported by Förderkreis der Deutschen Oper Berlin e. V.
Cast
Conductor

Director

Stage design

Costume design

Light design

Chorus Director

Don Quichotte

Sancho Pansa

Dulcinée

Pedro

Garcias

Rodriguez

Juan

Chorus

Orchestra
About the performance
DON QUICHOTTE was Jules Massenet's musical homage on the opera stage to a classic of world literature. In the eponymous hero's world everything is possible: windmill sails become the arms of giants, he battles a horde of bandits and his love for the fair Dulcinea is requited. Yet the "knight of the sorrowful countenance" is forced to accept that his dreams have no place in other people's reality. First performed in 1910 in Monte Carlo, the "comédie héroique" DON QUICHOTTE was Massenet's penultimate work of musical theatre and in some respects a reflection on death and the ageing process. The 68-year-old composer was himself marked by illness and wrote the score in his sickbed. It is not only Don Quixote, dying of a broken heart, who is asking in the twilight of his years how we might succeed in making our dreams of achieving happiness come true. Through the ambivalent character of Dulcinea he narrates how the façade of a supposedly pure lust for life conceals a fear of its transitory nature.

DON QUICHOTTE is staged by director, performer, magician and Amsterdam resident Jakop Ahlbom, who is known and celebrated across Europe for his unique approach to theatre. His productions are a peculiar combination of pantomime, dance, music and illusion bursting with magical, surrealistic, nightmarish images, as evinced in VIELFALT [2006], INNENSCHAU [2010], LEBENSRAUM [2012] and, most recently, HORROR.