Francesca da Rimini
© Monika Rittershaus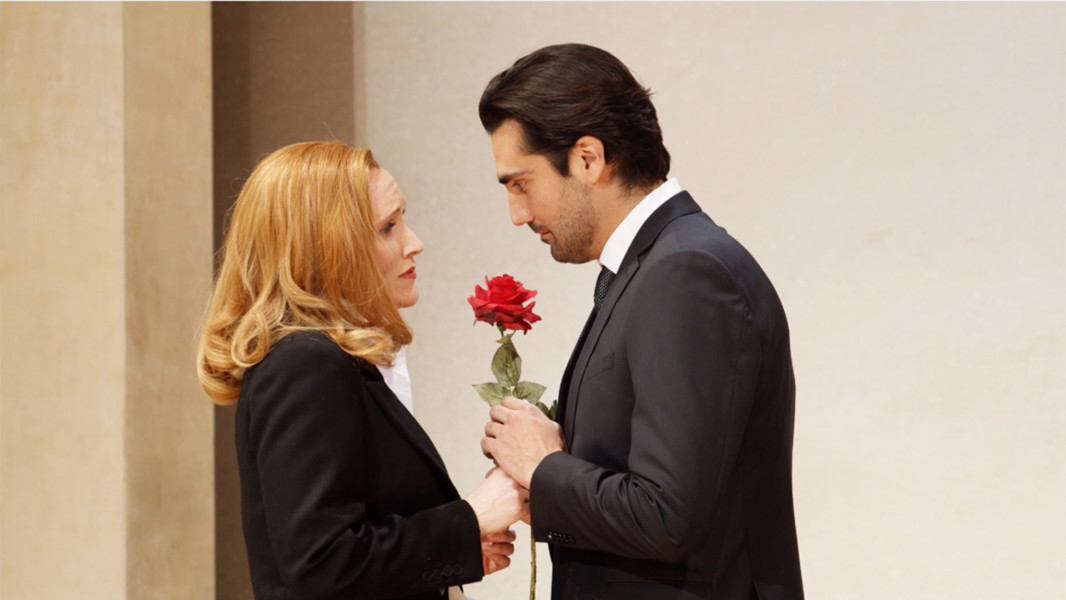 Riccardo Zandonai: Francesca da Rimini
© Ruth Tromboukis
Francesca da Rimini: The Making-Of
© Ruth Tromboukis
Intermezzo: Pausenrundgang mit Alexandra Hutton
© Ruth Tromboukis
Francesca da Rimini
© Monika Rittershaus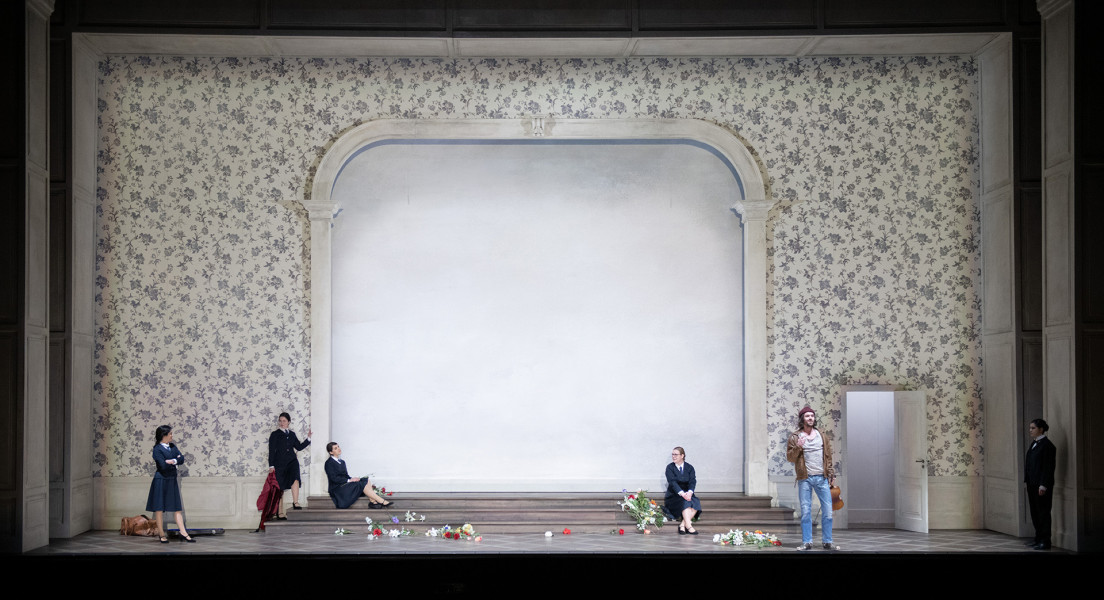 Francesca da Rimini
© Monika Rittershaus
Francesca da Rimini
© Monika Rittershaus
Francesca da Rimini
© Monika Rittershaus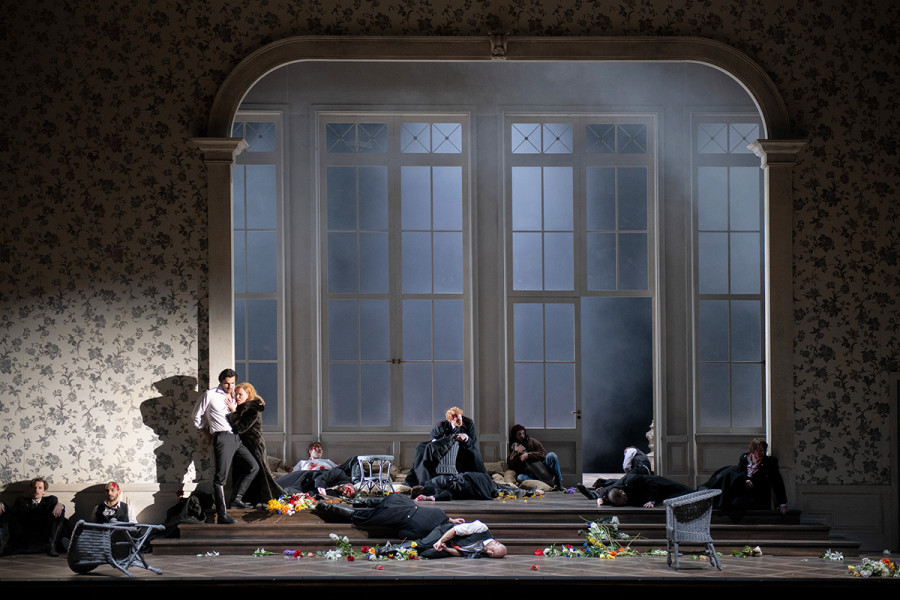 Francesca da Rimini
© Monika Rittershaus
Francesca da Rimini
© Monika Rittershaus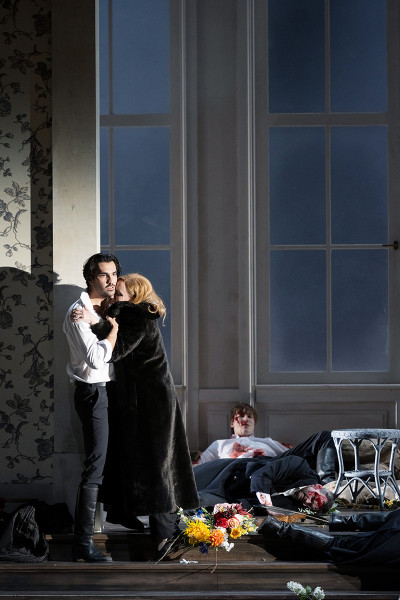 Francesca da Rimini
© Monika Rittershaus
Francesca da Rimini
© Monika Rittershaus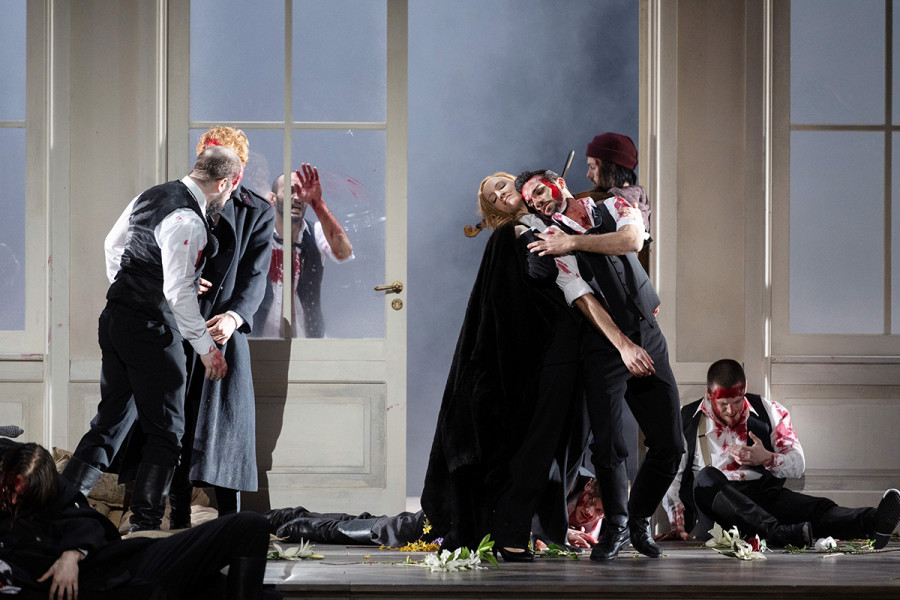 Francesca da Rimini
© Monika Rittershaus
Francesca da Rimini
© Monika Rittershaus
Francesca da Rimini
© Monika Rittershaus
Francesca da Rimini
© Monika Rittershaus
Francesca da Rimini
© Monika Rittershaus
Francesca da Rimini
© Monika Rittershaus
Francesca da Rimini
© Monika Rittershaus
Francesca da Rimini
© Monika Rittershaus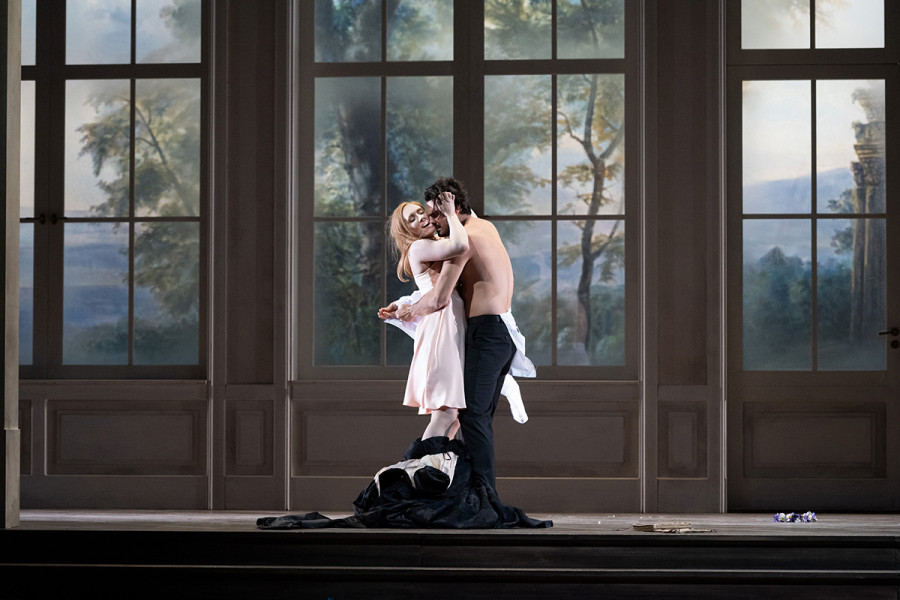 Francesca da Rimini
© Monika Rittershaus
Francesca da Rimini
© Monika Rittershaus
Francesca da Rimini
© Monika Rittershaus
Francesca da Rimini
© Monika Rittershaus
Francesca da Rimini
© Monika Rittershaus
Francesca da Rimini
© Monika Rittershaus
Francesca da Rimini
Riccardo Zandonai [1883 – 1944]
Information on the piece
Tragedia in four acts
Libretto by Tito Ricordi based on Gabriele D'Annunzio's poem
First performed on 19th February, 1914 at the Teatro Regio in Turin
Digital premiere in streaming at Deutsche Oper Berlin on 14th March, 2021
Audience premiere on 19th May, 2023

recommended from 16 years
approx. 3 hrs / one interval
In Italian language with German and English surtitles
Pre-performance lecture (in German): 45 minutes prior to each performance
Cast
Conductor

Stage Director

Set design

Costume design

Light design

Chorus Director

Dramaturge

Francesca

Samaritana

Ostasio

Giovanni lo Sciancato, named Gianciotto

Paolo il Bello

Malatestino dall'Occhio

Biancofiore

Garsenda

Altichiara

Adonella

Smaragdi

Ser Toldo Berardengo

Il Giullare

Il Balestriere

Il Torrigiano

Il Prigioniero

Actors

Actors

Actors

Actors

Actors

Actors

Actors

Actors

Actors

Actors

Actors

Actors

Actors

Actors

Actors

Chorus

Orchestra
Our thanks to our partners

Presented by rbb Kultur
Cast
Conductor

Stage Director

Set design

Costume design

Light design

Chorus Director

Dramaturge

Francesca

Samaritana

Ostasio

Giovanni lo Sciancato, named Gianciotto

Paolo il Bello

Malatestino dall'Occhio

Biancofiore

Garsenda

Altichiara

Adonella

Smaragdi

Ser Toldo Berardengo

Il Giullare

Il Balestriere

Il Torrigiano

Il Prigioniero

Actors

Actors

Actors

Actors

Actors

Actors

Actors

Actors

Actors

Actors

Actors

Actors

Actors

Actors

Actors

Chorus

Orchestra
About the performance
On the work
He was touted as the new star in Italy's operatic firmament around 1910. Publisher Tito Ricordi had big plans for the young Riccardo Zandonai and was sparing no cost to achieve the same triumphs with him as Giulio Ricordi had done a generation earlier with the young Puccini. For a huge fee, Ricordi secured the rights to a scandalous contemporary play - Gabriele D'Annunzio's 5-act drama "Francesca da Rimini" – which had created a stir with its bloody civil-war scenes, cruel passions and adulterous couple. D'Annunzio's fin-de-siècle-esque "poem of blood and lust" was all the rage in artist circles. The 31-year-old Riccardo Zandonai spied his chance to pen a florid opera of grandiose scale in a musical language fusing a raft of styles and epochs. And sure enough, Zandonai ploughs his individual European furrow of musical theatre, encompassing Italian bel canto, hints of Renaissance madrigals, gritty verismo, pre-Fascist marches, Wagner's TRISTAN as a point of reference and a French Impressionism à la Debussy.

The story revolves around three brothers in love with the same woman. Francesca da Polenta, from Ravenna, is being forced into a marriage of convenience to a scion of the Malatesta family in Rimini. The intended groom, Giovanni, is old and unattractive and reluctant to risk rejection by wooing the maid face-to-face, so he sends his handsome brother Paolo as a front, whereupon the unwitting Francesca falls in love with wrong man and signs the marriage contract. Time passes and Francesca, living in unhappy wedlock with Giovanni, embarks on a passionate affair with Paolo. She is presented as both victim and perpetrator, as a lover with a death wish and also a powerful seductress, whom the third brother falls for, too. The facets of this complex and contradictory character run the gamut of emotions "between roses and violent fantasies" (Christof Loy), between total devotion and destructive erotic forces in a cruel and cunning world controlled by men.

On the production
Christof Loy is one of the most sought-after directors of opera and theatre of his generation. The DVD of his production of Janáček's JENŮFA at the Deutsche Oper Berlin took 2nd prize in the "Best Opera Recording" category at the Grammy Awards. In 2018 he staged Erich Wolfgang Korngold's THE MIRACLE OF HELIANE, the first in a series of productions of relatively unknown 20th-century works centring on a female character. THE MIRACLE OF HELIANE was voted "Rediscovery of the Year" by Opernwelt magazine and, along with the Naxos music label, earned an OPUS KLASSIK award for best DVD. He followed this with two acclaimed revivals - of FRANCESCA DA RIMINI and THE TREASURE HUNTER by Franz Schreker.

Our articles on the subject