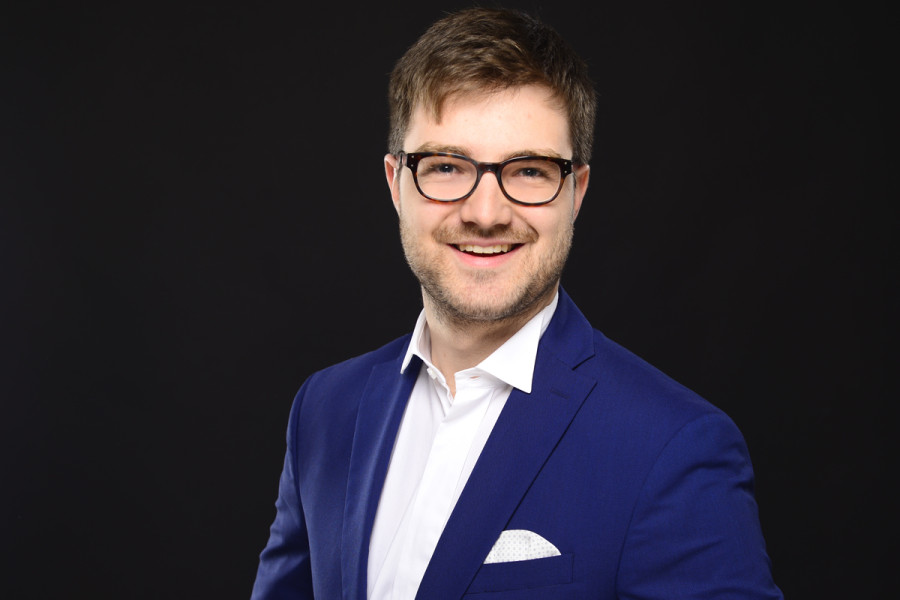 Songs and Poets: Der Hirt auf dem Felsen
Song recitals in the foyer
Information about the work
approx. 2 hours / one interval
Cast
Poetry

Soprano

Tenor

Baritone

Piano
Our thanks to our partners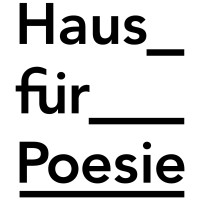 A joint production of the Deutsche Oper Berlin and the Haus für Poesie
Cast
Poetry

Soprano

Tenor

Baritone

Piano
the content
Whether as a shepherd's call, hunting signal or mountain echo - in order to to evoke the voice of nature, the composers of the German Romantic period the duality of voice and piano in their songs with the addition of another instrument instrument, such as the clarinet or horn. The best-known example is Franz Schubert's "Der Hirt auf dem Felsen (The Shepherd on the Rock)", a composition from 1828 with settings of poems from the pen of Wilhelm Müller ("Der Berghirt" and "Liebesgedanken") and Karl August Varnhagen von Ense ("Nächtlicher Schall"). In addition to this work, lesser-known songs by Schubert, Schumann and Louis Spohr will also be performed.

The author of the evening, who responds to the songs with her own texts Ursula Krechel (born 1947 in Trier) will respond to the songs with her own texts. She is one of the few German-language writers to master all genres effortlessly. She regularly publishes poems, novels, theatre plays, essays and radio plays. She became known to a wider audience at the latest with the award of the German Book Prize for her novel "Landgericht" (published by Jung und Jung Verlag in 2012). Her most recent volume of poetry is entitled "Beileibe und Zumute" (Jung and Jung Publishers 2021).

***

Classical art songs and modern poetry – lieder recital meets poetry reading in this series of events organised jointly with the Haus für Poesie Berlin. Each of the four evening events held in the foyer of the Deutsche Oper Berlin will feature a poet reading original works whose themes complement the songs on the programme.