Christopher White
©
Christopher White ist seit August 2014 Solorepetitor an der Deutschen Oper Berlin, seit der Spielzeit 2017/2018 auch Studienleiter. Stationen seiner Karriere als Pianist und Dirigent waren bislang das Glyndebourne Festival, die Bayreuther und Salzburger Festspiele, die Oper Frankfurt und die English National Opera. Als Solist war er u. a. in Klavierkonzerten von Beethoven, Brahms und Rachmaninow mit dem Londoner Orchestra of the City sowie in Saint-Saëns' Klavierkonzert mit dem Berliner Ärzteorchester in der Berliner Philharmonie zu erleben. Eine Einspielung seines eigenen Arrangements von Mahlers zehnter Symphonie ist beim Label Divine Arts erhältlich.
Schedule
Videos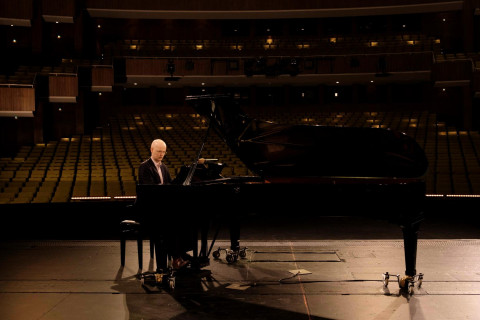 Video – 11:48 min.
Lieblingsstücke ... mit Christopher White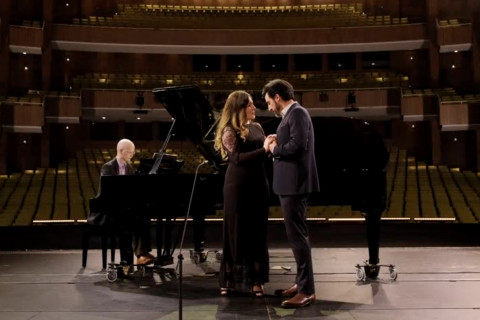 Video – 05:17 min.
Lieblingsstücke ... mit Ekaterina Siurina und Charles Castronovo
Video – 07:42 min.
Lieblingsstücke ... mit Ekaterina Siurina und Charles Castronovo