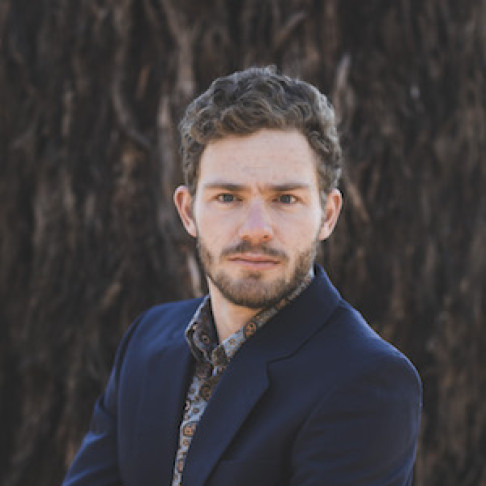 Timothy Newton
© Agentur
Der australische Bass Timothy Newton begann seine musikalische Ausbildung in Gesang, Violine und Klavier bereits in sehr jungen Jahren. Zunächst studierte er Wirtschaft und Jura an der University of Melbourne, wo er für seine rechtswissenschaftlichen Studien mit einem Academic Award ausgezeichnet wurde. Währenddessen sang Timothy Newton kontinuierlich im Choir of Trinity College, University of Melbourne. Zwei Jahre praktizierte er als Jurist, bevor ihn Awards und Stipendien (Melba Opera Trust, Lisa Gasteen National Opera School, Acclaim Awards Italian Opera Fellowship) bewogen, die Künstlerkarriere einzuschlagen.

2017 gab er sein Bühnendebüt als Alessio / LA SONNAMBULA an der Victorian Opera. Meisterkurse bei Paolo Pecchioli sowie eine Studienreise durch Italien wurden mit künstlerischen Auszeichnungen belohnt. Von diesem Zeitpunkt an begann seine Bühnenkarriere u. a. an der New Zealand Opera als Colline / LA BOHEME, an der Victorian Opera in GUILLAUME TELL, mit der Opera Australia Schools' Tour gastierte er als Sarastro / DIE ZAUBERFLÖTE. Weitere Partien in seinem Repertoire sind Ambasciatore in Respighis LA BELLA DORMENTE NEL BOSCO an der Victorian Opera, Dr. Grenvil / LA TRAVIATA sowie Olin Blitch in Floyds SUSANNAH an der Opera New England und nicht zuletzt Chief of MI6 in Williamsons OUR MAN IN HAVANA an der Lyric Opera of Melbourne.

Mit der Saison 2019/2020 wechselt Timothy Newton an die Deutsche Oper Berlin als Stipendiat der Opera Foundation for Young Australians Deutsche Oper Award.
Schedule
Videos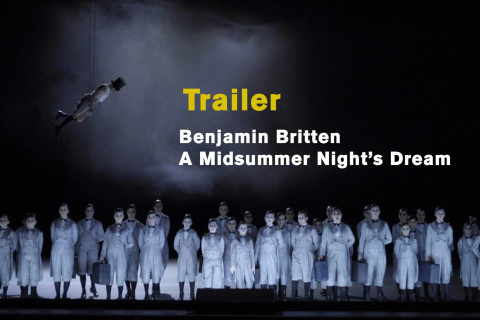 Video – 02:17 min.
Benjamin Britten: A Midsummer Night's Dream