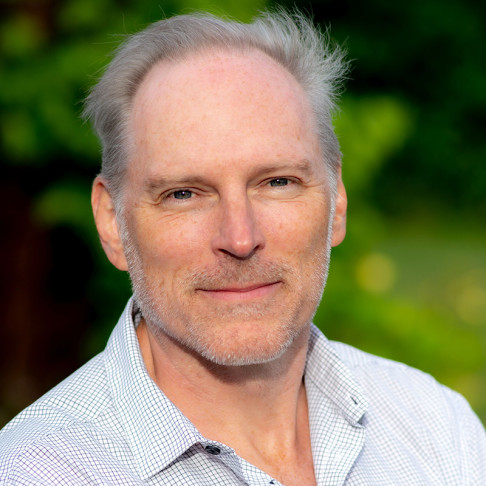 Charles Workman
© Franz-Markus Siegert
Charles Workman wurde in Arkansas geboren und ist Absolvent der Juilliard School. Der vielseitige Künstler sang sich bereits zu Beginn seiner Karriere an die Spitze der Rossini- und Mozart-Tenöre und wird derzeit für seine Leistungen in dramatischen und Heldentenor-Partien sowie in der Oper des 20. Jahrhunderts und der zeitgenössischen Oper gefeiert.

Nach frühen Debüts an der Metropolitan Opera und anderen amerikanischen Opernhäusern zog Workman 1995 nach Europa, wo er mit den führenden Opernensembles und Orchestern mit großem Erfolg auftrat, darunter die Salzburger Festspiele, die Pariser Oper, die Londoner Royal Opera Covent Garden, die Mailänder Scala, die Wiener Staatsoper, das Moskauer Bolschoi, das Teatro Real in Madrid, das Liceu in Barcelona, die Berliner Staatsoper, das La Fenice in Venedig sowie die Opernhäuser von Genf, Zürich, Lyon, Brüssel, München, Hamburg, Rom, Prag, Tel Aviv und Warschau.

Zu den Höhepunkten der jüngsten Vergangenheit gehören die Titelrollen von LES CONTES D'HOFFMANN (Tel Aviv Israeli Opera), LA CLEMENZA DI TITO (Lucerne Festival und Salzburger Festspiele), IL RITORNO DI ULISSE IN PATRIA (Florenz Maggio Musicale) und IDOMENEO (Rom Teatro dell'Opera), sowie die Rollen von Boris in KÁT'A KABANOVÁ (Rom Teatro dell'Opera), Tempo in IL TRIONFO DEL TEMPO E DEL DISINGANNO (Salzburger Festspiele), Hoffegut in Braunfels DIE VÖGEL (Bayerische Staatsoper München), Alwa in LULU (Hamburgische Staatsoper, Wiener Staatsoper), Tammu in Widmanns BABYLON (Berliner Staatsoper), Bacchus in ARIADNE AUF NAXOS (Wiener Staatsoper und Bayerische Staatsoper München), Paul in DIE TOTE STADT (Meiningen Staatstheater, Hamburgische Staatsoper), Skuratov in Janáceks AUS EINEM TOTENHAUS (Bayerische Staatsoper München), Edmund in Reimanns LEAR (Salzburger Festspiele) und Nobile in der Welt- und UK-Premiere von Thomas Adès THE EXTERMINATING ANGEL (Salzburger Festspiele und Royal Opera Covent Garden).

In der Saison 2022/23 wird Charles Workman auftreten als Éléazar in LA JUIVE (Hannover Staatsoper), Malatestino dall'Occhio in Zandonais FRANCESCA DA RIMINI (Deutsche Oper Berlin), Polonius in Brett Deans HAMLET (Bayerische Staatsoper München) und Yannakos in Martinůs THE GREEK PASSION (Salzburger Festspiele).
Schedule
Videos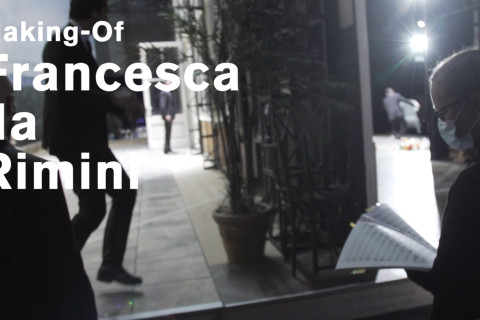 Video – 05:39 min.
Francesca da Rimini – The Making-Of
Video – 02:28 min.
Riccardo Zandonai: Francesca da Rimini