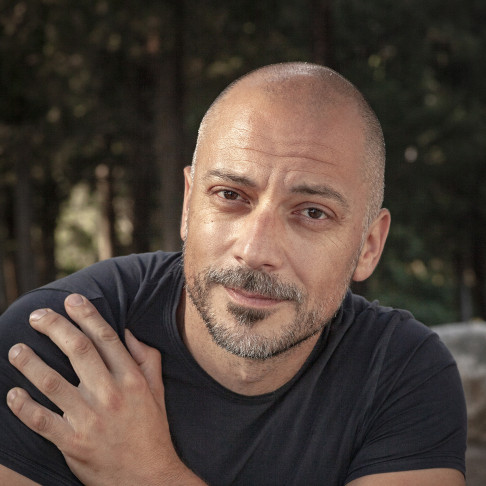 Ante Jerkunica
© Valentino Billic-Prcic
Der gebürtige Kroate ist derzeit einer der gefragtesten Bässe auf internationalen Bühnen.

Von 2006 bis 2018 war er im Ensemble der Deutschen Oper Berlin, zuerst als Stipendiat. Dort singt er viele Partien seines Repertoires wie Sarastro / DIE ZAUBERFLÖTE, Banco / MACBETH, Gremin / EUGEN ONEGIN, Sparafucile / RIGOLETTO, Marcel / LES HUGUENOTS, Pimen / BORIS GODUNOW und viele mehr. Besonders viele Wagner-Partien durfte er dort erstmals interpretieren – Fafner, Daland, Landgraf, Marke.

2005 gewann Jerkunica den 1.Preis beim 1.Nationalen Gesangswettbewerb in Zagreb, 2007 vertrat er sein Heimatland beim BBC Cardiff Singer of the World.

Ante Jerkunica gastierte wiederholt bei den Salzburger Festspielen. Er sang an den Staatsopern Hamburg, München und Berlin, sowie in Köln und Frankfurt. Er war Gast an der Opéra Lyon, Liceu Barcelona, Bilbao, Nederlandse Opera Amsterdam, Opéra Bastille Paris, Teatro Real Madrid, Opéra du Rhin Strasbourg, Colon in Buenos Aires, sowie Theater an der Wien.

Eine enge Verbindung ergab sich zur Vlaamse Opera, wo er Sarastro / DIE ZAUBERFLÖTE, Marke / TRISTAN UND ISOLDE, Iwan Chowanski / CHOWANTSCHINA und Landgraf / TANNHÄUSER sang, sowie zum Monnaie in Brüssel (u. a. BLAUBART und TZAR SALTAN).

2017 erfolgte sein erfolgreiches US-Debüt an der Seattle Oper (Sarastro / DIE ZAUBERFLÖTE).

In der Berliner Philharmonie sang er unter Ingo Metzmacher Dvoráks "Requiem", sowie am Liceu Barcelona. In Basel folgte das Verdi "Requiem". Unter Semyon Bychkov debütierte er im August 2017 in der Royal Albert Hall London im Rahmen der BBC Proms.

Ante Jerkunica bleibt auch weiterhin langfristig der Deutschen Oper Berlin verbunden. Zukünftige Pläne werden ihn zurück an das Liceu Barcelona, ans Monnaie Brüssel, Strasbourg und Staatsoper München bringen. Er wird im Aalto Theater Essen, beim Glyndebourne Festival und an der Metropolitan Opera New York debütieren.
Schedule
Videos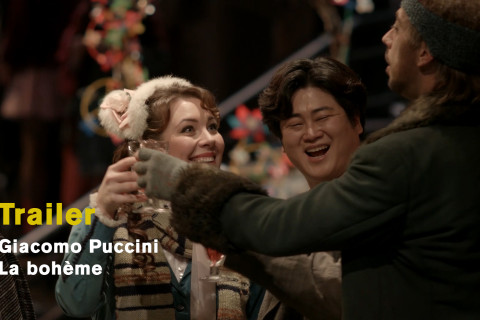 Video – 01:58 min.
Giacomo Puccini: La Bohème (2018)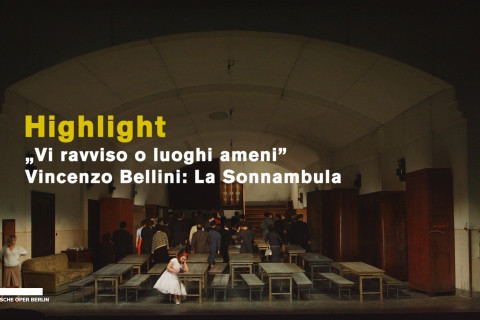 Video – 07:26 min.
"Vi ravviso, o luoghi ameni" (La Sonnambula)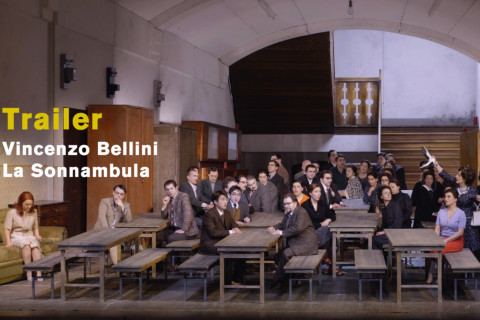 Video – 02:33 min.
Vincenzo Bellini: La Sonnambula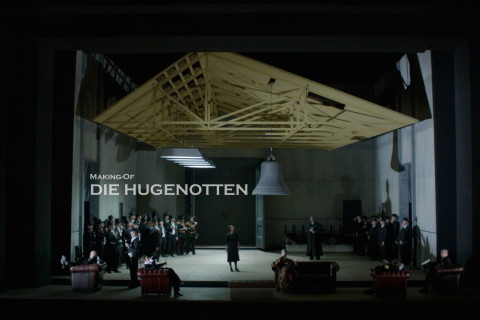 Video – 05:16 min.
Les Huguenots – The Making-Of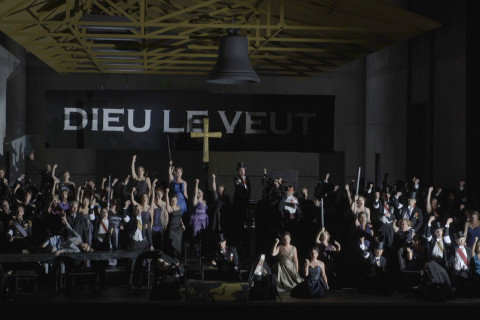 Video – 02:21 min.
Giacomo Meyerbeer: Les Huguenots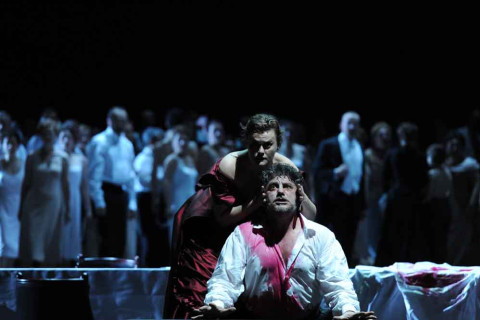 Video –
Camille Saint-Saëns: Samson und Dalila