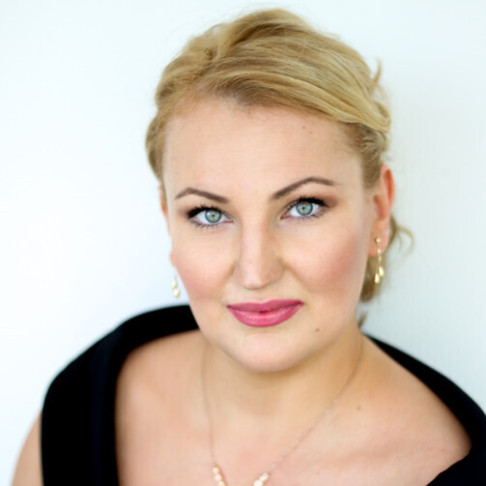 Ewa Plonka
© Agentur
Die polnische Sopranistin Ewa Płonka studierte u. a. an der Juilliard School in New York Gesang, nachdem sie ihr Klavierstudium an der Musikakademie in Posen mit Auszeichnung abschloss. Sie war Stipendiatin der Internationalen Meistersinger Akademie in Nürnberg und gewann mehrere internationale Preise wie z. B. den Ersten Preis der New Jersey Association of Verismo Opera, den Deborah Voigt Spezialpreis beim Internationalen Marcello Giordani Gesangswettbewerb sowie den Dritten Preis der Gerda Lissner Foundation Vocal Competition.

Zu ihrem Repertoire gehören Partien wie Venus / TANNHÄUSER, Die fremde Fürstin / RUSALKA", die Verdi-Partien Elisabeth / DON CARLO, Lady Macbeth / MACBETH, Aida und Abigaille / NABUCCO sowie u. a. die Titelpartie in Puccinis TURANDOT.

Internationale Engagements führten Ewa Płonka u.a. an das Nationaltheater in Prag, das Staatstheater Karlsruhe, die Polnische Nationaloper Warschau, die Oper im Steinbruch Sankt Margarethen, The Dallas Opera, The Philadelphia Opera, Virginia Opera, die Oper Frankfurt und die Mailänder Scala sowie zum Opernfestival Arena di Verona. In der Saison 2022/23 erwarteten sie Debüts an der Bayerischen Staatsoper, den Staatsopern unter den Linden und Hamburg und dem Royal Opera House.
Schedule
In performances like