Andrea Battistoni
© Foto Roberto Masotti
Der 1987 in Verona geborene Andrea Battistoni wurde 2011 für drei Jahre zum Ersten Gastdirigenten des Teatro Regio in Parma ernannt, ab 2014 ist er in der gleichen Funktion am Theater Genua verpflichtet. Seine bisherige Dirigentenlaufbahn führte ihn außerdem u. a. ans Theater Basel, wo er 2008 mit LA BOHEME sein Operndebüt gab, außerdem nach St. Petersburg, Valencia, Dresden, Stockholm, Beijing, Neapel, Venedig und Palermo. 2012 dirigierte er NABUCCO in Tokio, im selben Jahr debütierte er an der Mailänder Scala (LE NOZZE DI FIGARO) und war mit 24 Jahren der jüngste Dirigent in der Geschichte des Hauses. Nach einer gefeierten Neuproduktion von NABUCCO 2013 kehrt er für AIDA wieder an die Deutsche Oper Berlin zurück.
Schedule
In performances like
Videos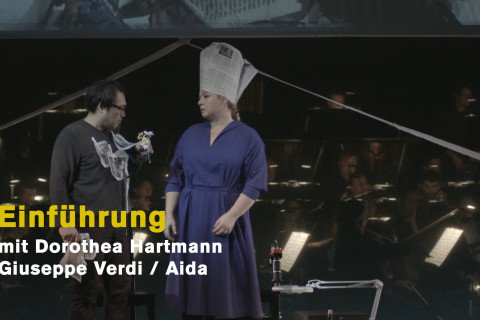 Video – 19:16 min.
Aida, kommentiert von Dorothea Hartmann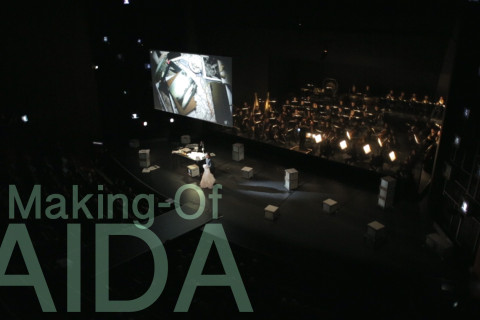 Video – 05:19 min.
Aida – The Making-Of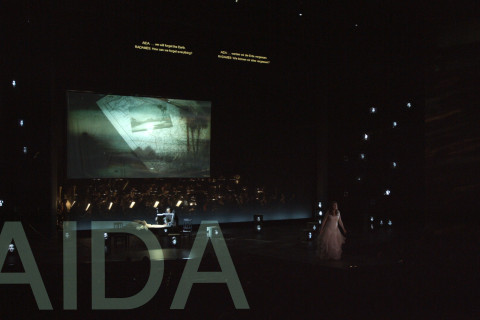 Video –
Giuseppe Verdi: Aida
Video –
Nabucco – The Making-Of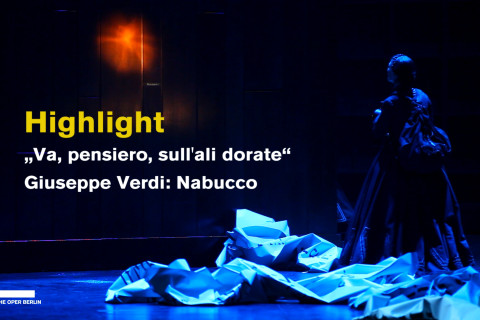 Video – 04:35 min.
"Va, pensiero, sull'ali dorate" (Nabucco)