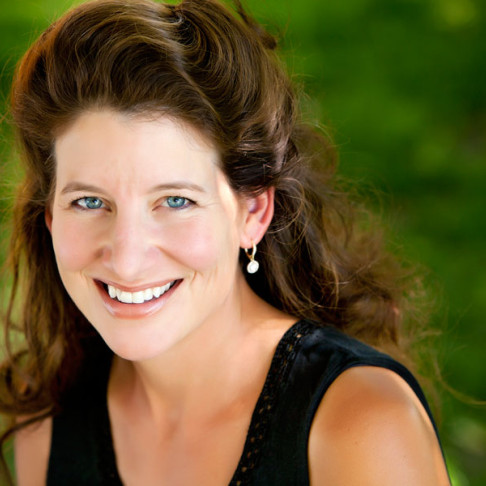 Adelle Eslinger-Runnicles
©
Die gebürtige Kanadierin studierte an der Brandon University und der University of Michigan. Seit 2011 lebt Adelle Eslinger in Berlin und ist seitdem regelmäßiger Gast an der Deutschen Oper Berlin. Von 1994 bis 2011 war sie Mitglied der San Francisco Opera. Hier begleitete sie u. a. die Uraufführungen von Conrad Susas THE DANGEROUS LIAISIONS, Jake Heggies DEAD MAN WALKING, Sir André Previns A STREETCAR NAMED DESIRE und John Adams DOCTOR ATOMIC. Daneben folgte Frau Eslinger Einladungen zu den Salzburger Festspielen, an die Washington National Opera, die Canadian Opera Company, die Opera Pacific, die New Orleans Opera und die San Diego Opera, wo sie als Coach und im musikalischen Bereich wirkte. Zudem betreute sie konzertante Aufführungen von John Adams EL NINO und A FLOWERING TREE bei San Francisco Symphony und Hindemiths SANCTA SUSANNA sowie Puccinis SUOR ANGELICA beim DSO BERLIN. Seit 2006 ist Adelle Eslinger darüber hinaus in Kammerkonzerten beim Grand Teton Music Festival zu erleben.
Schedule
Videos
Video – 07:25 min.
Lieblingsstücke ... mit Chorquartetten
Video – 09:07 min.
"Begleitungsmusik zu einer Lichtspielscene" Arnold Schönberg – (Der Zwerg)
Video – 35:40 min.
Der Zwerg, kommentiert von Sebastian Hanusa