Ole Anders Tandberg
© Foto Erik Berg
Der Norweger Ole Anders Tandberg gehört zu den profiliertesten Theater- und Opernregisseuren Skandinaviens. Nach seiner Ausbildung an der Guildhall School of Music and Drama London, der School of Architecture in Oslo und dem Dramatic Institute in Stockholm machte er ab Mitte der neunziger Jahre zunächst mit Schauspielinszenierungen, u. a. am Nationaltheater Oslo und am Royal Dramatic Theatre Stockholm, auf sich aufmerksam. In den letzten Jahren hat Tandberg, der auch als Bühnenbildner tätig ist, sich zunehmend der Oper zugewandt und an der Oper Oslo Monteverdis L'INCORONAZIONE DI POPPEA und IL RITORNO D'ULISSE IN PATRIA sowie an der Königlichen Oper Stockholm DER FEURIGE ENGEL, L'ENFANT ET LES SORTILEGES, COSI FAN TUTTE, DIE ZAUBERFLÖTE und DON GIOVANNI inszeniert, in Zürich LA BOHEME und an der Deutschen Oper Berlin LADY MACBETH VON MZENSK, CARMEN und nun WOZZECK.
Schedule
In performances like
Videos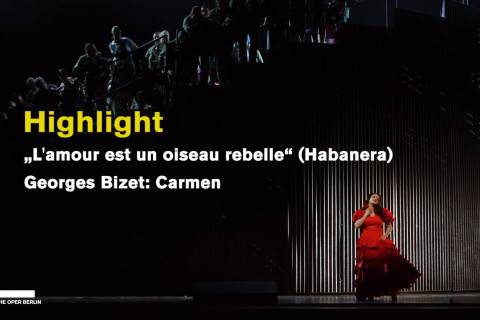 Video – 04:54 min.
"L'amour est un oiseau rebelle" (Habanera / Carmen)
Video – 02:09 min.
Georges Bizet: Carmen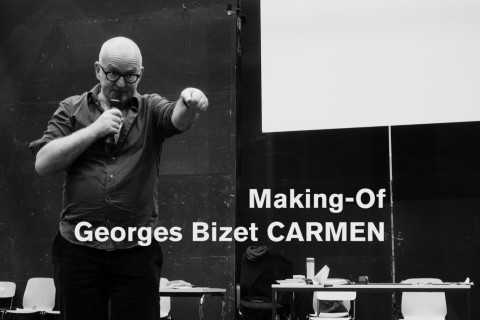 Video – 04:23 min.
Carmen – The Making-Of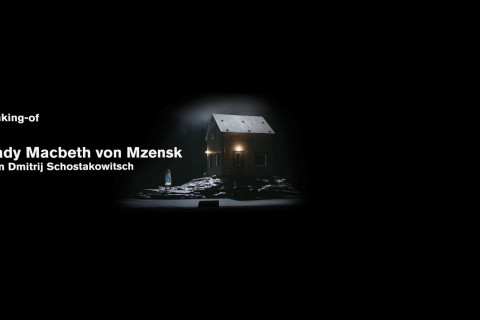 Video –
Lady Macbeth von Mzensk – The Making-Of
Video –
Dmitrij Schostakowitsch: Lady Macbeth von Mzensk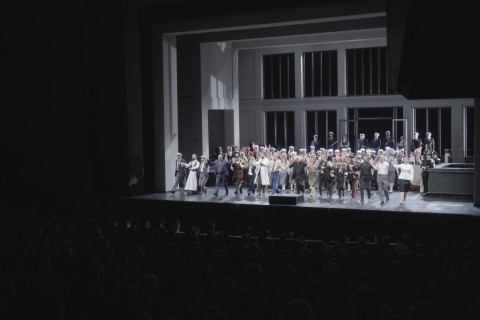 Video – 02:29 min.
Wozzeck: Publikumsstimmen zur Premiere
Video – 02:19 min.
Alban Berg: Wozzeck
Video – 04:10 min.
Probenbesuch: Wozzeck