Paul Kaufmann
©
Paul Kaufmann wurde in Halle/Saale geboren. Nach dem Besuch der Musikspezialschule Halle war er von 1999 – 2004 als Komponist und Arrangeur am Theater Apron in seiner Heimatstadt beschäftigt, und hier komponierte er eine Vielzahl von Bühnenmusiken. Während dieser Zeit studierte er auch Diplom-Gesang bei Prof. Roland Schubert an der Hochschule für Musik und Theater Leipzig.

Nach einem zweijährigen Stipendium der Franz-Josef-Weisweiler Stiftung wurde der Künstler mit der Spielzeit 2006/2007 bis zur Spielzeit 2016/2017 festes Ensemblemitglied der Deutschen Oper Berlin, und war dort u. a. als Don Basilio / LE NOZZE DI FIGARO, 1. Geharnischter, Monostatos und 2. Priester / DIE ZAUBERFLÖTE, Nando / TIEFLAND, Steuermann / DER FLIEGENDE HOLLÄNDER, Brighella / ARIADNE AUF NAXOS, Remendado / CARMEN, 2. Jude / SALOME, Der Bucklige / FRAU OHNE SCHATTEN, Wirt / DER ROSENKAVALIER, David / DIE MEISTERSINGER VON NÜRNBERG und Heinrich der Schreiber / TANNHÄUSER zu hören.

Paul Kaufmann war zu Gast an der Komischen Oper und Staatsoper Berlin (1. Geharnischter, 2. Priester / DIE ZAUBERFLÖTE), in Dresden, Leipzig, im Gulbenkian in Lissabon (Scaramuccio / ARIADNE AUF NAXOS) und in Toulouse (EURYANTHE, ELEKTRA, TANNHÄUSER). Im März 2012 gab er sein Debüt als Valzacchi / ROSENKAVALIER am Grand Theatre de Génève.

Im Rahmen der Serie "Paradisi Gloria" des Bayerischen Rundfunks sang er im Oktober 2010 ein hochgelobtes Konzert in München.
Schedule
Videos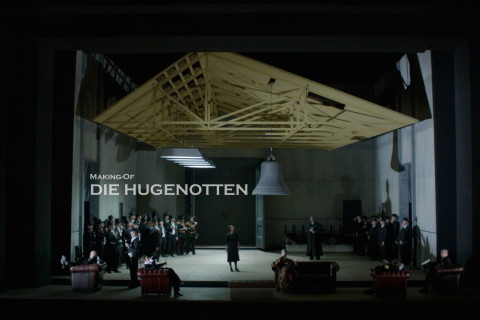 Video – 05:16 min.
Les Huguenots – The Making-Of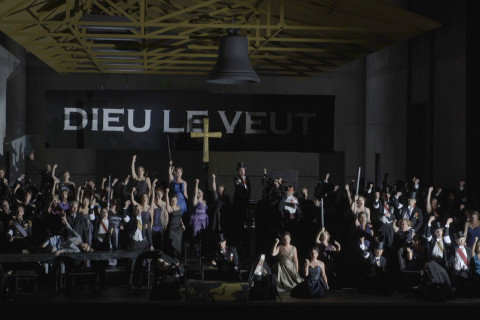 Video – 02:21 min.
Giacomo Meyerbeer: Les Huguenots
Video – 03:36 min.
Die Sache Makropulos – The Making-Of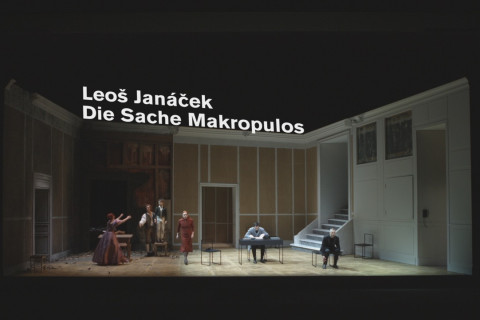 Video – 02:06 min.
Leos Janácek: Die Sache Makropulos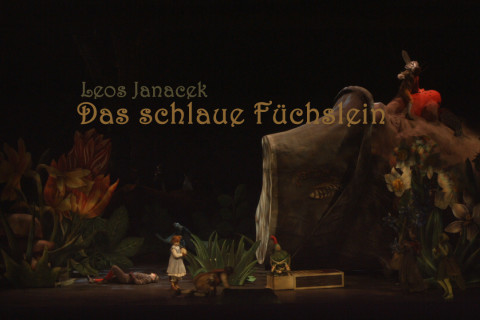 Video – 01:50 min.
Leos Janacek: Das schlaue Füchslein
Video –
Jakop Ahlbom / Anne Champert: Hoffmann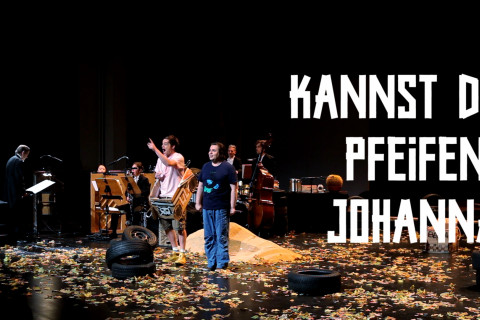 Video –
Gordon Kampe: Kannst du pfeifen, Johanna