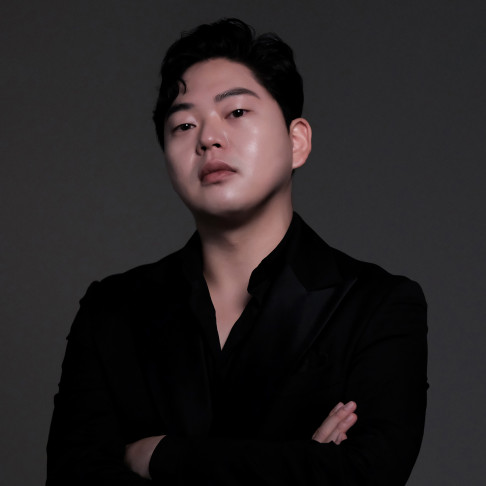 Samueol Park
© Agentur
Der Bariton Samueol Park wurde in Incheon, Südkorea, geboren und studierte an der Korea National University of Arts in Seoul bei Prof. Sangho Choi, dem aktuellen Intendanten der Korea National Opera. Seit Oktober 2020 studiert er bei Prof. Ewa Wolak an der Hochschule für Musik Hanns Eisler in Berlin. Er erhielt während seiner Mater-Studienzeit ein Stipendium der "Giovanni Omodeo-Stiftung".

Samueol Park gewann zahlreiche Auszeichnungen und Preise, darunter der 2. Preis und Sonderpreis beim "Riccardo Zandonai" International Competition for Young Opera Singers (2023, der 1. Preis wurde nicht vergeben), der 2. Preis beim International Lyric Singing Contest of Beziers (2023), die Silbermedaille beim "Marie Kraja" International Singing Competition (2022), der 2. Preis beim Korea Singing Competition (2019), der 3. Preis beim "Dong-A" Seoul International Music Competition (2019), der Hautpreis beim Gaechon-Art Competition (2019), die Silbermedaille beim Korean Broadcasting System & KEPCO Music Competition (2019), die Silbermedaille beim Korea National Opera Singing Competition (2019), der 2. Preis beim La Bella Opera Singing Competition (2017) sowie die Bronzemedaille beim International For College Students Singing Competition in China (2017).

Im Oktober 2013 debütierte er im Seoul Arts Center und im September 2014 trat er in der Titelpartie von DON GIOVANNI bei den Incheon Asian Spiel im Incheon Arts Center auf. Zur Spielzeit 2021/22 wirkte er im Ensemble der Deutschen Oper als Stipendiat des WCN Berlin und kehrte in der Saison 2022/23 als Fiorillo (IL BARBIERE DI SIVIGLIA) an die Deutsche Oper Berlin zurück.

Samueol Park gibt an der Oper Wuppertal sein Hausdebüt im April 2024 als Landgraf Rudolf in Ethel Smyths DER WALD.
Schedule
In performances like
Videos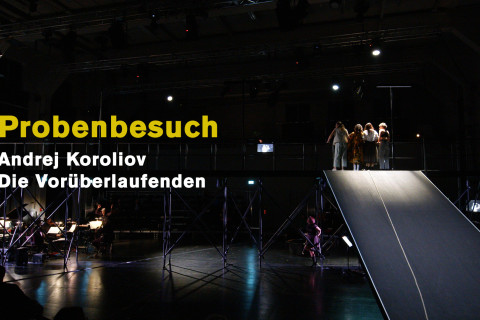 Video – 03:08 min.
Andrej Koroliov: Die Vorüberlaufenden