Stephan Zilias
© Simon Pauly
Stephan Zilias studierte Klavier und Dirigieren in Köln, Düsseldorf und London. Zu seinen Lehrern zählten Pierre-Laurent Aimard und Tamara Stefanovich (Klavier), sowie Volker Wangenheim, Rüdiger Bohn und Colin Metters (Dirigieren). Wichtige musikalische Impulse erhielt er durch Meisterkurse bei Bernard Haitink, Gianluigi Gelmetti und Ilan Volkov.

Bereits während seiner Studienzeit wirkte er als Dirigent und musikalischer Assistent von Markus Stenz an der Oper Köln, wo er 2011 mit drei Vorstellungen von WOZZECK debütierte. Prägende Erfahrungen sammelte er auch als Assistent von Edward Gardner und Thomas Hengelbrock an der English National Opera bzw. bei den Pfingstfestspielen Baden-Baden und bei Stefano Montanari an der Opéra de Lyon.

Im Sommer 2013 debütierte er mit DIE ZAUBERFLÖTE auf der Seebühne der Bregenzer Festspiele. Nach zwei Spielzeiten als Repetitor und Kapellmeister am Staatstheater Mainz, folgte er 2014 dem Ruf als 1. Kapellmeister ans Theater Lüneburg, bevor er 2015 in der gleichen Funktion an die Oper Bonn berufen wurde. Dort dirigierte er die von der Kritik gefeierten Inszenierungen von MADAMA BUTTERFLY, LA BOHEME, TURANDOT, LE NOZZE DI FIGARO, DON GIOVANNI, COSI FAN TUTTE, DIE ZAUBERFLÖTE, IL BARBIERE DI SIVIGLIA, LUCIA DI LAMMERMOOR, LA TRAVIATA, RUSALKA, CARMEN und Philip Glass' AKHNATEN. Während seiner Amtszeit in Bonn war er aktiv an den Bildungs- und Vermittlungsprogrammen des Beethoven Orchesters beteiligt. Zu seinen weiteren symphonischen Erfahrungen gehörten Konzerte mit den Hofer Symphonikern und dem Orchestre Symphonique de Mulhouse.

In der Saison 2018/19 wurde Stephan Zilias Kapellmeister und Assistent von Donald Runnicles an der Deutschen Oper Berlin. In der vergangenen Saison dirigierte er Wiederaufnahmen von LA TRAVIATA, DIE ZAUBERFLÖTE, DIE FLEDERMAUS, CARMEN und übernahm Vorstellungen von Neuproduktionen wie WOZZECK, LA SONNAMBULA und Detlev Glanerts neuer Oper OCEANE.

Zu Beginn dieser Spielzeit gab er sein Hausdebüt an der Staatsoper Hannover mit SALOME und kehrte später für symphonische Konzerte zurück. Außerdem dirigierte er Aufführungen mit dem Beethoven Orchester Bonn und an der Deutschen Oper Berlin (DON GIOVANNI, LA TRAVIATA, DIE ZAUBERFLÖTE, DIE FLEDERMAUS, NABUCCO und Langgaards ANTIKRIST). Weitere Hausdebüts in dieser Saison sind Auftritte an der Oper Leipzig (IL BARBIERE DI SIVIGLIA) und bei den Opernfestspielen von Savonlinna (CARMEN).

Für die Zukunft sind Debüts im Herkulessaal der Residenz München, im Wiener Konzerthaus und an der Royal Swedish Opera geplant. Außerdem kehrt er an die Deutsche Oper Berlin zurück, um in den nächsten zwei Spielzeiten vier Produktionen als Gastdirigent zu dirigieren.

Im Mai 2018 wurde Stephan Zilias vom Honours Committee in London zum "Associate of the Royal Academy of Music" ernannt.

Seit der Spielzeit 2020/2021 ist Stephan Zilias Generalmusikdirektor der Staatsoper Hannover.
Schedule
Videos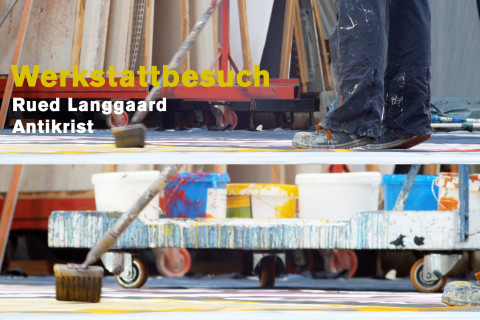 Video – 02:57 min.
Werkstattbesuch: Antikrist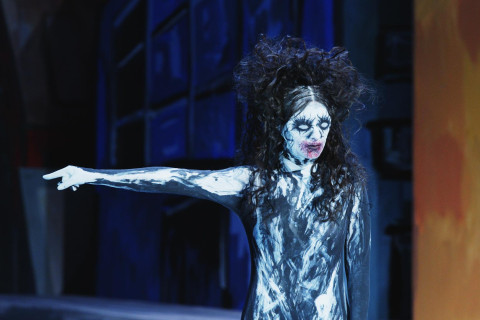 Video – 00:39 min.
Rued Langgaard: Antikrist ... Ein Teaser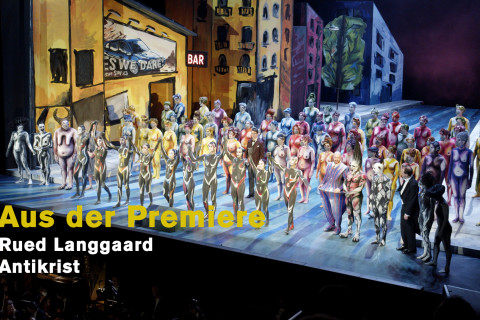 Video – 03:00 min.
Aus der Premiere: Antikrist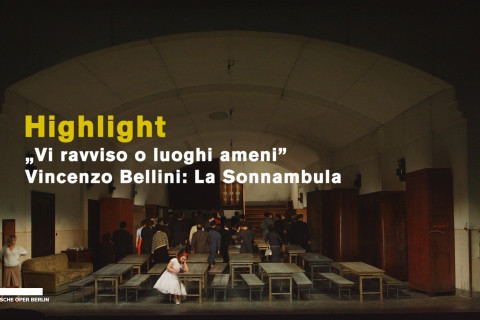 Video – 07:26 min.
"Vi ravviso, o luoghi ameni" (La Sonnambula)
Video – 04:17 min.
"Dies Bildnis ist bezaubernd schön" (Die Zauberflöte)
Video – 04:26 min.
"Ah! non credea mirarti / Ah, non giunge" (La Sonnambula)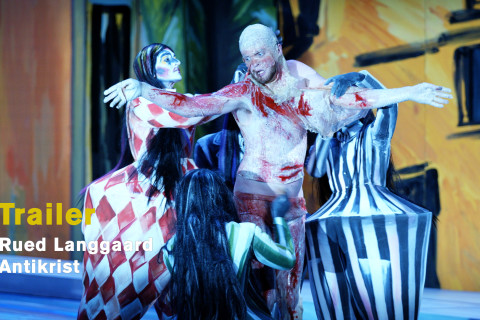 Video – 02:21 min.
Rued Langgaard: Antikrist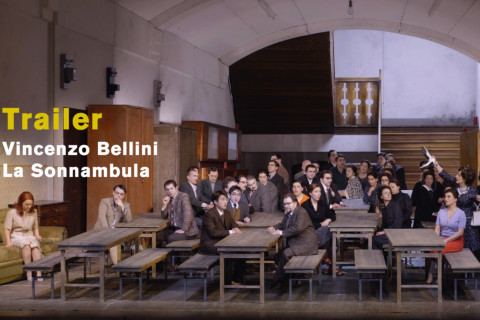 Video – 02:33 min.
Vincenzo Bellini: La Sonnambula