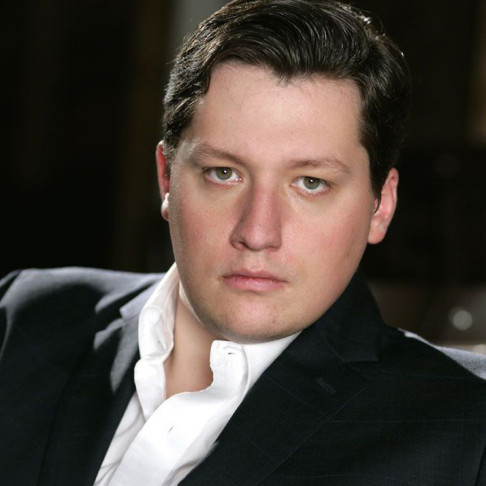 Robert Watson
© Agentur
Der amerikanische Tenor Robert Watson, geboren in Kansas City, gab 2012 sein professionelles Debüt an der San Francisco Opera als brabantischer Edler in Wagners LOHENGRIN. In der folgenden Saison kehrte er in der Rolle des Henry Cox in der Weltpremiere von Pickers DOLORES CLAIBORNE an die SFO zurück.

2016 wurde Robert Watson Mitglied des Ensembles der Deutschen Oper Berlin, wo er sich ein breites Repertoire erarbeiten konnte. Er stand unter anderem als Ismaele in NABUCCO, Grigori in BORIS GODUNOW, Bois-Rosé in LES HUGUENOTS, Cavaradossi in TOSCA oder als Erik in DER FLIEGENDE HOLLÄNDER auf der Bühne. In den letzten Spielzeiten war er dort auch in Verdis REQUIEM, Alfred in DIE FEDERMAUS, Don José in CARMEN und Narraboth in SALOME zu erleben. Besondere Aufmerksamkeit von Publikum und Presse erhielten seine Rollendebüts in den Titelpartien von HOFFMANNS ERZÄHLUNGEN, DON CARLO und als Laca in JENUFA.

Darüber hinaus debütierte er als Prinz in RUSALKA und Gabriele Adorno in SIMON BOCCANEGRA am Stadttheater Klagenfurt, als Don José an der San Diego Opera, an der Opéra National de Montpellier und der Fort Worth Opera, als Cavaradossi in TOSCA an der Washington National Opera und als Tambourmajor in WOZZECK an der Des Moines Metro Opera. In der Saison 2020/21 kehrte Robert Watson an die Deutsche Oper Berlin zurück, um Don José, Ismaele und Don Carlo zu singen und er debütierte als Canio in PAGLIACCI an der Palm Beach Opera.

Die Saison 2021/22 hat mit seinem Debüt an der Metropolitan Opera New York in Wagners DIE MEISTERSINGER VON NÜRNBERG begonnen, gefolgt von DON CARLO an der Deutschen Oper Berlin, seinem Haus- und Rollendebüt als Turiddu in Mascagnis CAVALLERIA RUSTICANA an der Oper Zürich und sein Rollendebüt als Bacchus in Strauss' ARIADNE AUF NAXOS an der Opéra National de Montpellier.

In der Spielzeit 2022/2023 gab er sein Debüt als Siegmund in Dmitri Tcherniakovs Neuproduktion von DIE WALKÜRE an der Staatsoper Berlin unter der Leitung von Christian Thielemann. An der Deutschen Oper Berlin gab er in dieser Spielzeit u. a. sein Rollendebüt als Florestan (FIDELIO) unter der Leitung von Sir Donald Runnicles.

Robert Watson hat zahlreiche Gesangswettbewerbe gewonnen, darunter den Campbell/Santeramo Award beim Opera Index Wettbewerb 2015, den dritten Preis beim Gerda Lissner Wettbewerb 2016 sowie den zweiten Preis beim Irene Dalis Award 2014. Er war zweimaliger Richard F. Gold-Stipendiat der Shoshana Foundation, Stipendiat der Catherine Filene Shouse Education und zweimaliger Finalist bei den Metropolitan Opera National Council Auditions. Er besuchte das San Francisco Conservatory of Music und ist ein Absolvent der Oklahoma City University Bass School of Music.
Schedule
Videos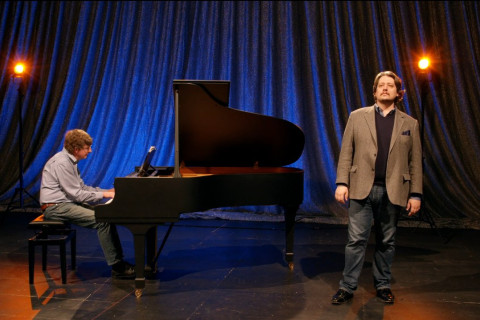 Video – 05:01 min.
Lieblingsstücke ... mit Robert Watson
Video – 02:32 min.
Richard Strauss: Arabella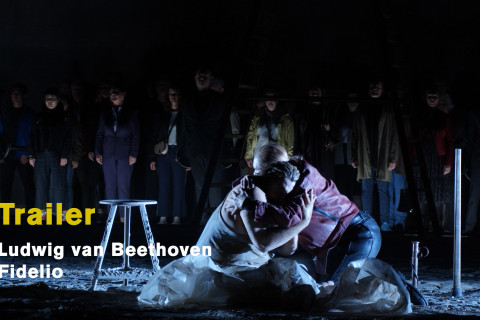 Video – 02:38 min.
Ludwig van Beethoven: Fidelio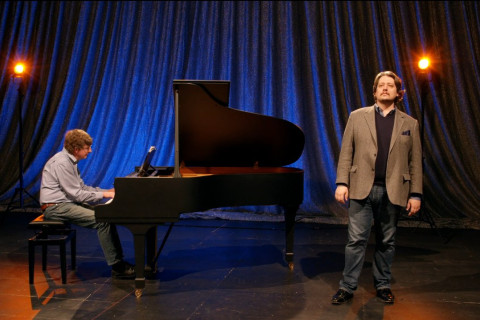 Video – 05:54 min.
Lieblingsstücke ... mit Robert Watson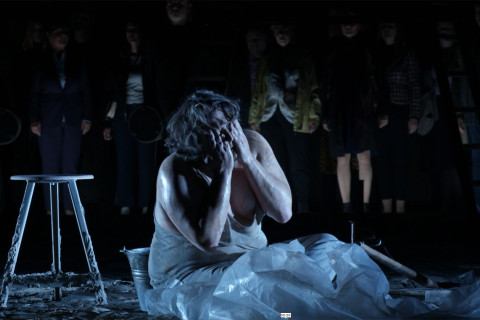 Video – 00:36 min.
Fidelio – Ein Teaser