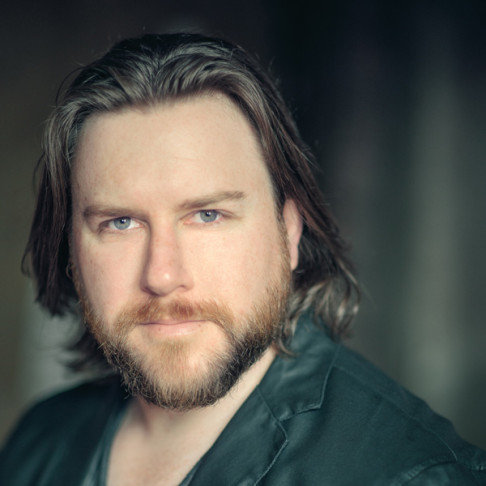 Noel Bouley
©
Der junge amerikanische Bariton Noel Bouley ist seit der Saison 2013/2014 der Deutschen Oper Berlin verbunden, zunächst als Stipendiat des Förderkreises der Deutschen Oper Berlin e. V. und ab 2014/2015 als Ensemblemitglied. Es debütierte hier am Haus als Falstaff in der Neuinszenierung von Christof Loy und sang in der Folgezeit u. a. Schaunard / LA BOHEME, Donald / BILLY BUDD, Lescaut / MANON LESCAUT, Dulcamara / DER LIEBESTRANK, Biterolf / TANNHÄUSER, Swallow / PETER GRIMES, Förster / DAS SCHLAUE FÜCHSLEIN, Orvieto / RIENZI, DER LETZTE DER TRIBUNEN, 1. Nazarener / SALOME, Angelotti / TOSCA, Sprecher / DIE ZAUBERFLÖTE sowie Bartolo / DER BARBIER VON SEVILLA

2015 gab er sein Debüt bei den Berliner Philharmonikern mit Duruflés "Requiem" unter Stabführung von Donald Runnicles. Außerdem gab er sein Debüt in "Carmina Burana" mit dem Dallas Symphony Orchestra und sang in Beethovens 9. Sinfonie beim Round Top Music Festival. Im Oktober 2015 interpretierte er an der Amarillo Opera Horace Tabor in THE BALLAD OF BABY DOE.

In der 2012/2013 interpretierte er Sweeney Todd und Falstaff beim Aspen Music Festival, bevor er als Ensemble Artist an der Kentucky Opera Mesner / TOSCA, Zuniga / CARMEN, Antonio / DIE HOCHZEIT DES FIGARO und Masetto / DON GIOVANNI sang. Im November debütierte er beim Lexington Philharmonic mit Vaughan-Williams' "Five Mystical Songs". Im Sommer 2013 coverte der amerikanische Bassbariton bei der Glimmerglass Opera als Young Artist die Titelpartie in Wagners DER FLIEGENDE HOLLÄNDER und gab außerdem Sir Lionel in CAMELOT. Im Oktober hat er sein Debüt an der Amarillo Opera als Raimondo in einer Neuproduktion von LUCIA DI LAMMERMOOR gegeben. Des Weiteren beinhaltet Bouleys Repertoire George / OF MICE AND MEN, Collatinus / DIE SCHÄNDUNG DER LUCRETIA, Escamillo / LA TRAGÉDIE DE CARMEN sowie Guglielmo / COSÌ FAN TUTTE.

Auch auf dem Konzertpodium ist der junge Künstler zu Hause: u. a. mit Pendereckis "Credo", Beethovens Neunter Sinfonie sowie Bachs h-Moll-Messe. Er gab sein Debüt an der Avery-Fischer Hall in New York, wo er die Basspartien in Haydns "Missa In Tempore Belli" und in Mozarts "Requiem" sang. 2011 debütierte er beim Tucson Symphony Orchestra mit Händels "Messiah" und beim Greater Dallas Youth Orchestra mit Finzis "Et in terra pax".

Noel Bouley wurde in Houston, Texas, geboren und studierte am Cincinnati College-Conservatory of Music und an der Louisiana State University. Im Januar 2013 wurde er mit dem Ersten Preis der "Shreveport Opera's Singer of the Year Competition" ausgezeichnet.
Schedule
Videos
Video – 03:04 min.
Giacomo Puccini: Tosca [2018]
Video – 12:13 min.
Lieblingsstücke ... mit Noel Bouley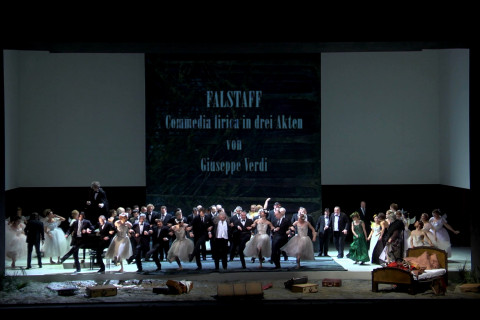 Video –
Falstaff – The Making-Of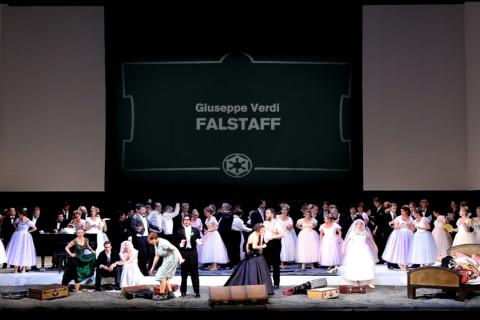 Video –
Giuseppe Verdi: Falstaff
Video – 02:19 min.
Giacomo Meyerbeer: Le Prophète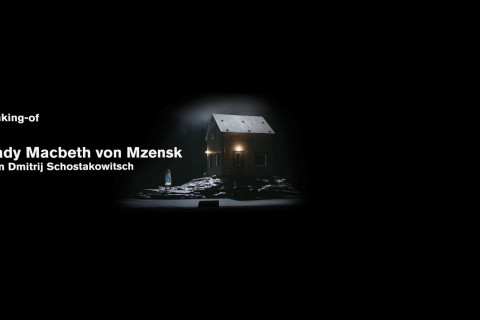 Video –
Lady Macbeth von Mzensk – The Making-Of
Video – 01:40 min.
100 Sekunden mit: Noel Bouley