Emma Ryott
Emma Ryott schloss ihr Studium in Bühnen- und Kostümbild an der Trent Polytechnic mit dem Bachelor of Arts für Theatre Designs ab. Mit dem Regisseur und Choreographen Christian Spuck hat sie bereits mehrfach zusammengearbeitet, u.a. für FALSTAFF beim Hessischen Staatstheater Wiesbaden, LEONCE UND LENA beim Aalto Ballett in Essen, FÜR SLEEPERS CHAMBER am Theater Augsburg, für LE TABLEAU PERDU beim Royal Ballet Sweden sowie für DON Q. am Theaterhaus Stuttgart mit Eric Gauthier und Egon Madsen. In Stuttgart hat Emma Ryott bereits die Ballett-Produktionen DER SANDMANN, LULU. EINE MONSTRETRAGÖDIE, .... LA PEAU BLANCHE... und SLEEPERS CHAMBER ausgestattet.

Zu ihren letzten Arbeiten zählt SUNSET BOULEVARD an der Oper in Göteborg, OTELLO im Rahmen der Salzburger Festspiele sowie AIDA in der Regie von John Caird an der Welsh National Opera, Tom Stoppards ROCK 'N ROLL in London, LA DAMNATION DE FAUST in Dresden, DER BARBIER VON SEVILLA für die Grange Park Opera, ONE TOUCH OF VENUS für die Opera North, LE NOZZE DI FIGARO für das Savoy Theatre sowie MANON LESCAUT an der Oper in Göteborg. Bei den Bregenzer Festspielen in 2001 und 2002 war Emma Ryott als Co-Kostümbildnerin mitverantwortlich für die Kostüme bei LA BOHÈME in der Regie von Antony McDonald und Richard Jones.
Schedule
In performances like
Videos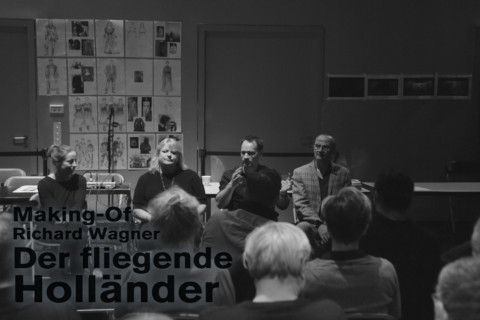 Video – 05:26 min.
Der fliegende Holländer – The Making-Of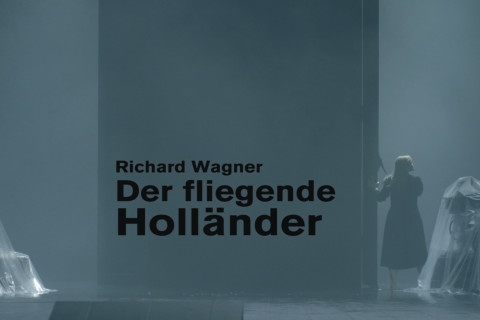 Video – 02:03 min.
Richard Wagner: Der fliegende Holländer
Video –
Hector Berlioz: La damnation de Faust