Ingela Brimberg
© Mats Bäcker
Ingela Brimberg studierte an der Academy of Music and Drama der Universität von Göteborg. Im Laufe der letzten Jahre interpretierte sie u. a. Elettra / IDOMENEO und die Titelpartie in MANON LESCAUT in Kopenhagen, Salome in Triest, Valentine / LES HUGUENOTS in Brüssel unter der Leitung von Marc Minkowski (von der Fachzeitschrift "Opernwelt" wurde diese Produktion als beste Produktion des Jahres 2011 nominiert). Darüber hinaus sang sie Tosca in Göteborg und Helsinki.

Zunächst sang Ingela Brimberg Mezzopartien wie Rosina / IL BARBIERE DI SIVIGLIA und Cherubino / LE NOZZE DI FIGARO, bevor sie das Stimmfach wechselte. Es folgten Konstanze / DIE ENTFÜHRUNG AUS DEM SERAIL mit der Folkoperan Stockholm in 2003, Aida und Amelia / UN BALLO IN MASCHERA in Malmö, Donna Anna / DON GIOVANNI an der Folkoperan sowie Jenufa an der NorrlandsOperan und Katja Kabanowa an der Göteborg Opera.

Im Frühjahr 2013 gab Ingela Brimberg ihr Debüt am Königlichen Opernhaus in Stockholm als Ellen Orford / PETER GRIMES und gab überdies ihre erste Senta / DER FLIEGENDE HOLLÄNDER unter Stabführung von Marc Minkowski in konzertanten Aufführungen in Frankreich, Österreich und Spanien (liegt als Einspielung auf CD im Label Naïve vor). Die Titelpartie in TOSCA sang sie an der Dänischen Nationaloper. Die Saison 2013/2014 führte sie zum Wagner Festival Genf, wo sie wiederum Senta interpretierte, gefolgt von Lady Macbeth / MACBETH in Toulon. In Konzerten sang sie Sieglinde / DIE WALKÜRE mit dem Schwedischen Radio-Sinfonie-Orchester unter Daniel Harding.
Sie begann ihre Saison 2016/2017 als Elettra / IDOMENEO an der Göteborg Opera, gefolgt von Senta / DER FLIEGENDE HOLLÄNDER am Teatro Real Madrid und der Titelpartie in Strauss' ELEKTRA am Staatstheater Kassel.

An der Deutschen Oper Berlin sang Ingela Brimberg bereits 2014 im Rahmen der Vorstellungen von Brittens SCHÄNDUNG DER LUCRETIA im Haus der Berliner Festspiele als Female Chorus an der Seite von Thomas Blondelle zu erleben.
Schedule
In performances like
Videos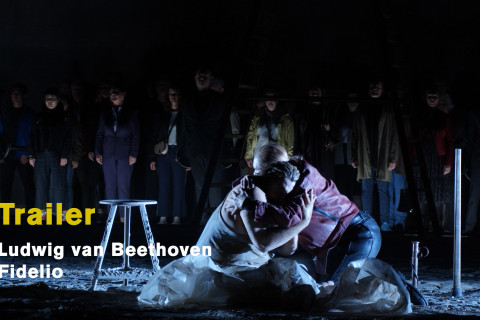 Video – 02:38 min.
Ludwig van Beethoven: Fidelio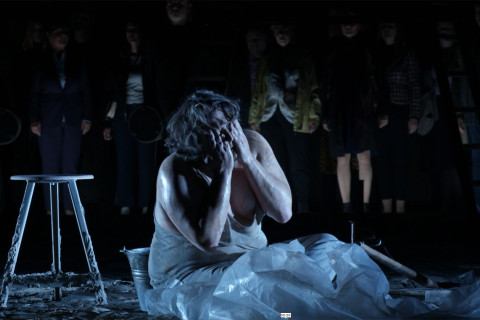 Video – 00:36 min.
Fidelio – Ein Teaser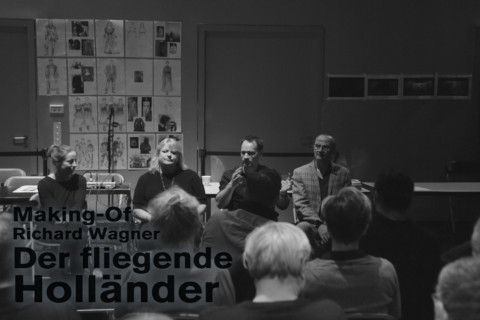 Video – 05:26 min.
Der fliegende Holländer – The Making-Of
Video – 02:03 min.
Richard Wagner: Der fliegende Holländer